5 advantages of using subscription management software
Obtaining a subscription management platform for your business is the only sure way to leverage the success of your subscription-based business.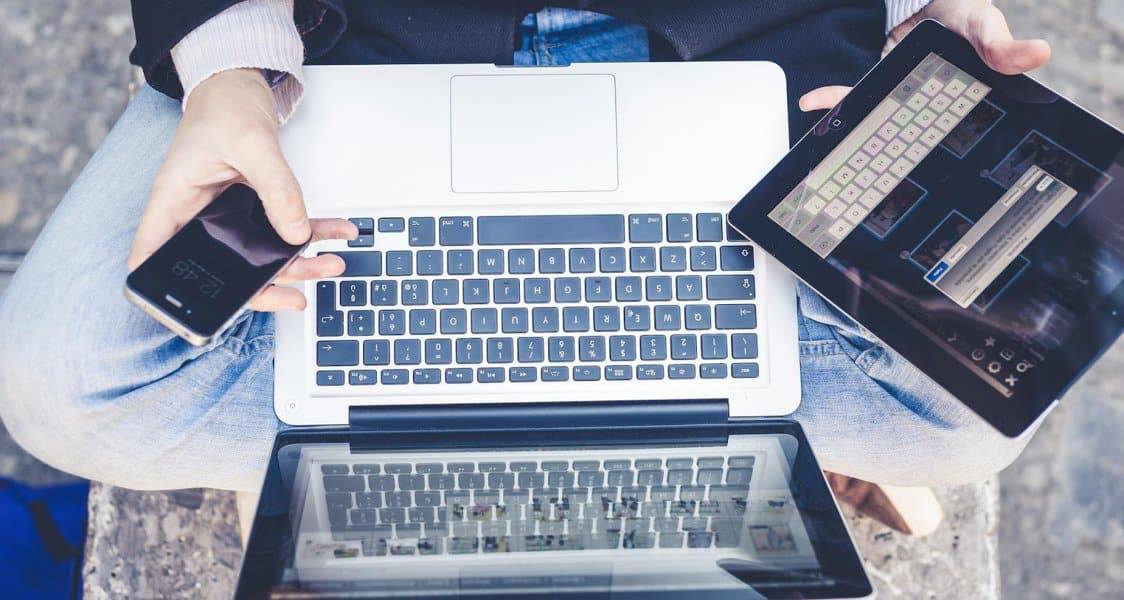 The subscription business model is one of the most popular models being used by businesses today. Subscriptions are incredibly useful for the growing business, as it brings and retains customers, is far simpler to manage, and is convenient for the customer. It also provides opportunities for businesses to market themselves via email newsletters and provide more personalized services and ads by tracking consumers' behavior.
However, with the advantages, it brings also comes the hurdle of keeping up with every customer's subscription.
Enter a solution that offers subscription management services. You will agree that keeping tabs on invoices, payments, and free trials can be incredibly taxing for the new, inexperienced business owner, which is why you should trust a subscription management platform to manage these aspects for you. Here are but a few of the benefits you will enjoy from this software:
It is less expensive
With a SaaS subscription management solution, you eliminate the substantial cost of building and managing your own system. Such a system would greatly inflate your start-up costs, leaving you with very little funds to improve your products and carry out marketing campaigns with. Instead, opt for a subscription billing program, which in addition to letting you manage your subscriptions cost-effectively, will provide better access to your target market.
It is secure
When it comes to online payments, every customer's primary concern is the safety of their funds as they are transferred online. However, they will not have to worry if you use subscription management software, as these are PCI compliant, meaning that they have passed the rigorous tests used to determine their safety for online payments.
You accrue the benefits of automation
To fully enjoy the benefits of the subscription business model, you need to acquire subscription management software. This software provides your customers with a ready to go payment option, which only leaves you to worry about other important business matters like customer service and marketing. This software also automates the billing function, so that invoices are sent to clients regularly and without fail.
They process multiple payment options
To provide your customers with the high-quality user experience that will keep them coming back, you need to let them pay for your service with their payment gateway of choice. All respectable subscription billing software comes with a wide array of payment options so that you choose the most common and least expensive ones.
Excellent reporting functionality
All subscription management software comes with a default reporting functionality that will readily give you real-time reports. These kinds of reports give you such vital information as the number of newly registered subscribers, outstanding accounts, and the revenue generated on specific days. This information will come in handy when making crucial business decisions and eliminate the need to create your reports manually.
Conclusion
Obtaining a subscription management platform for your business is the only sure way to leverage technology for the success of your subscription-based business. From the flexibility of payments to automated sales, promos, and invoice generation at low costs, you cannot go wrong with this solution for billing your clients on a recurring basis, as accurately and efficiently as possible.
Have any thoughts on this? Let us know down below in the comments or carry the discussion over to our Twitter or Facebook.
Editors' Recommendations: