5 Android games you should be playing right now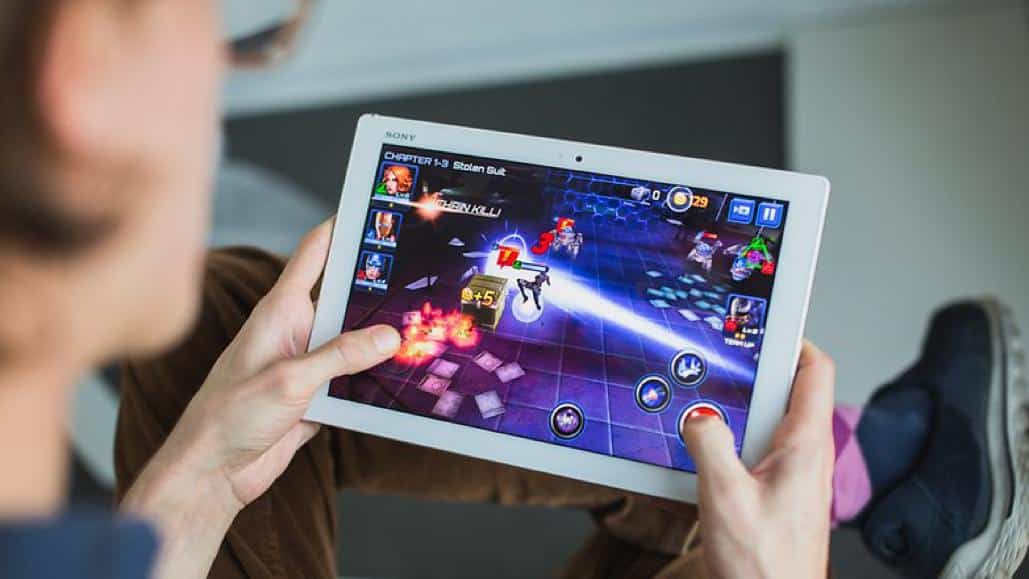 Android games are really popular these days and there are thousands of them to choose from. Different people would have their own preferences on which games they find most engaging and entertaining. To keep you from drowning in the sea of options, here are 5 Android games you should be playing right now:
Samorost is a delightful point-and-click adventure game with meticulously detailed graphics. Your character is a space gnome who travels and explores the cosmos using a magical flute. The plot is to keep the planetoids from getting smashed by a mad monk who uses a destructive hydraulic machine.
Slayaway Camp is a horror-themed puzzle game that is quite silly and fun. Your goal is to help Skullface, who is the main character of the game, in slaughtering cops and campers as you pass through many levels of gore.
Card Thief is a card game that works like the traditional solitaire, only this time with a lot of sneaking and looting. In your safehouse, you can unlock special equipment cards that are valuable to improve your score and rank up to a master thief.
If you remember making shadow figures on the wall with your hands as a kid, Shadowmatic is a digital version of it. But instead of hands, you use various kinds of hovering rubbles in the air to spin, twist, and rotate until you create a silhouette which resembles a real object that is related to the atmosphere.
Betting online is definitely one of the 5 Android games you should be playing right now. What's more, it is one of the most enjoyable and satisfying games there is today. But due to Google's ban on downloading these types of apps from PlayStore (although not illegal), you have to look for ways to acquire it. The demand for online betting is high and that is why there are sites today where you can not only download them but also get more details on the nitty-gritty of betting online.
If you're tired of playing the same old games on your mobile devices, you might want to try out one or all of these 5 Android games you should be playing right now. Download and install these apps and enjoy hours of entertainment that you can play again and again.