5 apps that will make your life incredibly easier
Here are five apps that could potentially make your life easier.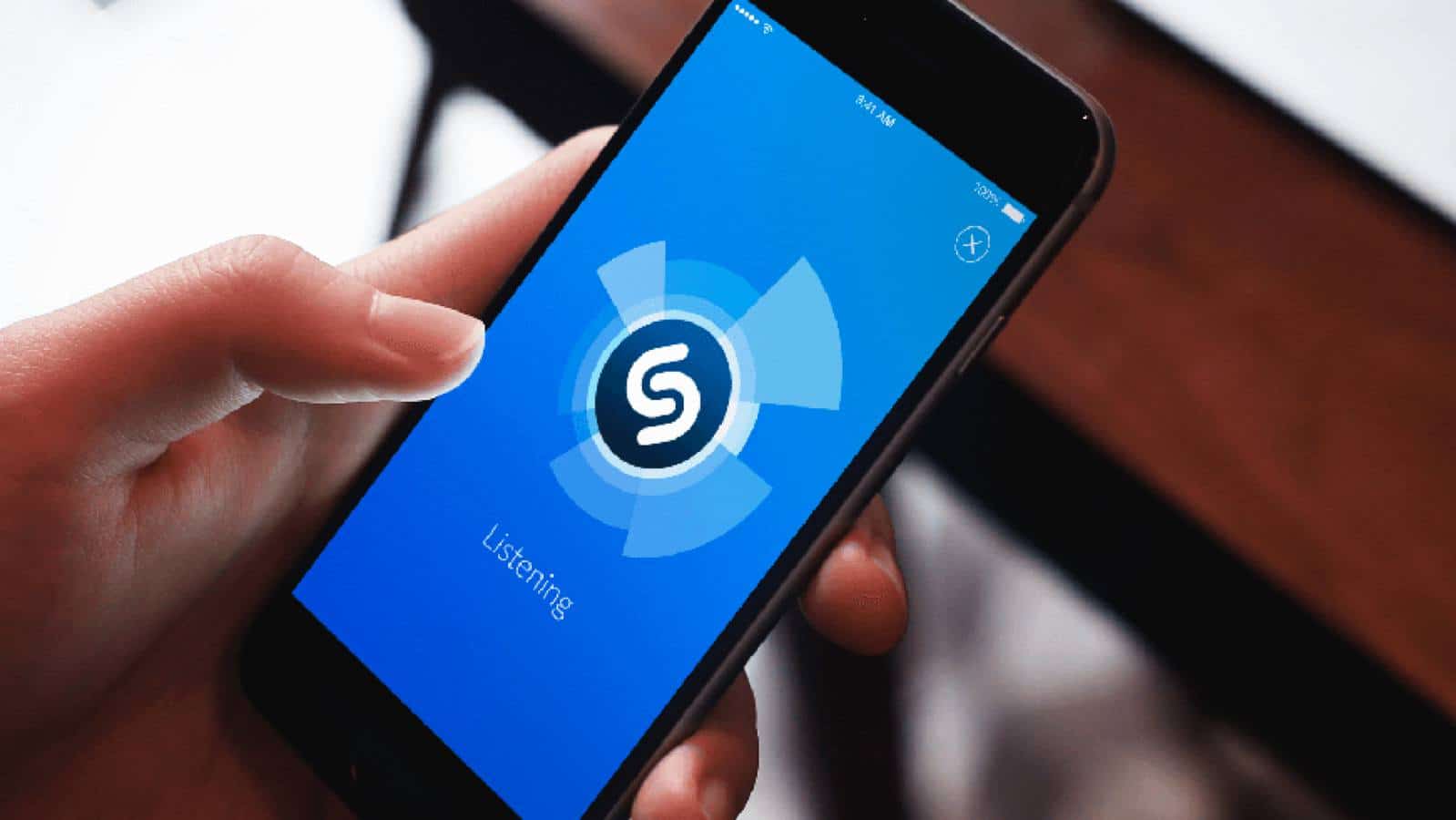 In today's world, mobile applications have become an integral part of our everyday life. Apps are very convenient and often make our lives much easier and stress-free. An app may allow a consumer to complete certain tasks from their mobile device, or it may allow a consumer to connect with millions of people in an instant.
Everyone is familiar with your major applications such as your social media apps (Facebook, Twitter, and Instagram), however, there are some lesser known apps out there that could take some of the stress of life away. 
Special Guest
Special Guest is defined as "an iOS app that allows anyone, anywhere to hire live entertainment on demand." This means Special Guest offers the ability to discover and hire talent or even find a venue all at your fingertips. Perhaps you need to hire some acoustic guitarists for a wedding or a DJ for your upcoming party.
Special Guest makes the process of hiring these entertainers much easier and takes the stress out of a typically taxing process. The Special Guest app also helps out live entertainers. Live entertainers can search for gigs and find places to perform. Having this app broadens the search for these entertainers and can make it much more likely for them to find a gig. If you're in the entertainment industry or ever need a live performer, then the Special Guest app is a must-have.
Flipboard
With everything going on in the world, it is sometimes hard to stay up to date on the world's news and current events. However, the news aggregation app Flipboard makes keeping up to date extremely easy. In today's day and age, the two most popular forms to take in news are TV and social media. A recent study shows that about 67% of Americans rely on social media in some capacity for news; however, most times social media does not tell the full story.
Flipboard sorts content from various social media platforms and news feeds and presents the collected content in an easy-to-read magazine format. This allows users to "flip" through the articles, photos, and other content that is on the app. Traditional news apps don't typically offer videos or photos from social media, and they especially don't offer the content in the unique format that Flipboard does. The application is also free to download on the iOS and Android markets, so no investment is required. If you're looking for an easy and creative way to stay up to date on the world's events, then Flipboard is the app for you.
Waze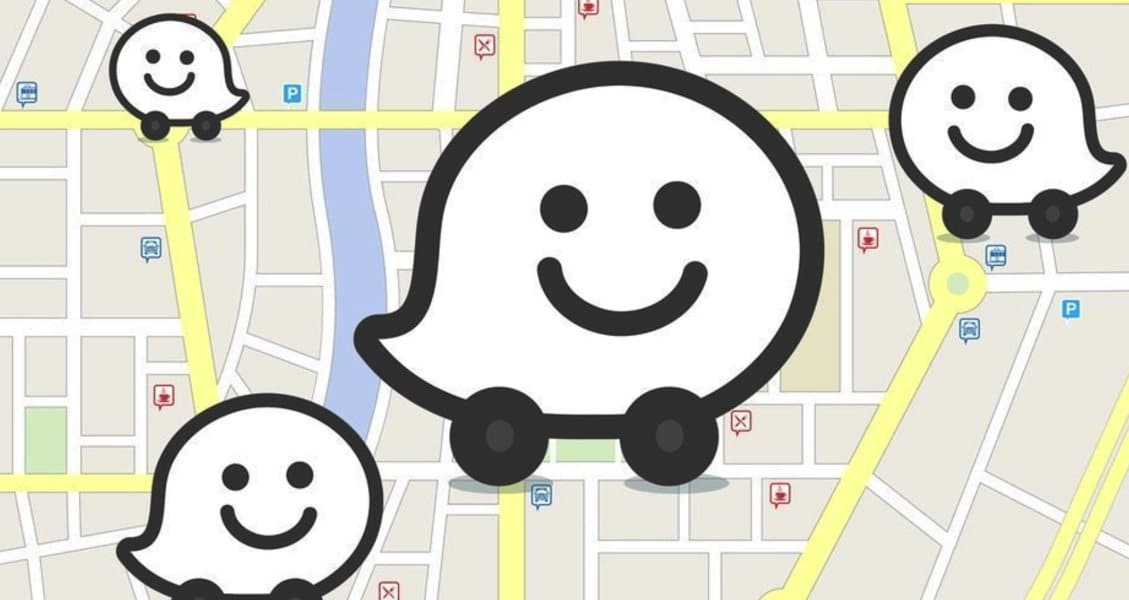 Ever needed to get to a location in a short period of time and absolutely needed to avoid traffic at all costs? That's exactly the type of situation that Waze would be perfect for. Waze is a mobile navigation software that uses GPS and provides turn-by-turn navigation.
Waze is unique as it uses information dependent on your location and integrates data from other users. This allows Waze users to report traffic jams such as accidents and police and speed traps. Waze then takes the information from previous users and allocates the most time-efficient routes. Waze can also offer other features too, such as identifying the cheapest fuel station along your route. Waze is also free to download for both the Android and iOS app stores. If you plan on traveling anywhere by car, then downloading Waze may be able to take some of the stress out of your commute.
Pocket
Sometimes you're scrolling through the internet and you find an interesting article or piece of content that you don't have time to view or look at right at that moment. For moments like this, Pocket is a perfect application.
Pocket allows a user to save articles to a single reading list for later viewing. This reading list is then synced to all of your devices and can be accessed later for offline reading. This is a great feature as the app allows you to catch up on those interesting articles even when you're not connected to the web. Pocket will also take your article and remove all of the unwanted "clutter" on the article's page and allow you to change the text setting to allow for easier reading.
Pocket is a simple app, but it can be very useful by allowing you to save those interesting articles that you always wanted to read but just never had time for.
Shazam
Shazam may be the most popular app on this list, and it may also be one of the most convenient. There is nothing worse than hearing a song in public that you enjoyed, and then struggling to remember what that song was called later in the day. Shazam allows you to avoid this horrible frustration with a click of the button.
Being recently purchased by Apple, the app Shazam allows you to simply press a button while a song is playing, and the app will identify the name and artist of that particular song. Shazam can also provide information on the song such as the song's lyrics or when the song was released. Now that the company was purchased by Apple in December 2017, we can only expect improvements and more features added to the app. With Shazam, you will never have that frustrating moment where you cannot identify a song, which surprisingly makes life much easier.
Is there anything we missed on this list? If there's something you can suggest, let us know what you're thinking down below.