5 benefits of digitizing your HR department
Your HR team can become much more efficient at handling all of their duties while saving you money, with the right HR software's help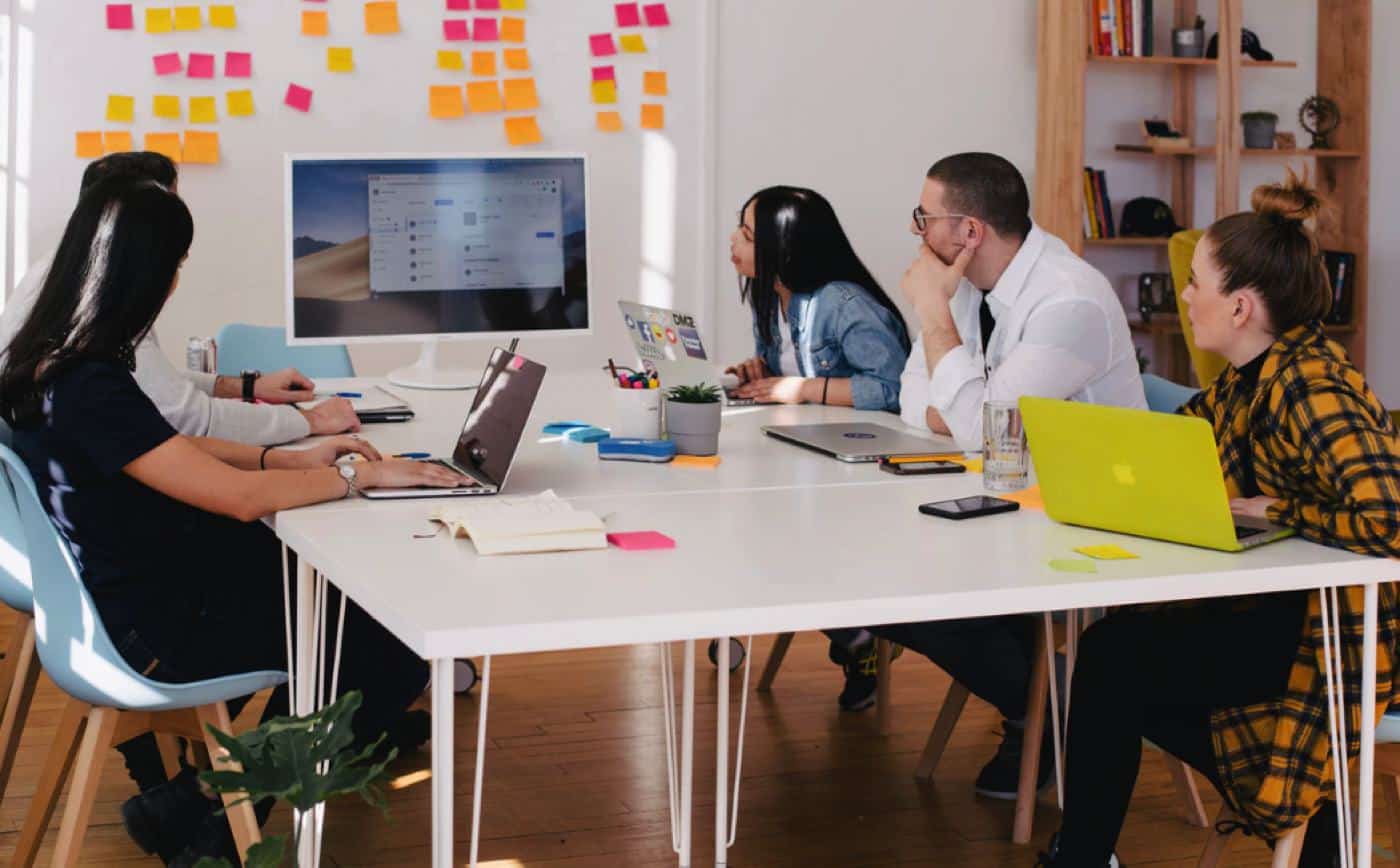 The new world order revolves around technology. By visualizing the advancements and developments in different environments, not just business, you can see there is a major common factor: technology. 
Technology is among those things that you need to incorporate into your systems. If you're still doing things the old way, you may not be able to carry on for much longer.
More and more businesses are adopting technology in everything. That means your competitors may also be looking into the relevant technology. Or worse, they are already introducing tech or already utilizing it. 
You already know the importance of staying competitive in your market. With the help of technology, you can solidify your position, expand, and increase your profits.
Let's look at a few benefits of digitizing your HR department.
Technology Can Empower Your HR Department
The human resources department previously played a more administrative role than it does now. These days, the HR team is more involved in strategic and leadership roles. The HR department is more actively involved in challenging and critical decisions.
However, this can be seen more in companies that have incorporated technology. They have access to a range of data and analytics to help them in decision-making. More importantly, HR teams are stronger because they have payroll, benefits administration, resource management, labor laws, and other things in one place.
Lower Costs without Affecting Performance
If you're using manual methods to carry out HR tasks, you probably have a big team, and the processes are hectic.
If you're using non-HR software but have everything on computers, you're still spending too much money on salaries and other things.
By hiring a team of developers, you can get personalized HR software development for your needs. By doing this, you can save a tremendous amount of money. 
With proper HR software, your human resources team can manage everything more efficiently.
After this, you can look into the benefits of introducing technology in all areas of your business.
Easy Access to Performance Indicators and Data
Human resources management can function better when they have all the relevant data in front of them at any given moment.
With standard systems, doing that can be almost impossible. Your HR team can't have access to organized data and performance indicators without proper HR software.
They can use this to measure the progress of every employee, each team, and the individual departments.
This can give your HR team the ability to manage activities and increase team engagement rates.
Simple and Effective Employee Onboarding
When you have open positions, your human resources team will be in charge of bringing in new employees. That can be incredibly complicated.
For starters, your HR team needs to get the correct information for the role that needs to be filled in the relevant department. With an understanding of the role and the person required for the job, they can start posting job ads, working with recruitment agencies, communicating with institutions, or using other methods.
Along with monitoring all the channels and tracking each method's performance for future reference, they have to comb through the employees.
The process doesn't end there. Your HR team needs to do a lot more before they find the right person or people. Doing everything without proper HR software can be incredibly hectic. Also, your HR team will need more manpower and time to find workers, which can be expensive.
With the right software, everything can be organized, centralized, and efficiently carried out.
Better Employee Management
Managing employees can be an incredibly challenging thing to do. Your HR team has to manage salaries, benefits, onboarding, recruiting, compensation management, and many other things. 
If you have many employees, those things alone can take up quite some time. However, the challenges are increasing these days with the added number of employee types. You may have freelancers, contractors, part-time workers, and remote employees other than the traditional employees.
For each type of worker you want to bring onboard your team, your HR department needs to go through a complicated process that's different from what they do with other types of employees. Not to mention what happens after recruiting.
Furthermore, you also have to consider the relevant tax and labor laws.
Therefore, your HR team can become much more efficient at handling all of their duties while saving you money, with the right HR software's help. 
Have any thoughts on this? Let us know down below in the comments or carry the discussion over to our Twitter or Facebook.
Editors' Recommendations: