5 benefits of using a patch panel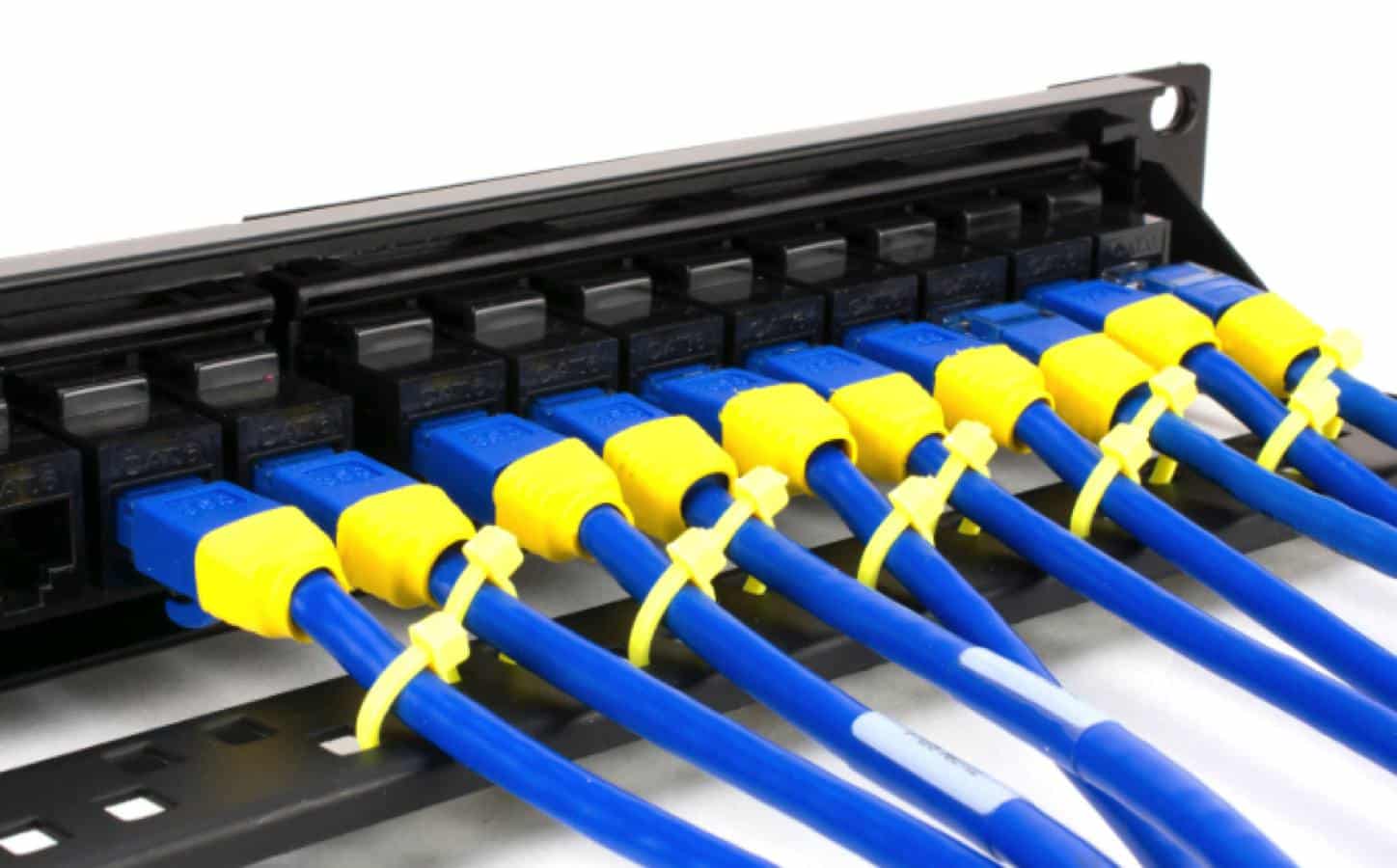 A patch panel can be simply described as an array of ports on a single panel which is used to set up a wired network that includes multiple ports. In the contemporary age, internet use is at the core of every enterprise and home. Although most people prefer wireless networks, wired connections are still very common, especially for Local Area Networks.
Patch panels are indispensable due to their advantages. Several conveniences associated with the use of  patch panels include:
They prevent riser cable fractures
Patch panels solve the problem of riser cable fractures by employing the use of patch cable between the panel and the end equipment. The panels use cables made from stranded conductors, which are extremely resistant to problems caused by repeated cable movement. By using this technology, you will never again experience connectivity problems caused by riser cable fractures. You can, therefore, enjoy a strong and uninterrupted internet connection all day through.
Flexible installation
Although a number of people do not see this as an advantage, it is one which you should not overlook. A patch panel will allow you to create direct links, later on, should you need to. This is particularly the case in the enterprise when you want to expand the business, or at home when your children get older and need an internet connection in their own rooms. Therefore, when you intend to have extensions in the future, choose a patch panel out of the wide selection available in the market.
Patch panels simplify repair
Repairs cannot be avoided, however efficient the system is. This is the same with patch panels. Howbeit, the device eases your work in case of repairs. With a patch panel/wall outlet, only the exposed portions of the cable infrastructure are prone to damage. Hence, repair work is as simple as replacing the patch cable. This is not only easy but also faster and less expensive than repairing a continuous cable run. Furthermore, you can do this repair yourself as an end-user, thus reducing your repair costs even more.
Neat wiring and cable numbering
This is another benefit of patch panels that a number of people attempt to downsize but later on appreciate. Labeling of patch panels helps you identify exactly what port to use when terminating a particular cable. This comes in handy when you want to disconnect a single cable, either for repairs, or just managing the internet consumption in your home. Irrespective of how you use this knowledge, it is one which you would rather have and not need than need and not have.  
Improved internet access
It is common knowledge that wired connections have better internet performance than the wireless ones. Patch panels maximize on this due to a number of reasons. Foremost, patch panels decrease packet collisions that are common in other wired connections. Secondly, the device makes one computer have access to multiple LANs, consequently leveraging the strongest one. In addition, patch panels significantly increase the available network bandwidth and overall network performance. Lastly, the device protects you against electrical jamming using the anti-interference technique.