5 best facial animation software
Facial animation software can allow your company to create animated commercials, intros, or explainer videos that your customers will love.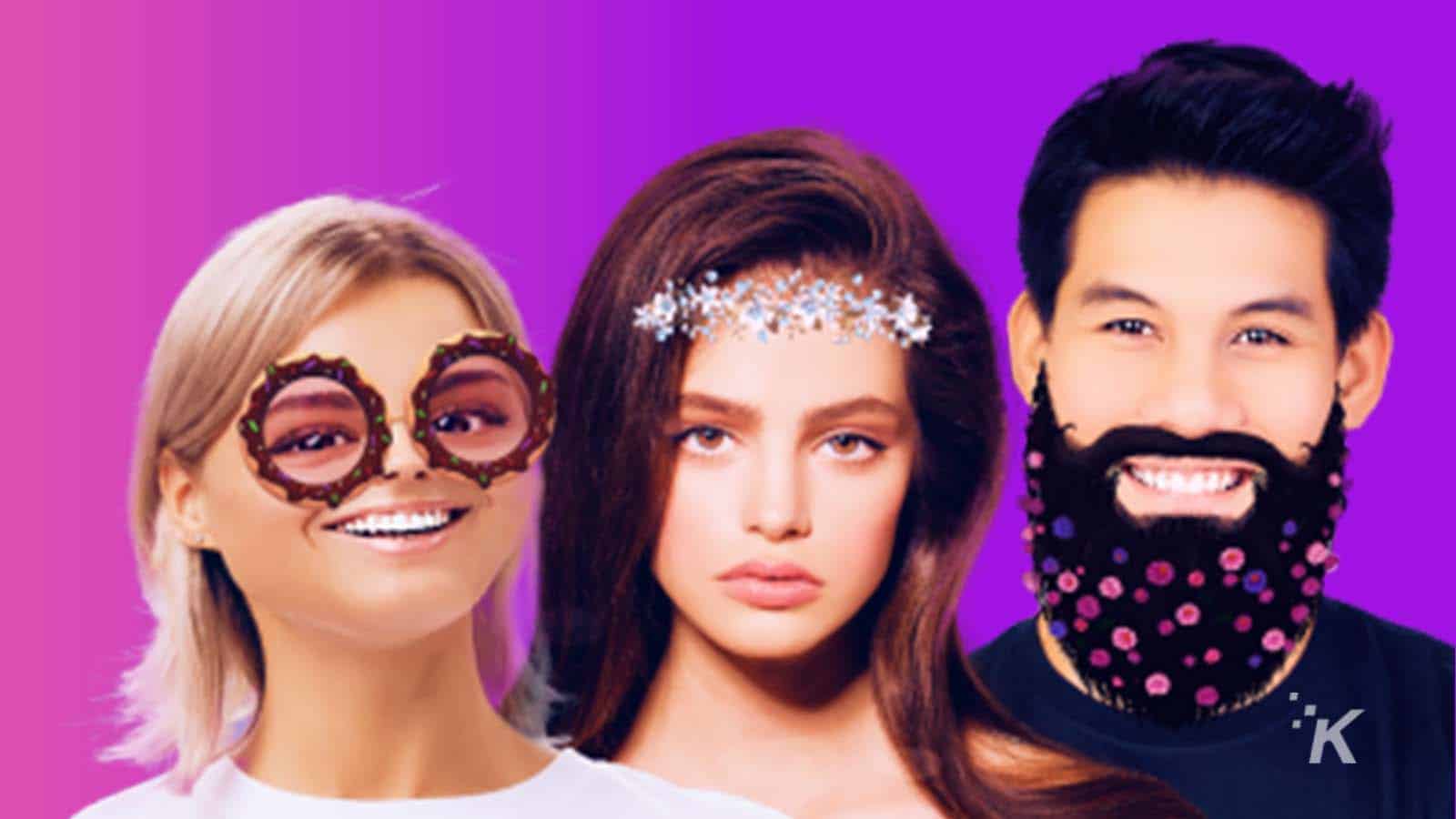 Facial animation software began to evolve when Snapchat started recognizing facial features and applying animated effects.
Since then, many companies have started using animation technologies to boost their sales and engage new users, trying to create the best face animation app ever. 
Who should use facial animation software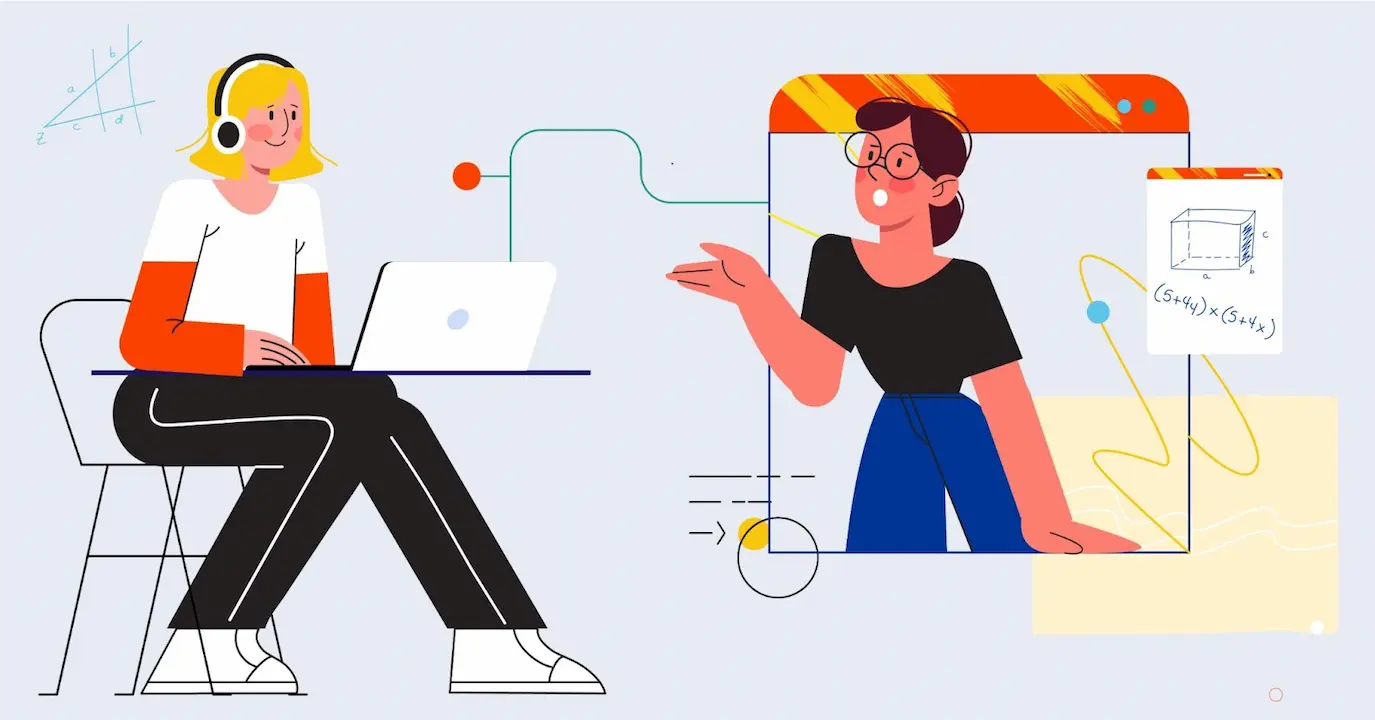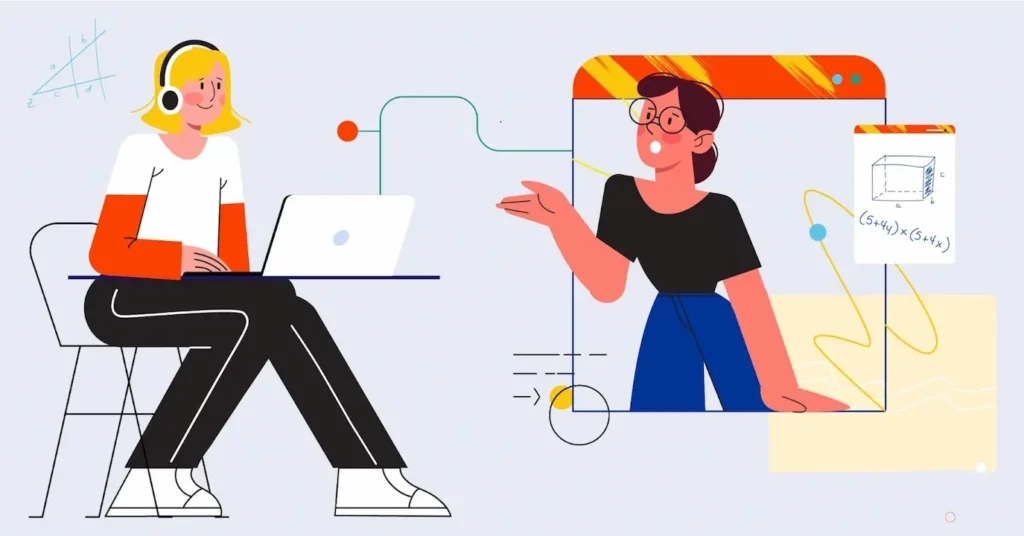 Businesses
Facial animation software can allow your company to create animated commercials, intros, or explainer videos that won't leave your customers indifferent.
Having a brand mascot is a great idea in this case, as you can use them for the audience to recognize your product quickly.
For example, Mr. Clean's mascot is a bald, smiley, and muscular man dressed in all white.
That brand was introduced by Procter and Gamble in 1958, so the handsome man is in his 60s already. But who cares?
Millions of people love him. No surprise that during the first 6 months after the mascot creation, P&G's sales beat all records.
Educators
Facial animation software is accessible and easy to use, so teachers and instructors can take advantage of this technology.
They can create animated tutorials and informative how-to videos to present the most complex information in a funny and engaging way.
Video bloggers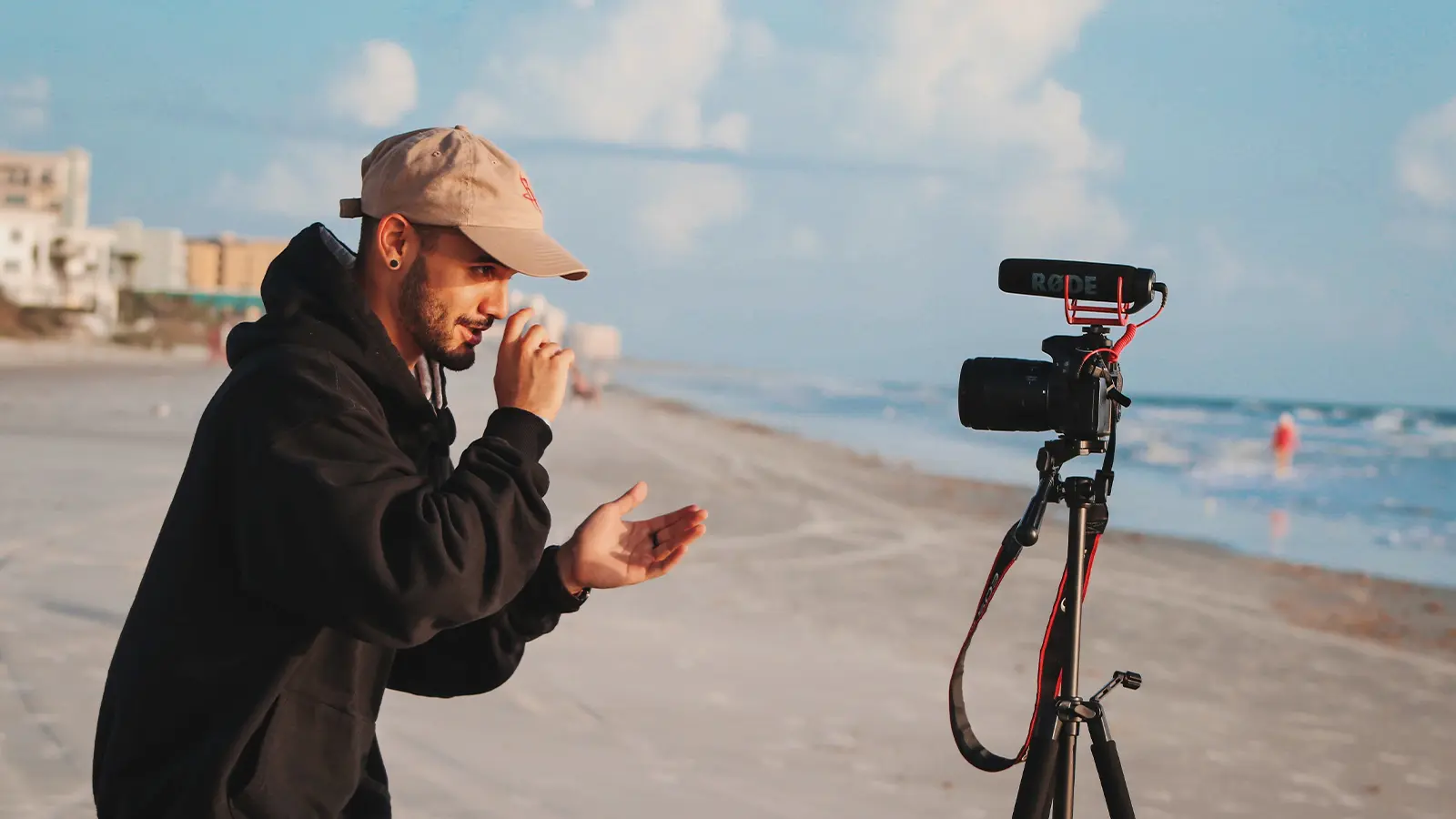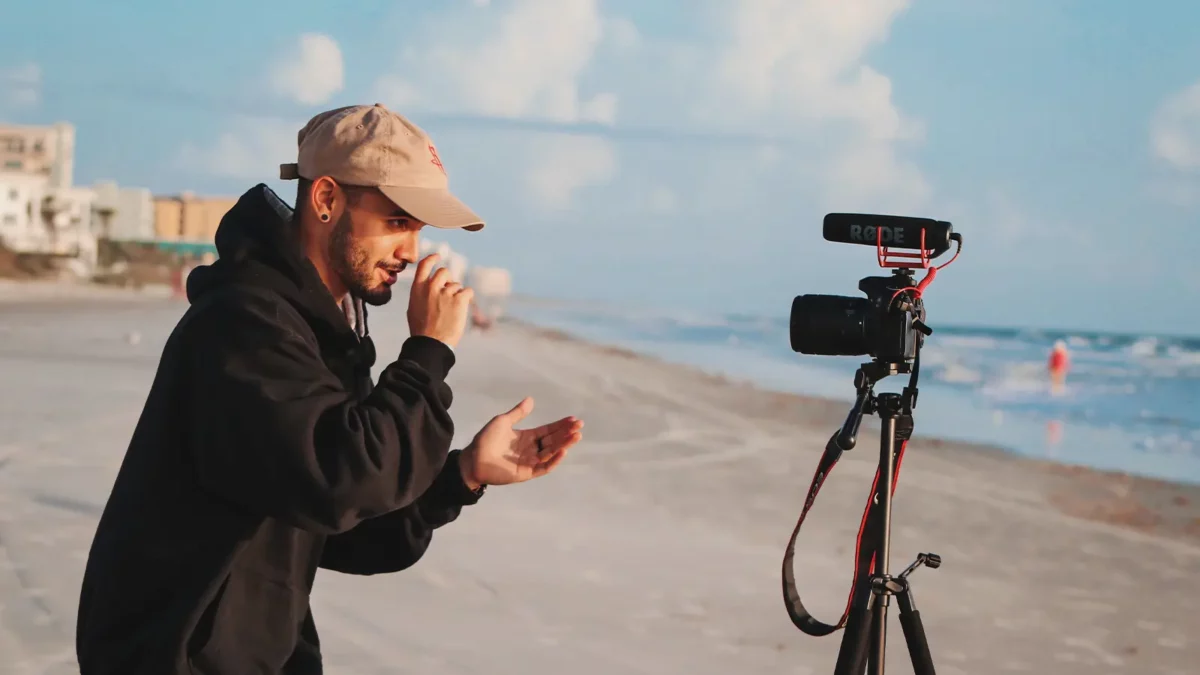 Facial animation software can help vloggers impress their viewers and give them unique experiences. This trend is particularly popular in Japan.
They have A. I. Kizuna, a YouTuber with more than 3 million subscribers. For now, she can be called the unrivaled queen of virtual bloggers.
Her channel contains numerous videos, starting from gaming to the discussion of recent topics.
Top 5 facial animation software
This face AR SDK will allow you to experiment with 3D masks and AR face filters using industry-leading face-tracking technologies.
You will find Snapchat-like filters, AR lenses, and realistic facial animation here.
In addition to its LUTs, face morphing, and beautification, this face AR can create animated 3D avatars controlled by your facial expression.
This is not about simple mouth moving. The SDK also tracks your eyebrows, jaw and nose movements, and mouth position.
All in all, this technology offers:
Multi-face tracker
360-degree camera rotation support
Special effects
Voice changer
Possibility to distance the camera up to 7 meters
Both online and offline work
Coverage of 97% of iOS and 80% of Android devices
Minimal battery consumption
Support and consultation
But Banuba has some more surprises for you.
In addition to facial animation, Banuba's face AR SDK includes numerous face filters, virtual try-ons (makeup, glasses, hats, jewelry), and eye and hair color changes. 
Plus, the software offers a 14-day trial period for you to test the full package of the SDK's functionality and realize whether you want to integrate facial animation into your app.
After that, the features and the number of apps and platforms you will develop your face filter on influence the general cost of the SDK.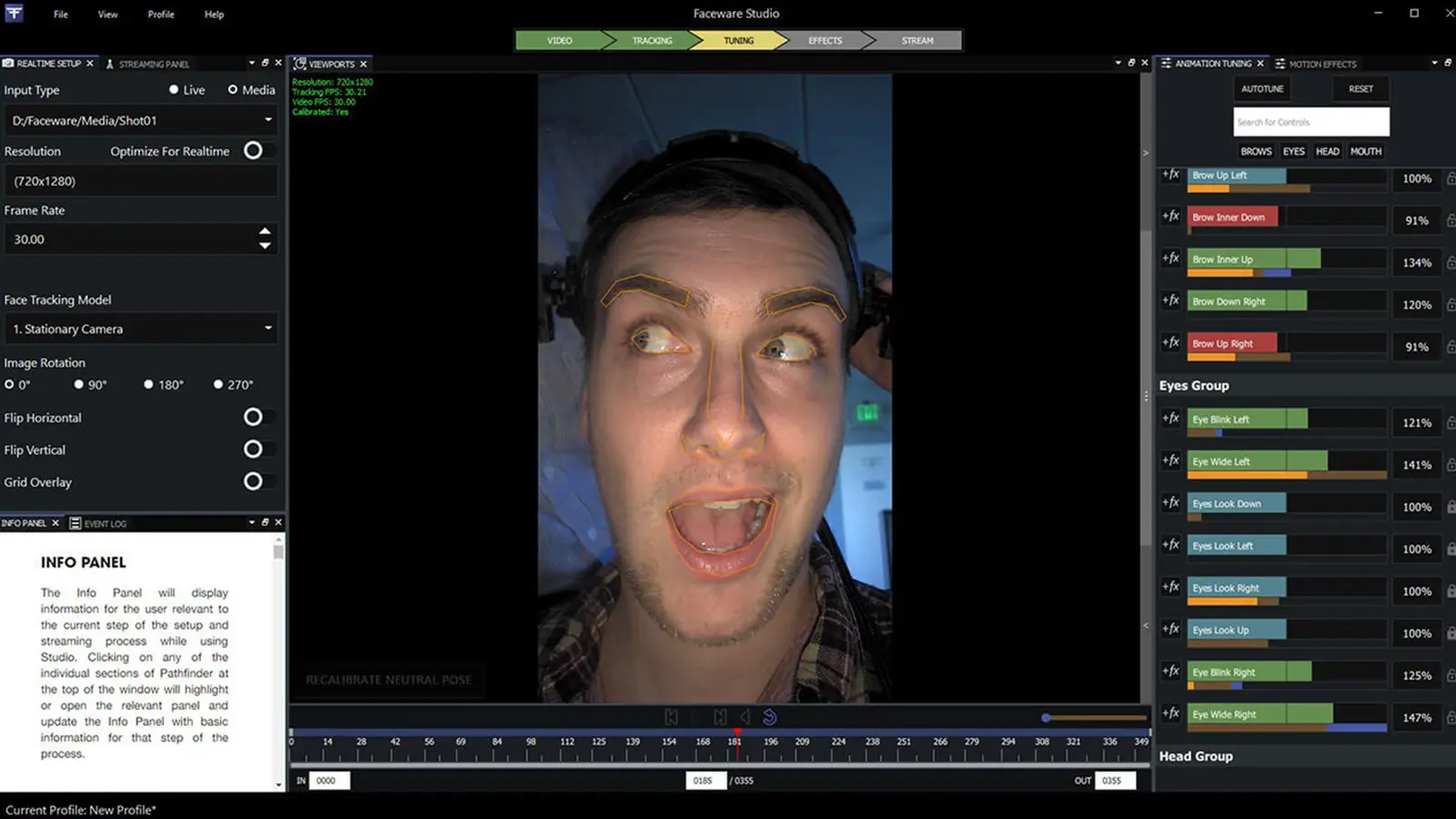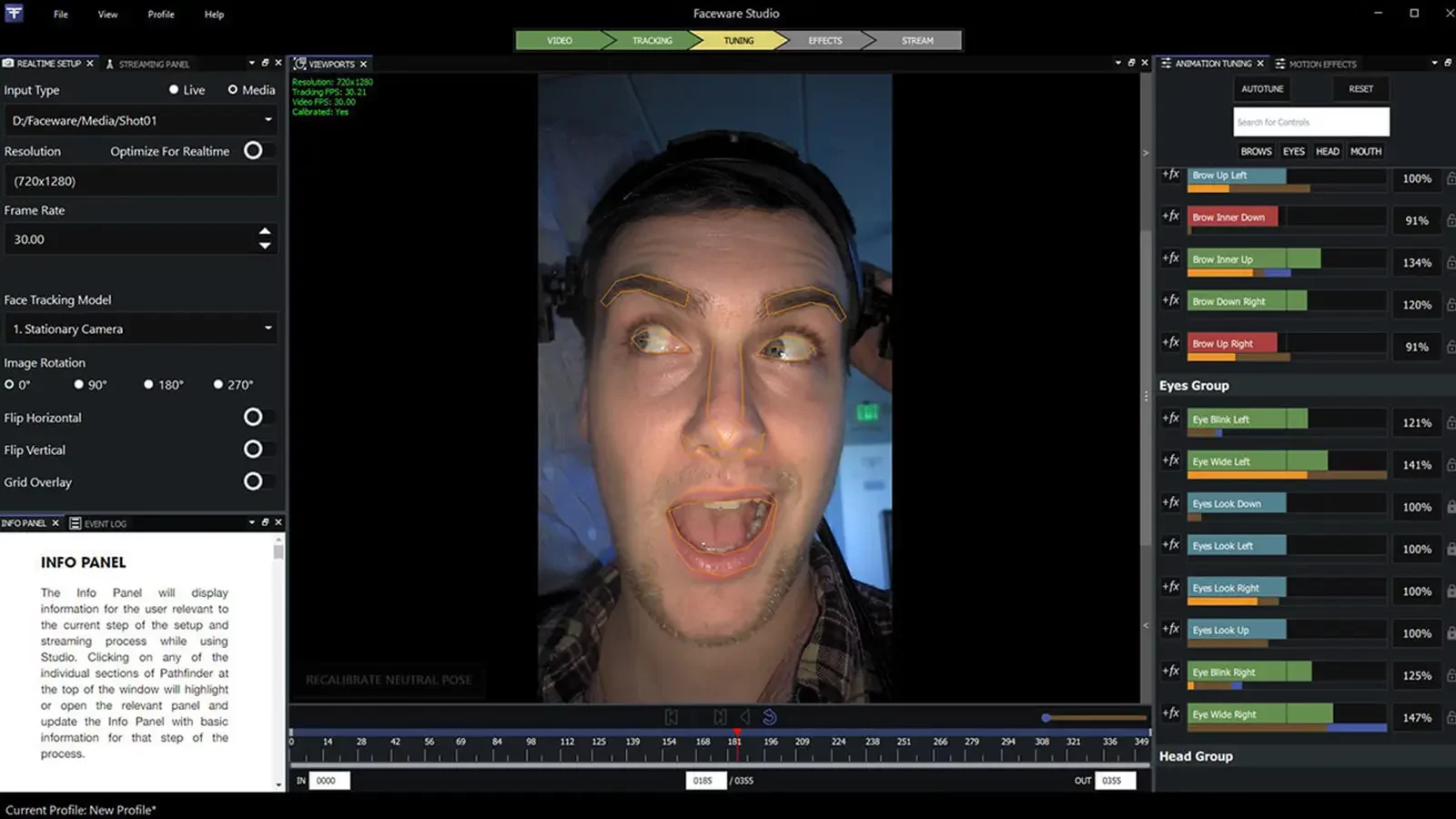 Faceware Studio is a platform for creating high-quality facial animation. It tracks a person's face in real-time and instantly creates their computer version.
The software is based on a neural network technology that easily recognizes their face through a camera or a ready-made video. It also includes advanced tuning, motion effects, calibration, and tracking.
Faceware Studio connects to Unreal Engine, the world-known advanced real-time 3D creation tool, using the free Live Link plugin.
This is a perfect choice for virtual production and projects requiring professional character rendering.
It also connects to Unity, the globally known real-time 3D development platform, with the help of a free plugin called Live Client.
This way, you can map your studio animation data to your character in the engine and record it.
The general aim of Facewear Studio is to show the world that face animation is easy, quick, and joyful. 
This motion capture animation software is a part of Adobe Creative Cloud. It is not necessary to be a professional animator or a tech-savvy person to use Adobe Character Animation.
All you need to do is to select a 2D cartoon character called a puppet, then use your camera and mic to record a video and audio, letting the software animate the puppet's face by your facial expression.
The good news is that you can create your own puppets or mix several puppets' features too.
Luckily, Adobe Character Animator's tutorials will let even the least tech-savvy users understand the creation process.
You bring art to life with your own body. The software offers two plans: Character Animator Starter (free) and Creative Cloud All Apps ($54.99 per month).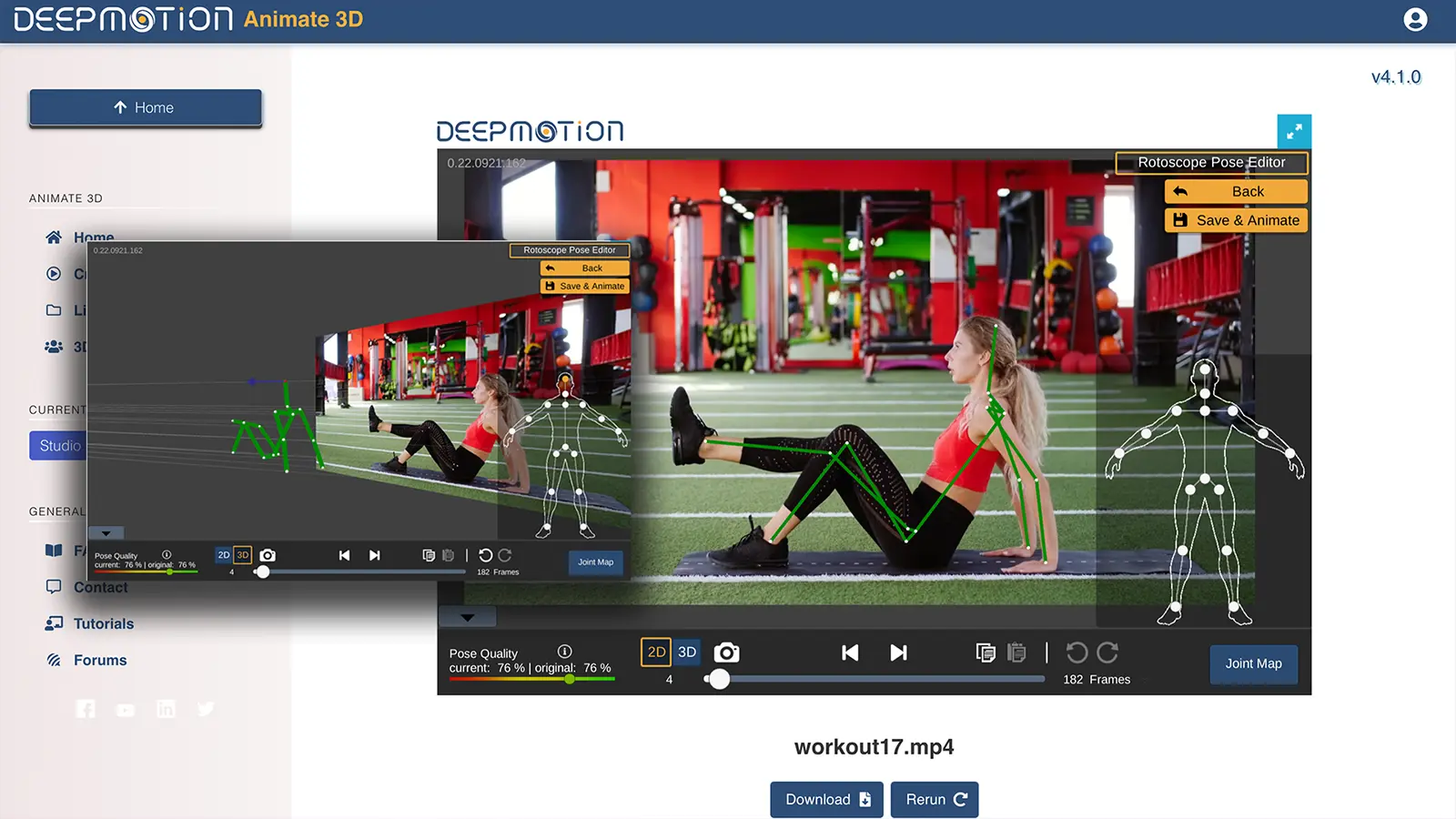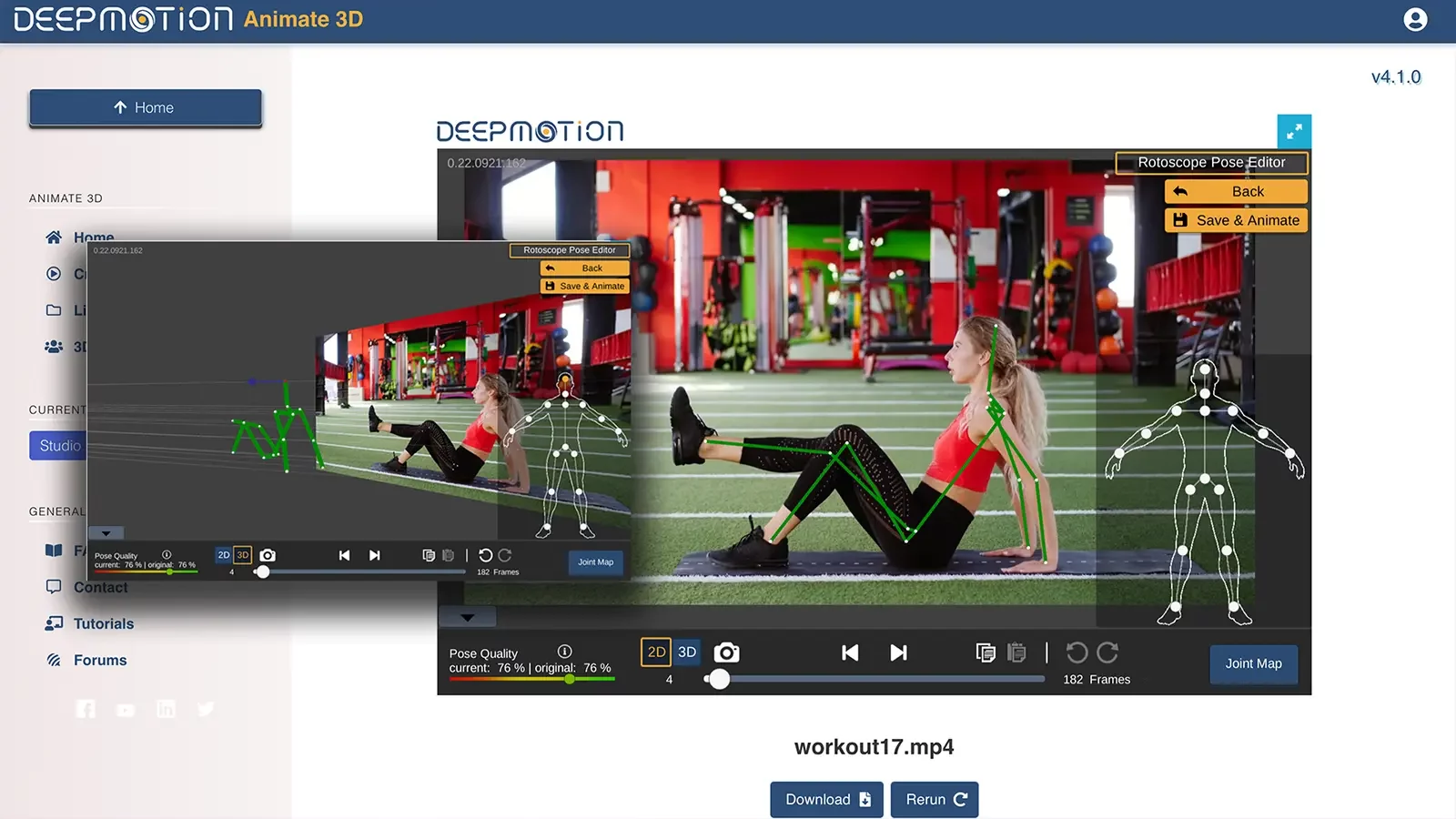 With DeepMotion, you can capture and recreate 3D full-body motion using a single camera.
You don't need any special suit of hardware. Everything necessary is your smartphone or camera to get the job done.
You can create 3D animations from your videos in a matter of minutes thanks to features like face and hand tracking, hand-ground contact, physics simulation, etc.
So, turning your videos into 3D animations for games, AR, VR, and many other apps will be as easy as ABC.
DeepMotion also has a free version, but if you want access to advanced features, there are numerous plans to choose from.
CrazyTalk's main feature is using voice and text to animate facial images. It may be used for 3D talking head production, animated comics creation, marketing and training videos, etc.
The software is based on lip-syncing algorithms and a 3D Head Creation tool to deliver the best customer experience possible.
Another peculiarity is that it has no video format support.
So, it turns only your photos into real 3D or classic 2D heads. Also, users have the possibility to dress up their character and even adjust atmosphere settings, like wind or lightning in the background.
As for the price, CrazyTalk doesn't have a free version. However, it offers three pricing plans: Pipeline ($199), Pro ($149), and Standard ($49).
Have any thoughts on this? Carry the discussion over to our Twitter or Facebook.
Editors' Recommendations: