5 best  high speed cameras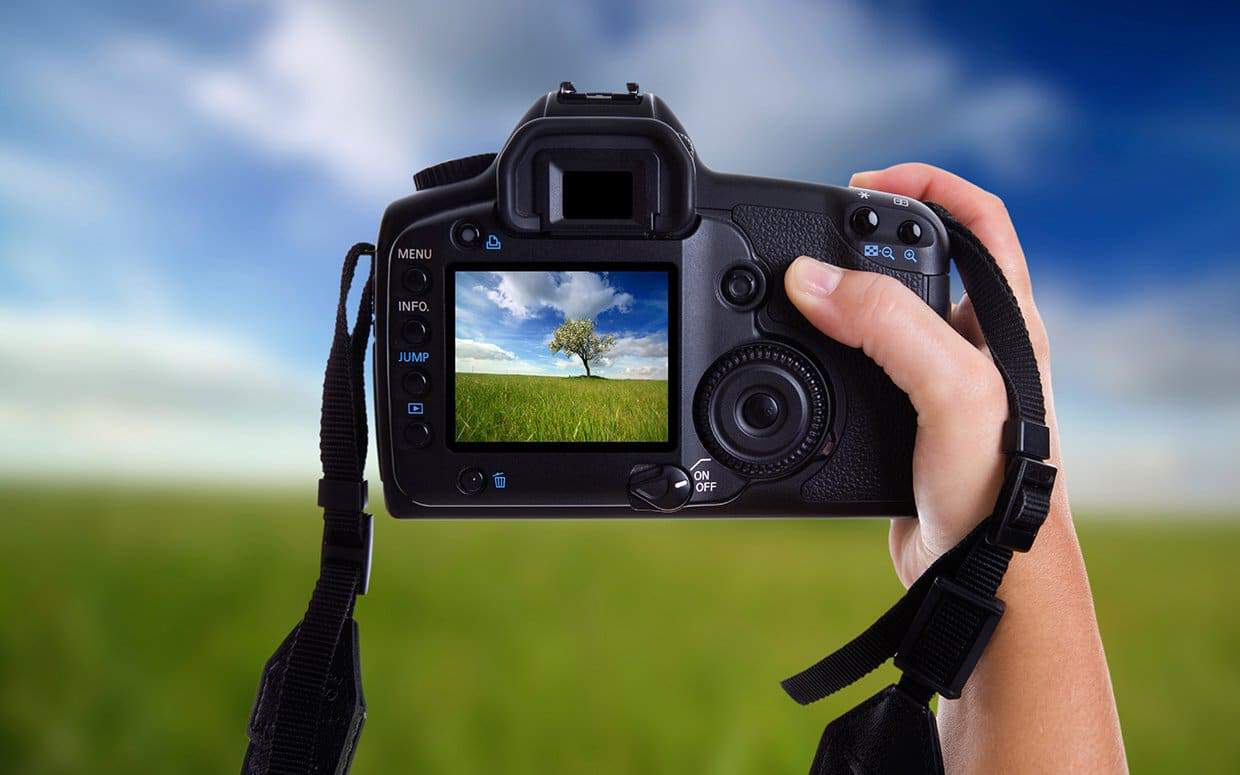 Every moment we live in life has to be captured, and human memory has a lot to remember. At times we forget many important things that we encounter in life. However, with a camera, all the events can be captured, both high speeds moving images and still objects. It gets even worse when you don't have the best camera to take the videos and pictures, particularly moving ones. So what's the best high-speed camera that matches the technological innovations of recent years? Well, although getting such cameras with the tight budget fixtures we have these days might be hard, there are various models introduced to the market that is price friendly
Here are some of the highly ranked 10 best high-speed camera models that you can purchase.
Sony PXW-FS5 XDCAM Super 35 Camera System Professional Camcorder
The Sony PXW-FS5 XDCAM released in 2015 is a crucial significant product in the camera brands. This model has various high-end features that promise excellent videos with high-quality images. Among its features includes the 4K Super 35 Exmor sensor and an E-mount controllable Smart grip. It also has both EVF and LCD panel. The camera can also record 8 bit, 4:2:0, XAVC-L QFHD files.
With a dimension of 22.8 x 13.2 x 22 inches and weight of 18.1 pounds, it's light to carry. Its sensor has 14 stops of dynamic range and can shoot up to 960 fps in burst mode. It also gives 240 and 480 fps which grant you the ability to 40x slow motion. Besides, it has a wireless file transfer of full resolution through Wi-fi to FTP server. In addition, the camera has wireless streaming to MPEG TS computers for remote adjustment.
With such features, the prices can be somehow tough to be managed by buyers on a tight budget. However, if you are searching for a camera that can do event video recording, documentation, studio or marketing agency the FS5 is precisely the best.
Canon XC15 4K UHD Professional Camcorder
The XC15 manufactured by Canon is one of a kind camera in the market. Despite its manufactures reputation, the camcorder with the dimensions of 13 x 16 x 9 inches and weight of 3.87 pounds has a compact body. It is excellent for both news and video production. Above all, it has capabilities of recording 4K and comes in the small size. It also satisfies the user's need for XLR microphone support with XLR Audio Input & MA-400 Microphone Adapter.
Other features of XC15 includes a CMOS sensor and 10x optical zoom lens. Besides its capture resolution of up to 4K UHD at 29.97 fps, it also supports 1080p resolution up to 59.94p. It also has a separate focus and zoom rings that provide controls for auto and manual focus.
This canon model also supports both SD cards and CFast card. It also has various new menu options including mic sensitivity, internal mic trimming, and mic low cut. It gets even better with its accurate monitoring of video signal characteristics which support outdoor and low lighting conditions.For professional videographers and filmmakers who need an economical camera, this is the ideal choice for you.
Canon EOS C100
For event videographers, documentarians, and filmmakers, this Canon camera is what you have been searching. This camera has upgraded function and features such as MP4 recording, detection AF, frame rate when the record in AVCHD and slow, fast motion in recording MP4.
Its dimensions are 14.5 x 12 x 11.8 inches, and its weight is 9.7 pounds. The aspects make it compact and easy to pack and carry. Also, it has an additional microphone on the camera body that can record sound as soon as the top handle is removed.
Want to know the best part? Well, the Mark II comes with an OLED display and an EVF. The camera is also equipped with a GPS and the built-in wireless Wi-Fi that enables transferring files for sharing. The HDMI output supports time codes as well as the Canon Log LUT.
Other useful features include the compact, lightweight battery system, the practical and utilitarian handle and the built-in ND filters that make this model a pleasure to work with. Its DIGIC DV4 processor also reduces noise in the image while the one-shot AF with enhanced accuracy that makes focusing effortless.
Canon XC10 4K Professional Camcorder
This model is Canon's an all in one compact hybrid camera that comes with both 4K and Full HD video as well as 12 megapixels picture size. This XC10 has excellent features for handheld shooting as it provides 12 stops of dynamic range.
The camera's lens offers a focal range of 27.3-273 mm equivalent for video recording and 24.1 -241 mm for photos. It gets thrilling with the touchscreen that has an LCD monitor. It has an included loup to mount LCD for viewing in bright conditions.
Its dimensions are 4.9 x 4 x 4.8 inches, and weight is 2.54 pounds. It is light to carry around and very compact. This model also satisfies a wide range of video recording for both beginners and professional 4k and HD videographers and multimedia journalists.
The XC10 4K Camcorder also has a 12 Megapixel 1-inch CMOS sensor which can deliver 12 stops of exposure latitude. The DIGIC DV5 signal processor offers the image-processing power and speed to deliver high-quality images.
Panasonic HC-X1000 Professional Camcorder
Panasonic is one of the famous camera production manufacturers who produce cheaper priced cameras with vast qualities. One of their best cameras is the Panasonic HC-X1000 Professional Camcorder. This camera can multitask between doing HD video production as well as slipping right into 4K UHD video at 60fps and 4K shooting.
The combination of 3inchs MOS sensor and 20x Leica lens can create a versatile video of 4K resolution. The camcorder can shoot cinema of grade 4K footage with its 4096 x 2160 pixels in resolution. Above all the HC-X1000 has the long battery life that lasts as long as 6 hours.
With this portable camcorder, you can pack it and carry it easily. It is equipped with two XLR audio inputs which grant you the option of recording sound from both line level input and high-end microphone. Other additional features include the SD card slots, manual focus controls, and the selectable neutral density filter. With its reasonable cost, you can always get the best work from this camera.
Conclusion
Generally, Sony, Nikon, and Canon have been dominant in the camera industry for many years now. They still compete to gain interest from the customers. With the above reviews, you can get yourself a camera that will fit all your needs. All you will need if their image quality and battery life.