5 best keyword research tools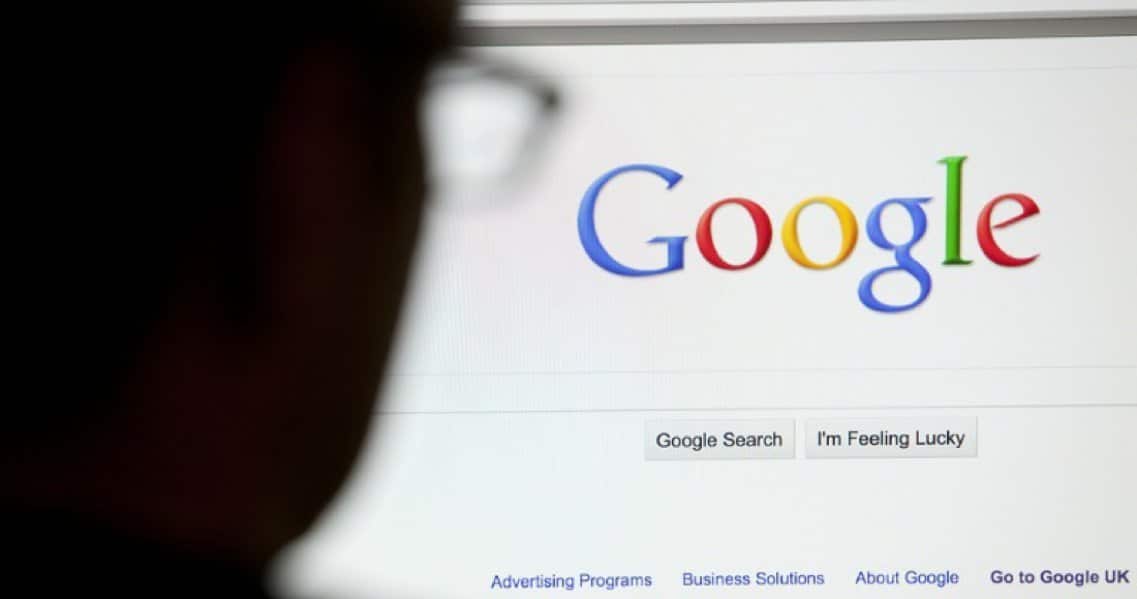 If expecting more visitors, a great keyword research tool is a must-have! Consider this, being a visitors how many times have you actually gone to the third or fourth page of Google search results; everybody prefers the first-page selection or might sometimes be the second page. This makes the keyword selection & using them in your content important since it makes a lot of difference for your site's traffic. Keywords are the critical part of search engine optimization, then comes on-page optimization, quality of content & many other factors. However, in case you are wondering where to look or start, there are multiple keyword research tools available online that you can use. We have put together few of the most popular & recommended keyword research tools, take a look!
1) SEMrush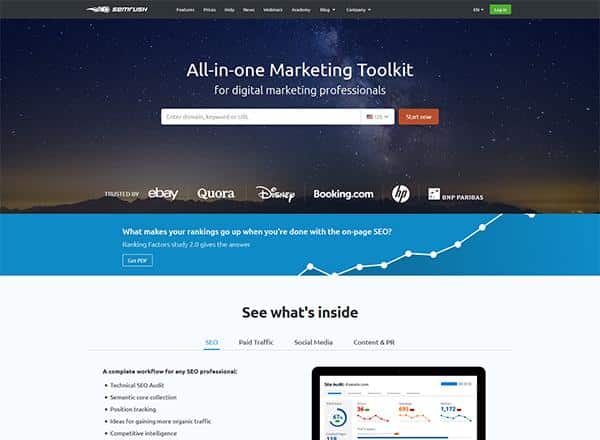 When searching for the best tool in the market, SEMrush is a one-stop shop for all your requirements with optimum features.  Contrary to other tools' working style, it lets you input your site's URL or your competitor's URL to generate the keywords that you can use to beat your competitor.
   You get in-depth details on traffic stats, search engine reports, AdSense CPC.

   Reasecrh long tail keywords.

   It provides you competitive analysis to understand the strength & weakness of your site.

   Helps you in adapting keywords to different international regions.
Read a detailed SEMrush review here!
2) Google Keyword Planner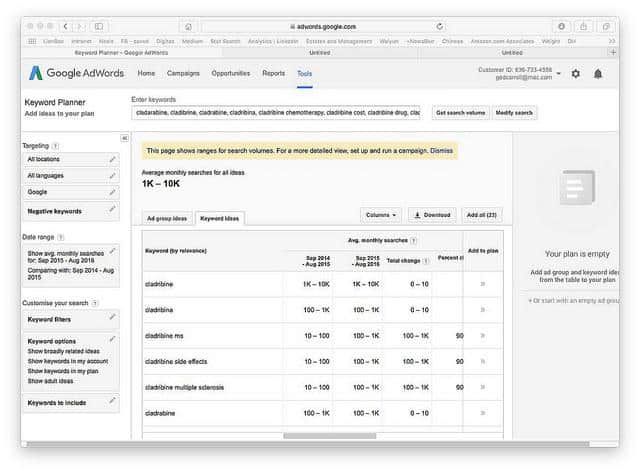 It is free, most popular & recommended keyword research tool out there as it is directly integrated with Google AdWords. Just start using this while creating AdWords account for free & get access to unlimited features.
   It offers a deep research on Google

   Average monthly researches.

   Suggests AdWords bid.

   Competition level of the keywords.
Its features are limited as many of the bloggers that it does not do anything as it focuses mainly on Google & many of the search engines are not targeted. But if you are looking for a  free tool, this is the best you will get.
3) Moz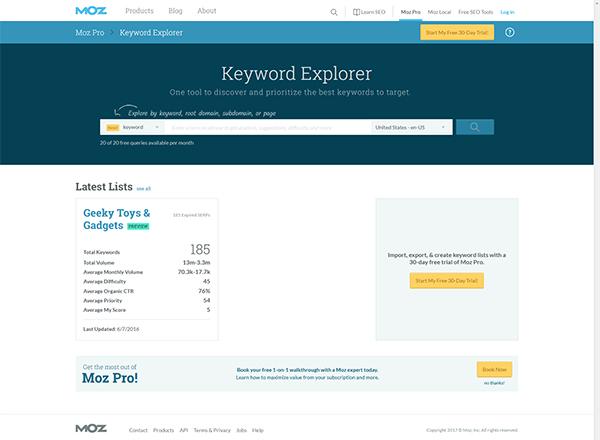 Probably the best resource available online for SEO, it should not come as a surprise as it has a brilliant keyword research tool too. With an easy to read interface, it is an ideal choice for experts & newbies.
   Shows both numeric & visual representation of keyword's monthly searches

   Keyword Suggestion

   SERP analysis

   It also shows the opportunity, importance & potential of keywords as per your searches.
It lets you search two queries per day for free, but you have to upgrade the plan if you have more queries. Also, they a 30 days trial period which you use to see how you like it & make a decision. Learn more here.
4) KWFinder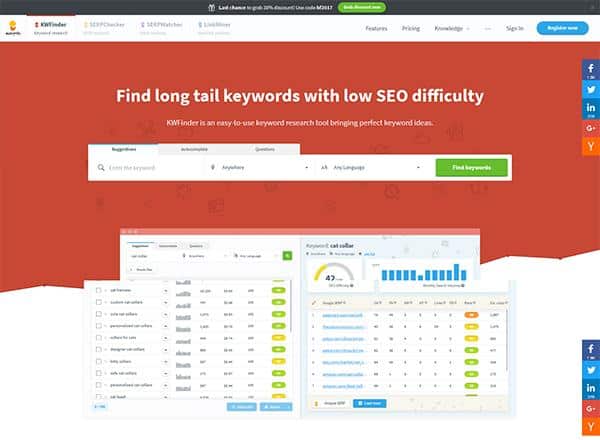 A long tail keyword research tool with a smooth & easy to use interface. Comparatively new in the market, this tool is used by many.
   Shows you trends, search volume, CPC & level of difficulty in the search

   When searching one keyword, it shows what domains are targeting it, page's backlinks, social shares & traffic.

   Helps you with local keyword research.
It offers both free & paid plans. However, it is recommended that you use the free account to get an experience of the features it has to offer.
5) AdWord & SEO keyword Permutation Generator
Another free tool which offers easy & creative ways to search for keywords that match your site, marketing strategy & plans.
   You can get as creative as you can with the input of keywords.

   It permutates the keywords & offers you the best combination.

   Generates the best ideas to use keywords in your content.
Often you will find, few of the keywords results not making any sense, so be prepared to mark down those & using the one that best suits your needs. Learn more here.
While searching keywords, there are many ways to go around. Anything can be right, or wrong for your & might not work for others. Thus it is recommended that you experiment with few of the tools to settle down with one; doing so will help you edge closer to your target & success.
Which keyword tool has been the most helpful to you, let us know in the comment section!