Video editing software for YouTube: 6 of the best options
Whatever you pick, however, can be leveraged to make the most of your YouTube channel right away.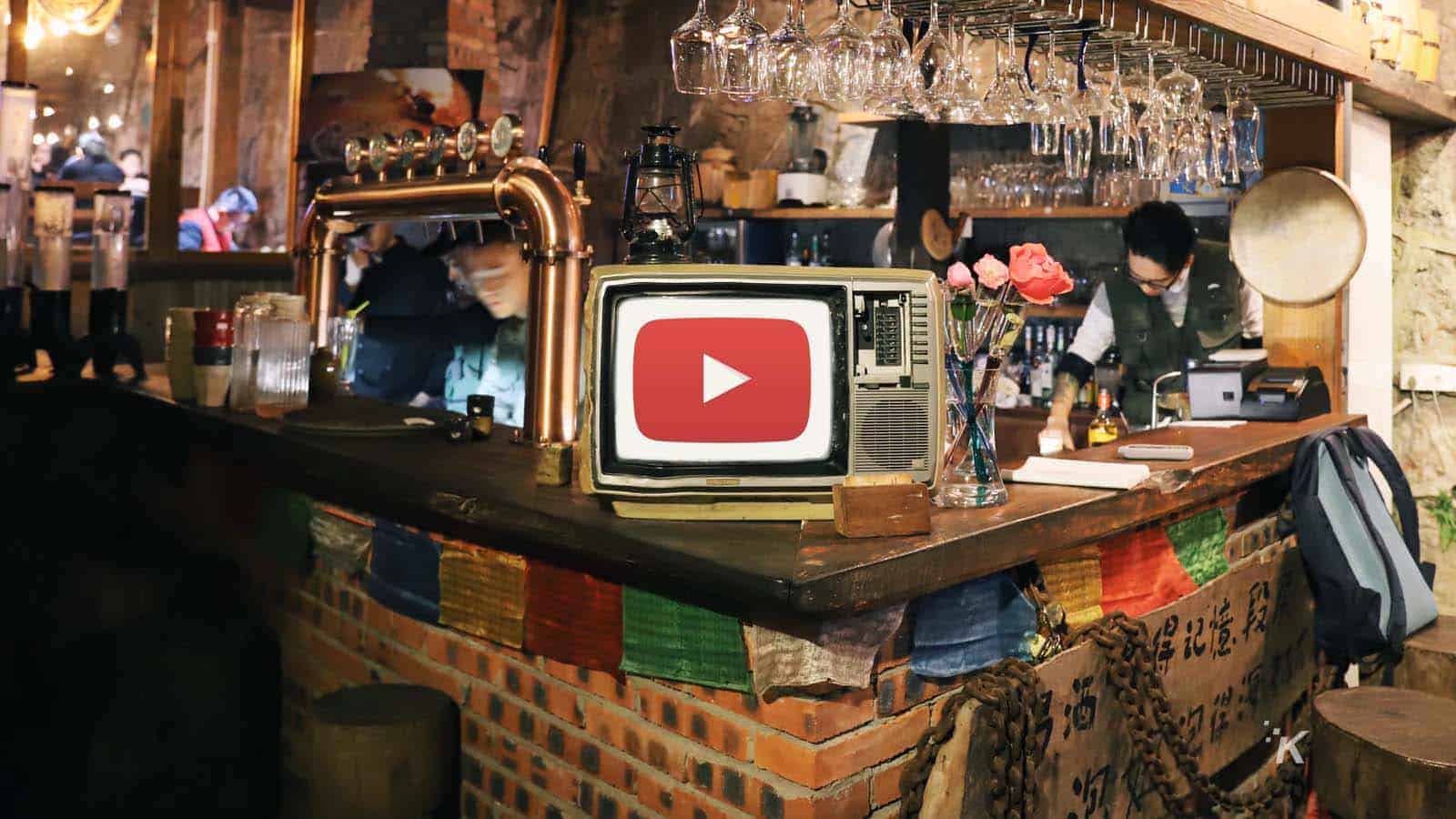 From polished stars to first-time movie editors, Youtube is a quintessential platform for sharing videos around the world. While anyone can join and use Youtube, it takes a little extra effort to make a video worth presenting. If you are interested in movie editing for your YouTube success, then check out these five software options.
Adobe Premiere Pro
There are many software options, but Adobe Premiere Pro is the gold standard for Youtube success. It is the most commonly used software, and it is recommended for novices and experts alike. Big names like PewDiePie and Smosh rely on Premiere Pro, and if you are just starting out, it can be your choice for movie editing as well. It works for Windows and Mac platforms, and it is offered via subscription.
With Adobe Premiere Pro, you can support most major formats including 4k, 8k, and VR. For collaborative editing, the software has a virtual screening room. People love the automatic syncing for audio and video, and you can use the After Effects menu to add in motion graphics. The functionality of this software is hard to reduce to a single paragraph. Industry experts spend years developing their skills on this platform, but its accessible interface means you can still do a lot with minimal experience.
Final Cut
If you want to go subscription-free, then you might check out Final Cut. Final Cut is only available for Macs, and its starting price tag can be a bit daunting. However, once you pay for Final Cut, it is yours without the monthly cost. Before Adobe's software choices were released, Final Cut was the most popular option. Even today, it has a plethora of advanced features that still make it a top-tier choice.
With Final Cut, you can use 360-degree video and HDR. You will have access to advanced filters, and there are multichannel audio tools with options for noise reduction and advanced coloring. The feature loved most about Final Cut is that it has a Magnetic Timeline. This makes editing your movie easy and dynamic.
iMovie
Small-time movie editors on Youtube may not have the budget or appetite for the most advanced software. Fortunately, you can still get the job done with free options like iMovie. iMovie is an Apple mainstay, and it comes preloaded on most Mac devices.
This means it is widely accessible, and if you are a Mac user, it is something you probably already have at your disposal. The special features include pre-set themes, storyboard tools, and even 4K editing. However, many of the advanced features of the other programs are simply not available. Because of this, iMovie is best for people who are just getting started with their channels.
Avid Media Composer
Avid likes to frame itself as Adobe's chief rival, and it is the choice of studios for major filmmaking worldwide. Clearly, this means it has more than enough features for your typical Youtube editing. To use Avid, you can expect to pay a monthly subscription fee, but it is competitively priced to undercut Adobe.
It has most of the things you expect from robust editing software like tilting tools, multi-camera options and advanced DPX exporting speed. To be clear, these tools are impressive, and you will be able to make professional-quality movies on Avid. However, the special features are pretty standard compared to Adobe and even Final Cut Pro. There is just not much more to make Avid stand out from the pack.
Pinnacle
If you are not in the market for something high-end, but you still want more functionality than the free options, then Pinnacle might be your perfect compromise. This budget software is quite popular for YouTube editing. It is a one-time purchase for Windows platforms. Pinnacle has been on the market for years, and its earlier iterations were not especially popular.
However, it has improved substantially since 2012 when its production was taken over by Corel. Now, it is a very reliable choice for your video editing. It has a user-friendly setup, and you can expect some cool features like keyframing controls, 360 VR editing, and video masking. It is still probably more popular with novices, but there is a lot you can do with Pinnacle.
FlexClip
FlexClip offers everything you need to create marketing youtube videos and family stories in no time.
Apart from everything necessary to proceed with creating and editing a video, there is the possibility of having countless templates of all kinds, which will help you make personal videos and share them with friends, apart from on YouTube, FB, and Instagram, in other media.
With FlexClip, business and lifestyle video templates are available. To achieve what you want in every moment, you will have to play with active texts, with the addition of overlays, with the insertion of widgets, logos, and other animated elements.
To achieve what you want, you will have countless royalty-free resources. You only have to access the multimedia library offered to us to find millions of high-resolution photographs, music files, and videos to be inserted into the one we create.
The Bottom Line
Each option has its pros and cons, and you will want to consider your budget and skills while making the right choice. Whatever you pick, however, can be leveraged to make the most of your YouTube channel right away.
Have any thoughts on this? Let us know down below in the comments or carry the discussion over to our Twitter or Facebook.
Editors' Recommendations: