5 best parental monitoring apps all parents must have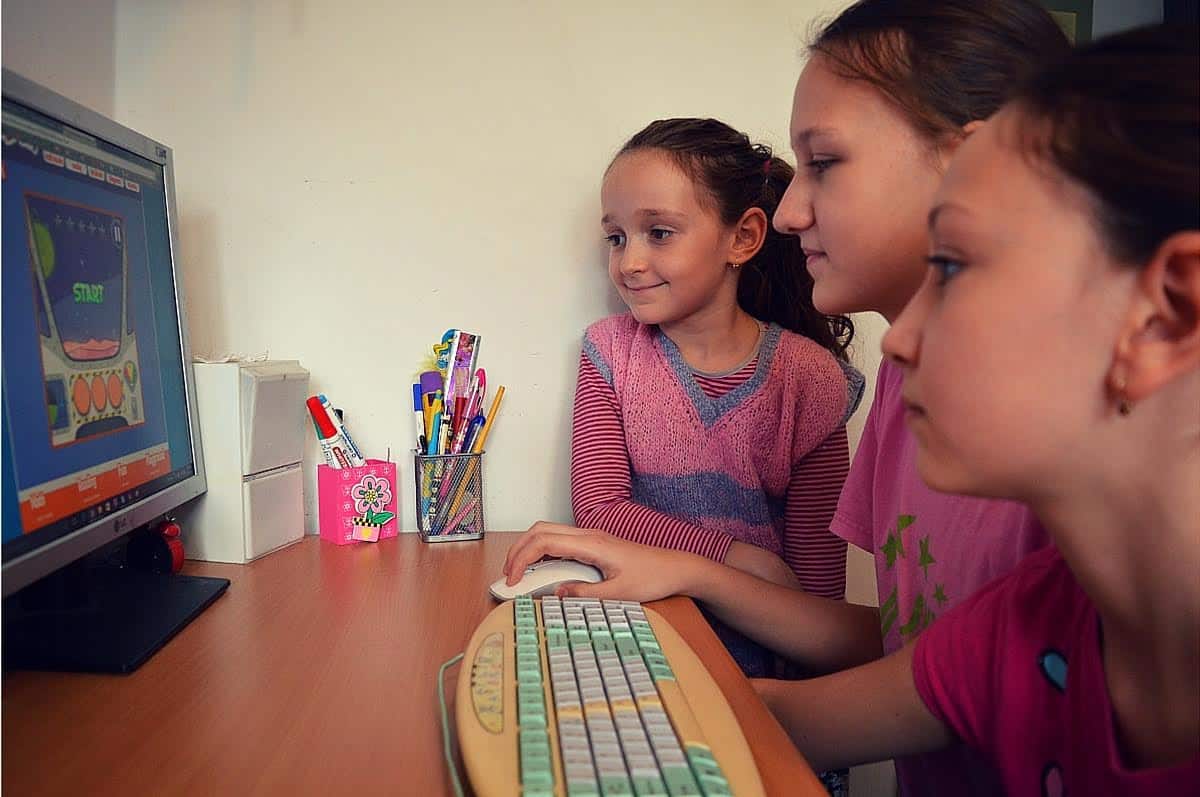 Parenting is done in different ways. Every parent has different kinds of behavior and attitudes when it comes to taking care and bringing up their kids. However, with fast-growing technology and social media sites, kids are more prone to bullies, criminals, and miscreants than the past. 
Today, we are losing our privacy, and our lives have become technology dependent. When we depend too much on technology, we must find out its best possible uses as well. And among many, one is how parents can monitor their kids throughout the day.
Here are top 5 parental monitoring apps that let parents control their kids with great ease and put their suspicions to eternal rest.
MSpy
If you are tech-savvy, you will surely be familiar with this monitoring app. MSpy is the best tracking and monitoring app at the moment. The app comes with many useful and useful features. From tracking messages to calls to finding real-time locations of the target to checking what your target is doing on social media, MSpy is the choice of every parent these days. The professional team behind this product is working hard 24/7 to make it useful for their users. The customer support is terrific and parents are guided how they can monitor their kids without letting them know.
FlexiSpy
This app managed to get a place on our list. We have tested many reliable and user-friendly monitoring apps for parental control and FlexiSpy was good enough to be added to the list. The features are advanced, and it has a number of excellent features that ensure perfect parental control. You don't need to root or jailbreak your device to install the app. It works in the background and has the ability to monitor messages, calls, track locations, check social media and instant messages and a lot more. The app is highly optimized and is one of the most popular spy apps.
PhoneSherrif
The simple interface and easy installation process of this app is the best thing to talk about. It should be noted it takes a lot of time and effort to install a monitoring app because you need physical access to your target devices. However, we have tried to include those apps that install immediately and don't cause many problems. PhoneSherrif has a number of fantastic features that are good enough for every parent to control their kids' physical and social media activities.
The TruthSpy
As the name implies, the app lets its users find out the truth about their target device. All the monitoring apps have almost the same features. Some are well developed and quick in tracking data while others take some time. This app is really quick and tracks target device and the relevant data without taking too much time. Our test with The TruthSpy was amazing and we are proud to add this app on our list. From reading messages to tracking calls to checking locations and instant messages, the app is a combination of incredible parental monitoring features.
Mobile Spy
The names of the monitoring apps create a lot of confusion because they all are similar except the few. It's up to the users how they differentiate between them. Mobile Spy is incredible when it comes to letting parents be best guardians and control their kids. Track their locations, check their all messages and calls and remotely check their whereabouts. All the data is stored in the dashboard and parents can view it late on. This app has all the essential features required for robust monitoring of the target device.
Khalid Irfan is technology geek and having strong believe in sharing knowledge can really change the world, he is the founder of Teckrr.com where he shares the latest updates about technology, innovations and a lot more.