5 best subreddits to browse on Reddit
Got some to kill? Here's some of the best subreddits on Reddit.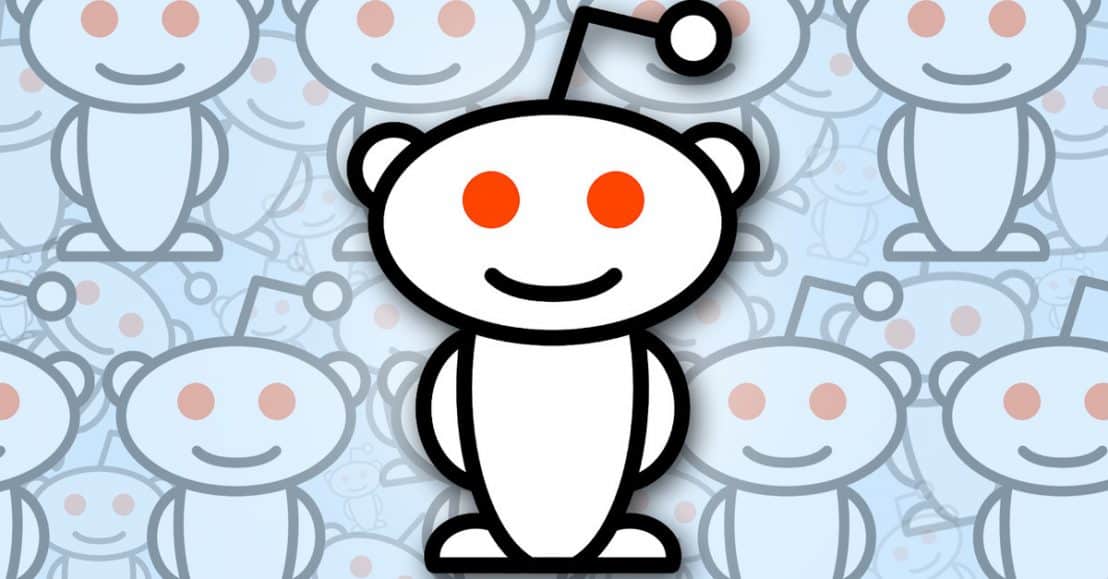 Reddit is a fast-growing social networking that allows you to get the latest news about almost anything. There, anybody can add content, sharing whatever they want in their communities – only in 2015, the number of submissions was over 70 million. It currently has over 200 million unique visitors per month, ranking as the 36th most visited website in the world.
So if you aren't there yet, you certainly should sign up as soon as possible and join the subreddits that match your interests. Subreddits function as a group, a community, and a forum altogether. You are allowed to post texts, images, or videos to the platform, as long it comes with a link, and people can comment on it – plus the other way around.
Comments are upvoted or downvoted by the users, and this is part of the criteria used by Reddit algorithm to decide what ranks higher on their News Feed. But, with so much information available there, it is possible that you have no idea of where you should get started. So here are the best and most popular subreddits at the moment, for you to pick those which sound more exciting to you.
r/IAmA
This is one of the most popular communities on Reddit, and it works like an interview room. There, as the acronym says, you can Ask Me Anything, so this is a question and answer place.
Several celebrities and experts have spent some time there trying to reply users to the best they can, from Barack Obama, Madonna, Chris Hadfield, Bill Gates, Neil de Grasse Tyson, and Al Gore.
Snoop Dogg's answers became famous for hitting 1.6 million pages views and turning his session into the second most viewed AMA so far – just after President Barack Obama session in 2012, when he still was a candidate, with 3 million page views.
r/science
If what you want to know is related to science, you should join r/science community then. There you will find plenty of material about all fields of sciences, including papers and reports, plus AMA with top experts and specialists.
So to keep the over 11 million subscribers on their toes and ensure the quality of the information available there, this subreddit has a few policy rules to be followed, so you should have a look at them before posting any link there.
You aren't allowed to give medical advice, neither publishing arguments dismissing established scientific theories without peer-reviewed evidence, for example.
r/languagelearning
Anything related to learning a language can be found in this six-year-old community with almost 60 thousand users.
This is a great source if you are looking for a specific piece of advice, as there are plenty of people with different levels of expertise there, teachers included.
They also have a library of tools and other resources available, and they select one language per week to be at the centre of the discussions.
r/gameofthrones
Game of Thrones is such a hot topic on Reddit that it has its subreddit on its principal menu, and its very own background and icons.
With almost 670 thousand "men of the watch" subscribed (but girls are allowed there too), you will easily find almost 2.5 thousands of them "patrolling the wall" (online) there on a daily basis – an army that would leave the Night Watch jealous.
From Game of Thrones's infographics to deep discussion, you will find conversations about the books, TV show, comics, games, and anything else related to the Song of Ice and Fire. Rules to prevent spoilers are taken to the next level so familiarise yourself with them before reading anything.
r/funny
But, if all that you are looking for is a bit of fun, why not to try another popular subreddit, r/funny? There you will find over 12 million users united to the cause of laughing so you won't need to go anywhere else to find the funniest links of the web.
Again, there are also rules to observe. Politics aren't allowed, neither memes nor links to Tumblr pages or sites. And if you are concerned about not being sure if the link you want to share is actually funny or not, don't worry about it. They say that all that you have to do is an attempt to humour, so you should be fine for just trying it.
Wrapping up
With nearly 1 million subreddits at your disposal, you will certainly found some that you will enjoy. On the same topic, you will also find several other related communities, with different rules or focus, so don't give up when the first one doesn't match your expectations.
Reddit's search engine is also very efficient and it will give you great suggestions of available communities based on keywords. So give it a try and surprise yourself with the amount of useful information and like-minded people that you will find there.
Follow us on Flipboard, Google News, or Apple News