5 brilliant, out-of-the-box apps for iOS
iOS is a multifaceted system that contains a lot of capabilities. We have collected five apps for iOS with unique ideas.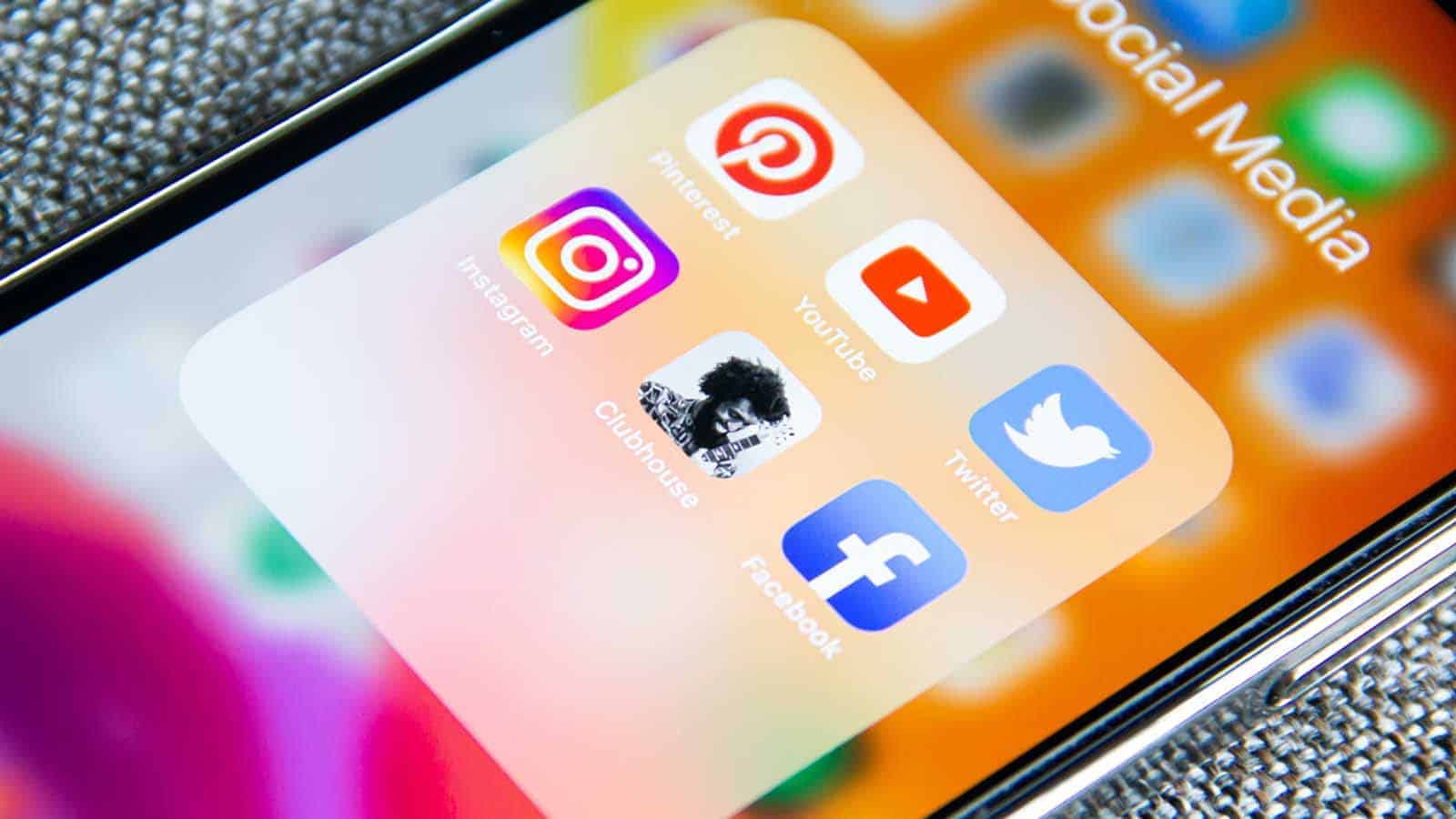 We live in an exciting age where, with the help of innovative technologies, you can call a taxi, order food or clothes to be delivered, and even control watches, TVs, and refrigerators.
We have Twitter, Spotify, Uber, Instagram, Facebook, AliExpress, and dozens of other applications that serve us remotely. The day of the average inhabitant of the planet cannot do without these tools.
However, few people have heard of many other diamonds in the App Store. For example, your gadget can help you recognize plants, fight anxiety, and encourage you to exercise.
Do you want to know what these unique apps are? In our article, you will find a detailed description of the most interesting applications in the Apple market, which will become your favorites.
LiLy – Plant Identification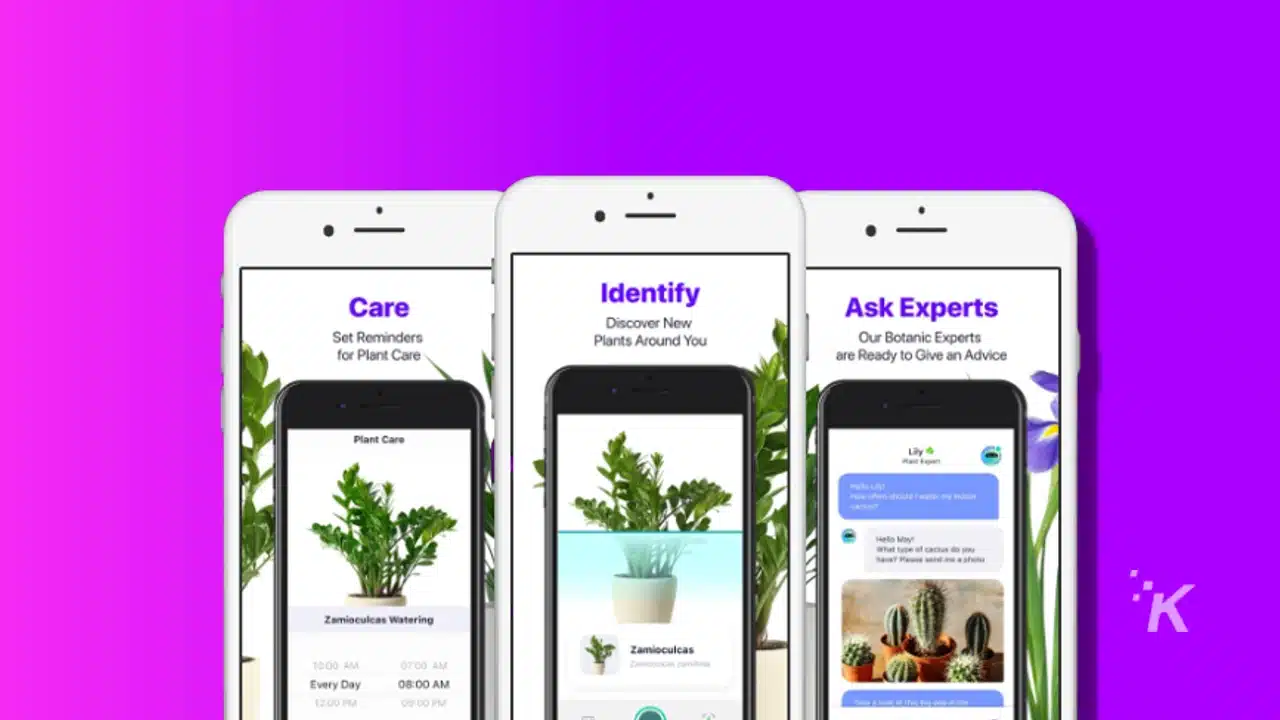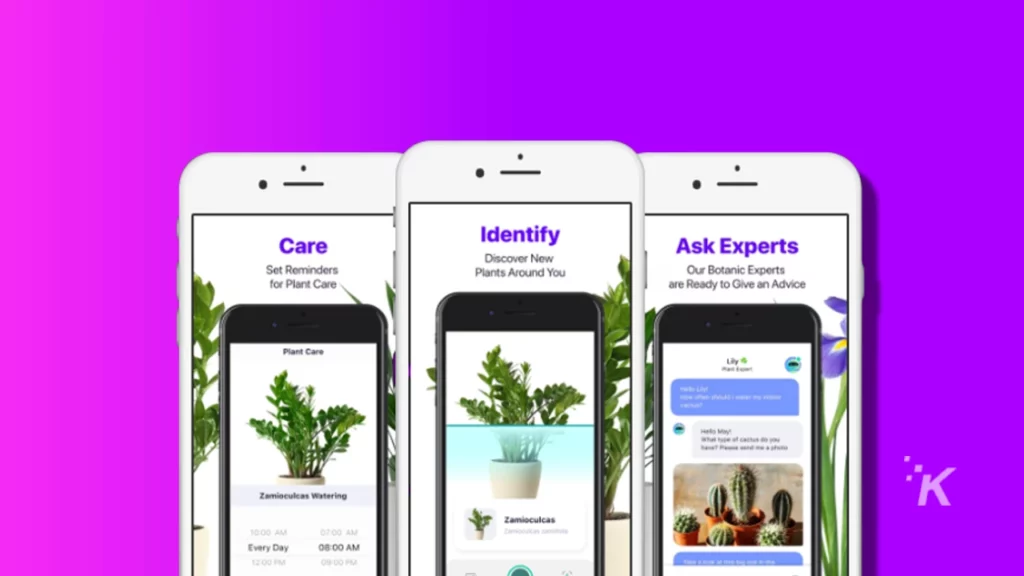 LiLy – Plant Identification by Laraun gives all the necessary information and interesting facts. This plant identifier app aims to provide you with data about the genus and habitat of the plant from a photograph. By uploading a photo to the app, the system will give you results that match your request.
The most exciting feature of LiLy is the ability to collect different types of plants in one place. Botany lovers will be able to form a collection and add their samples there quickly. Lily can help you organize your database of plants you like.
In addition, Lily is fighting the extinction of plants. The app will help you not forget about your plants' obligatory care. You can set a reminder when you need to water the flower, clean it from dust, or take it out for fresh air in the settings.
If you have problems with plant care or questions that Google doesn't have answers to, you can contact the experts directly on the app.
Lily provides effective communication with botanical experts who can give you valuable tips in minutes. Therefore, with Lily, you will not only be able to identify plants but also expand your botanical knowledge.
Brainfood
How is your bus ride, morning coffee, or a day free from various tasks? Most likely, you endlessly scroll through the feed of Instagram, Twitter, and Facebook, not noticing the time wasted.
If you are tired of diving into a hole of information that does not bring any benefit, Brainfood will help you deal with it.
Brainfood is a unique iPhone app that gives birth to geniuses. Here you will find helpful information that is not available on social networks.
For example, Brainfood tells users: How does your immune system work? How did the background market originate? What wins in a person – good or evil?
The developers have created an extraordinary approach to learning: instead of a text format, experts use animated lessons.
The duration of the studies does not exceed 30 seconds. This time is enough to learn something new and fix it in your head.
Zombies, Run!
Do you dream of having a toned body, but your enthusiasm disappears as soon as you go for a run? Coping with this problem will help you – Zombies, Run!
This ultra-immersive running game and audio adventure were co-created with award-winning writer Naomi Alderman.
The app's essence is that each run becomes a test where you are a hero who has to escape from Zombies. If you run slowly, you will hear their groans, which remind you that they are very close.
The app has tasks that you must complete to level up the hero. As a result, your run turns into a fun and stimulating story.
Coinbase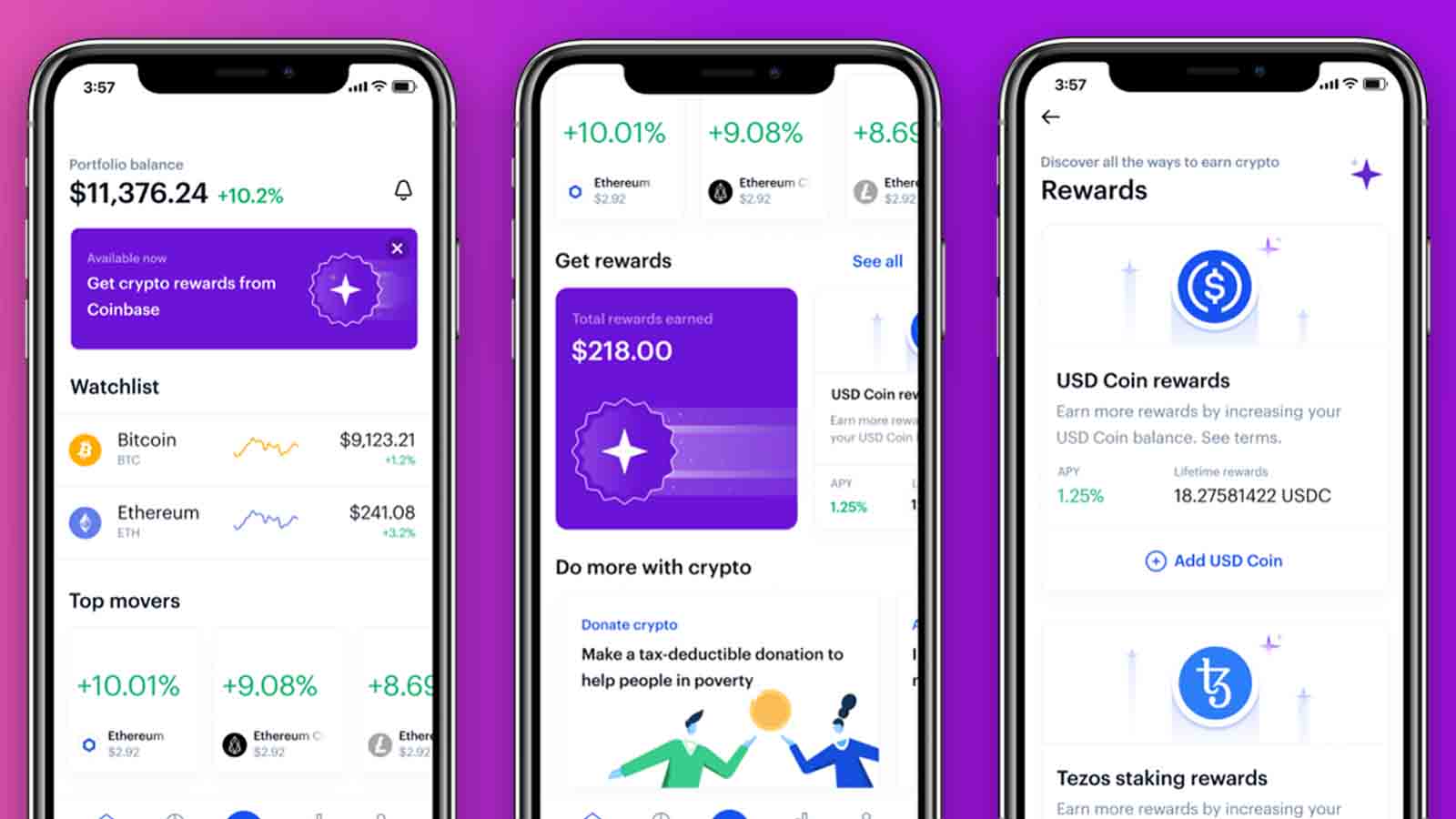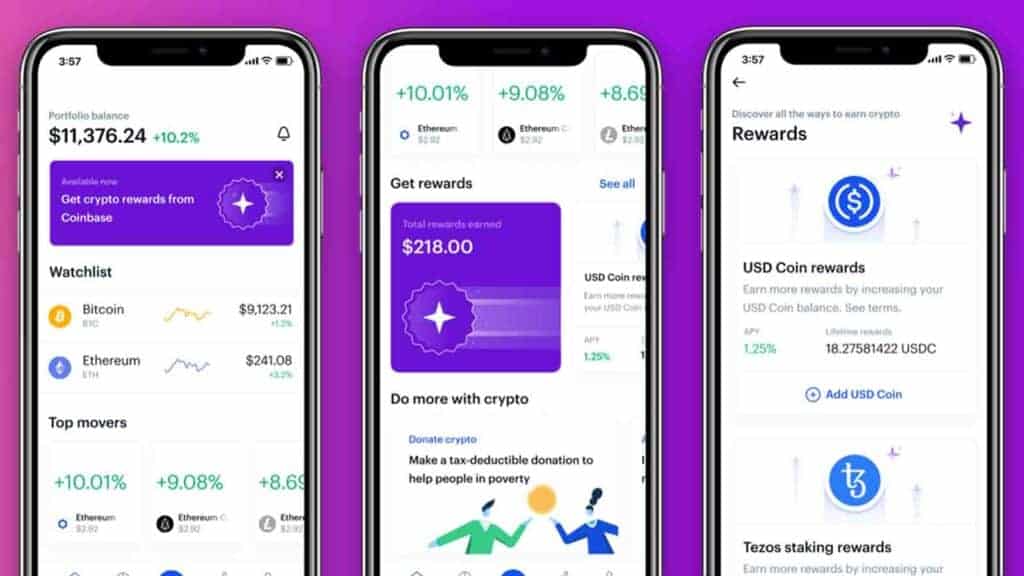 Surely you have already heard about cryptocurrency and faced many lies and speculation around this market.
If you want to give this direction a chance and improve your financial position, you need to use proven tools. Coinbase makes it easy and secure to store, buy, and trade cryptocurrencies.
The platform is used by more than 98 million users in 100 countries worldwide. A feature of the app is extensive functions: the ability to build your portfolio, earn yield and stay up-to-date on crypto news.
Coinbase works with Bitcoin, Bitcoin Cash, Ethereum, Ethereum Classic, Litecoin, and other well-known cryptocurrencies.
The app will not leave newcomers face-to-face with this financial setup. Coinbase will tell you everything about cryptocurrencies, teach you how to invest in profitable coins, analyze the market, and track trends. Coinbase is the best platform to learn cryptocurrency.
Rootd
Panic attacks and anxiety have become the most studied area. People suffering from these diseases should monitor their feelings even if it is not possible to contact psychologists. Rootd is an app for dealing with anxiety and panic attacks created by women.
The experts working on this program have studied these problems in-depth for several years.
Based on research, experts have equipped the app with everything you need: guided lessons, breathing exercises, an anxiety log, soothing visualization, and emergency contacts.
If you often experience panic attacks, Rootd will help you deal with this challenge with dignity and painlessness.
The app guarantees long-term results – in other words, experts believe that with the help of their program, you can forget about panic or anxiety and put an end to panic attacks.
Have any thoughts on this? Let us know down below in the comments or carry the discussion over to our Twitter or Facebook.
Editors' Recommendations:
---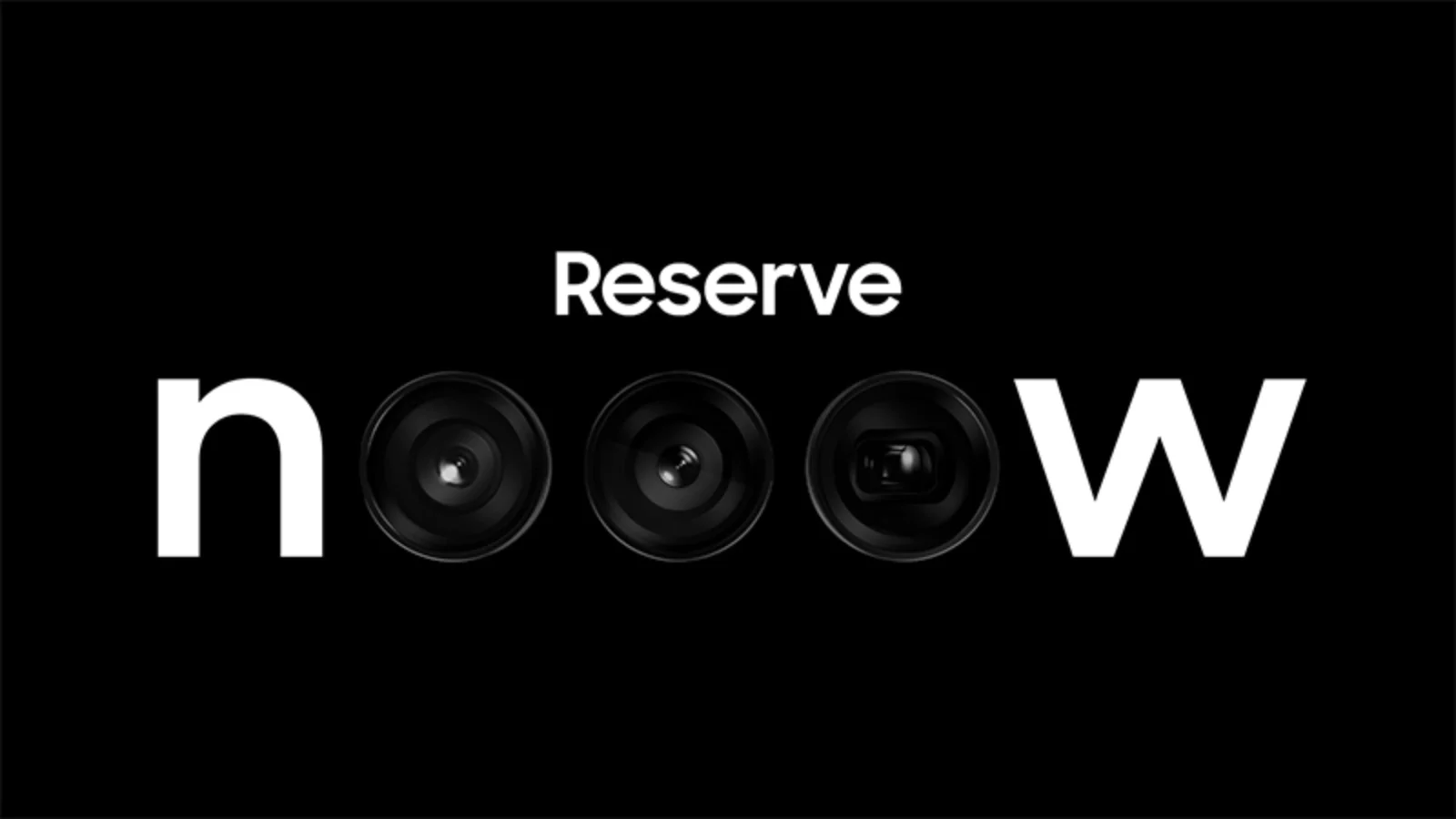 ---