5 challenges and lessons of bringing mainstream brands to the blockchain
Be patient, keep building, and the brands will come. It's only a matter of time.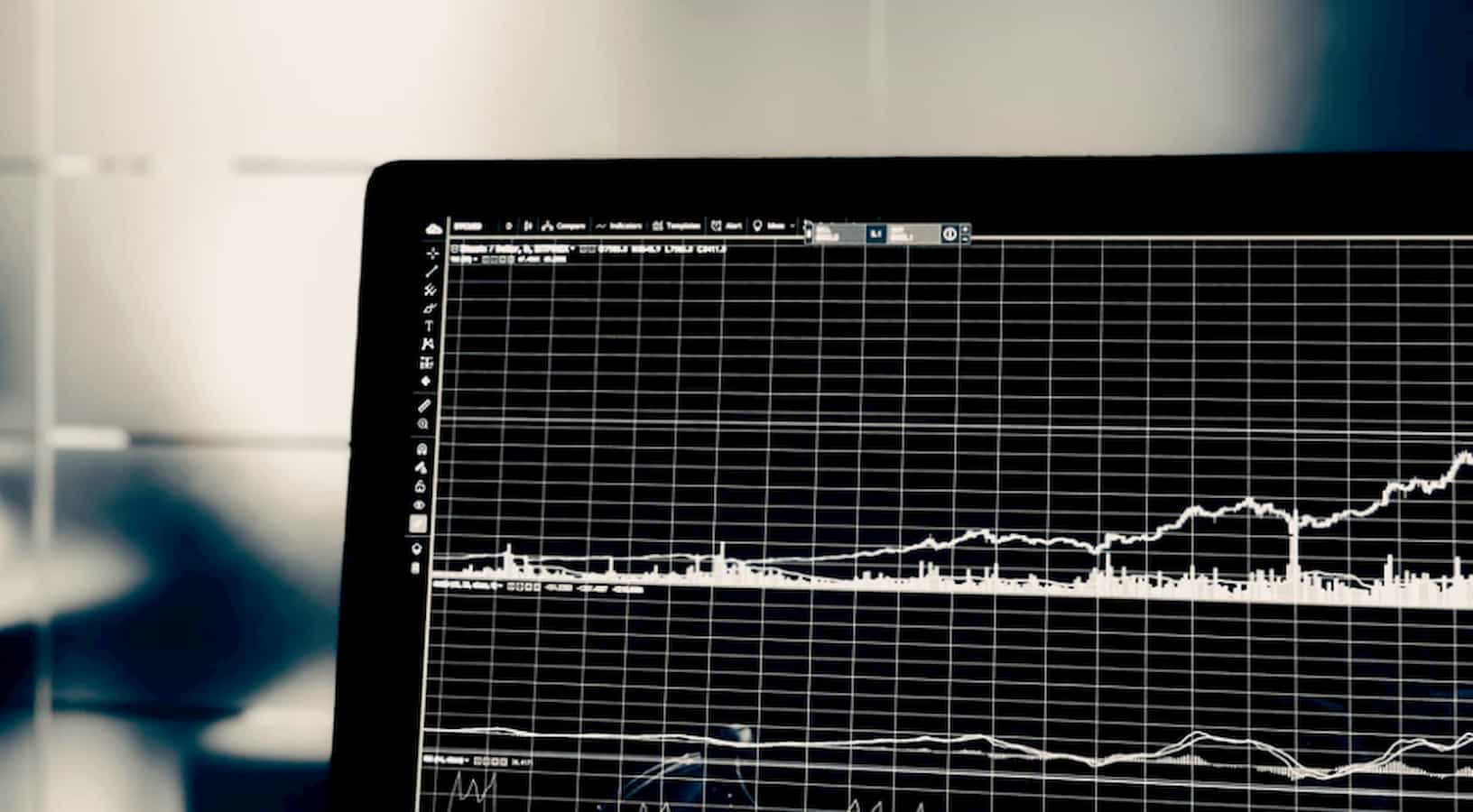 What does it take to convince the brands you love to adopt the tech you love – blockchain? Not because you see yourself as a blockchain evangelist (save that for the weirdos on LinkedIn), but because as a digital native, you understand crypto – and don't understand why your favorite brands have yet to enter the space and carve out their own corner.
If blockchain is the medicine that will fix the financial system and usher in a new era of transparency, security, and equal access, then that pill needs to be sugar-coated to make it palatable to the masses. Major brands, from movie studios to soft drinks giants are obliged to tread carefully and filter key decisions through a corporate lens. The following lessons, based on the blockchain world's success in onboarding brands to date, shows that while we've come a long way, there's still work to be done in sweetening the deal.
It Helps to Be Connected
It doesn't matter who you are in blockchain, be it Vitalik Buterin or Satoshi himself; that doesn't mean much in the real world. To onboard brands, you need to know these companies intimately, understand their industry, and preferably be on a first-name basis with C-level execs. When it comes to sealing deals, that's the way the business world still works. If you want Acme Corp to agree to put its name to your new app, you'd better have an in with them already; cold calling simply won't do it.
This is a lesson that Terra Virtua CEO Garey Gary Bracey learned back in the 80s with software company Ocean, when he succeeded in securing the IP for scores of video game conversions from movie studiosFast forward to 2020, and he's utilized many of the same connections to leverage deals to bring digital collectibles from The Godfather and Top Gun movies, as well as the Pacific Rim franchise, to a virtual world for displaying and interacting with artwork and NFTs. It helps that the Terra Virtua product itself, including a 3D art gallery and marketplace for trading digital items, looks immense, but it was Bracey's industry ties that helped him get these deals over the line.
Build Before You Onboard
There's something of a chicken and egg problem with crypto: if you create a product that sounds great, but has no real users or mainstream traction, it risks becoming a ghost town. But how can you convince major brands to put their name to your project when it exists as nothing more than a whitepaper and an empty GitHub repo?
It's a delicate balancing act, but realistically, you'll need to have an MVP in place before you can reach out to brands who might be a good fit for your platform. If there is genuine product-market fit, astute business development managers at the companies you're targeting should see the potential. Get them to sign on the line and mainstream users will follow.
Find Your Niche
Some industries are riper for disruption than others. When blockchain sports entertainment company Chiliz was founded, it quickly identified football fans as being a demographic underserved by existing loyalty schemes. It targeted clubs whose passionate fan army would be willing to explore new ways of interacting with their team and sought out clubs with a reputation for innovation, both on and off the pitch. Deals with Barcelona, Juventus, PSG, Galatasaray, and other footballing royalty soon followed. Chilliz found a market that was ripe for exploitation – in the best sense of the word – and then tailored its product to suit.
Bury the Blockchain
As we noted at the outset, brands don't want blockchain: they want solutions to problems they encounter, and opportunities for monetization. Blockchain may be the means and the medicine, but the focus should be on the benefits it can bring to the end user, not on the tech itself. Dapper Labs' NBA Top Shot is the perfect case in point: it gives crypto-savvy b-ball fans the ability to purchase rare digital cards depicting seminal game moments.
The excitement of unwrapping virtual items to discover what lies inside is palpable, despite taking place in a virtual setting. Platforms like Top Shot work because they're about the brand – in the case of the NBA – rather than the logistics of interacting with smart contracts on-chain. Abstract the tech and focus on the product when approaching brands to partner with your blockchain project.
Remember, We're Still Early
If it seems like the blockchainification (yes, that's now a word) of the world is taking time, remember how early we are in the technology's development. Blockchain is scarcely more than a decade old, NFTs and digital collectibles are only three years old, and it's only in the past year that UX has improved to the point where the best crypto dApps are indistinguishable from their Web 2.0 counterparts. We're still 3-5 years out from seeing mass adoption of crypto and its permeation into every industry, market, and vertical. Be patient, keep building, and the brands will come. It's only a matter of time.
Have any thoughts on this? Let us know down below in the comments or carry the discussion over to our Twitter or Facebook.
Editors' Recommendations: