5 common mistakes when buying a gaming laptop
Buying the wrong laptop is a pricey mistake and one you want to avoid making at all costs.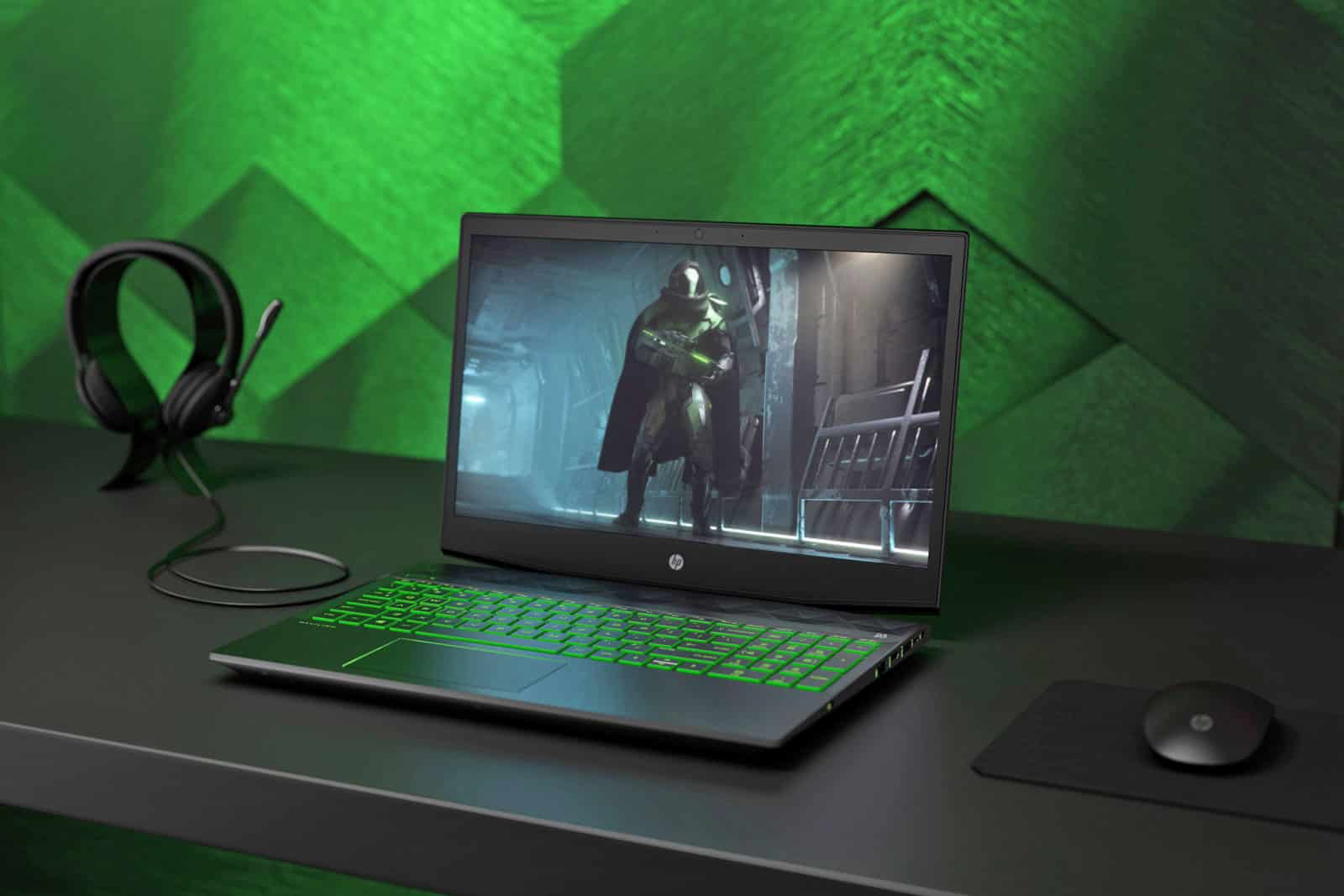 While most gamers choose a full-sized PC or a gaming system over a laptop, more electronic retailers are launching laptops that rival their bigger counterparts. Gaming laptops come in all shapes and sizes, and it's hard to know if you're making a smart choice when it comes to choosing the right piece of equipment.
Even if you've owned a few laptops before, it's hard to know just what features you need and which you don't. It's easy to fall for things like attractive design or unnecessary features. Have you made any of these mistakes when buying a gaming laptop of your own? Review these 5 most common regrets today so you can feel confident you have the best device.
1. Cheap Model
Cheap laptop models are now more readily available than ever. While customers are excited at the low price tag, they quickly realize they've made a mistake when it can't get the job done or do half as many things as they're used to. The truth is that cheap models aren't designed to last. They might be okay for simple tasks like browsing the web or watching TV shows on Netflix, but they won't live up to their more expensive siblings.
Gaming takes a lot of processor power. If you have to choose between a quad-core processor and a dual-core processor, it's easy to assume the dual-processor will work just as well. Sadly, when it comes to running big applications, you need a bigger machine. Instead of opting for the cheapest model, look for one that can actually handle your gaming needs.
2. Too Many Features
Laptops of today can come with all that and a bag of chips. They offer things like touch screens, fingerprint scanners, and luxury speakers. All of these things might look really exciting in the tech store, but they start to lose their shine really quickly when you realize they aren't necessary. You can get a quality machine with the same specifications for half the price without being distracted by about luxury features that you don't really need.
3. Trends
While some tech trends are worth buying into, a laptop isn't something you should jump into for today. You want a piece of equipment that will work as well in a year or two from now as it does when you take it home. While it's fun to explore the latest devices on the market, your gaming laptop needs to meet your requirements for years to come (unless you plan to buy a new laptop a year from now).
To find a laptop that has the capacity to last a few years. Make sure it has enough storage space to run your applications and stay fast. Most base models of trendy laptops like the Microsoft Surface Laptop or a Chromebook are only around 4GM of RAM and 128GB of a solid-state drive. That won't get you very far in a few years time.
4. Screen Quality
For gaming, it's all about the graphics card. While a 4K display might seem like the right choice, it might not fit the screen size you choose. You'll need to find the right balance between display size and graphics quality. Higher resolution screens aren't worth much if the screen itself isn't a fair size. 1080p is standard for most regular laptops, but many of the high-end gaming models have higher quality screens. You'll need to decide what's most important to you.
5. You Buy Before Trying
You wouldn't buy a car without taking it for a test drive, and you shouldn't buy a laptop without giving it a go yourself first. While you can't always use a laptop in-depth prior to buying, you can still do your research. Many laptops are available for testing in electronic stores, and this is a great place to start.
Always research model reviews and updates from the manufacturer before you put your money down on an expensive device. At the store, play with things like the trackpad, the keyboard, and application performance to see if it feels natural. This is the best way to see if a device is right for you.
Buying a laptop is an expensive commitment, especially if you plan to use it for gaming. It's worth taking your time to ensure you choose the best model for your needs. Buying the wrong laptop is a pricey mistake and one you want to avoid making at all costs.