5 common mistakes when starting an eCommerce business
From website design to customer service, all of these aspects will help you earn your place in the eComm industry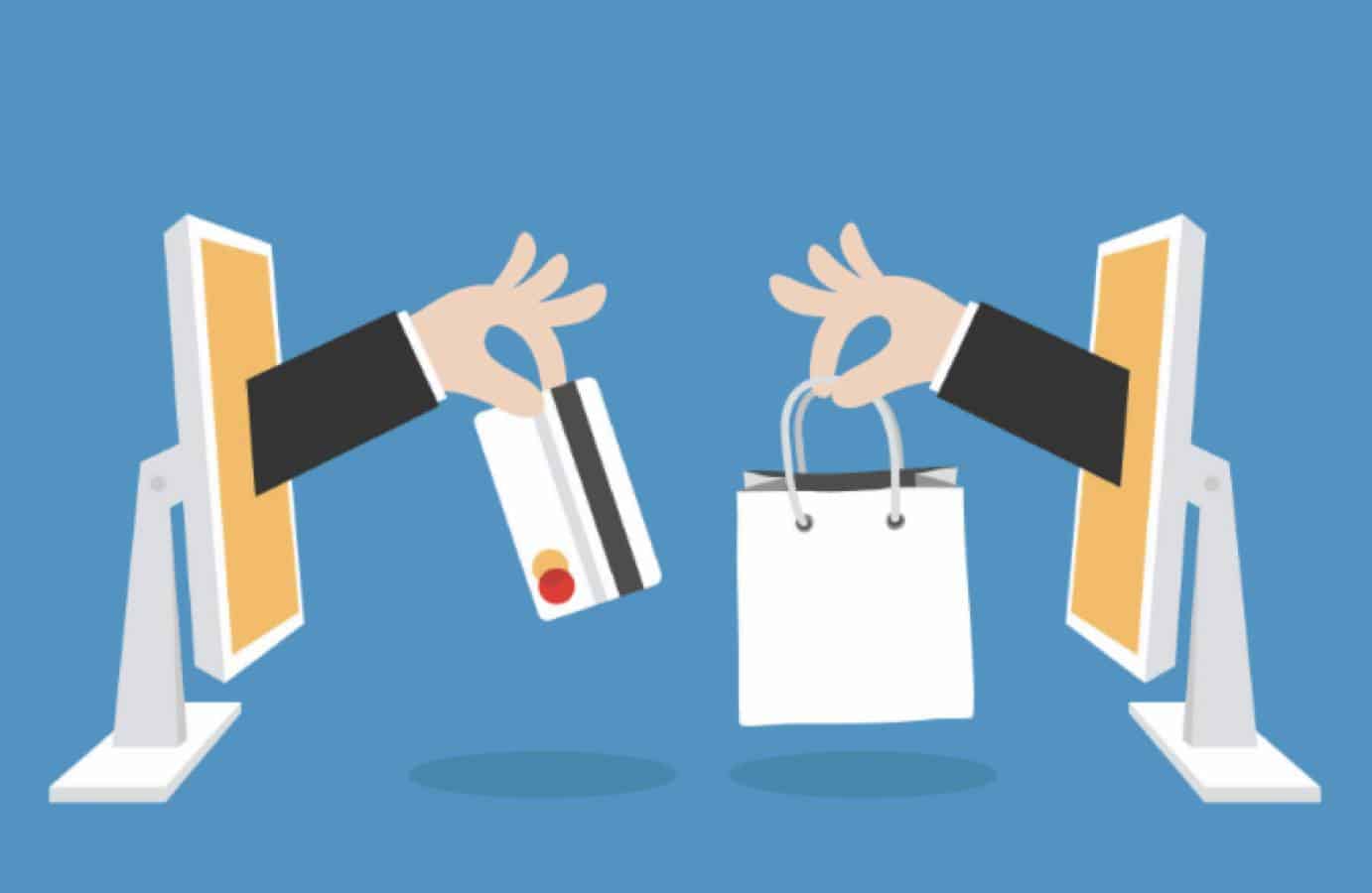 Did you know that around 90% of eCommerce businesses fail within 120 days of their start? While starting an eComm business might be a lucrative opportunity, you can often underestimate the risks from the early stages.
If you are on the edge of starting an eCommerce business, just forget about the rewards that come with it. There are a billion mistakes that you might make. However, most of them would be minor and easily adjustable.
In this quick article, we will go over the 5 most common mistakes that e-commerce entrepreneurs mainly make when they're starting a business. By understanding them in close detail, you will not panic when they arise and you will be able to tackle them easily.
1. Unable to Define Your Niche
Mistake: Your target audience is your greatest asset for your eCommerce store. The number one mistake is not knowing who your customers are. Without creating your ideal audience, you can never know if they need your product or not. Even if you do have customers, but are not in your designated niche, you are losing money.
Your revenue will not be generated by customers who don't want your products.

Fix: Begin by determining who your customers are. You need to identify whether the niche requires your product or not. A designated audience of 100 people will generate more revenue for your eCommerce store than 1000 non-targeted people.
2. Poor Website Structure and Design
Mistake: User experience is the pinnacle of your eCommerce website. Poor design and navigation will deter your customers even if they want to purchase a product from you. Bad design will frustrate your users and they will ultimately go somewhere else. One of the additional mistakes most entrepreneurs make when structuring their online stores is not selecting a proper WordPress form plugin that can save them TONS of time in the future.
Fix: Possibly hire a professional WordPress development company and get a design that matches the user's requirements. Create a smooth user experience that users can enjoy while acquiring products. Your checkout process has to be simple and easy so that people can opt-in and purchase in fewer clicks.
3. No Content Strategy
Mistake: You've probably heard it a hundred times. Content is the king. But it doesn't matter how much it is repeated, it is the case. Most entrepreneurs neglect the value aspect of their business and are looking only to sell. Customers are not naive and they can see through the facade. By having a content strategy you will create trust and a closer relationship with your potential customers.
Fix: Learn how to start a blog for your niche. Blog posts are a great way of generating organic traffic and providing value to your potential customers in the long run. One other way is to focus on providing value through Social Media. Use educational posts, "Did You Know" and tutorials to help with your audience's pains and struggles.
4. Lack of Promotion
Just because you have an eCommerce store present doesn't mean that you will automatically start to generate customers. Mistake number 4 that most entrepreneurs make is not promoting their website enough. An eCommerce business owner can lose a heap of money if there is no actionable marketing strategy in place. If no one knows where to find you, all your previous investments will be in vain.

Fix: You need to develop a strong brand identity and have a proper marketing strategy in place. If you want to generate awareness and convert it into customer loyalty, then promoting your website is a no-brainer.
5. Poor Customer Service
Mistake: This one is really tragic. Of course that you need to focus on product and promotion – but not providing proper customer service will reduce your core client base drastically. Dissatisfied customers in the initial stages will have a devastating effect on your reputation. They have high expectations, and if you fail to deliver on them, you'll unfortunately not grow.

Fix: Treat your customers with care. Listen to their feedback and scale your eCommerce business upon that. You don't need to beg your customers to stay, but by providing them with stellar service and removing all their doubts you can lead them to loyalty and referencing.
The Bottom Line
In this article, we looked at how important research is and how it can help your eCommerce business grow. As an entrepreneur, you need to be aware of the audience as well, as without them there is no revenue. From website design to customer service, all of these aspects will help you earn your place in the eComm industry.
Have any thoughts on this? Let us know down below in the comments or carry the discussion over to our Twitter or Facebook.
Editors' Recommendations:
How to avoid making the 5 most common motion control mistakes