5 cool gadgets to have in your first apartment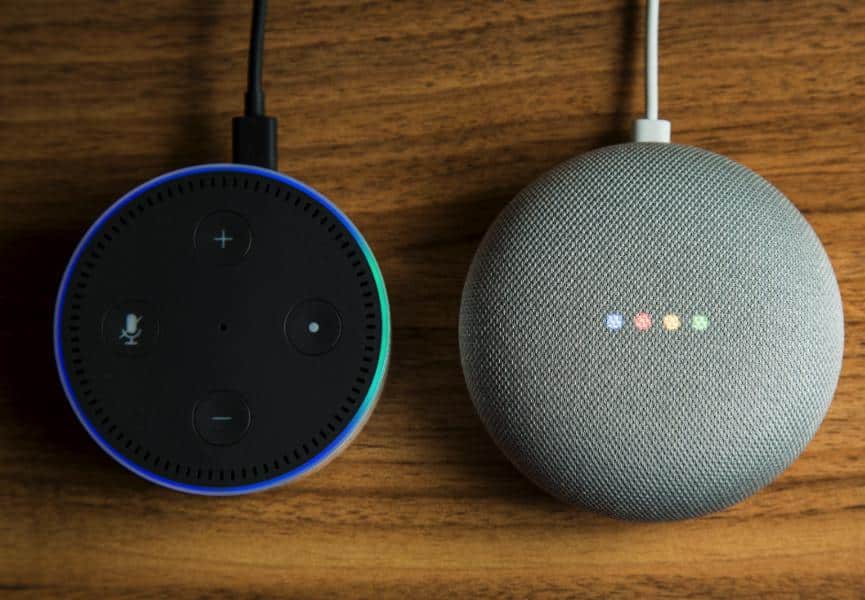 Finally, you are getting your first apartment! Excited right? Well, who wouldn't be? Getting your first apartment is one of the significant decisions you will have to make as an adult, so it really is a big deal.
You are most likely thinking of cool things for your apartment and definitely, don't want gadgets that will make your home look like a throwback picture of the 80s. Gadgets make life easier and fun, from bedroom gadgets to home electronics gadgets. It can, therefore, be tricky when deciding the gadgets to have in your home but don't worry, we've got you covered.
Here are 5 cool gadgets to have in your first apartment to get started:
Amazon Echo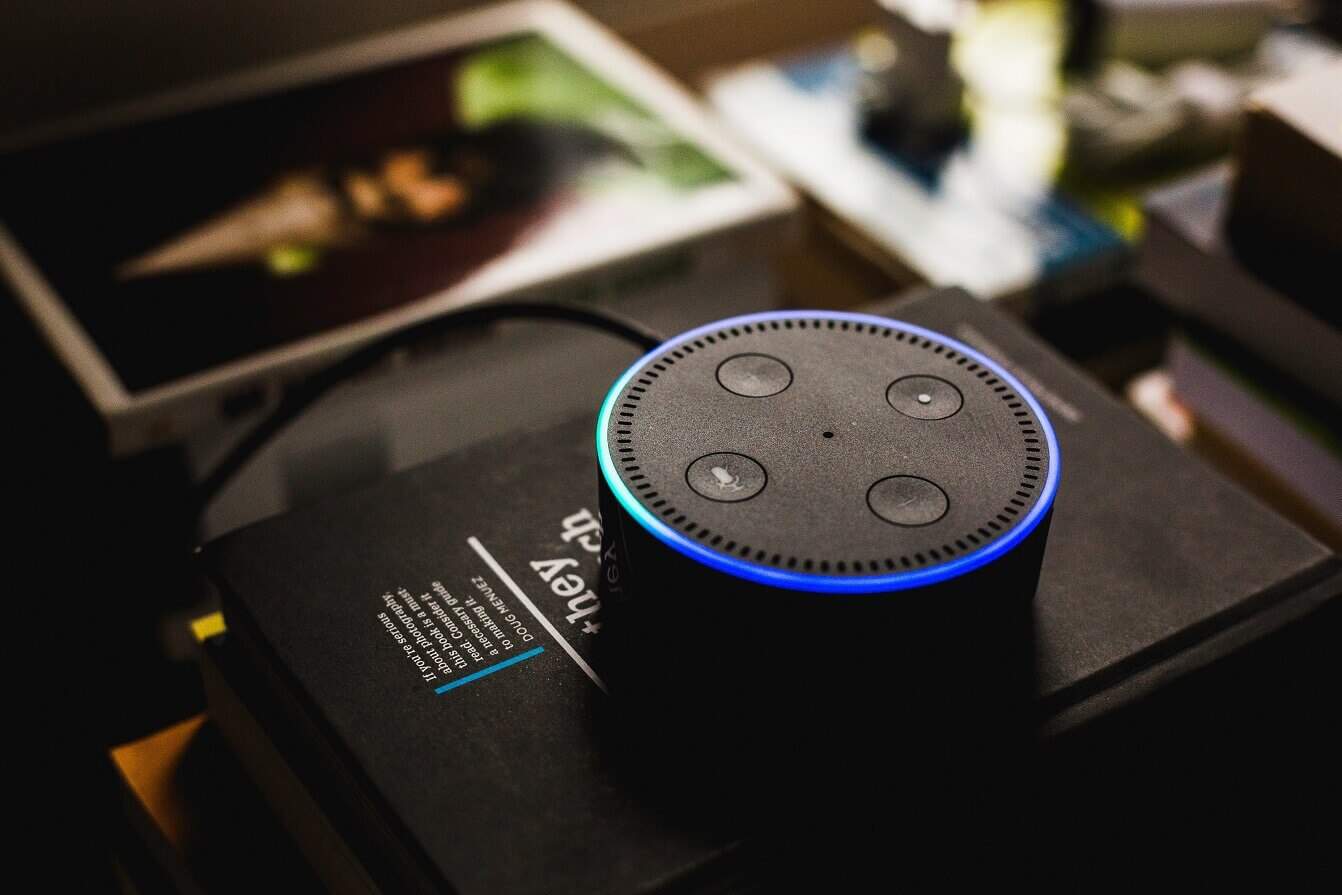 Imagine talking to your gadget and it actually talks back, cool right? It's not about setting reminders or alarms for appointments. Amazon's Echo, which has a built-in digital assistant called Alexa, is a voice-activated personal assistant that can order pizza, make shopping lists, play music, read recipes, order stuff online, tell you the weather, read news headlines, and much more.
Alexa will even sing to you, play games with you, and tell you jokes. Now the supercool. The Amazon Echo Dot is a smaller and more affordable version of the Echo but has the same functionality. The Echo Dot can also be connected to a Bluetooth speaker because the sound quality and level on the Dot is not that great.
The Echo Dot is a really cool gadget for your bedroom. Just command Alexa from your bed. You can connect the Echo to Smart Home devices to control locks, lights, and more.
Smart LED Light Bulb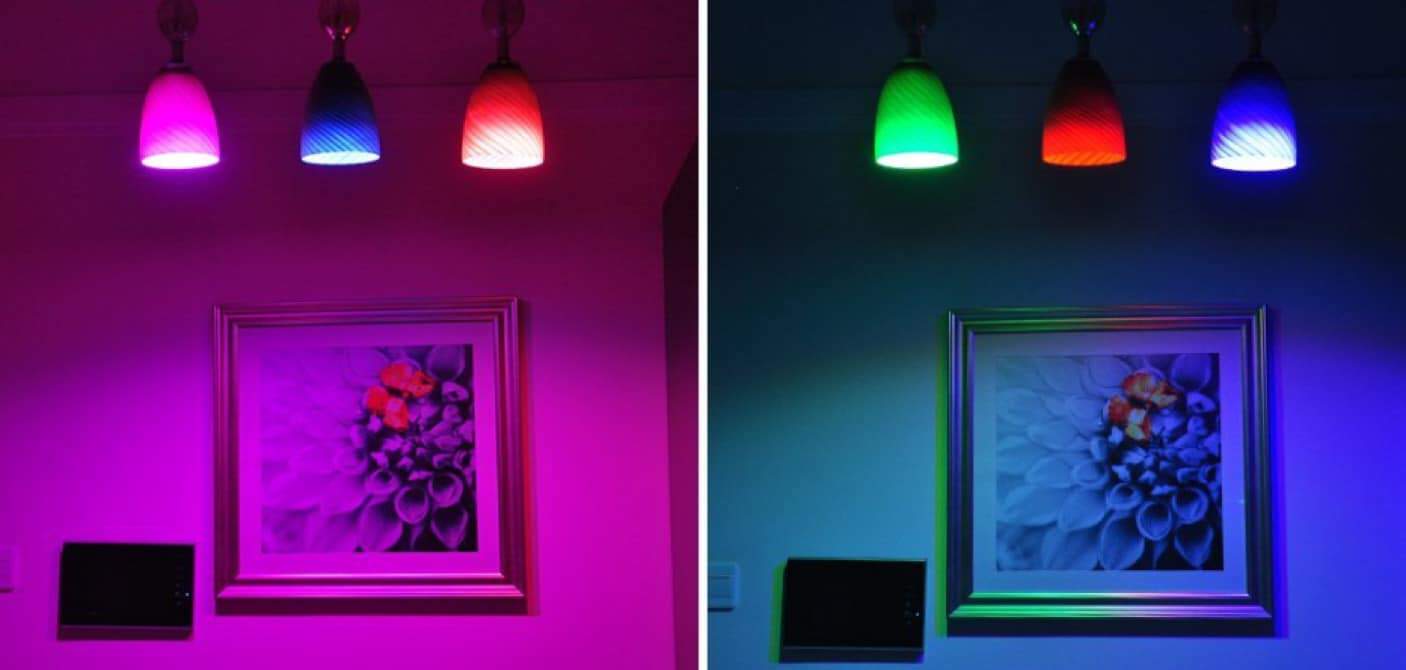 Getting up to switch on or off the bulb can sometimes be one tough chore when you just want to sit or sleep all day. You are probably too tired and calculating the distance between you and the socket or don't want to miss a bit of your favorite tv show. Whatever your reasons are, the Smart LED Light Bulb got you covered.
All you need do is screw it into an existing socket, download the app on your phone, and connect the light bulb to your WI-FI. Now you can dim the lights, schedule the turn on and off time and make other adjustments all from your smartphone.
It's even supercool with the voice command without lifting a finger. You can just say "Alex, turn off the lights", and voila!
Wi-Fi Enabled Coffee Maker
Saying you have everything at your fingertips is almost considered cliche these days. You can literally just be somewhere and be everywhere. Now, imagine having the seamless lifestyle at home, doing everything from one corner of your apartment.
The Wi-Fi Enabled Coffee Maker is one of many cool apartment gadgets to have in your property in Lagos. If setting the automatic timer on your coffee pot is too much of a hassle, set the timer from your smartphone.
This Wi-Fi enabled coffee maker by Mr. Coffee lets you start the brewing process, adjust timers, and set up reminders when you download the free WeMo app. Grabbing a cup of coffee just got easier.
Smart TV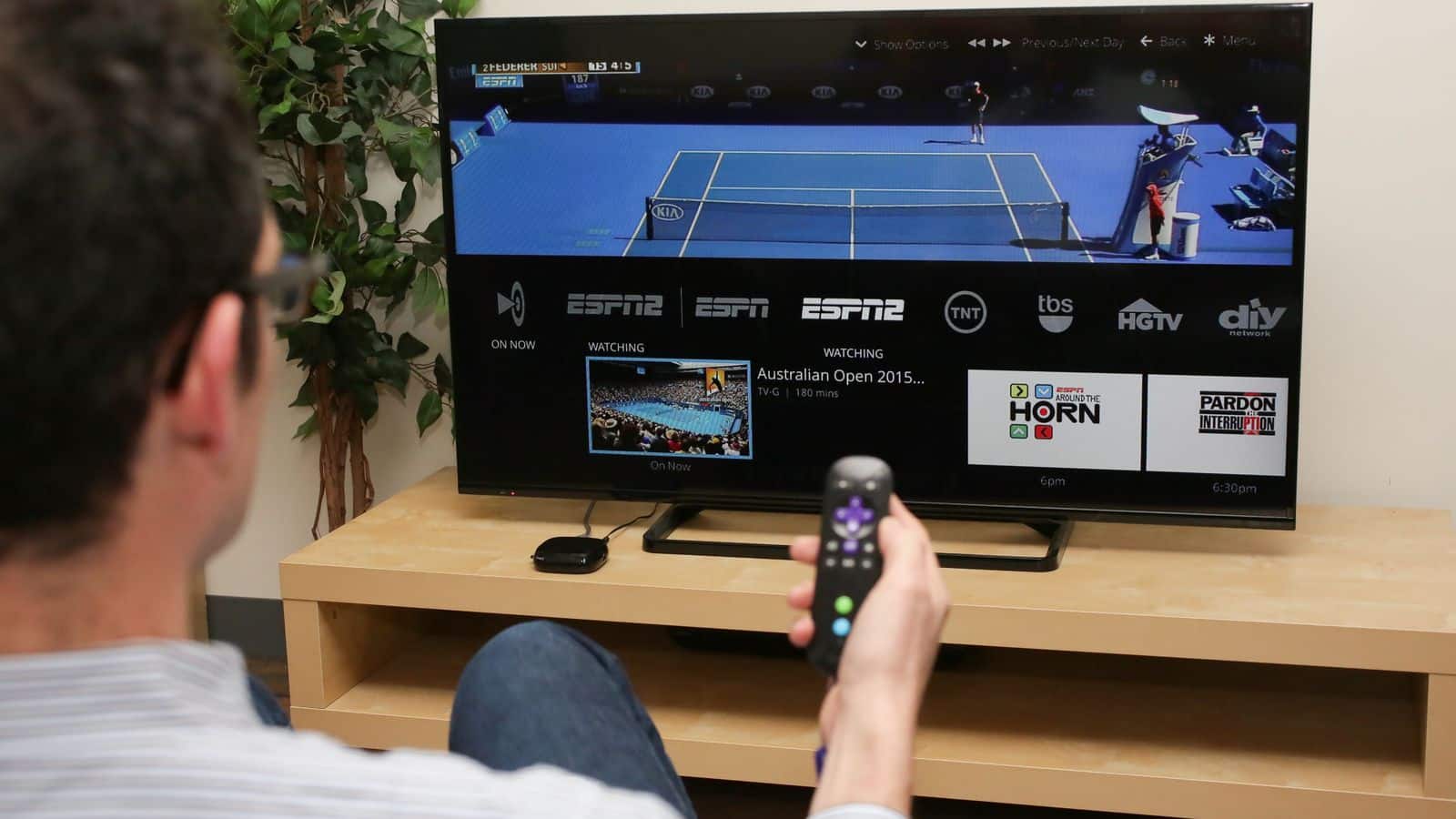 Having an apartment of your own is a big deal and moving in can be tough too. What about deciding the kind of decorations for your new home? I guess you are thinking of the stress already. Now imagine you finally jump the hurdles only to have your TV disrupt the beauty of your well-planned decorations. TVs are cool to watch but not usually great to look at. That's why you need a Smart TV.
When you're not using it, the TV looks just like a piece of art. Each TV includes a gallery of professional art to choose from with one hundred art pieces from ten different genres. The frame is customizable; choose from black bezel, wood, white, or metal frame. The Samsung's no-gap wall-mount hangs your frame TV flush to the wall so that it looks like a real picture.
iRobot Roomba 960 Robot Vacuum with Wi-Fi Connectivity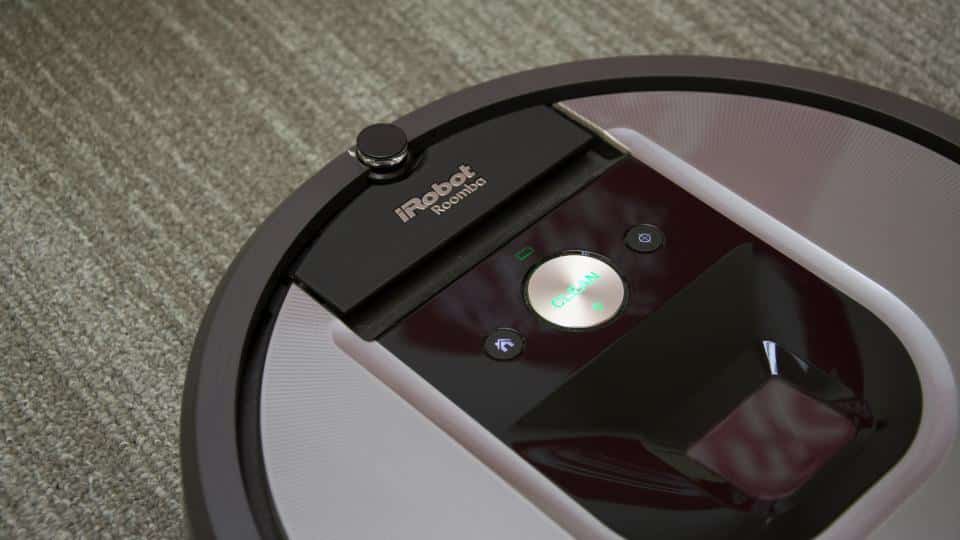 Is your apartment dirty and you are too tired to do the cleaning? Or, you a have a thousand and one things to do and worry about? Worry less. Why vacuum when you can just have a robot do it for you? The iRobot Roomba 960 lets you clean, schedule, and customize cleaning preferences from your smartphone.
It is also compatible with the Amazon Echo (Alexa) and the Google Assistant. The robot vacuum can clean an entire level of your home, thanks to visual localization. After 75 minutes, the Roomba automatically shifts into "dock" mode and returns to its charging base.
Are you still searching for that dream apartment? You can log on to www.PropertyPro.ng to get started.