5 cool gaming trends in 2017 that won't leave you bored
2017 brings in a slew of new gaming trends. Here are five of our favorites.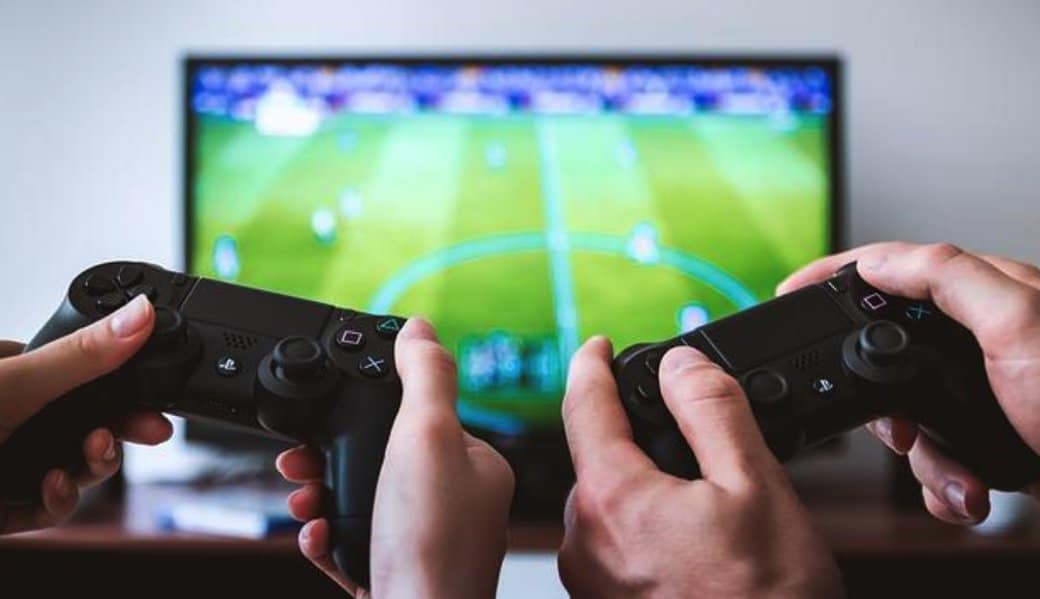 As the year goes by, new inventions, new trends and new ways of having fun sprouted out. Some of which makes it very possible now for gamers to earn real cash. A good example would be to playing online casino games. What could be better than having to play entertaining games for free and earn real money? For this year 2017, there are cool trends of the gaming world that will change your life. Some these trends include:
Virtual reality
Today, you can enjoy the experience with your friends, family or even your children at the same time. Previously, one of the main drawbacks that have been faced by virtual reality is the inability to exploit the experience with another person at the same time. VR developers were faced with the task of solving the issue, in which former head of Sony London Dave Ranyard also acknowledged. In VR two or more people can actually interact through virtual reality games and this is impeccable. 
Adding new console updates
Regularly adding new updates in the console is one of the major changes occurring in this industry. Through many previous years, the size of consoles has been evolving, for example, the thin version console. Not only the improvement in the sleekness, they come with a higher level of performance, graphics and more functions. A very good example would be the Xbox One S which is thinner and still support virtual reality, HDR and 4K movies. For gamers, this is very important because it increases their gaming experience through its sleekness and high performance.
Design that puts feelings first
Today, with the help of Hunicke's studio Funomena you can actually create exciting games through your feelings and this very interesting. The procedure for producing it brings a very pleasant experience
The upcoming feature for mobile: TV
Just as the console can now be used for other multimedia entertainment instead of being regarded as to just gaming machine. Today, TV are thinner and light so we can carry them along to wherever we go. In making TV mobile has actually stepped up the game for the mobile because we can enjoy our TV anywhere we go.
Game Streaming in Windows and Macs brought by NVIDIA
After the death of Onlive, NVIDIA has working hard to generate game streaming in-home. Firstly SHIELD TV was released in 2015 and it impressed a lot of people because it was possible to play PC games on TV through a PC. Now SHIELD is back again with GeForce for either Windows and Mac, which creates the possibility of high-end games using computers with minimum system requirements
Gaming has so much impact in many people's life, especially getting them away from boredom both in hard times and good times.