5 digital marketing drives every startup needs to focus on for a perfect takeoff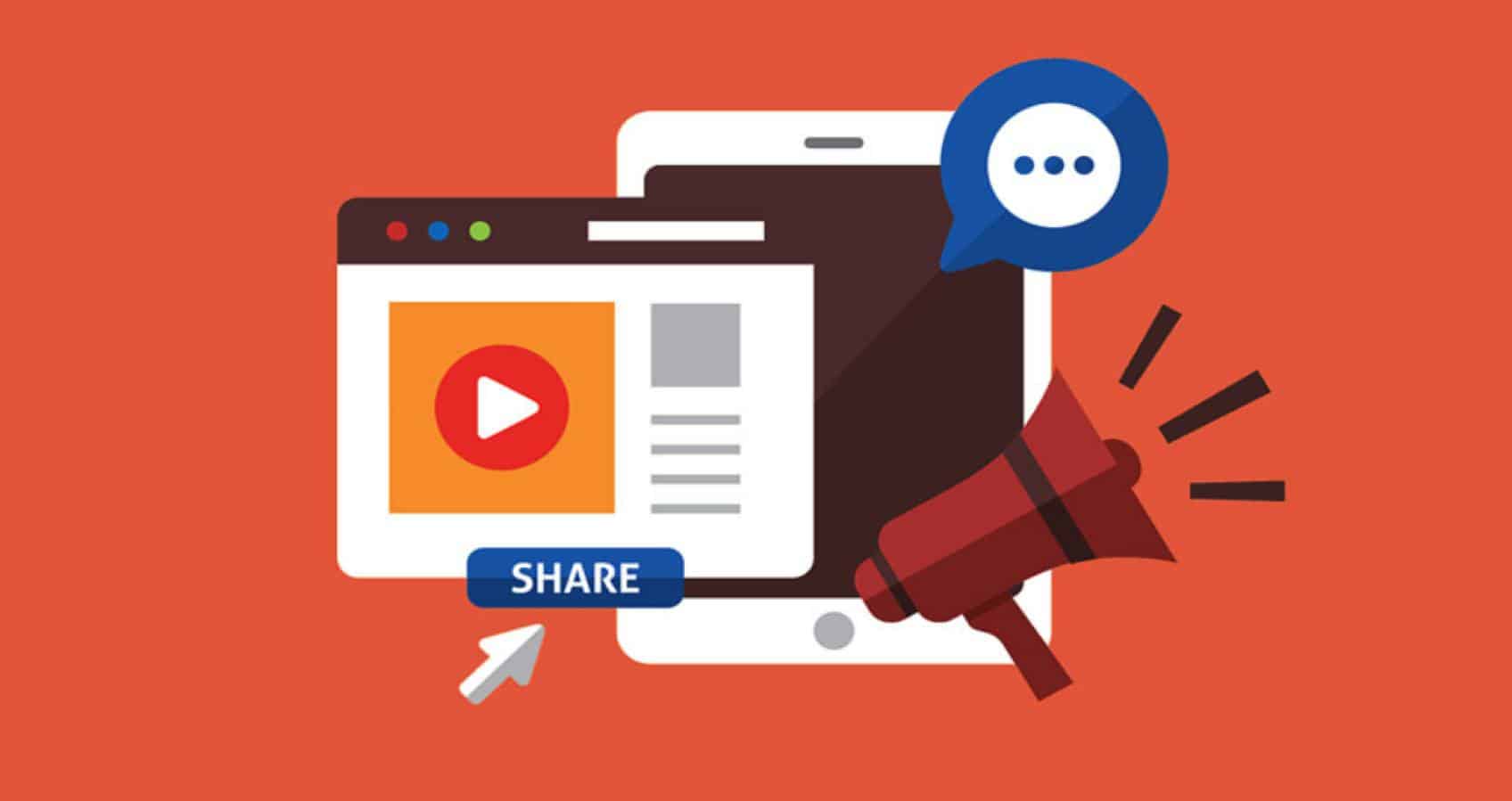 Knowing where to start and which direction you want to go is key to business success. You have to map out your business strategy before you commit the resources. You have to line up all you need to take your business to a certain level and they make the next big step.
As any performance focused digital agency would do, you can use the following drives before taking off on starting your online business:
Building a tribe
A tribe can be anything from your followers on social media to visitors who read your blog posts. It takes time to build a tribe. However, once you commit to a consistent flow of quality content for your blog or startup, you will get there with time. Choose a digital marketing agency that will be able to accommodate your budget and objectives you want to achieve. You will be able to grow with it as you move along and realize your short-term and long-term goals.
Branding for your business
Branding should be your major objective when it comes to putting your business on the map. It is easy to make a sale but to repeat that sale, you need a strong brand. You need to sell your business in a way that people can associate with it. It is the only way you get to gain or win trust from your target audience. It is a process worth going through and once you hack this, you will be able to build your business and compete with the best in the market.
Strong social media presence
Include social buttons on your site. You need to include social widgets in your blog or website. It allows your followers on social media to share your content or blog posts on social media. It is one way to build your social media following and direct all that traffic back to your website. However, the social media buttons should not be in such a way that they block readers from accessing some of your content. They should be strategically placed either at the side or at the bottom of your blog post.
A working SEO marketing strategy
What better way than to have a working SEO strategy. It all starts with drawing up a blueprint and sticking with it. This is not an easy road and that is why hiring a reliable digital marketing agency in Melbourne will be the best place to start. You will have a pool of SEO experts who know their way around the latest trends in digital marketing and mostly SEO. With Google algorithms updates happening now and then, it is vital to keep up to date with those changes. It means adjusting your SEO strategy with every upcoming update for quality SEO.
Aggressive keyword research
The type of keyword you optimize for your content will determine how well it will rank in future. In that case, you have to take keyword research in a serious manner. Most entrepreneurs ignore this stage when coming up with a business plan. To succeed in ranking your site higher on search engines, you need an aggressive approach to keyword research. Invest in the best keyword research tools for better results. From there, you can write quality content around that keyword and rank it for SEO.