5 easy ways to use hashtags to get followers on Instagram
Step your hashtag game up.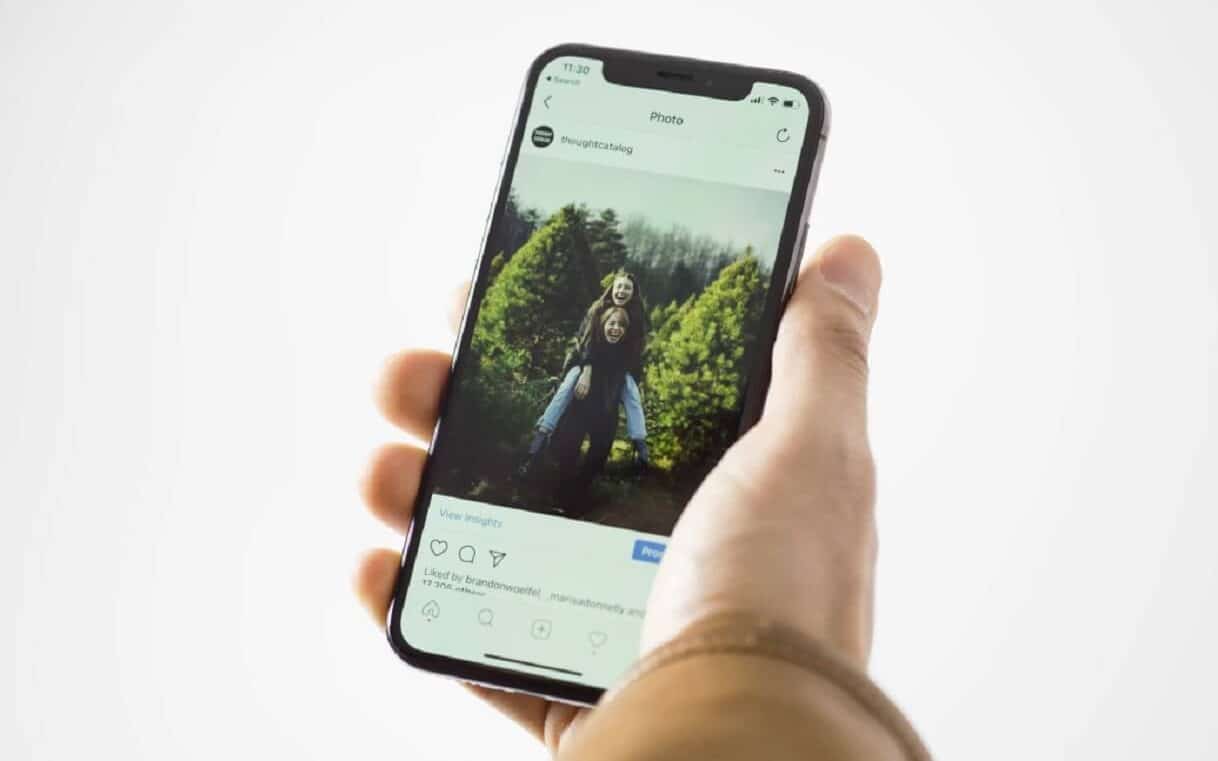 Instagram's popularity has been growing rapidly since it first came on the scene back in 2010. With more than a billion active users checking Instagram each month, the platform offers businesses a huge potential audience.
Hashtags are a powerful part of the platform to be explored by businesses. A hashtag is a symbol (#) placed before a word or phrase that categorizes content and makes it more discoverable. Anyone who clicks on a hashtag or searches for it will see a page with all the posts that contain that hashtag.
Used effectively, hashtags allow you to reach your target audience and attract followers in your niche. For example, did you know an Instagram post with at least one hashtag averages 12.6 percent more engagement than a post with no hashtags – and you can use up to 30 hashtags on each Instagram post? Here are 5 ways to use hashtags well on Instagram.
Use popular hashtags to increase your views
Why? Well, this means users looking at popular hashtags like #photooftheday may come across your post. You can use the same process to get more YouTube views and views on other social channels, too. If they like the content they see, they may even give your account a follow. You can find a list of the most popular hashtags on the planet here.
There is a caveat, however, as the really popular hashtags may have so much content attached to them that your post gets lost in the crowd. Also, if you are a brand, you probably want to attract a targeted audience rather than just anyone. In that case, it is best practice to do some research and find out what your audience is interested in first and then use a mixture of popular and more niche hashtags.
Find out which hashtags your followers are using
You will find a huge range of demographics on Instagram, which is a key reason why 71% of US businesses are tapping into the social media platform to target new customers. Interestingly, the platform is even popular with seniors, who spend approximately 3.3 billion hours on social media.
Once you have identified your target audience, the next step is to do in-depth research and find out what hashtags your target audience is using and what are people searching for, and then add these hashtags to your posts. They are typically lower-volume, but highly relevant.
For example, if you want to reach Lord of the Rings fans, you can go a little further than just using the hashtag #LOTR. After a little research, you will see there is a huge amount of posts that also use the hashtag #hobbiton. These niche-specific and longer-tail hashtags will allow you to reach an extremely targeted audience, that will surely be a great match for your account.
… and also your competitors
Visit your competitors' accounts and get some ideas for hashtags. By doing so, you can also determine which hashtags provide the most engagement or likes.
While you may not want to compete on the hashtags you discover, this is still an important practice as you may find out what your potential customers are talking about and which hashtags they are using – and maybe you will discover new hashtags to add to your repertoire.
Use and follow hashtags suggested by Instagram
A recent change in Instagram has allowed users to follow selected hashtags. Instagram recommends relevant hashtags to the hashtags users should follow and, the more you engage with these hashtags, the more visibility your profile will get.
Using these popular "followed" hashtags in your relevant content should further increase the reach of your posts.
Use hashtags on Instagram Stories
You can now you can use hashtags on your Instagram stories as well, so take advantage of that. When you upload a video or image to a Story, add the hashtag sticker to it by selecting the sticker icon in the left corner and then select "#".
You can use up to 10 hashtags on your stories and, to avoid overkill on your image or video, you can also hide them or make them "invisible" by changing the color of the background.
Are you an Instagram power user? What do you do to help reach larger audiences? Let us know down below in the comments or carry the discussion over to our Twitter or Facebook.
Editors' Recommendations:
Follow us on Flipboard, Google News, or Apple News