5 ecommerce experts share the apps they use when running a sale
If running regular flash sales is part of your eCommerce marketing strategy, use these apps to get noticed and sell more.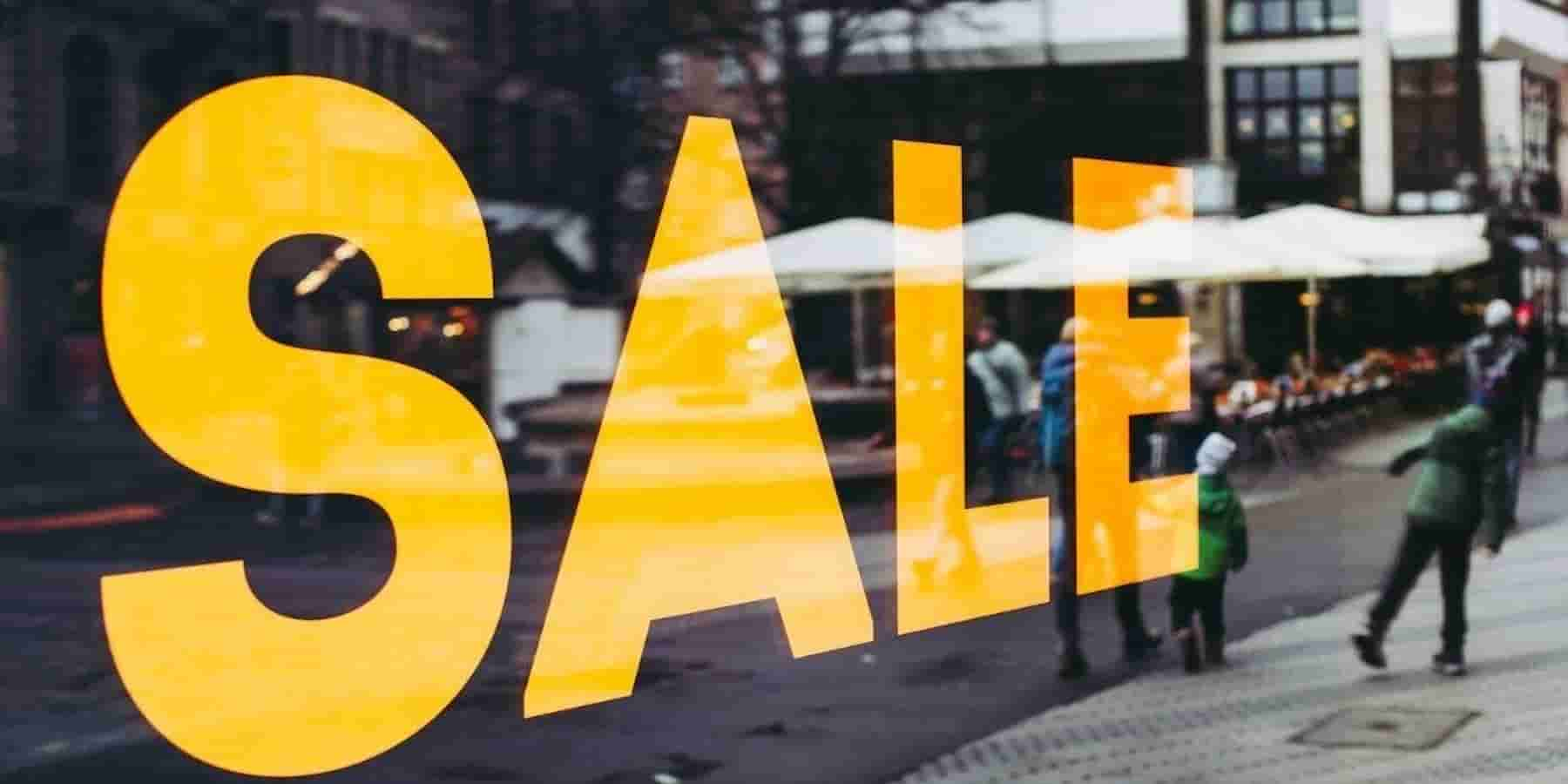 Selling online isn't a piece of cake. You have big-box chains on one side and small businesses on the other, competing for the same audience. In addition, the consumers are more informed and have fickle attention spans.
That leaves very few arrows in your sales and marketing quiver that you can shoot to stand out and increase conversions. One of these is a limited-time sale.
However, running a sale through your online store can get overwhelming if you don't have the right tools in place. Using certain apps and plugins can facilitate your campaign and help you sell more.
In this article, we take a look at 5 such apps and how others have successfully used them for great results.
Another great thing is that most of these plugins work well with multiple, well-known ecommerce platforms. So you don't have to worry about whether they'll integrate with your online store.
Judge.Me App
Acquiring and publishing consumer reviews on your ecommerce website is essential for promoting brand credibility and increasing conversions. In fact, 93% of customers consider online reviews before a purchase decision.

Needless to say, you need customers to post reviews. And a great product reviews app can allow your ecommerce business to automatically procure and publish customer reviews on your website.
"I highly recommend Judge.me for its ease of integration, automation, and free pricing," says Bill Joseph, owner of a Shopify store, Frontier Blades.
Judge.me automatically sends review requests to consumers via email. Consumers can then rate the products, as well as include any written comments or feedback directly through their email.
The reviews are subsequently published on the ecommerce website's respective product pages. When a review is submitted, you have the option to reply to the review, contact the customer, or even hide the review if it's not appropriate.
As you continue to procure customer reviews, conversions for the reviewed products would significantly increase. This is because potential customers feel more confident about their purchase after reading thoughts from happy buyers.
"Since I started using Judge.me, one of our products has experienced a 500% increase in conversions following procurement of 2 reviews," adds Bill.
An additional benefit of Judge.me is the application's ability to automatically integrate product reviews with the search engine's featured snippets.
Once reviews are obtained and successfully published, the overall review rating is displayed on search engine result pages (SERPS).
Hence, Judge.me is a strategic and effective application for new businesses looking for a budget-friendly service to automate customer review acquisition.
Hello Bar App
According to a study by Sumo, well-designed pop-ups have the potential to convert up to 9% of website visitors. That's where apps like Hello Bar and OptinMonster (next on our list) come in.
Launched by marketing influencer Neil Patel, Hello Bar is a simple but great tool to highlight deals and promotions.

One of the proponents of Hello Bar is William Chin, who runs Your Digital Aid. He has been doing SEO and digital marketing for over 7 years and is currently a freelance web consultant for a number of large and small websites, including Dribble.
When asked about his recommended app, this is what he had to say:
"One application that has truly helped me like crazy when it comes to sales and other types of marketing events is Hello bar. When using this plugin, I have seen upwards of 40% conversions on websites because of it's sleek design and robustness."
Hello Bar also has many integrations, such as JavaScript library, Shopify, Squarespace, Wix, and WordPress, making it a great, no-code solution for any ecommerce merchant. William further notes:
"Another area where Hello Bar shines is the actual reporting you receive. You can use and split test different modals, sliders bars and styles to see which gets the most clicks and conversions. You can even target your campaign by device, location and page session."
So if you're looking to highlight something real quick, at a cost of less than $100 a month, then Hello Bar is your go-to solution.
OptinMonster App
OptinMonster allows you to display special offers on your website using widgets such as a popup, a floating bar and a slide-in scroll box.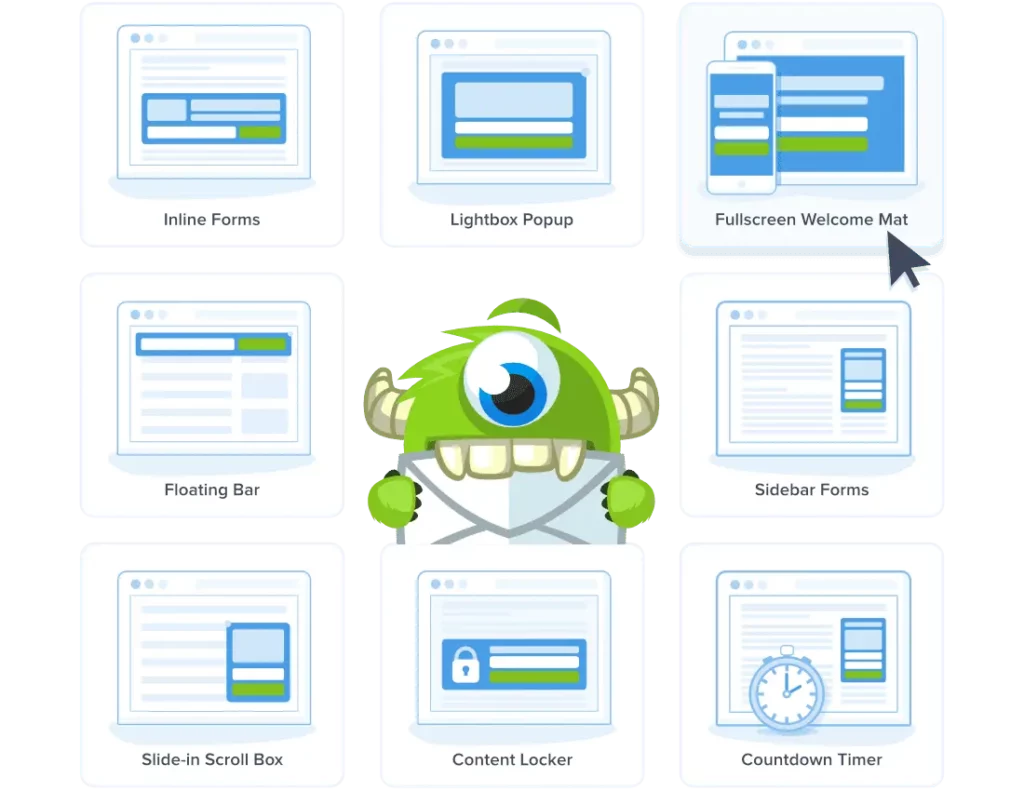 Arthur Linuma, co-founder and president of ISBX, a software development and consulting agency which serves global brands, is a user and fan of OptinMonster.
In the words of Arthur:
"The OptinMonster app has proved very effective for us in generating online sales from onsite marketing campaigns. The variety of features and targeting ability are great for presenting our users with appropriate sales offers to them. We have increased online sales by as much as 30% using OptinMonster."
With OptinMonster, you also get personalization and targeting display rules to ensure the right campaign offer is shown to the right person at the right time.
Buy Button Sales Channel App
The Buy Button Sales Channel App is a free solution that lets you create a fully customizable button that you can drop anywhere on your website.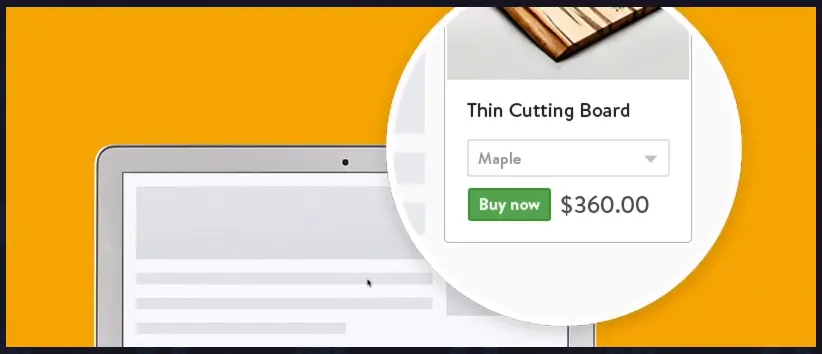 When a customer clicks this button, they can proceed directly to checkout, reducing friction in the purchase process. In fact, Bryce Walker, a CPA and owner of CPA Exam Guy, says the app has helped him boost conversions:
"Turning these into CTAs that we place around any sale-related content or media has helped us increase conversions by 10% whenever we are advertising special offers."
Page Speed Optimizer App
Various studies have shown that slow websites lead to greater bounce rates. 40% of users, for instance, expect a page load time of two seconds or less, before they consider leaving an ecommerce site.
So by improving website speed during a sale, your business will be in a better position to keep users browsing your online store.
Page Speed Optimizer is a free and lightweight Shopify app that allows pages to pre-load the moment a user hovers over an internal link on desktop.
In other words, it helps every single page after the initial page load faster, which can help improve conversion rates.

Michael, a marketing & SEO specialist for SIGNAL+POWER, says among the best features of Page Speed Optimizer is its simplicity:
"After installing it, the only option is to turn it on and off. There are no other settings, which means that even merchants with the most rudimentary knowledge can easily use it."
Final Thoughts
The idea of running a flash sale caught momentum around the early 2000s and has never looked back ever since. It continues to be a classic and effective promotional technique, especially for an ecommerce business.
However, as we discussed, getting the sale right is important. A mismanaged sale can hurt your brand, erode profits, and attract the wrong customers.
So use these tools to implement a well-executed sale that strikes a fine balance between increasing short-term conversions and building long-term customer loyalty. And you'll be on your way to building a wildly successful ecommerce store. 
Have any thoughts on this? Let us know down below in the comments or carry the discussion over to our Twitter or Facebook.
Editors' Recommendations: