5 essential aspects of setting up an e-commerce website with Magento 2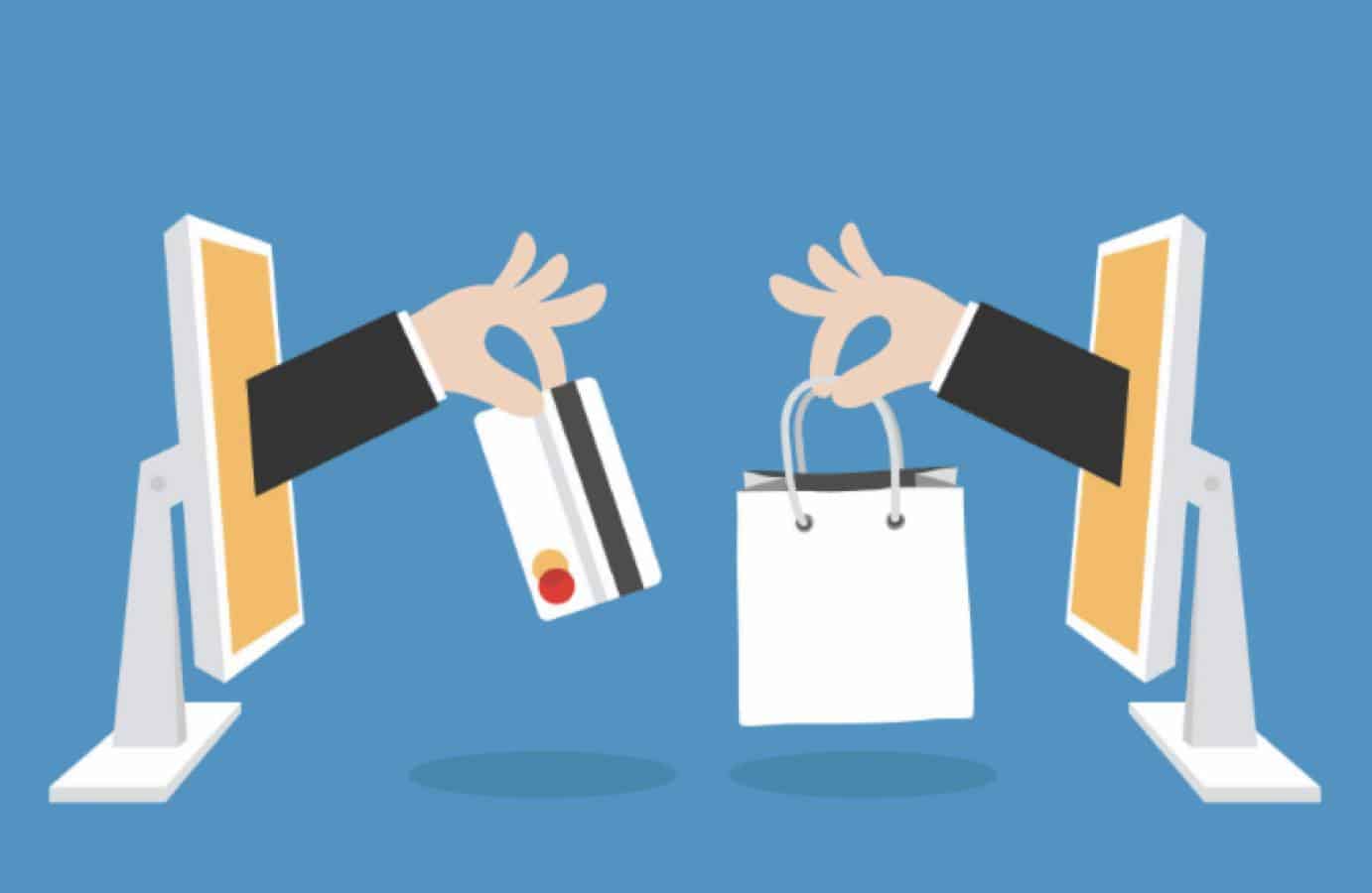 You must have heard about Kurt Geiger, Bellroy, Made.com, Grenson, Osprey London, and more. What do these brands have in common? All these brands have giant online stores powered by Magento.
If you have decided to build your e-commerce website with Magento, it's essential to outline the fundamental things that you must consider while setting up the online store. You must ensure your store is secure, has a great layout, SEO-friendly, and more. For those with online stores and need Magento migration from Shopify, Big Commerce, WordPress, or other ERP systems, consider hiring an expert.
Here are essential aspects you should consider when setting up an e-commerce website with Magento 2.
1. Website layout and design
When your refrigerator is working correctly, you rarely check it. But when there is a breakdown, it's a bad day, isn't it?
The same goes for your e-commerce store design. You might get surprised at the difference that a small change in design might make when it comes to optimizing your store for conversion rates. The change in an image or color on your online store might seem a small thing, but for your target audience, it makes a huge difference. Here are tips to help you achieve a perfect e-commerce store layout and design.
Online shoppers like consistency. Avoid making your online store look inconsistent by using varying layouts, colors, and fonts for different pages on your website.
Choose a domain name that reflects your brand's top objective
Keep your e-commerce website clean so that visitors can focus on your products rather than graphics. Get in touch with a relevant eCommerce agency in London and develop a prominent website today!
2. Content
The bedrock of any website page has always been content. You must write and publish catchy content that your target audience would love to read and know about the products on offer. Use images that describe your products perfectly. Product descriptions serve as your salesmen and represent your products to your customers. Therefore, it's always important to write accurate, easy to understand, and great content (product descriptions, articles, news, and more) for your e-commerce website.
3. Compatibility with mobile devices
A large number of today's online shoppers use smartphones and other mobile devices to conduct research, compare different products on different online stores, and make purchases. It's, therefore, imperative to ensure your e-commerce store delivers a pleasing experience regardless of the size of the screen a customer is using.
4. Search Engine Optimization
Do you want your customers and prospects to find your online store in the top search engine results? Then, optimizing your website as an important step. Keep in mind that SEO isn't something you do after you get your site up and running. Rather, you should start focusing on SEO as soon as you decide to set up an online store. Create an SEO plan and implement it while setting up the site, filling it with content, and marketing it.
5. Security
Website security is an important aspect you always consider when setting up an e-commerce store. Shoppers use credit cards, PayPal details, bank details, and more when purchasing stuff online. Your website must be secure and guarantee the security of your shoppers' personal identification and payment information.