5 essential tips for your business' online customer service
Following these 5 tips will help attain long term, loyal customers with minimal hurdles on the way to success.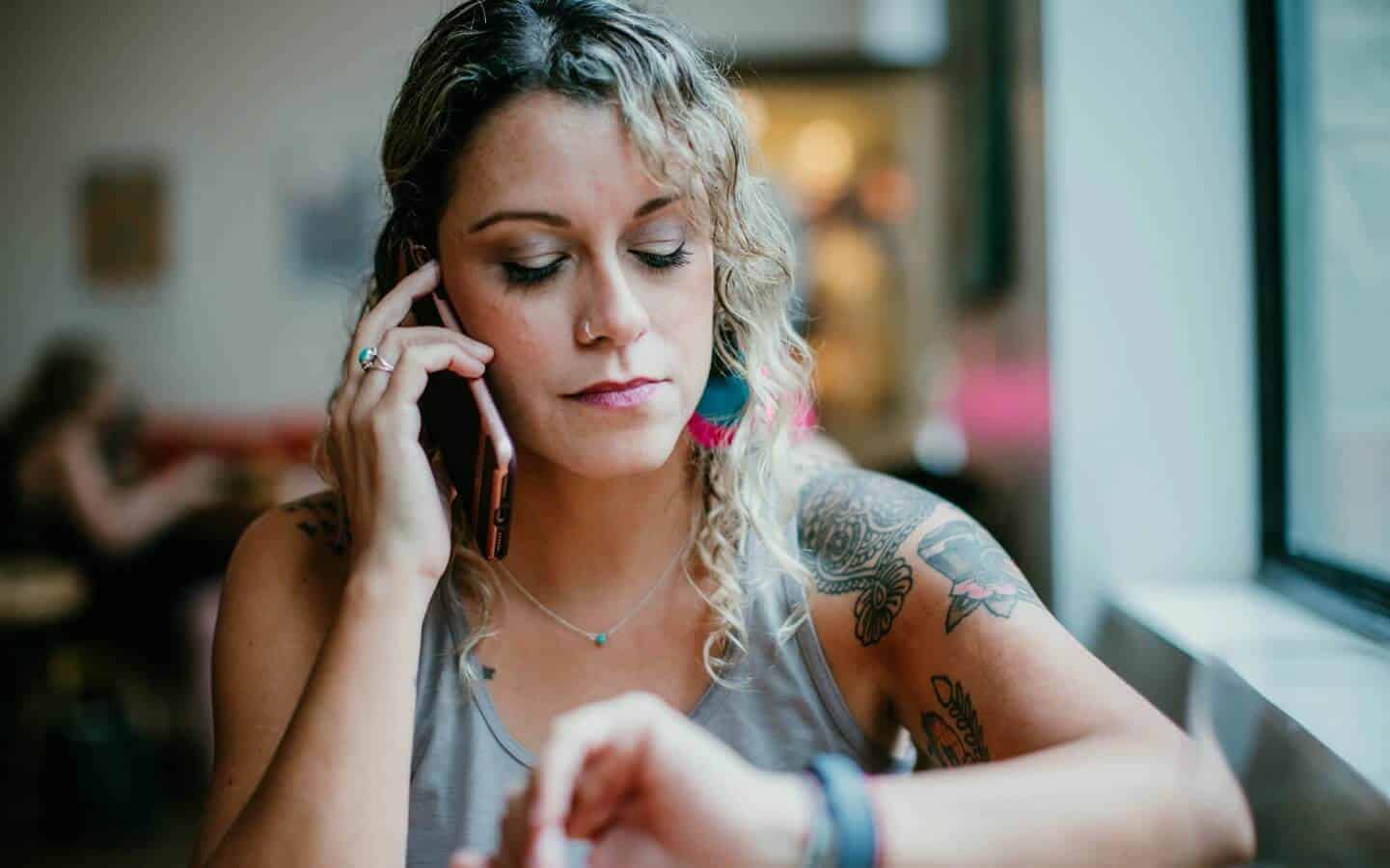 Providing good customer service is a must for any business that prides itself on offering quality experiences and solutions to its consumers. It is necessary to go beyond mere politeness and take the time to understand your customers and their expectations, whether they are making a complaint or requesting your support.
Companies often do not realize this but, it is indeed through customer service that you are able to retain your customers and demonstrate that, in addition to offering good quality products, you deeply care about your customers' experiences and feedback.
According to a recent study, 67% of customers say that customer satisfaction is far more important than price when shopping. Therefore, if your business fails to invest in good customer service you risk losing both existing and prospective customers, harming your company's growth and progress; in this age of continuous competition, this is damaging for new, maturing and longstanding businesses alike.
So, how can businesses ensure they are providing the best customer service they can? Here are 5 top tips.
Understand the customers' expectations
The first pillar of excellent service is to understand the client's expectation and explore, along with them, the solution to their issue. Sometimes the customer just wants to be heard or needs to state their opinion about a product or service. Either way, the customer service agent should aim to uncover the client's unmet needs and offer the most relevant solution accordingly.
Provide personalized service
It is very important for agents to speak the client's language. Offering personalized service establishes trust and builds a closer relationship with the client – especially when the agents offer quick and practical solutions to the problems presented by the customers.
Agents should memorize the client's name, as well as some information about their situation to show they are paying attention and are committed to finding the right solution to their problem.
Use the right tools
As agents, make sure you accompany your clients until they have been offered an appropriate solution. The best first step to take is to use a great ticketing system.
With help desk tools, customer service agents will have their work made easy, allowing them to better track all contacts and issues, as well as provide personalized responses to each and every customer.
Offer good after-sales service
Many companies focus on customer service until the moment customers finalize their payments, and very shortly after tend to "forget" about them.
After-sales services are essential to customer loyalty. They serve to show that your company truly cares about its customers' satisfaction and is determined to do anything in its power to offer all the necessary support to solve any problem, even post-sale.
Make the customer feel valued
In today's fast-paced world, one might think that customers prioritize quick service over high-quality support, but according to a Gallup study, the opposite is true.
With this in mind, it is vital that your customers feel valued and cared for. Your support, while being personalized and tailored to each customer, should also be as effective and efficient as possible.
Following these 5 tips will help attain long term, loyal customers with minimal hurdles on the way to success. But, if any issues do arise, follow the guidelines in this blog post about how to handle difficult customers.
Have any thoughts on this? Let us know down below in the comments or carry the discussion over to our Twitter or Facebook.
Editors' Recommendations:
Modern IVR systems are evolving to create a new customer reality
What 10 customer service stats can teach you about improving your business
Social media marketing: The ultimate tool for connecting with young customers
How to boost customer satisfaction for your online store
Follow us on Flipboard, Google News, or Apple News