5 FAQs about cloud storage
Cloud storage has become a popular choice among internet users and businesses.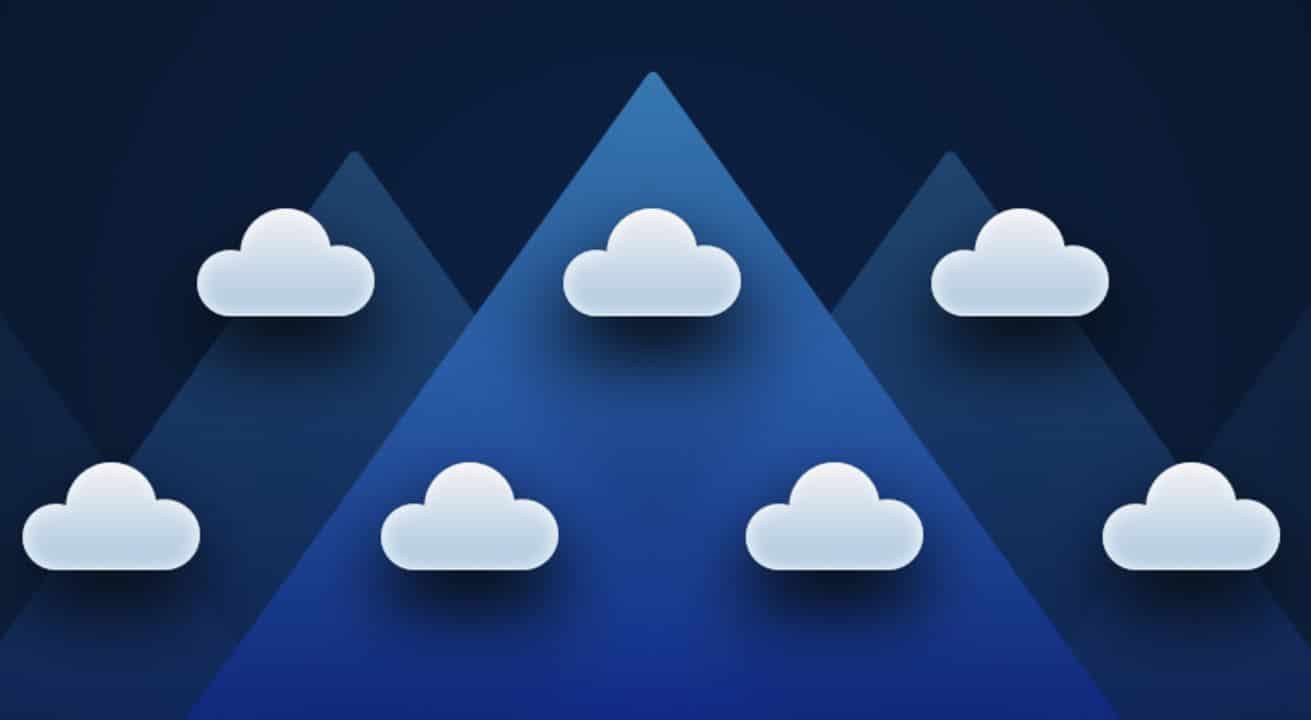 Cloud Storage is an essential aspect of data, nowadays. We all know that storing important documents, pictures, videos and other personal stuff on hard drives or devices, like USB can lead to permanent loss or damage of them. Storing documents on Clouds, however, can really make the difference and provide you with a trustworthy means of having your documents safe at all times.
What are the types of available Cloud services?
The most usual service a Cloud solution offers customers has undoubtedly to do with storing documents online. That service also includes data recovery tool in case of a loss. Files are stored online and you can access them via the internet at any time and location. Cloud storage is a backup method that can be used by individuals, as well as businesses to provide a second copy of important documents.
How easy is it to switch to Cloud Storage?
It is true that switching from a physical server to a Cloud service can be quite difficult, if you decide to take the task solely upon yourself. Some customization will inevitably need to be done to ensure that the new Cloud system suits your personal needs. For this reason, asking from an expert to help you install the new system and teach you how to properly use it can be the key to saving both time and energy.
How does it work exactly?
We may all know more or less that when we talk about Cloud storage, we usually refer to an online means of keeping a copy of our documents. However, what most of us don't know is that your files are actually stored in a secure remote system that is not at all associated with your hard drive or local server. The internet is what makes it possible to connect your computer to this remote secure system and retrieve the files you wish to at any time.
Why should I choose a Cloud storage over an on-premise server?
Cloud storage offers customers various benefits. First and foremost, it offers access to all of your files from a remote location. You can access them from practically everywhere, just by having a stable internet connection. It is also, easy to use and users can drag and drop files from their local server to the Cloud Storage and vice versa with a single click of the mouse.
What about the total cost?
The cost is always a factor that determines a lot our final choices. Cloud storage can definitely reduce the overall cost of businesses and organizations. On the other hand, a traditional on-premise service can be more inexpensive for an individual, particularly if you wish to store a big amount of files with high security. However, the protection a Cloud Storage will offer you is definitely stronger and it is usually worth any additional expenses.
Cloud storage has become nowadays a popular choice among internet users and businesses. It is a secure, trustworthy, quick and accessible way of storing your precious files online without facing with the fear of losing them. For this reason, it is often being preferred over more traditional choices, like USB devices and external hard drives.
Have any thoughts on this? Let us know down below in the comments or carry the discussion over to our Twitter or Facebook.
Editors' Recommendations: