5 features to look for in a good WordPress host
A reliable WP host should have different packages that cater to your growing needs.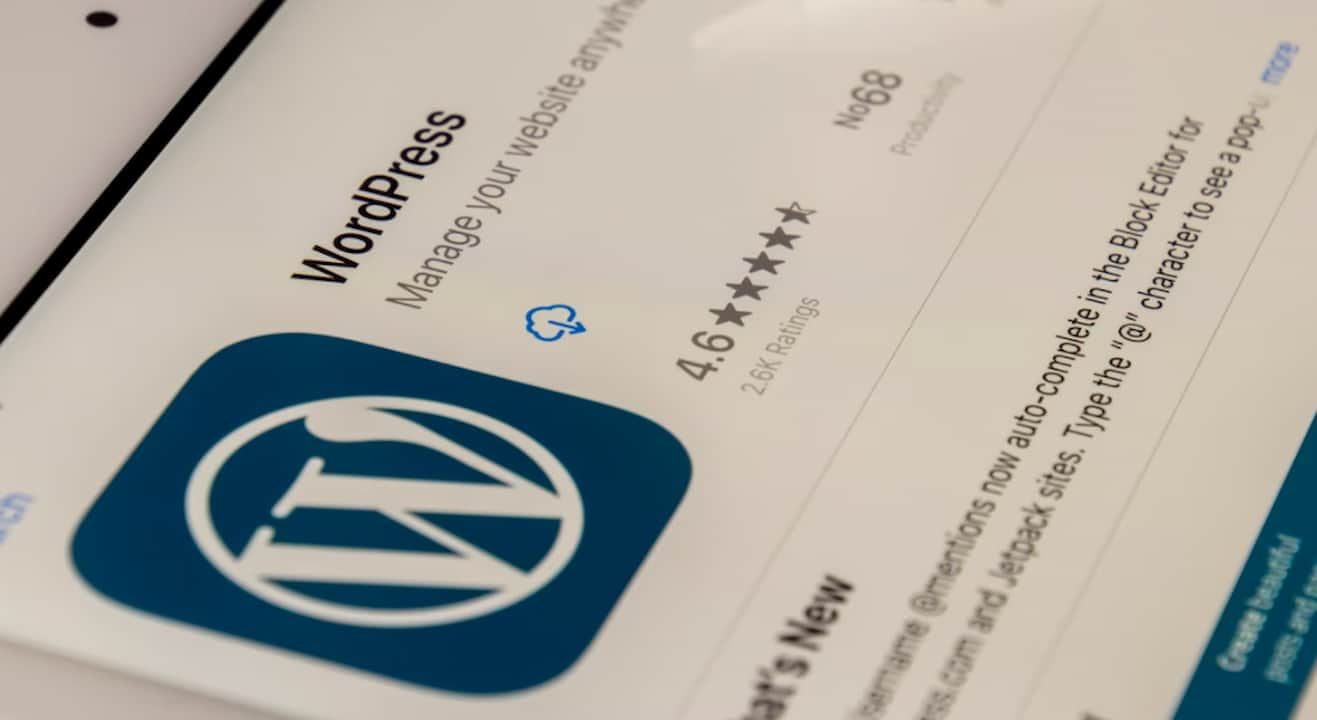 Are you thinking of starting a blog or website? If you are, one of the first things to choose is a reliable WordPress host.
A WordPress host is a vital component that characterizes any successful site. After all, it's only with a good WP host that you can boost your sales and improve your SEO rankings. 
But with many web hosting providers to choose from, deciding the best one to get can be confusing. And to help you make an informed decision, it's best to check out the features offered by a particular WordPress host to determine whether they're an ideal pick.
If you're searching for such insights, here's a guide outlining the five key features a good WP host should have. 
Security 
Cyberattacks today are a lot more prevalent than before due to the general public's general acceptance of digital activities and online processes. Because of this, you must choose a WordPress host that prioritizes security.
Doing this is a must for the different types of websites, from business to personal sites. If you choose to ignore this, your website will be easily targeted by cybercriminals who do malicious things such as; 
Stealing sensitive personal information about your business and your clients
Bringing down your site
Snooping on your activities
Infecting your website with malware
Therefore, it's best to choose a WordPress host that fully understands these risks and implements proper security measures to safeguard you from hackers.
Some of the security features that a dependable WP host should offer include: 
Malware and vulnerability scanning
Use the latest security applications
Automatic WordPress updates
Presence of free SSL certificates for end-to-end data encryption between users and servers
Efficient backup systems
If a particular WordPress host has all these security features, this is a clear indication that they're, without a doubt, an ideal pick.
Page Loading Speed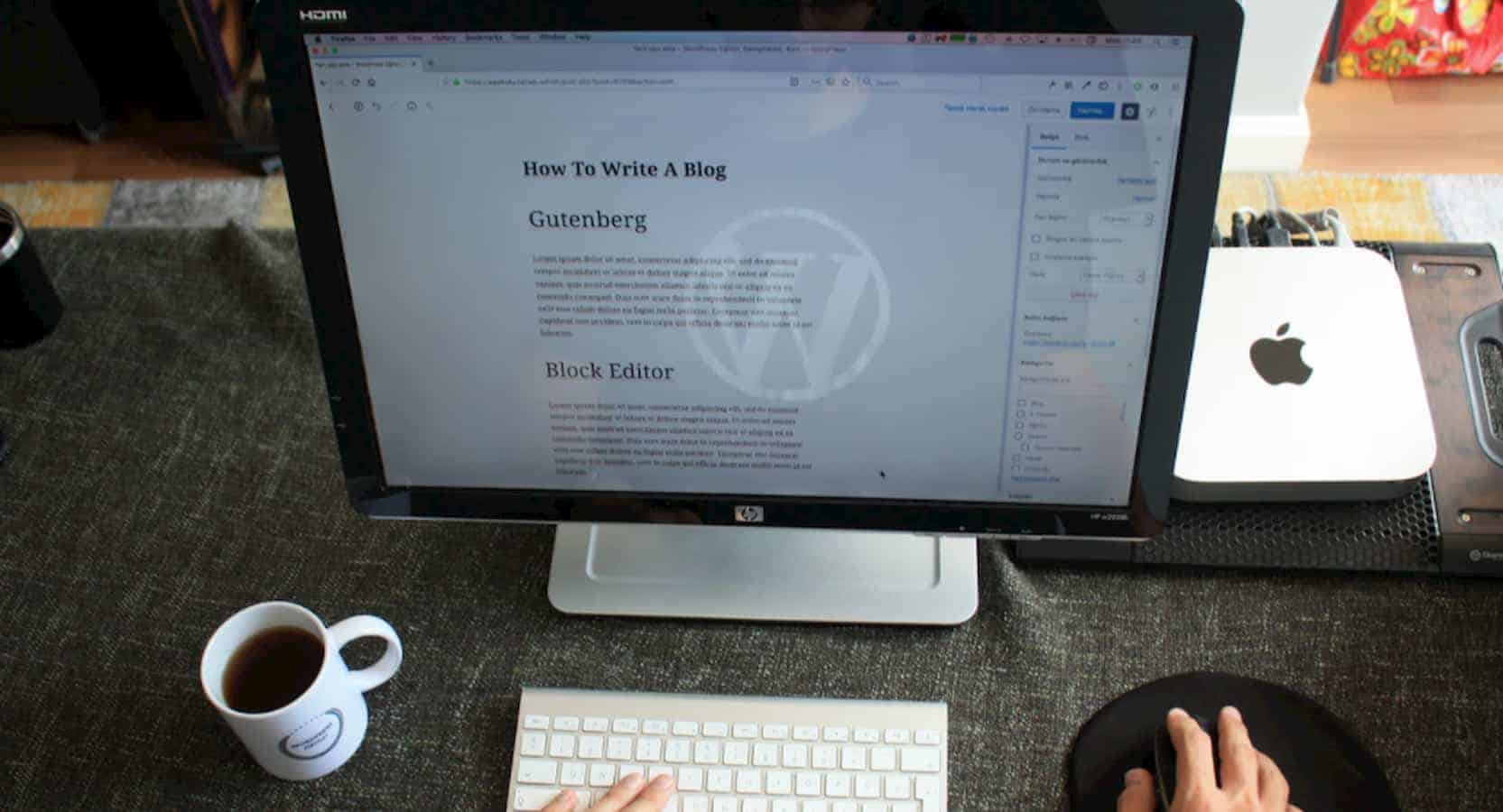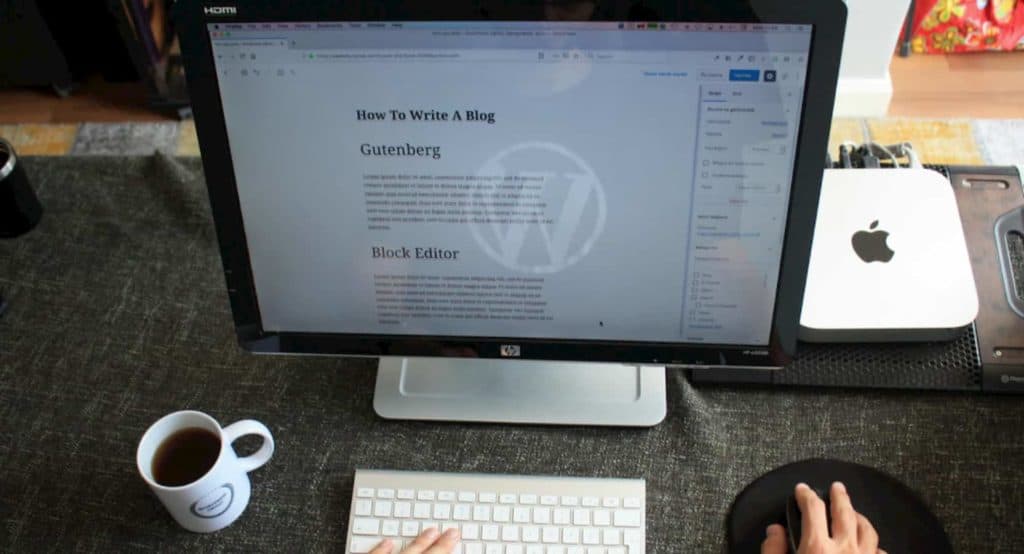 Your site's loading speeds greatly affect whether your potential clients will spend more time on your website. This is usually the case because potential visitors find slow loading speeds very irritating and a waste of time.
When this happens, they'll immediately end their visit and head to another site that guarantees fast loading speeds.
With this in mind, you must search for a WordPress host that guarantees you impeccable site loading speeds. As a result, you won't lose customers due to your site's horrible user experience.  
Ideally, it's best to choose a web host that promises loading speeds of less than 3 seconds. Anything longer than this ruins your customer's user experience and negatively affects your site's conversion rates.
A helpful tip to know a WP host that'll ensure your website has quick loading speeds is by using solid-state drives instead of the traditional hard drives. 
Uptime
The last thing you want your website to be known for by your potential customers is unreliability because it's always down. Therefore, you should get a WP host that promises a 99.95% to 99.99% uptime which is the industry standard.
If the uptime is anything lower than this, you'll certainly lose clients, and consequently, your search engine rankings will plummet. If this happens, your conversation rate and sales will be negatively affected. 
Therefore, make sure to choose a WP host that promises a high uptime to avoid costing your business.
Storage Space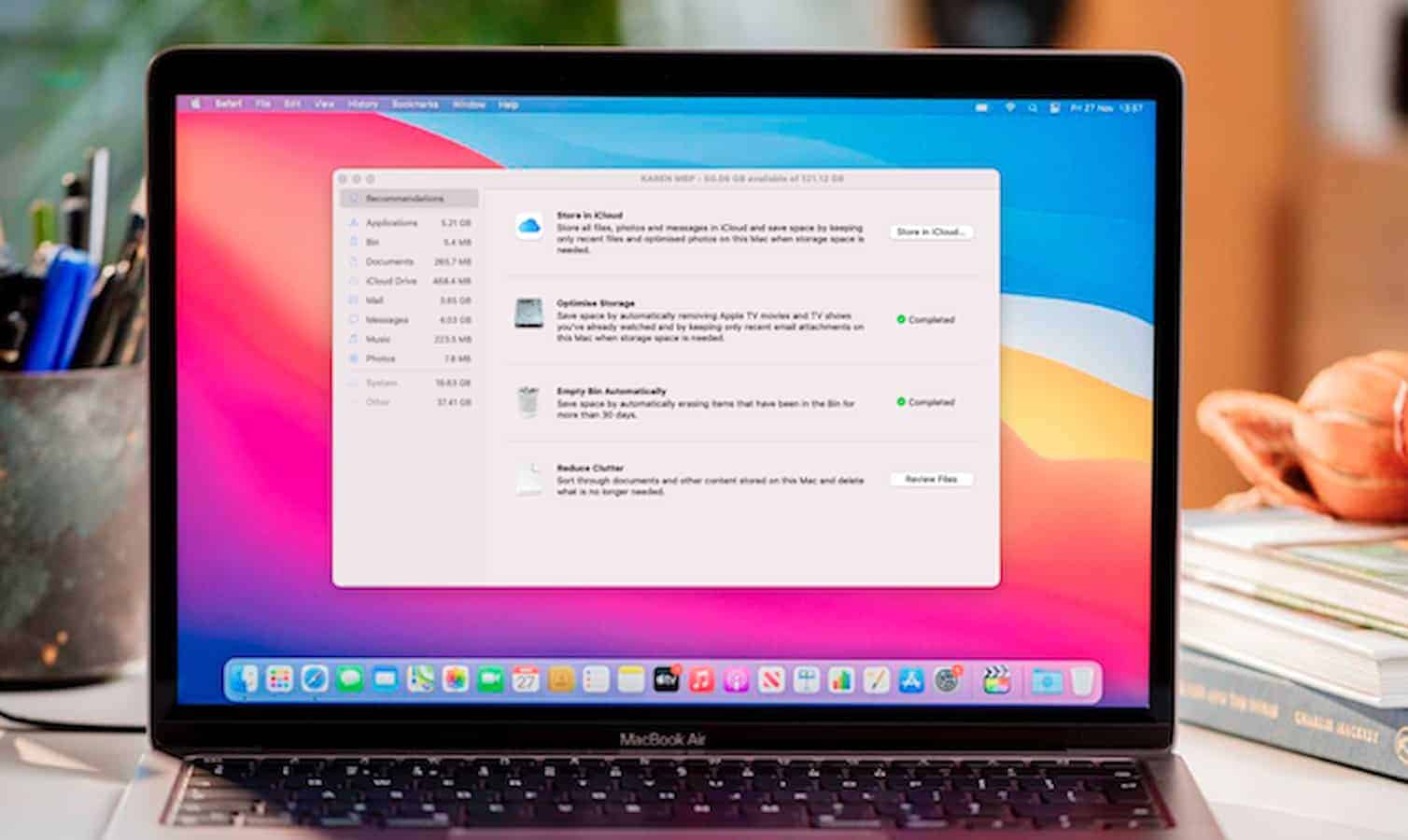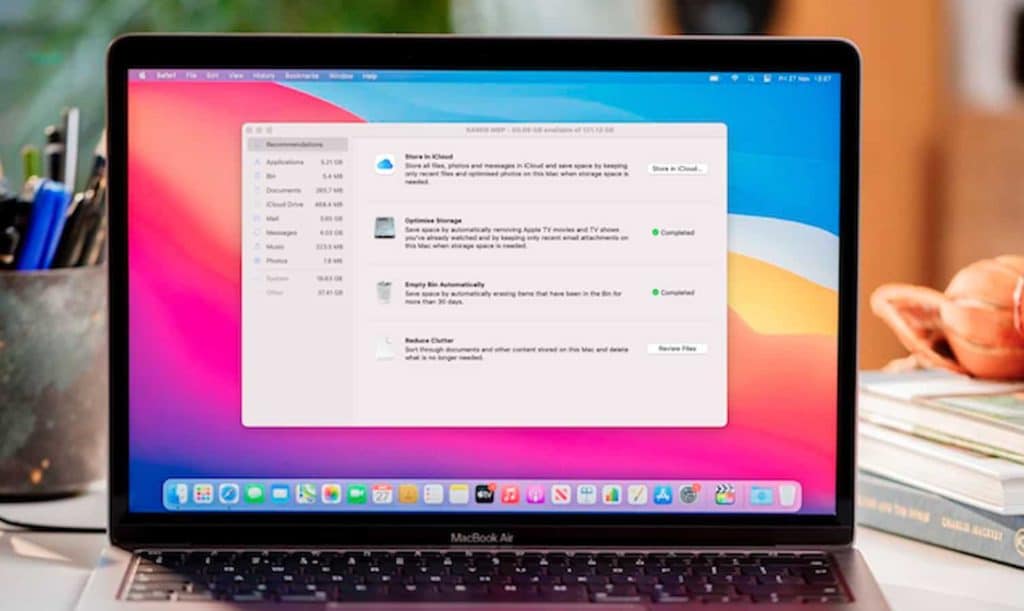 Another thing to consider when choosing web hosting is knowing your data needs to help you determine the adequate storage space for your needs.
If you run a small to medium website, several gigabytes of storage space will be more than enough. But if you have a huge site, it's best to choose a web host that offers you unlimited storage space to satisfy your needs.
The more expensive plans have an infinite storage space, while the cheaper ones tend to have smaller storage space.
Scalability 
If you expect that your website will grow and have thousands of monthly visitors over time, it's best to plan ahead and choose a web host that can help you accomplish this.
After all, sites do grow and evolve, so you shouldn't limit yourself to a web hosting provider that won't satisfy your needs in the future.
Some of the things to examine to help you determine whether a WordPress host can meet your scaling needs include: 
Number of storage gigabytes available to you
Number of files that can be uploaded to the server
The bandwidth available to you
A reliable WP host should have different packages that cater to your growing needs. 
Have any thoughts on this? Let us know down below in the comments or carry the discussion over to our Twitter or Facebook.
Editors' Recommendations:
5 benefits of switching to cloud hosting