5 gadgets that make moving easier
So, let's not dilly dally, and let's see which gadgets you need to get for your next move.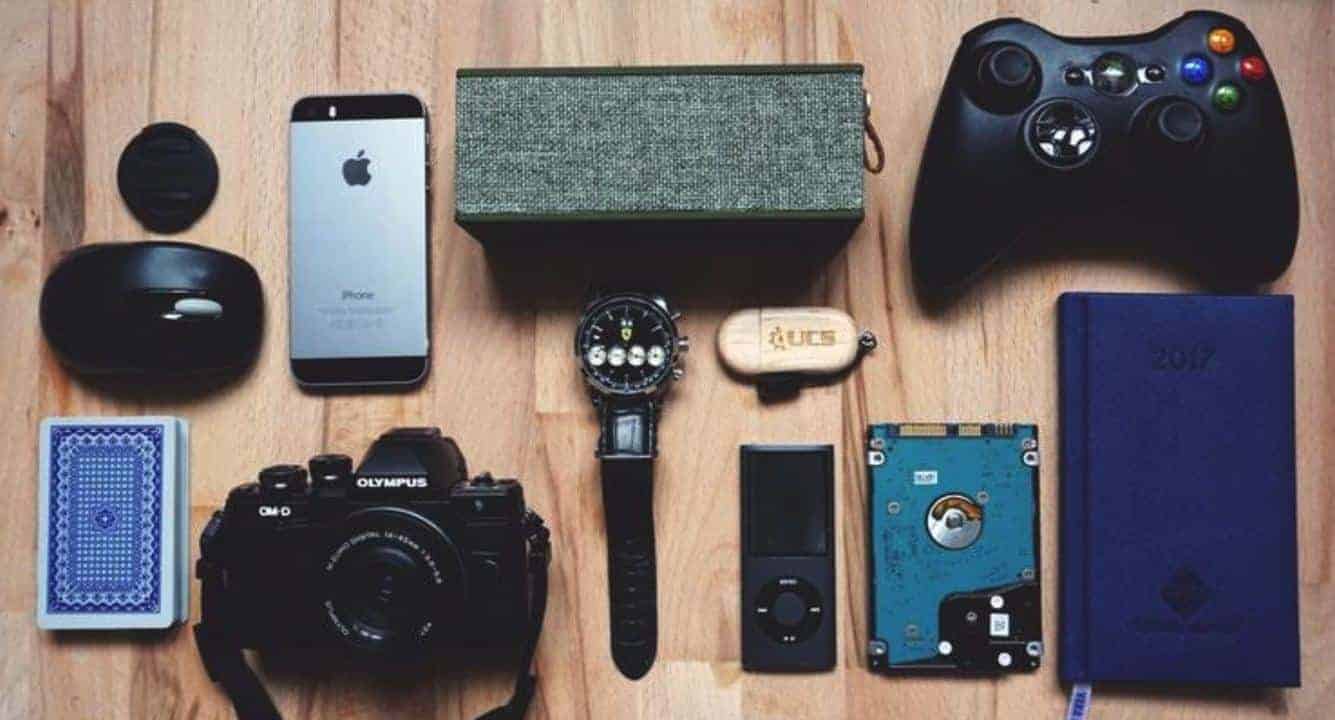 Moving doesn't have to be difficult. Yes, we know that a lot of people say that no relocation is easy. They always mention that there are always unforeseen circumstances that you have to deal with, that make relocation hard to manage. Well, let us tell you that this doesn't have to be the case.
If you study your relocation enough you can make it quite easy on yourself. And the one way to do so is to use some gadgets that make moving easier. From gadgets that can help you secure your home to others that can help you out with organizing, there is a lot to choose from.
Here's our pick of gadgets that make moving easier….
Once you get into it, you will soon realize how complicated moving is. There are a lot of steps you need to take in order to have a successful relocation, and sites like bestcrosscountrymovers.com can help you understand them better. But, what we would like for you to keep in mind, is that every step can be made easier with a clever gadget.
People have been dealing with moving for a long time which is why there are so many gadgets that you can use for moving. Some of them you may already have, but you haven't considered using them for moving. Well, let us circumvent that and let's make your relocation easier.
Smart speaker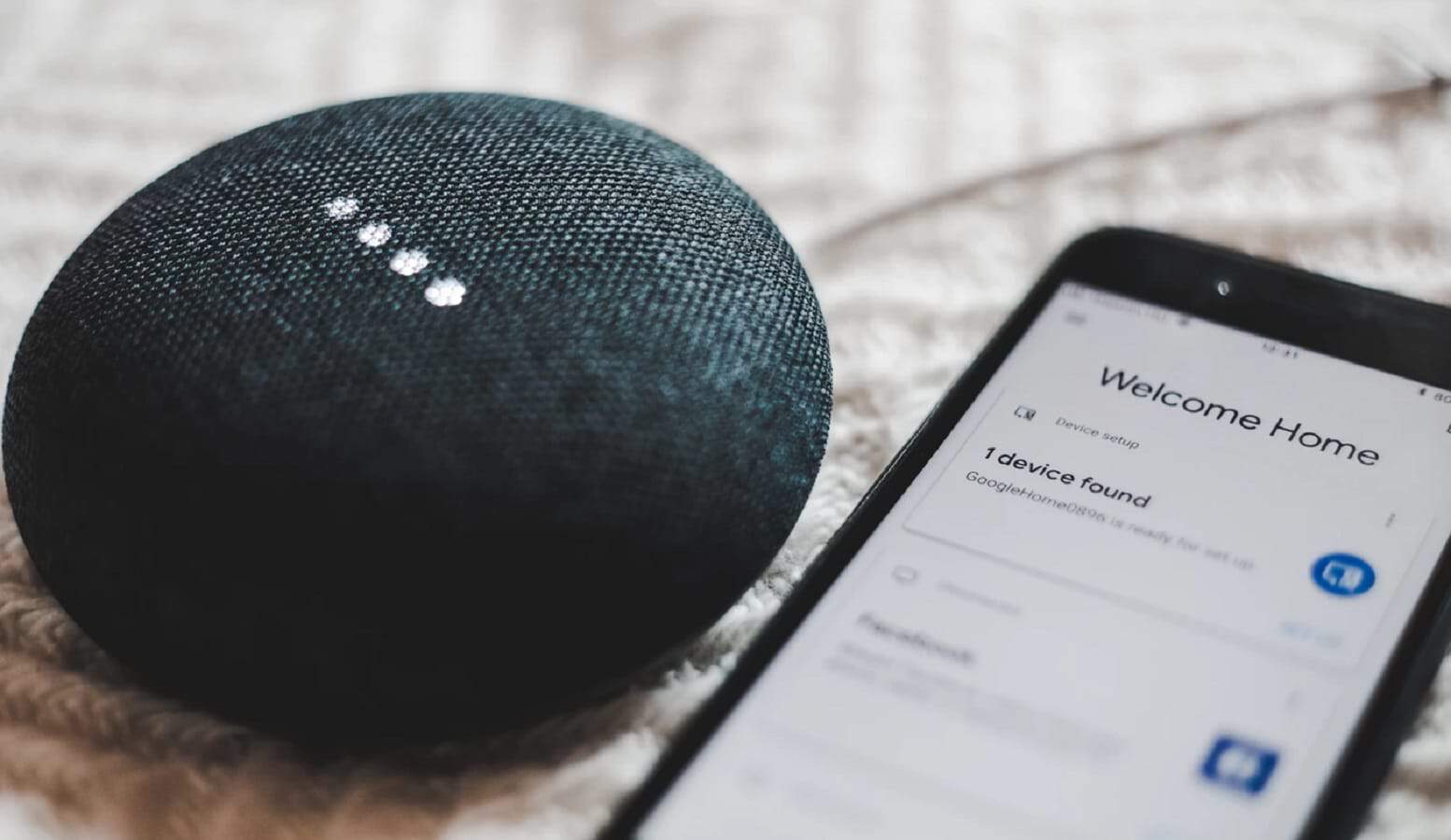 The first of the gadgets that make moving easier is a smart speaker. The reason for that is due to moving preparations. Preparing for a relocation can often be a lonely, tiresome job. Therefore it is no surprise that you can easily become bored or forgetful while you deal with it. So, to make your moving preparations easier, consider getting a smart speaker.
A smart speaker is one of the lesser-known gadgets that make moving easier.
Runner up: Alexa speaker
Some people are worried that speakers like Alexa are recording your interactions, but you can go around that easily. Once you get one you can program it to remind of you important moving tasks and help you have fun while you pack. Furthermore, since it is hands-free, you will be able to tackle all the moving preparations without any interruptions. So, if you want to have an easy time preparing for your move, get a smart speaker.
Pet tracker
Moving with a pet is one of the more difficult types of moving. Not only do you have to deal with all the hassle that goes into standard relocation, but you will also have to take care of your pet. Well, that can be made much easier by simply using a pet tracker.
Some of the pet trackers, like Petcube, have become quite advanced. They can keep track of your pet while you are not at home and help you train it properly. With a smart pet tracker, you will have a much easier time managing your pet which will leave more time to deal with moving.
Smart Moving checklist
One of the gadgets that make moving easier, that people often forget to use is your smartphone. In today's society, people often forget how useful their smartphones actually are. The best way to use it is to install a moving checklist. Even if you hire the best, affordable long distance moving professionals in Charleston to help you, you will still need to deal with a lot of things by yourself.
If you know how to use your phone you can easily organize both yourself and anyone helping. This will make moving preparations a whole lot easier.
As you will soon realize, having a checklist is a must if you want to keep your relocation organized. And a smart checklist can do way more than a simple pen and paper ever could. You can program it to remind you of important tasks. You can easily keep track of your duties and manage your budget. Overall, there are numerous ways in which you can use your phone to make moving easier. So, start off with a simple moving checklist, and then gradually increase.
Home security system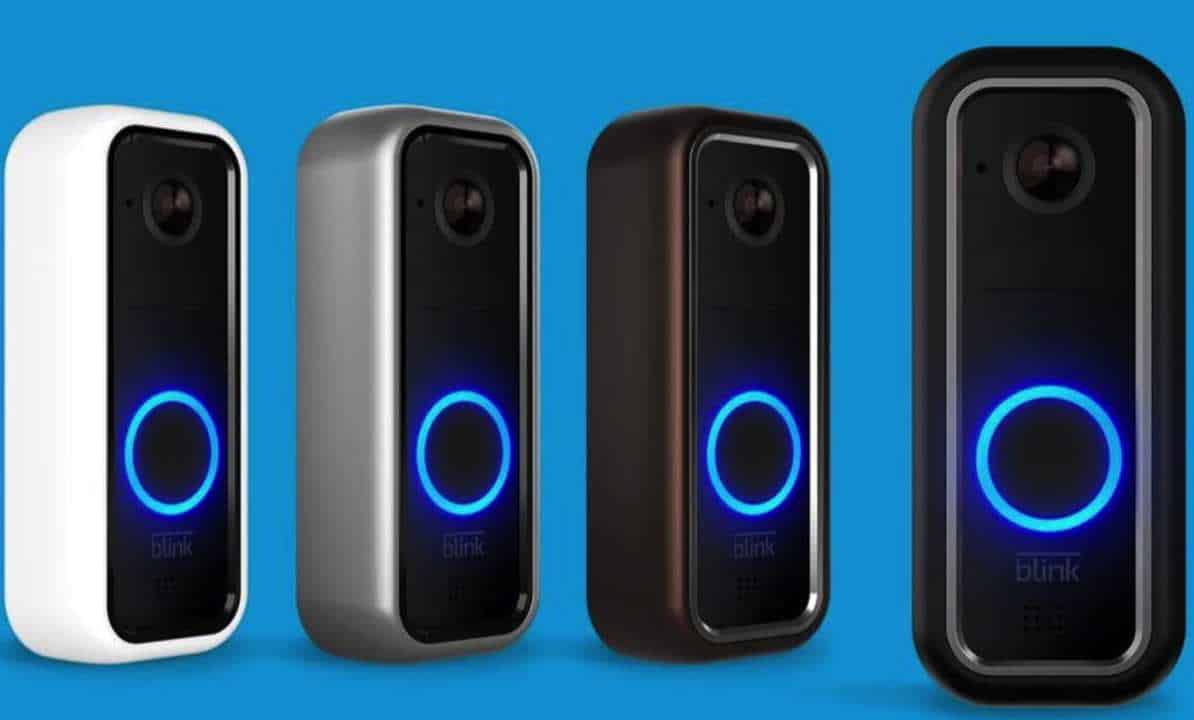 Making your home safe after moving should be paramount. Now, the reason why so few people take the time to do so is that they think that it is going to be difficult and time-consuming. Well, they are wrong. Installing a home security system has ever been easier. All you need to do is get some of the gadgets that make moving easier and implement them. In a few easy steps, you can connect your security system to your phone and have your house carefully monitored. That way you will be able to relax properly and sleep easy.
You will not be able to properly relax and unwind in your new home until you make sure that it is properly protected.
Not to mention the fact that by doing so you will accustom yourself to your new home and experience it as you own much faster. It is hard to underestimate how important it is that you keep your home. Therefore, you should do yourself a favor and get to it the moment you finish unpacking.
Home energy monitor
Once you've dealt with moving and making your home safe, there are no other ways in which a moving gadget can help you, right? Wrong. In order to budget your new life properly, you will need to get a home energy monitor. It will keep track of your appliances and the amount of electricity they use.
This should give you a good idea of how much money you are spending on electrical and how can you alter your expenses. Gadgets such as these make moving in much easier as they help you keep a track of your budget. And, as it usually is, home budgets tend to be tight after moving in.
Have any thoughts on this? Let us know down below in the comments or carry the discussion over to our Twitter or Facebook.
Editors' Recommendations: