5 games that will turn your smartphone into an arcade
Looking to rekindle nostalgia back to your smartphone? Here are 5 games that should help.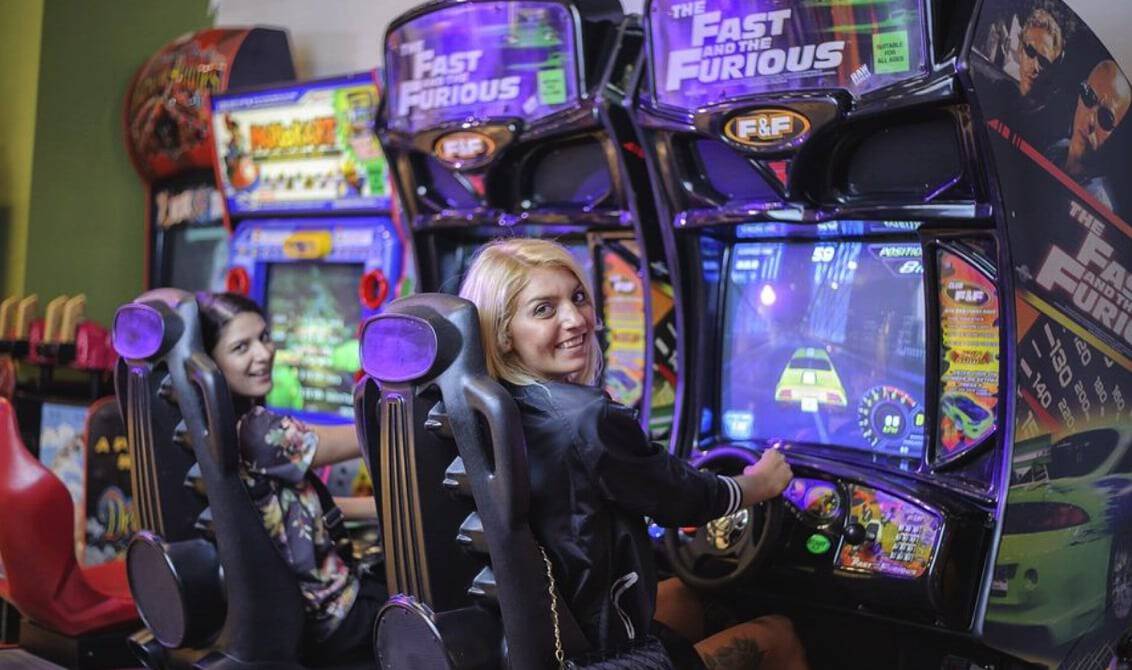 The old days of arcades and game cabinets are all but gone, and the new era favors portable devices, smartphones in particular. While you can't just walk down the block to spend the afternoon playing the likes of Pac-Man and Galaga, you can carry around those games and more on your smartphone.
Both Pac-Man and Galaga have been ported to smartphones in multiple ways, and most other classic arcade games have made their way into app stores as well. In addition to the classics, there are hundreds of incredible games developed just for smartphones, with beautiful graphics and intricate gameplay. Still, with all the games out there, which ones are the best use of your time?
Pac-Man (Namco)

Undoubtedly the most well-known classic arcade game, Pac-Man was released in Japan in 1980, by Namco. By the time the following decade rolled around, more than two and a half billions dollars of quarters had rolled into Pac-Man machines around the globe. Though the mobile version of the game lacks the gaming cabinets' physical controls, touch controls work well enough that the experience is preserved.
World of Goo 
(2D boy)
Originally released on PC and the Nintendo Wii in 2008, 2D boy's inventive puzzler was nominated for three separate awards at the Independent Games Festival. The gameplay centers around using the eponymous balls of goo to carefully construct things like bridges and towers, in an effort to lead the goo balls to their objective. The thematics change between each level, accompanied by a change in musical style, truly drawing you into the game.
Super Mario Run 
(Nintendo)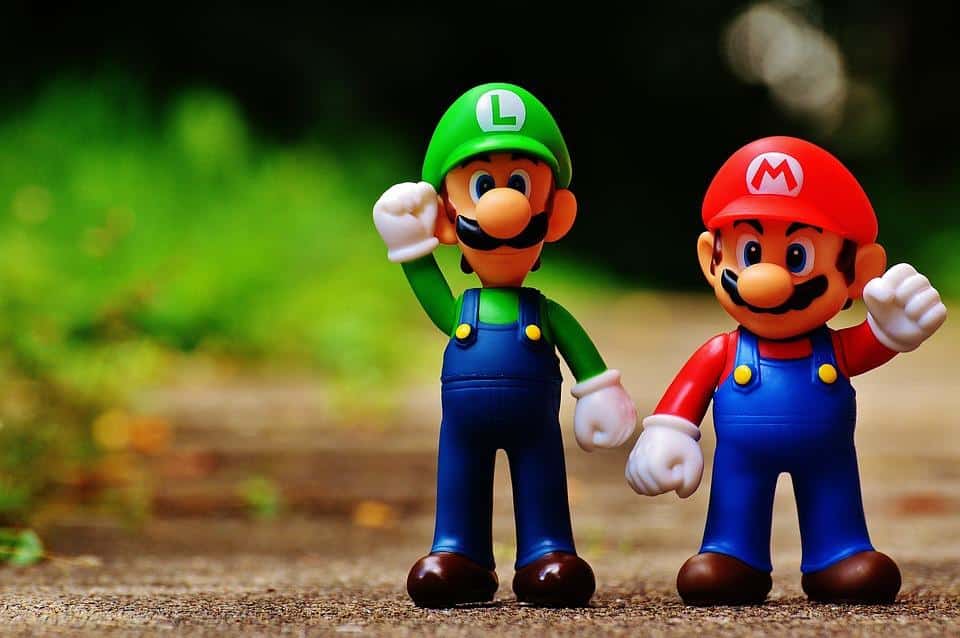 A latecomer to the side-scrolling runner genre, Nintendo's first real foray into mobile gaming with one of their original franchises was an instant success. Super Mario Run was downloaded more than 50 million times within the first week of its release on iOS, making it the number one fastest-growing piece of software on the App Store in the history of iOS. The game's mechanics are similar to those of the Nintendo DS's New Super Mario Bros., and was in fact developed by the same team, headed by none other than Shigeru Miyamoto.
888casino 
(Cassava Enterprises)
While you're making your phone a true portable gaming hub, it would be a mistake to go without mentioning the best online casino on the internet. 888casino offers a wide selection of online casino games, available with simply a few taps. The ability to take your slots with you wherever you have your phone is a luxury that you won't want to go without once you've experienced it.
Kingdom Rush
 (Ironhide Game Studio)
This extremely polished tower-defense game was originally released as a flash browser game, but showed up on Apple's App Store five months later, and on Android two and a half years after that. Set in the middle ages, the game's bright visuals and cartoony-yet-detailed art style are deeply charming, helped along by the distinct cries of each manned tower as it is built or begins attacking approaching waves of enemies. The voice acting in particular gives the game a level of charm and polish achieved by few others.