5 good reasons you should consider upgrading your business phone system
Effective communication is key to every business that wants to be successful.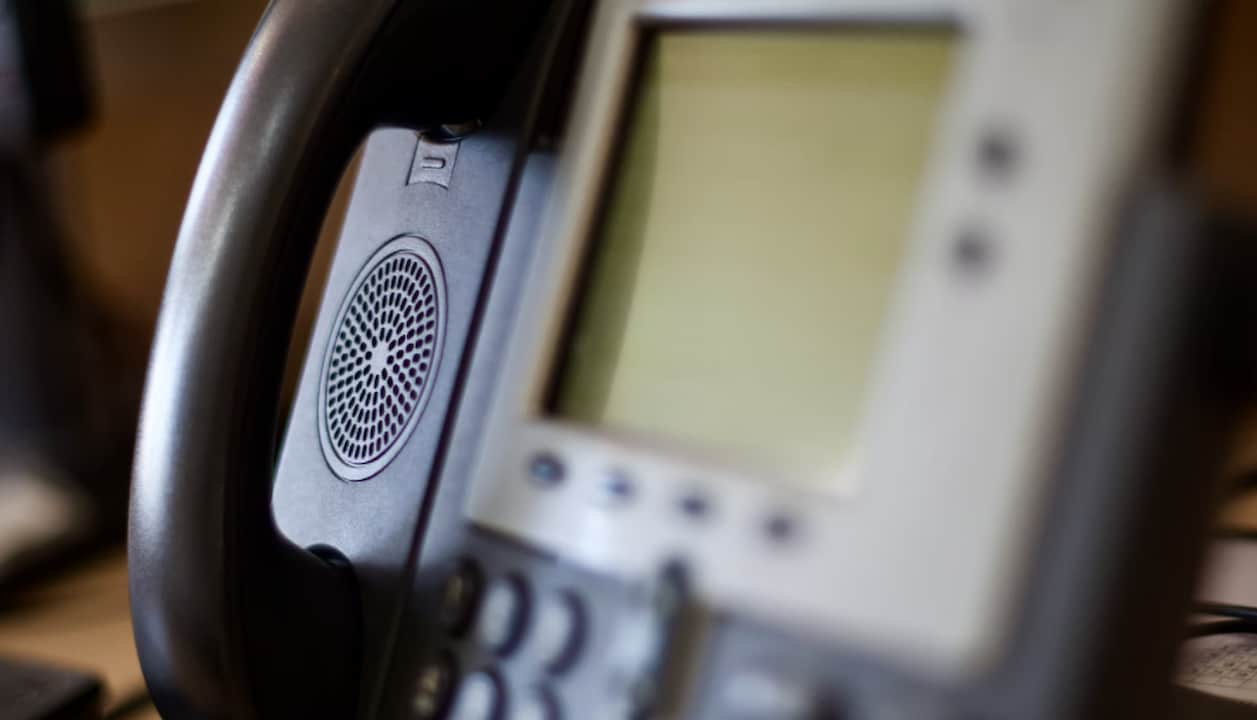 The digital world has resulted in more development of technologies. It also redefines how the processes of businesses are done, the way customers interact with companies, and how workers collaborate and connect.
From mobile to remote interactions, communication is not just preferred. It is also the operations and strategies of businesses that want success.
Although new technologies mean that omnichannel is possible, you need to note that almost half of the population globally has already subscribed to a mobile-first habit.
Because of this, phone calls remain the most preferred communication channel, either between businesses and consumers or coworkers and employees.
As of now, business phone systems are a perfect option for many companies, especially small businesses. Some of the reasons most businesses are upgrading to a new business phone system include:
More Functionality and Features
Buying dedicated teleconferencing solutions to supplement the existing POTs (plain old telephones system) can't be a cheaper option.
The VoIP phone system may support conference calls and teleconferencing seamlessly, and usually for a cost-upgrade, which is cheaper than buying different kinds of hardware and software.
Ease of Use
The best business phone service helps simplify communication in businesses by connecting many functions.
Rather than juggling many tools for call monitoring, online meetings, conference calls, call logs, and call forwarding, you may handle everything in just one system.
A business phone system provides many features that private and traditional phone lines can't. With those features, you may set up rule-based call monitoring, intelligent call forwarding, and call notifications. Plus, you may easily integrate telephone systems with online tools, like:
CRM
Help desk software
Google Apps
Microsoft Outlook
Accommodate Remote Employees
Using on-premises phone systems can limit your capability to capitalize on the benefits provided by a remote workforce.
Without an advanced system setup and a costly service upgrade, business phone systems lack a direct connection to workers on the go in general.
Business phone systems in the cloud also help to eliminate technological boundaries. Since these systems are all based in the cloud, they may route phone traffic to all the connections with a broadband or internet connection.
Improve Customer Service
Typically, customer service is an important part of running your business. Whether you own a multinational business or run a small enterprise, you need to provide all your clients with a way of reaching out to you.
By using business phone systems, you may ensure your clients may freely reach out to you. Plus, you can deliver top-quality services over the phone.
Lower Cost
Traditional phone systems are costly, painful, and bulky to wire into a business building. There are also ongoing costs for maintenance services, and they usually require specialized support.
If you try to depend on cell phones or consumer telephone lines, you may find it expensive quickly. Business phone systems, especially newer ones that use VoIP services, are more affordable to run and install.
Concluding Remarks
Effective communication is key to every business that wants to be successful.
As the technology continues to evolve, it is imperative to be updated and upgrade your phone systems so as to improve customer service and accommodate all your remote workers.
Have any thoughts on this? Let us know down below in the comments or carry the discussion over to our Twitter or Facebook.
Editors' Recommendations: