5 great games to try in 2018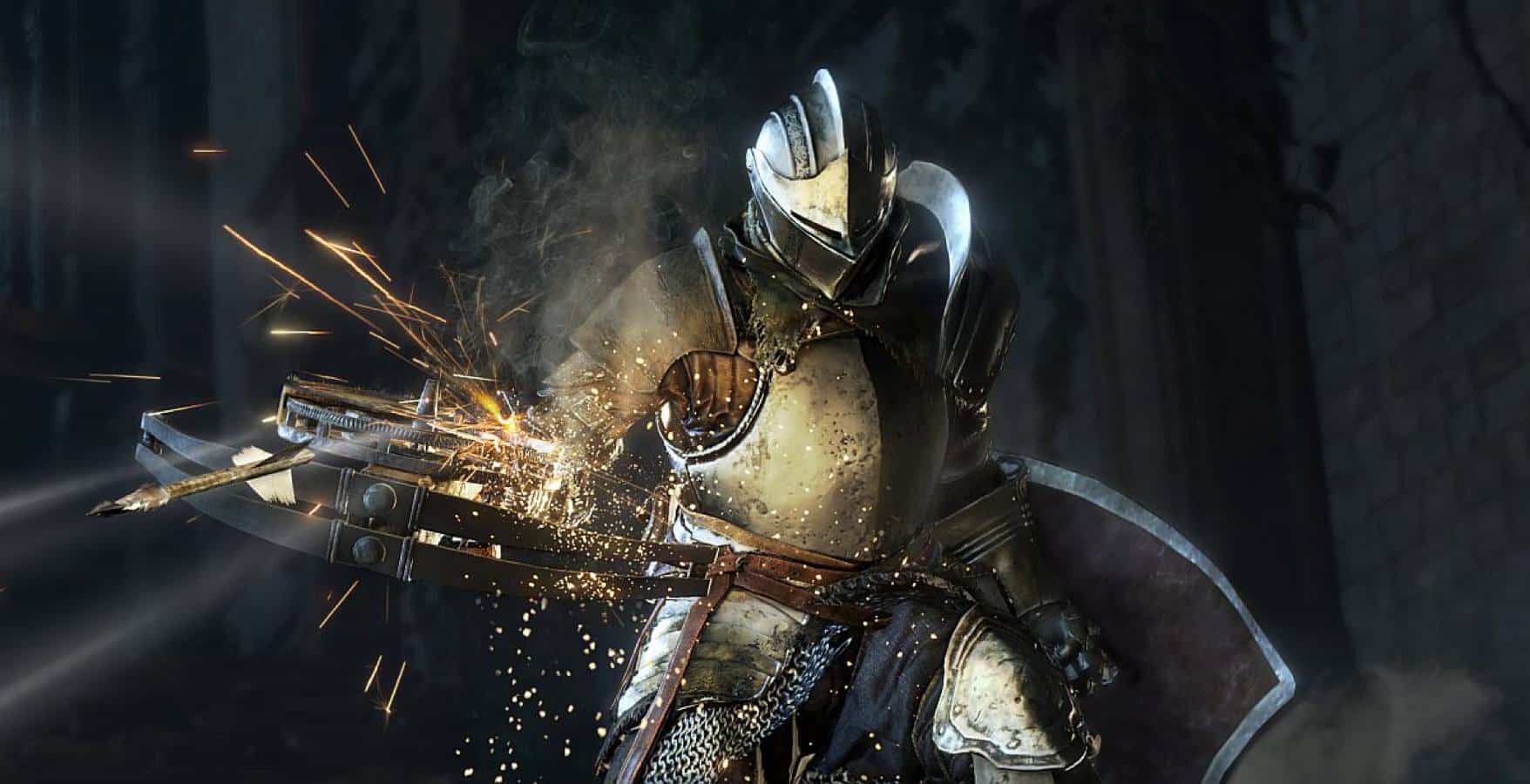 Game enthusiasts are set to enjoy a whole host of new games and new releases on pre-existing games this year. We've compiled the top five games we feel you should try out.
Among these games like GTA, Detroit, Dark Souls Remastered, and Frostpunk, among others will have you yearning to buy them and invite a few friends over for an unprecedented gaming experience.
1. Grand Theft Auto (GTA)
Grand Theft Auto (GTA), an action-adventure video game, developed by Rockstar Games and created by the duo David Jones and Mike Dailly. GTA V is currently the latest of this game's series. GTA V is available for, PlayStation 3, Xbox 360 and Microsoft Windows.
Featuring an open-world design, the single-player game is set within the San Andreas fictional state and features three criminals keen on committing crimes despite being under the watch of a government agency.
In addition to this news, it's reported that GTA 6 is set for release; within the next three years.
2. Detroit: Become Human
Quantic Dream isn't relenting in their commitment to providing gaming aficionados with cinematic branching adventure games. Detroit: Become Human happens to be Quantic flagship.
For most gamers who try out, this game gets hooked, and we strongly suggest you give it a try. Become Human comprises heavy themes but doesn't come with much gameplay besides pressing a few prompt buttons.
Instead, exploring the many paths within the game that lead to different destinations affords a challenge and fun for gamers.
Pillars of Eternity II: Deadfire
Released in 2018, Pillars of Eternity II: Deadfire is a must-play game, particularly for persons who tried out the game's previous version. This game affords you a fulfilling and well-organized tabletop DnD session.
Pillars of Eternity II you'll explore numerous islands as you and a ship's crew chase after a god to find out its plans in your struggle to recover your stolen soul. Quite an engaging game, available for PC and Mac users, its console versions will be available starting the fourth quarter this year.
4. Dark Souls Remastered
Dark Souls Remastered offers you an exclusive opportunity to explore a dark fictional world littered with lots of traps, foes, and monsters. You'll spend the better part of your time trying to save your life as you move from one bonfire to the next.
Nonetheless, you'll also encounter a couple of friendly faces along the way. The tension is nail-biting which makes Dark Souls Remastered an incredible game to play.
5. Minit
If you like puzzle games, Minit, a retro RPG, is the game for you. The critical events in this game never go away even after the death of a character. Also, this game offers numerous shortcuts and route options in your pursuit of different goals. Minit is a rather short but engaging game and we believe it's a must-try game in 2018.
We believe we've afforded you with some pretty impressive games for you to try out, you may thank us later.