5 great ways to save money on tech
A smart buyer will always do their research before parting with his/her money for a product.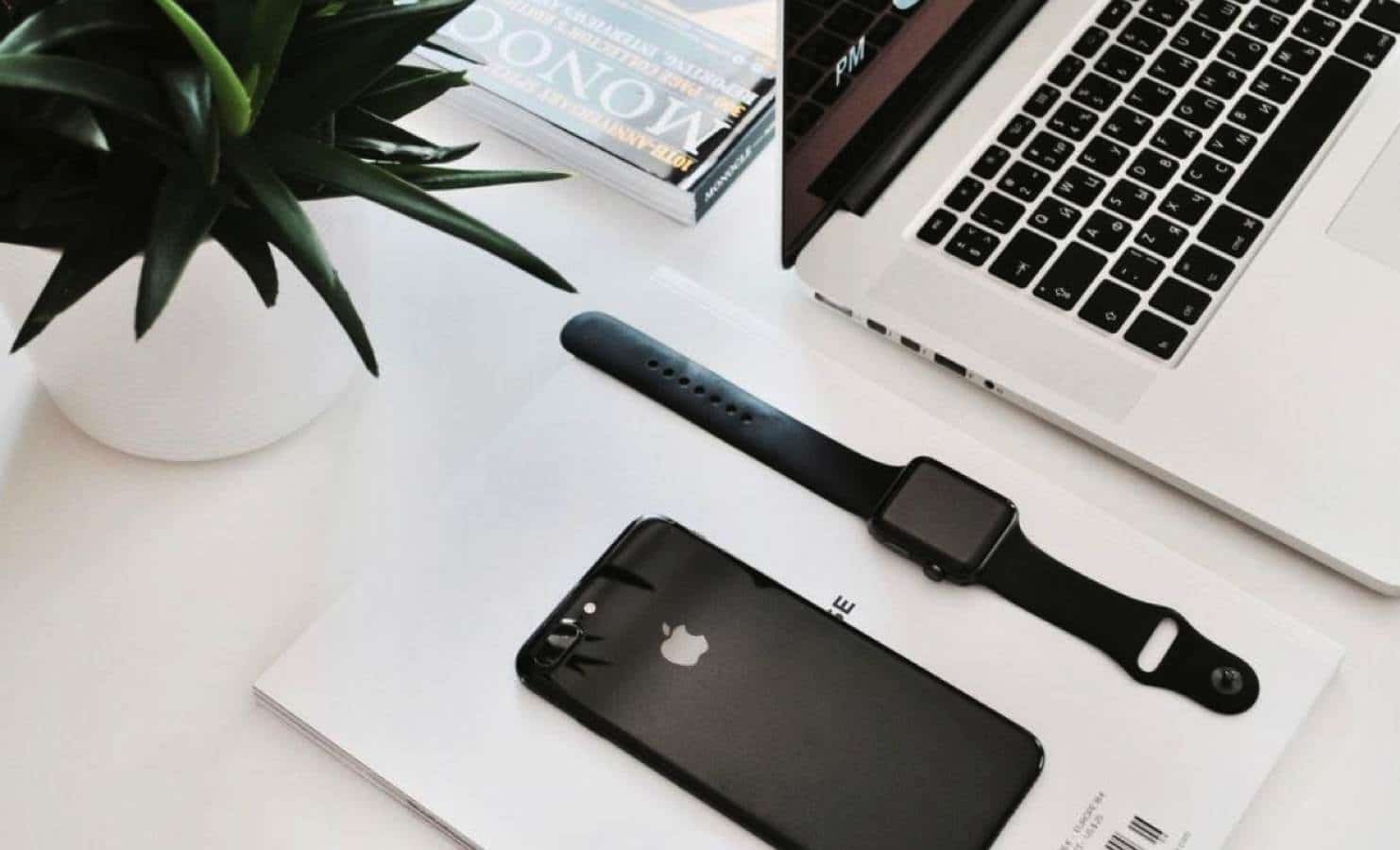 Securing a stable and comfortable income doesn't mean you stop being a smart buyer. Saving money is a virtue that you should practice in all circumstances. You may not think much of taking those small steps but ultimately it does make a great impact towards keeping you in a healthy financial condition.
Being a technophile means that you have an extra burden on your pocket for pursuing such an expensive hobby. Therefore, you need to follow the practices given below.
Buy refurbished products
Buying refurbished products is one of the great ways to save money. Always buying brand new products might not be such a great idea if you want to save your money. This is especially relevant if the model has already been out in the market for a while.
Refurbished products go through rigorous testing so as to ensure that you always get something worth your money. However, it is highly advisable that you go to a reputable dealer for your shopping. So save money with a refurbished laptop or a phone that will fully meet all your requirements rather than wasting your money for nothing.
Don't pay extra for an extended warranty
If you want to save your money, then it's probably not such a great idea to go after an extended warranty when buying a product. They are not always worth your money and will be useful only if you are prone to breaking things. So the next time you go shopping for any gadget, it is worth asking yourself whether you really need the extended warranty.
Additionally, you can also check up on your credit card because the extended warranty feature already comes with good credit cards.
Expensive products aren't always quality products
Quality products often don't come cheap, however, this doesn't always hold true. Sometimes, the cheaper versions of the same products will serve you just as good.
Therefore, it's always better to do your research before you go for your tech shopping. Don't just fall for the expensive chargers or cables etc. just because they represent a big brand. Sometimes, it is just fashion rather than quality that is costing you so much. If the cheaper versions are serving you just right, then why should you bother going for expensive products?
Prices fluctuate
Prices don't always remain the same, instead, they fluctuate throughout the year. During specific periods of the year, you can find your favorite gadgets on greatly lower prices. Therefore, wait for those specific periods and enjoy buying products at a much cheaper rate.
Do your research before buying
A smart buyer will always do the requisite research before parting with his/her money for a product. Even a little research can go a long way in saving your money. Otherwise, you will get an expensive gadget far exceeding your needs and requirements.
Therefore, be sure to do your research before buying your laptop, phone or camera etc. Even for buying a mouse or a keyboard, it is better to have some idea about the prices of different brands. Doing research helps you get the product that fully meets your needs without wasting a lot of your money.
Have any thoughts on this? Let us know down below in the comments or carry the discussion over to our Twitter or Facebook.
Editors' Recommendations: