5 simple hacks to becoming a programmer
Becoming a programmer obviously takes time. But if you're tech-savvy, enjoy learning and are determined to succeed, you'll pick it up in no time.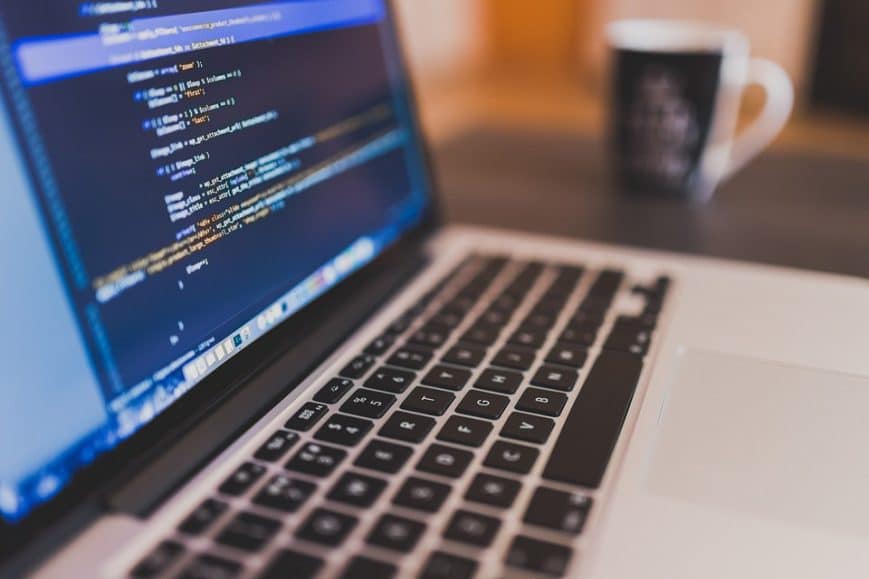 Coding and being tech savvy in this day and age not only gives you a leg up on the competition for jobs, but it is also a crucial part of navigating society smartly. There are entire universities set up specifically to teach the future generations all about coding, computers, and whatever advancements that technology has coming up. But a university is expensive and in most cases, they don't even teach you everything about coding.
For universities, they mostly focus on JavaScript (which is extremely important). This is not the only coding language and far from the only tool professional computer programmers have under their belt. There are plenty of free online resources to help you become on par with the professional coders who went to school for four years. All it takes is good internet, time, and determination.
YouTube Channels
 If you're looking for an easy way to gain knowledge online, YouTube is your best friend. YouTube is a (mostly) free service that offers videos on every topic imaginable. This means that they have an entire niche dedicated to commuter programming.
Whether you are looking for advice to help with a specific problem you have studying on your own, or you want someone to teach you, YouTube has a channel that can appeal to you.
E-Books 
If you're more of a textbook worker, don't worry. There are plenty of e-books about programming floating around on the internet. Of course, Amazon will have some at a price. But it just takes a little creativity to find books for free.
Do some research first, find out what the college students are using. Snoop around for reviews, videos about the books, other texts that aren't as common. Then it's up to you to decide which one will work best for you.
Since you're teaching yourself, you have absolute freedom.
Free Programming Software
 Students have the advantage of their university providing them with programming software. But this comes out of their tuition, so they are technically paying for it. They get to use it for the duration of their program and then the privilege goes away.
The advantage of teaching yourself is that whatever you purchase, you get to keep forever. Now if you want to purchase a programming software that is perfectly fine, but there are plenty of free alternatives that work wonders.
Komodo Edit is popular among self-taught programmers for it's easy to navigate commands and its versatility.
 Frameworks
Frameworks are collections of codes and libraries that help app developers. This becomes a cheat sheet for creating websites and apps because you don't have to create entirely new codes by yourself. This requires a good computer and an installation.
There are many different frameworks depending on what type of programming you want to get into. If you are primarily working on a Windows computer, downloading the NET framework is a smart move. This will make it easy for creating apps and websites: https://softfamous.com/net-framework-3/
Languages
You're probably wondering why I didn't mention languages at the beginning of this article. It is usually used as a base for going into more in-depth learning of programming. Well, choosing a programming language takes a bucket full of research. It's important to scope out the resources available in general before going into a specialization.
The language you choose will determine what types of jobs you can work in. It also determines what resources are available to you. But don't let languages limit you, it is simple to switch between them once one is mastered. This is why the fundamentals are extremely important.
Overall, becoming a programmer obviously takes time. But if you're tech-savvy, enjoy learning and are determined to succeed in a field that gives you great freedom (and a lucrative salary), you'll pick it up in no time.
Have any thoughts on this? Let us know down below in the comments or carry the discussion over to our Twitter or Facebook.
Editors' Recommendations: