5 important crowdfunding tips
Usually, the success of a crowdfunding campaign is not only a plan but how you engage with the audience and use your resources.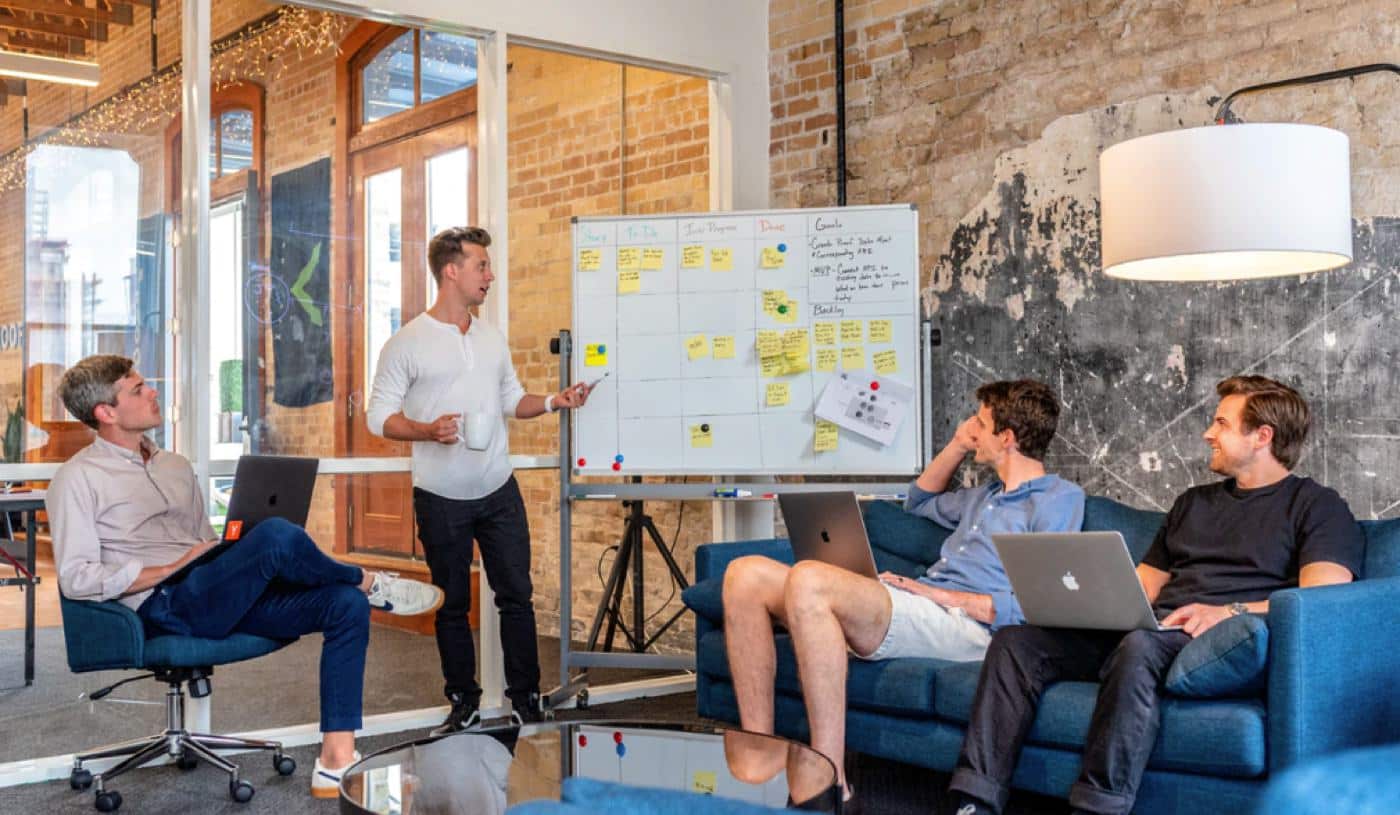 Crowdfunding platforms are exciting places with great stories and significant failures. Success depends on many things—plan, team, support, a funding goal, to name a few.
If you are thinking about launching your incredible product and redeveloping your idea into one, this article may be interesting for you. 
Read on to know how to start a crowdfunding campaign online and learn the successful crowdfunding tips that make a difference.
How to Set up a Crowdfunding Campaign
First of all, you should know that a crowdfunding campaign is not a one-time event. Once you start, you should not stop, especially in terms of communication with your supporters. 
If you want to have a successful crowdfunding, you should consider different internal and external factors. Some can depend on you and your preparation; other things are concerned with the timing and perception of your idea. To handle the campaign right, you would better consider the following steps:
Do your best at the preliminary stage 
A significant part of your success is preparation. Imagine that your project is a stone that needs faceting. First, you create a business plan that defines your value, goal, and uniqueness, making your idea look like a gem in front of other projects. It will give you a concept of a funding goal, make sure that it is achievable, clear, and understandable by the audience.
Develop a community 
Notably, to start a crowdfunding campaign online, you need the considerable support of investors. How to have one? You should create a community. At first, the core is likely to be your friends or partners. Yet, there is always room for enlarging your network. 
In this regard, you can utilize social media and start sharing your ideas there. The more followers you have, the better credibility you would project. LinkedIn can be an excellent place to start. People value expertise there.
For instance, you can contact experts and specialists to create meaningful content or do surveys regarding your industry. For it, you can use a free b2b database to get the corporate emails of business people.
The chances are if you develop good relationships with them, they will bring you great reach afterward. Lastly, try to be active and start working on your network at the preparation stage.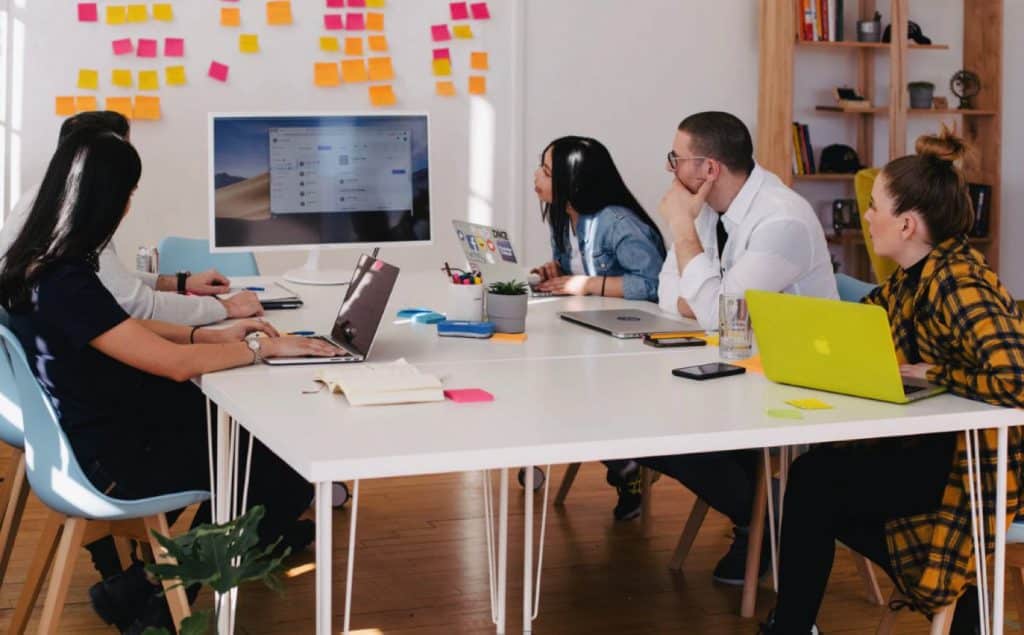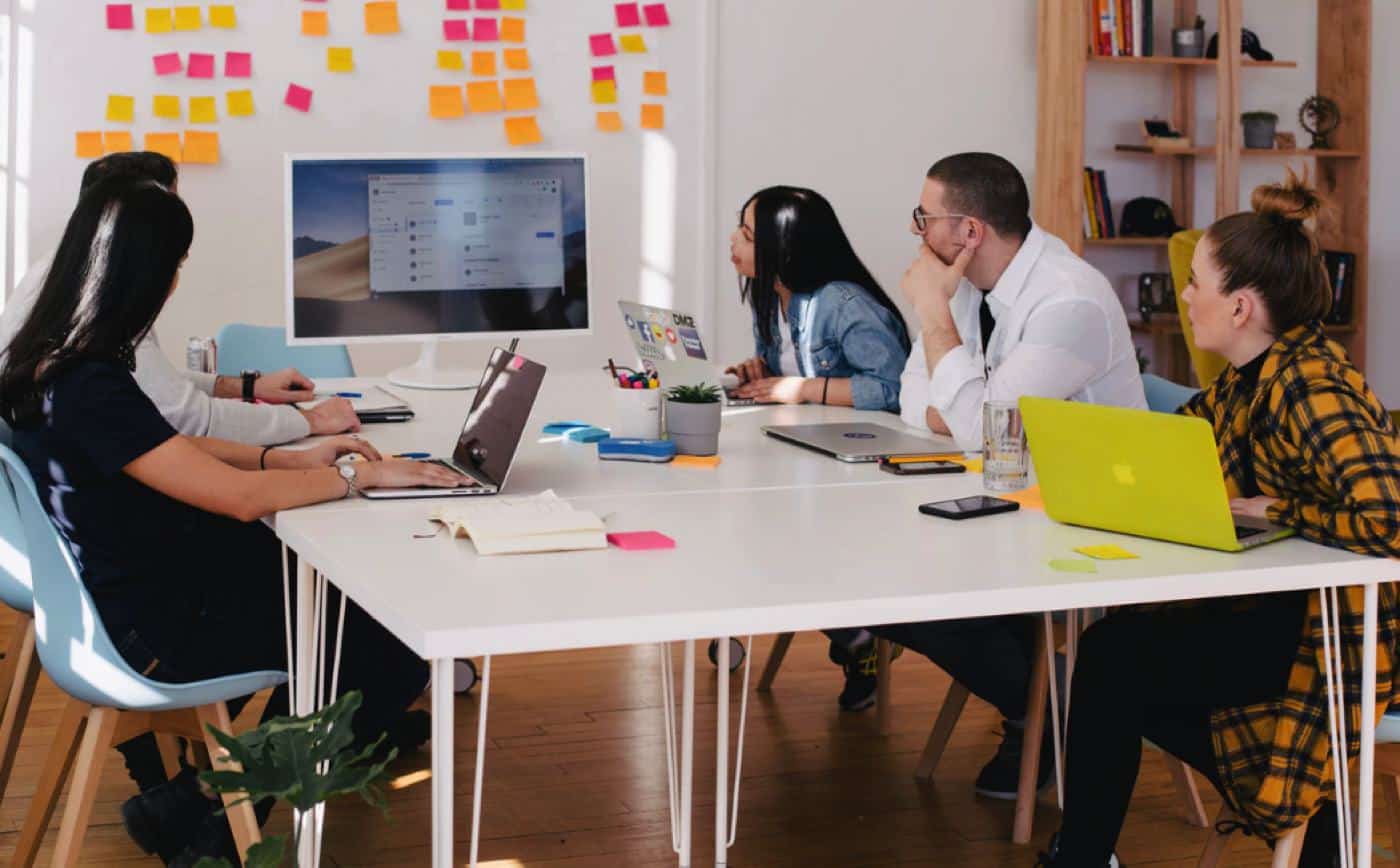 Pick the platform 
Depending on your product, audience, and goal, you should pick the right platform. You may have heard about Kickstarter and Indiegogo.
Even those well-known platforms differ, affecting the decision of the idea producer. For instance, Kickstarter attracts more funds for creative or practical products and gaming software, while Indiegogo has more successful cases referring to technological solutions and gadgets. 
Besides, they also have different principles to crowdfunding and stats in terms of average crowdfunding sum. Thus, when you select one of the platforms, analyze their causes, industries they cover, and the audience's response, compare, and look for similarities. Picking the platform may be a crucial factor.
Prepare a story 
You can start devising the story as soon as you know where to start, understand your audience, and have your strategy prepared. The particular element is crucial for communication, marketing efforts, and your idea's perception. 
Thus, good crowdfunding advice is to develop a tone of voice and share your story to raise awareness about future brands. In this regard, successful crowdfunding depends on the pieces that are sincere, easy to understand and focus on the utility of the product. 
Ensure the backing(media)
Notably, without the support of media resources, your efforts have a chance to be unseen. It does not necessarily mean that your campaign is destined for failure. Yet, successful crowdfunding campaigns usually have this boost from the media. How to ask for crowdfunding support then? 
Design a pitch and a draft of a story you would tell. It can be a summary of the one you will tell investors. At the same time, you can focus on your advantages. Picking the right words is necessary to appeal to bloggers and journalists. 
Successful Crowdfunding Tips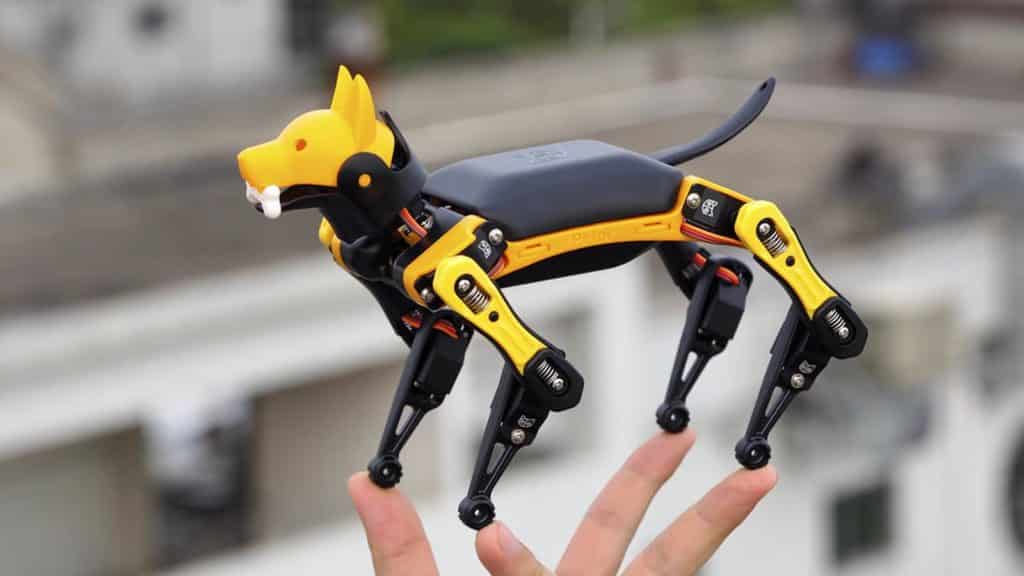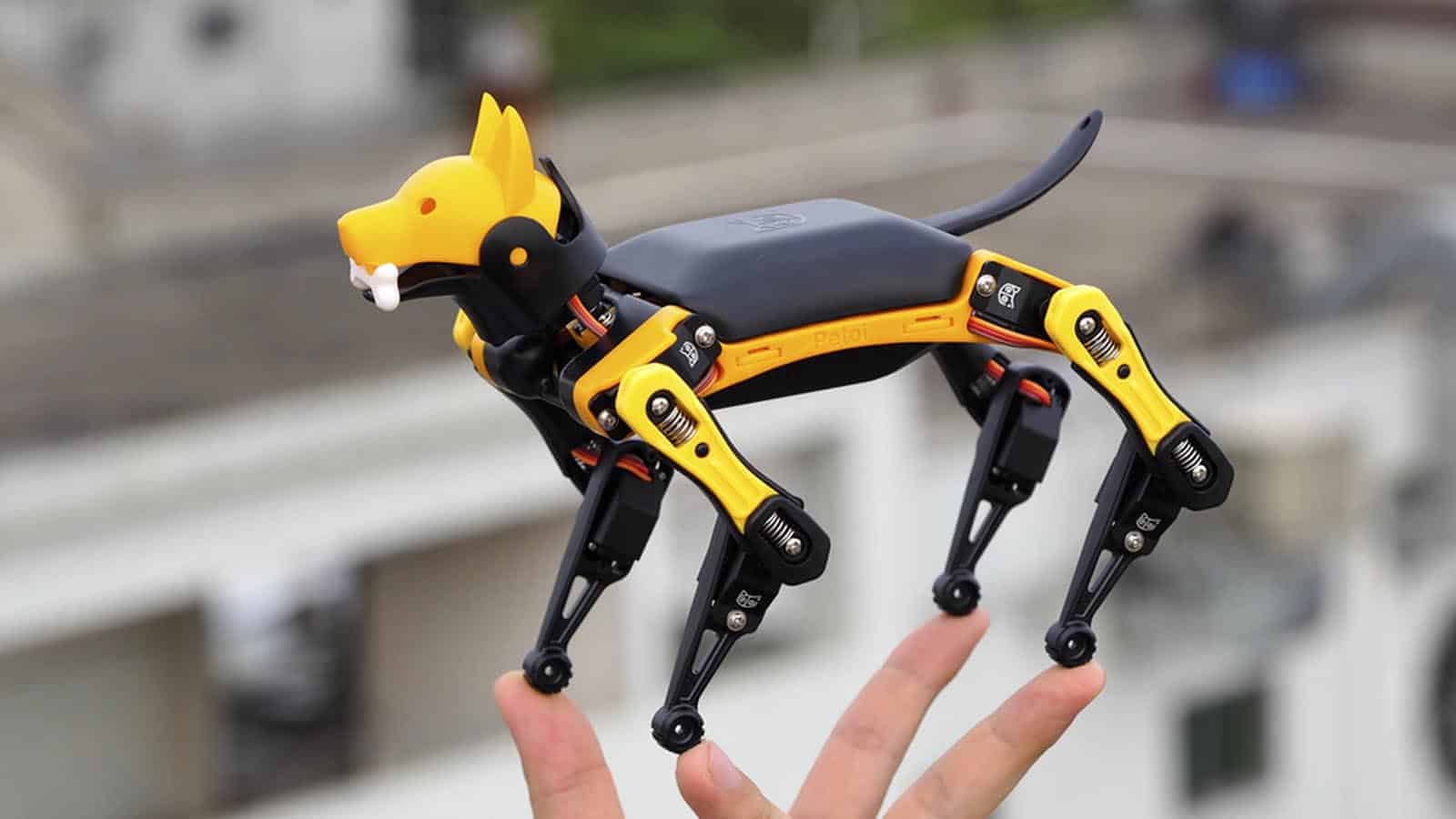 Usually, the success of a crowdfunding campaign is not only a plan but how you engage with the audience and use your resources. The best ways to crowdfund relate to the proper communication with the media or investors and doing tons of research that will help determine which things to underline. 
Let's look at some tips that can result in a successful crowdfunding campaign.
Do surveys and research beforehand
A good tactic is to reflect your audience's needs, preferences, and wants before you start a crowdfunding campaign. This approach aims to learn more about the buyers' persona. Knowing their interests, preferences, and behavior will allow you to create content and stories that appeal to them.
It also refers to the tone of voice definition. Do your investors favor utility and pragmatism when defining whether to invest? Should you add humor to your story?
You will not answer these questions without previous research and surveys. Thus, try to contact your prospects, industry decision-makers, and business people.
Besides, watch the best recent campaigns on Kickstarter or study other platforms to know trends and best practices.
Be specific with your audience
As many things depend on your community, you should improve your credibility. In this regard, being specific can help you. What is meant under it? When you explain what you need funds for or share a story, mention details.
From a financial point of view, noting the possible expenses and costs for each stage of the product development can show that you know what you are doing. It supports your plan and brings credibility. 
At the same time, another piece of crowdfunding advice is to be sincere. If your story has downturns or failures, mention them. It is better to state them in the beginning rather than make excuses afterward. 
Apply video marketing
Recently, many articles on tips for crowdfunding success underline the role of video. The explanation is simple: the studies show that the campaigns with videos are 105% more efficient than those without them. Why? It saves time, engages with the audience emotionally, and adds visibility. 
Besides, you can use video pieces to provide updates on your activity and the progress you make, like a diary or live shows. At some point, it can attract more investors and add to the credibility. Lastly, you can apply them in targeting via ads.
Reward your backers
What does it mean? One of the best ways to crowdfund is to apply incentivization. You create additional value for those who donate money, as people love to be recognized for what they do. That way, they feel better about spending funds and supporting you, especially if a reward is something nice and tangible. 
You can use different tactics for the elaboration of the rewards. Yet, you should remember that it can be ineffective for crowdfunding significant funds or in industries other than creative ones. 
Create personalized pitches and do follow-ups
Lastly, as you already know, the support from the media can give a significant boost. The correct answer to the question "how to ask for crowdfunding?" lies within the concepts of personalization and adequate follow-ups for your outreach. 
First of all, use some personalization based on the research when you reach media actors. In particular, check the journalists that wrote about successful crowdfunding campaigns in your niche. You can find some of them within the database mentioned above. When approaching them, use your research and show that you know them.
Besides, use follow-ups to remind people about your project. Yet, it is essential to be polite and not pushy. Journalists get tons of messages on "unique" startups. Some of yours can go to the spam box or just be ignored. Do not hesitate to write them one more time and softly present your idea.
Have any thoughts on this? Let us know down below in the comments or carry the discussion over to our Twitter or Facebook.
Editors' Recommendations: