5 innovations to expect in future cars
The Institute of Electrical and Electronics Engineers says that cars will be very different in the future. This article focuses on some upcoming tendencies.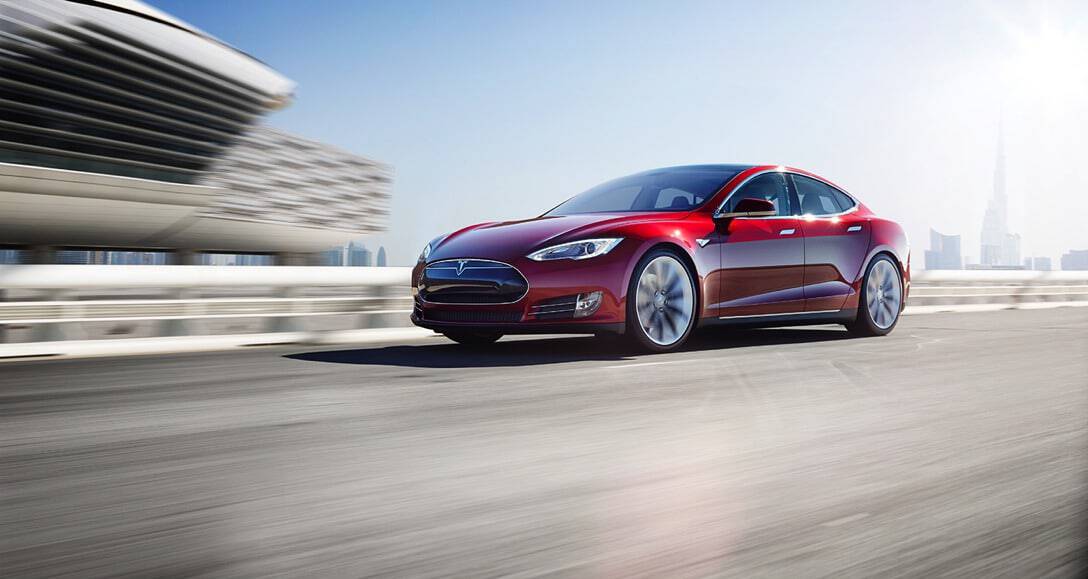 The Institute of Electrical and Electronics Engineers says that cars will be very different in the future.
---
Humans have demands that often require the adoption of new technologies. On some cases, though, these new technologies motivate new habits and ways of living. The Internet, and the mobility and portability that today's gadgets offer, are two great examples.
Similarly, in a not too distant future, several new features will change the way we handle our cars, as well as the whole driving experience. Here are five innovations that can very well be part of cars in the upcoming years.
Communication between cars
This is an important factor to prevent accidents and issue relevant warnings among drivers. The Vehicle-to-Vehicle (V2V) communication technology may cause a car automatically stop when going through an intersection and another car comes in its way, or to slow down when there bumps on the road, for example.
Wireless battery
Some manufacturers, such as Audi and BMW, have been working on wireless battery recharging systems for electric or hybrid vehicles. The idea is that, when a car is moving or parks on some specific induction pavements, the battery begins to be charged through a magnetic field. Such innovations can help popularize electric vehicles even further.
Information on the windshield
Soon enough, seeing information about your car projected on the windshield will not be just a movie thing. Drivers may get access to numerous data right in front of them, such as current speed, oil level, weather conditions and GPS data, facilitating interaction with what happens both inside and outside the car.
4G Connectivity
Cars, other than being connected to the mobile devices we use everyday, will also use the Internet in an increasingly efficient manner. Today, the 4G connection stands out for its speed, and its use can spread rapidly in cars – maybe sooner than we think.
Use of solar energy
While cars powered by solar energy have not yet picked up, this type of sustainable energy can be fantastic for storing energy. It would be a great form to, for example, charge the car's battery or improve its performance while driving or when stuck in traffic.
All these innovations, among many others, have the potential to be groundbreaking in the automotive world. We just have to pay attention to specialized sources, such as the blog of Auto Loan Solutions, and keep track of what comes out. Anyway, the future of the automotive industry seems to be nothing but bright.