5 kinds of people who should use tech to meet their financial goals
70% of Americans admit to struggling financially. If you're one of them, you should consider making a change and using technology to help.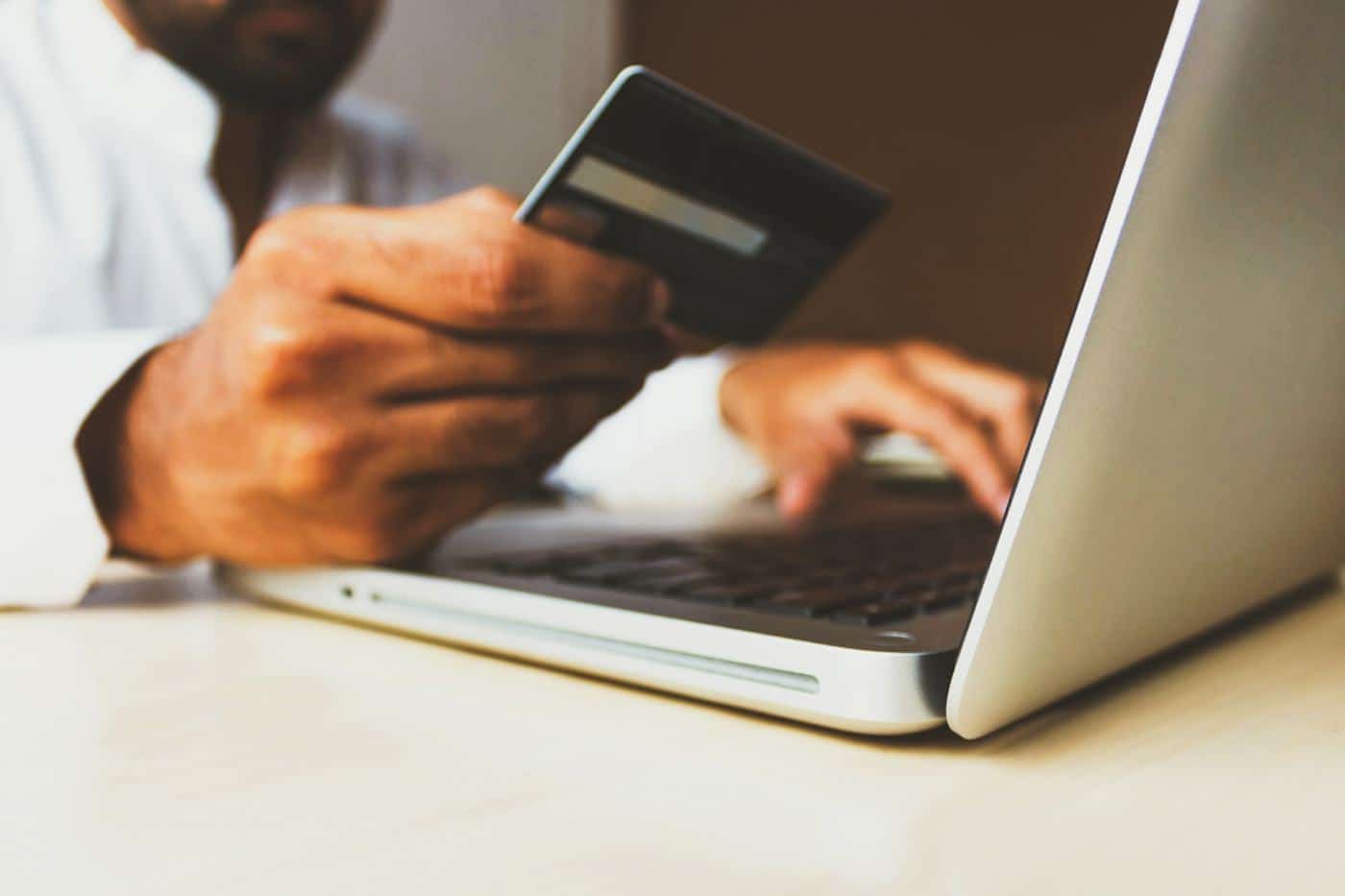 If we're being honest, the last couple of years has been difficult — not least for our wallets. Fear about safety and public health as well as anxiety about the economy was top of mind for many.
Not only were people dying, but the economy plunged as businesses closed and millions lost their jobs. Hopefully, you were fortunate enough to keep yours. Even so, the fear of an uncertain employment future might have caused you to review your finances. And now maybe you're ready to make some changes.
Do you want to keep better track of your expenses? Do you want to improve your credit score? Do you want to start saving? You can. And you don't have to do it alone. By integrating technology, you can meet your financial goals without having to spend hours tracking your expenses and talking to financial advisors.
You should consider using tech to improve your financial well-being if you fall into one of these five categories:
1. People Who Want to Improve Their Credit Score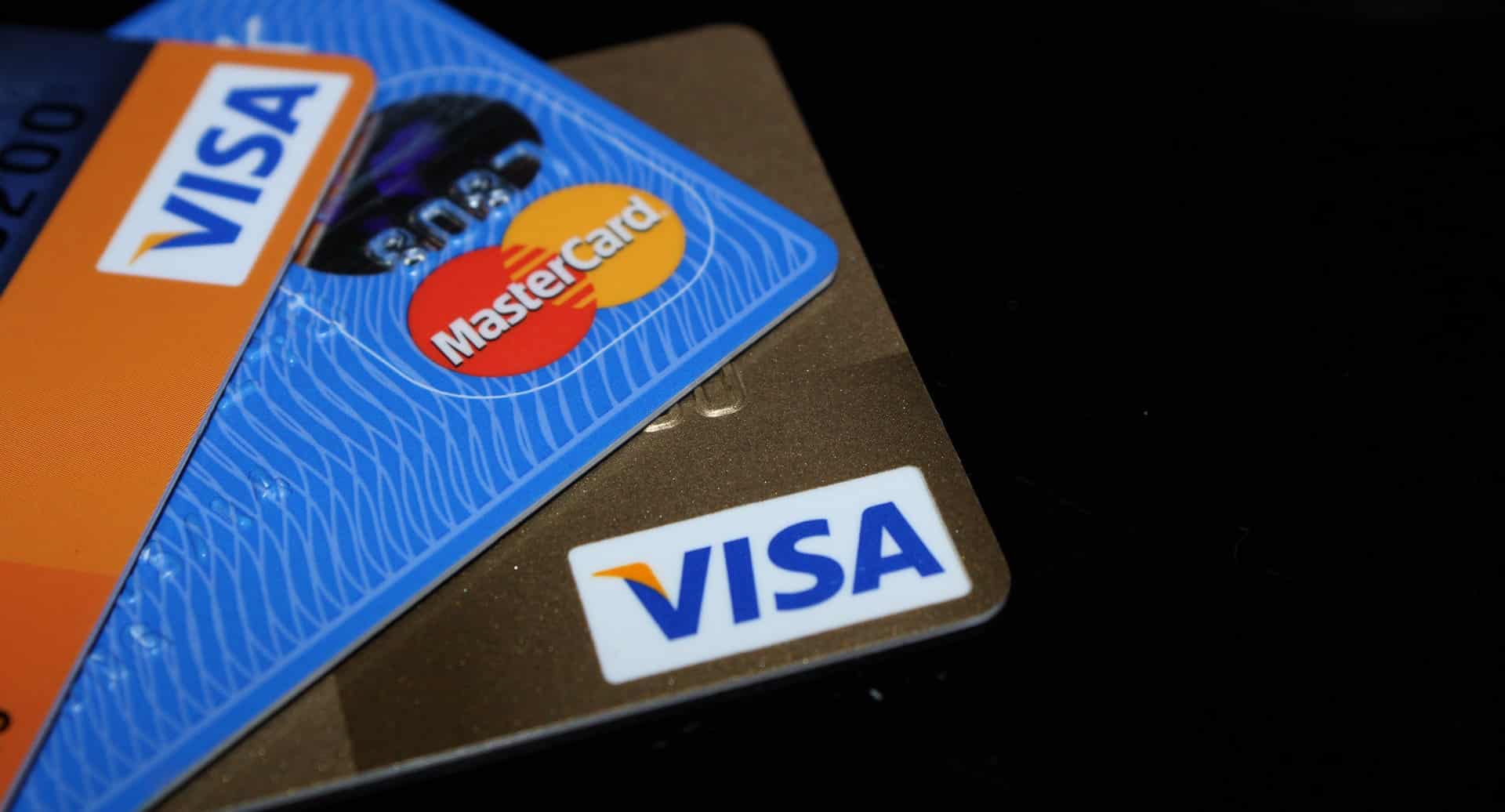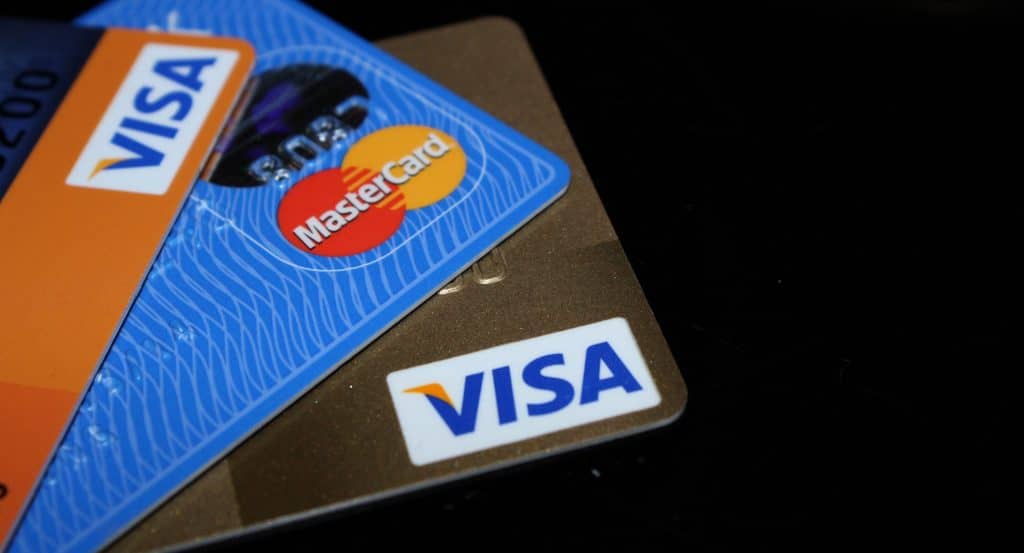 Has your credit score plummeted? Maybe you don't have any credit but want to start building your score. Either way, it can be difficult to get approved for a credit card when your score is low or nonexistent. A secured credit card can help.
A secured credit card is not unlike a traditional unsecured card, but it does require a cash deposit. In order to get approved, you put money down that's usually equivalent to your card's credit limit. The bank uses this as a safeguard. If you default on your account, the amount owed will be taken from your cash deposit. 
There are a few things you should look into when choosing a secured credit. Look at what credit bureaus the card reports to so you understand the credit benefits. You should also look for a card that comes with its own app. That way you can track your score and spending even when you're on the go.
2. People Who Need to Budget Better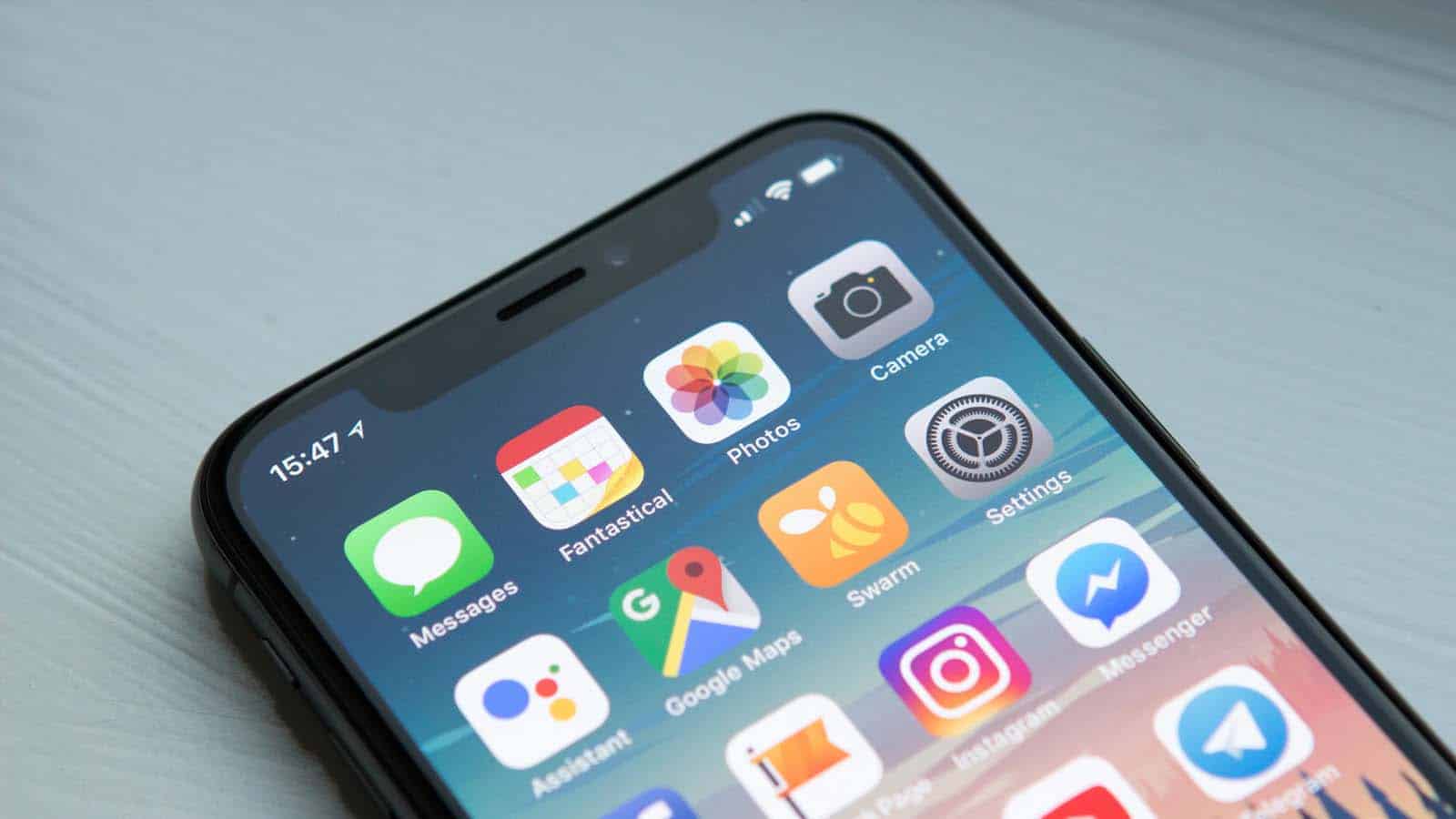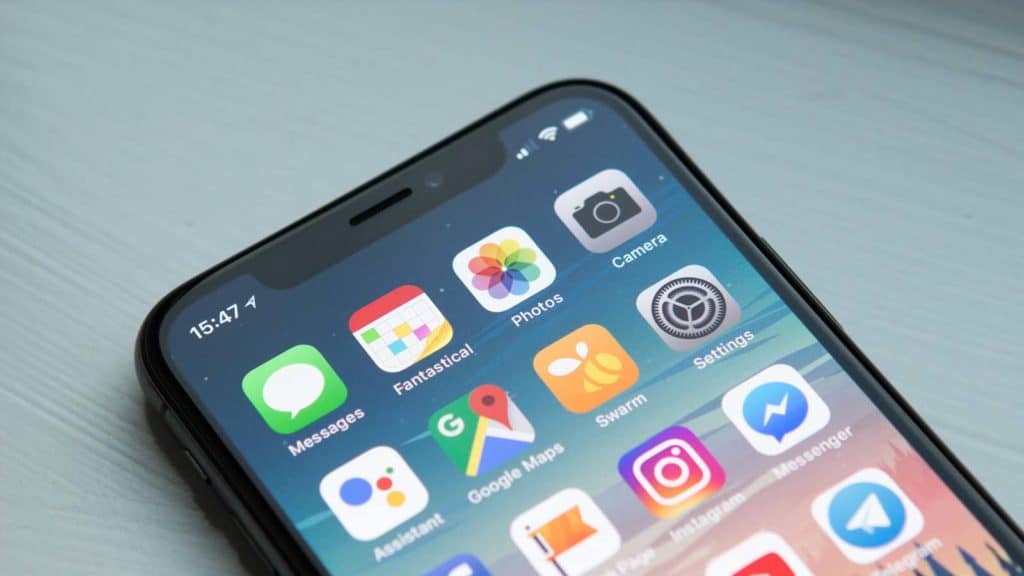 Choosing a budgeting app might seem simple, especially considering how many options exist. But it's for that exact reason why choosing a budget can be such a difficult decision. With so many apps available, how can you make sure you're picking one that works for your wallet and lifestyle?
It's important to consider your specific goals. For instance, some apps cater to individuals who want to monitor their daily activity. Others may focus on getting you closer to your financial goal. It's also worth mentioning that some budgeting apps are free, which might be a better option if you're looking to cut costs.
Before choosing a budgeting app, look into its security features. You want to make sure the company is known for having a high level of security. For example, a budgeting app with multi-factor authentication makes it harder for a thief to gain access to your personal information.
3. Couples Who Are Looking to Start Saving
Believe it or not, but there are even financial apps designed to help couples manage their money better. Whether you're newlyweds or have been together for a decade, you might need help getting your finances organized.
With these apps, each partner has control over what the other sees. For example, you can share your bank account with your partner while also keeping your credit card account to yourself. You can also opt to share everything — your loans, investments, etc.
Based on the information you provide, these apps categorize expenses so you can both see exactly where your money is going. You can then find ways to cut expenses. Some apps will even give users access to an advisor who can help you and your partner budget effectively.
4. People Who Want to Invest Smarter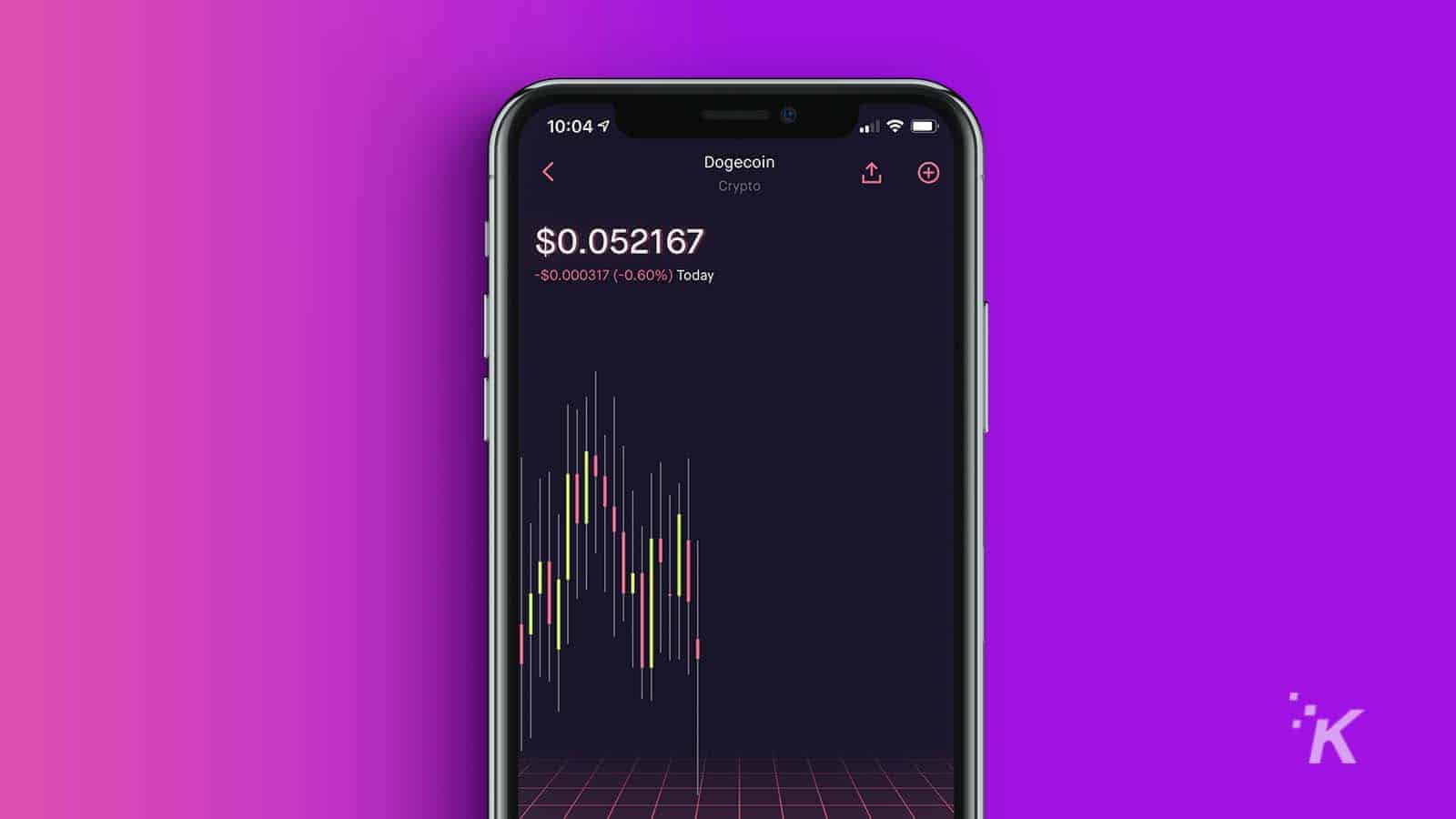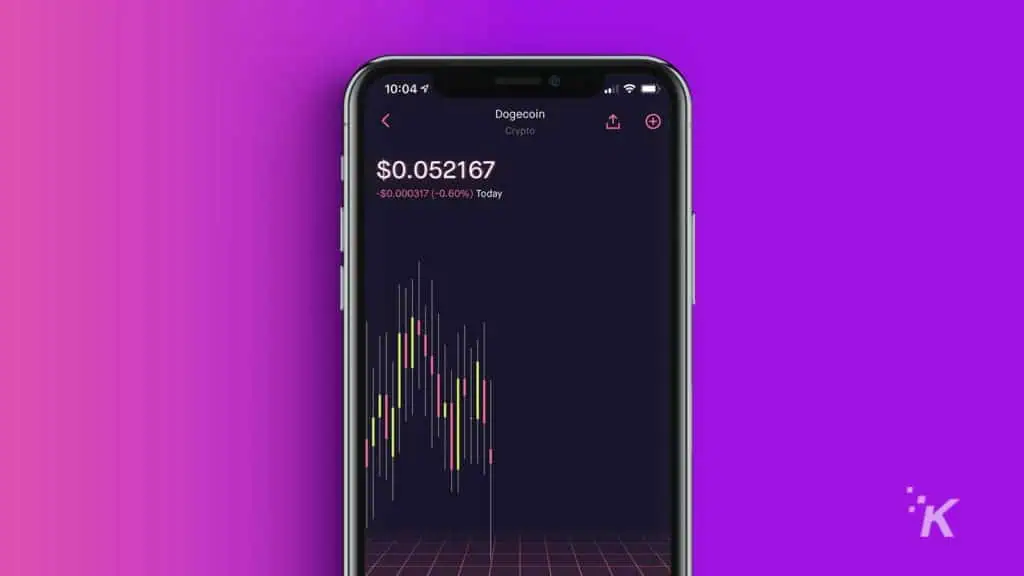 Investment apps don't just teach you how to invest and trade stocks. They'll also manage your portfolio for you. Many of these apps will connect you with an automated financial adviser, who will guide you through the process. Whether you start small with micro-investing or take a more hands-off approach, choose an app that works for your goals.
What's nice about these apps is you can use them at any time. Do you want to move stock around while on the bus heading to work? You can. Do you want to ask a financial advisor for advice while watching Netflix? You can.
Investment apps are especially beneficial for beginners because they are also affordable. For example, some apps cost as little as under $5 a month. Other investing apps don't charge users a commission for buying or selling their stocks. There's a chance you won't be required to have a certain amount to start investing or maintain an amount.
5. People With Medical Expenses
A health savings account (HSA) lets you save money for medical expenses you might have down the road. What makes an HSA so popular is that the money you deposit into the account isn't taxed. You can also withdraw the money completely tax-free.
Think of an HSA as a savings account, except the money is for medical purposes and you control it. The balance in your HSA rolls over every year, which is a nice feature. HSA is a solid option compared to employers' high-deductible health plans, which are funded through a payroll deduction.
Many HSAs have accompanying apps that will help you manage your transactions and contributions. While the IRS has a deposit limit in place, you should make sure you're saving enough for your needs.
For example, if you have a risk of heart disease or another medical problem, you might want to contribute a higher amount. On the other hand, if you're young and healthy, you could probably get away with a lower amount. Several apps will set up recurring payments towards your HSA based on your finances and overall health.
According to a recent survey, about 70% of Americans admit to struggling financially. If you're one of them, you should consider making a change and using technology to help.
Have any thoughts on this? Let us know down below in the comments or carry the discussion over to our Twitter or Facebook.
Editors' Recommendations: