5 logistics management tips
These tips will help you create a solid platform that allows your supply chain to thrive and perform to an optimum level at all times.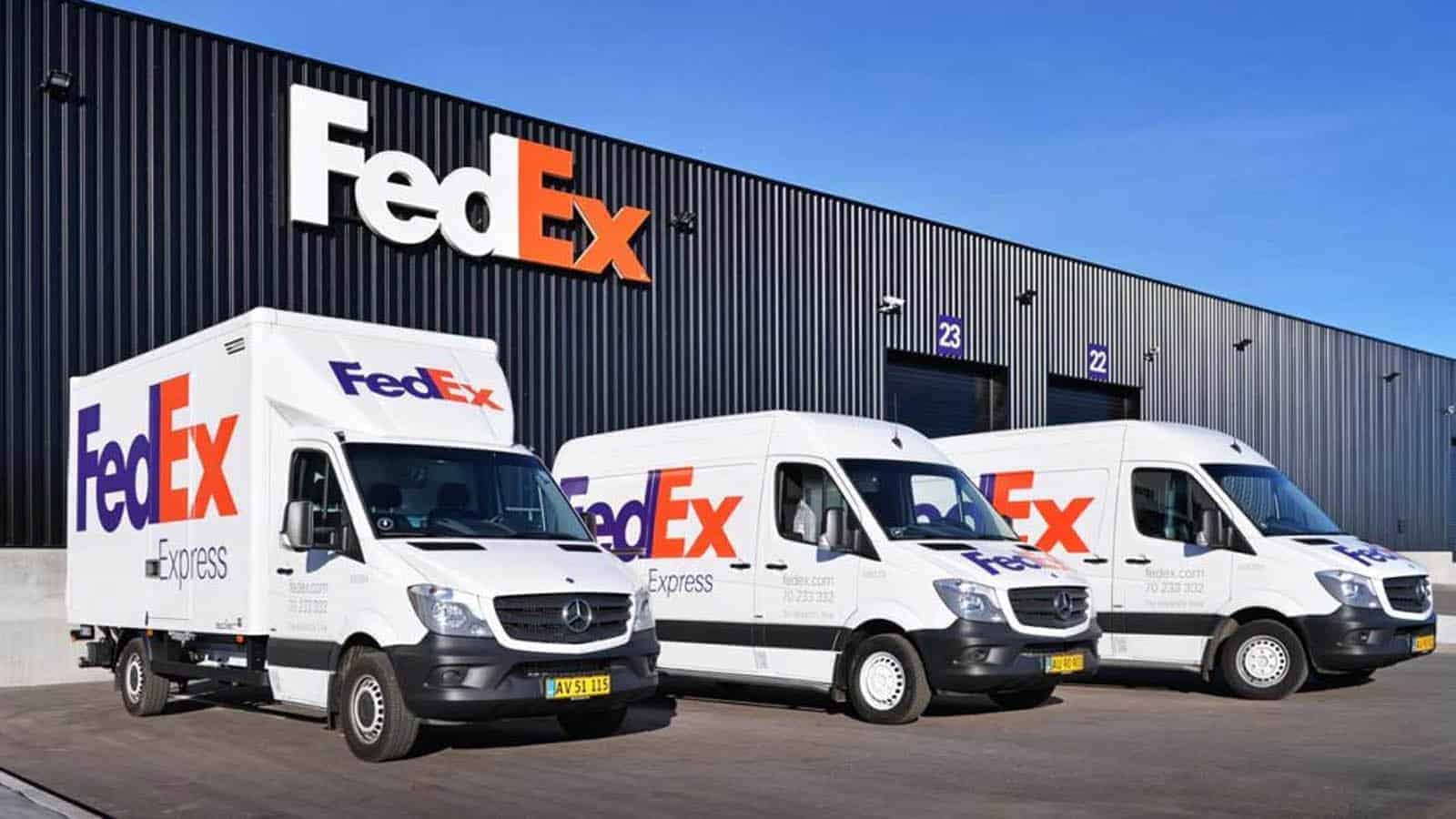 It stands to reason that if you want your logistics process to be as efficient as possible every step and aspect of that process has to be spot on.
One of the basic rules of efficiency when it comes to logistics management is that if you can break it down into as many steps as possible this should give you greater control and will make sure that everything runs as smoothly as possible.
There are bound to be challenges and unforeseen issues that have the potential to derail your logistics plan and the way to keep your supply chain on track is to have a solution in place that allows you to quickly respond to these problems.
How do you put together a solid plan? Here are some key logistics management tips to consider.
It's all about the plan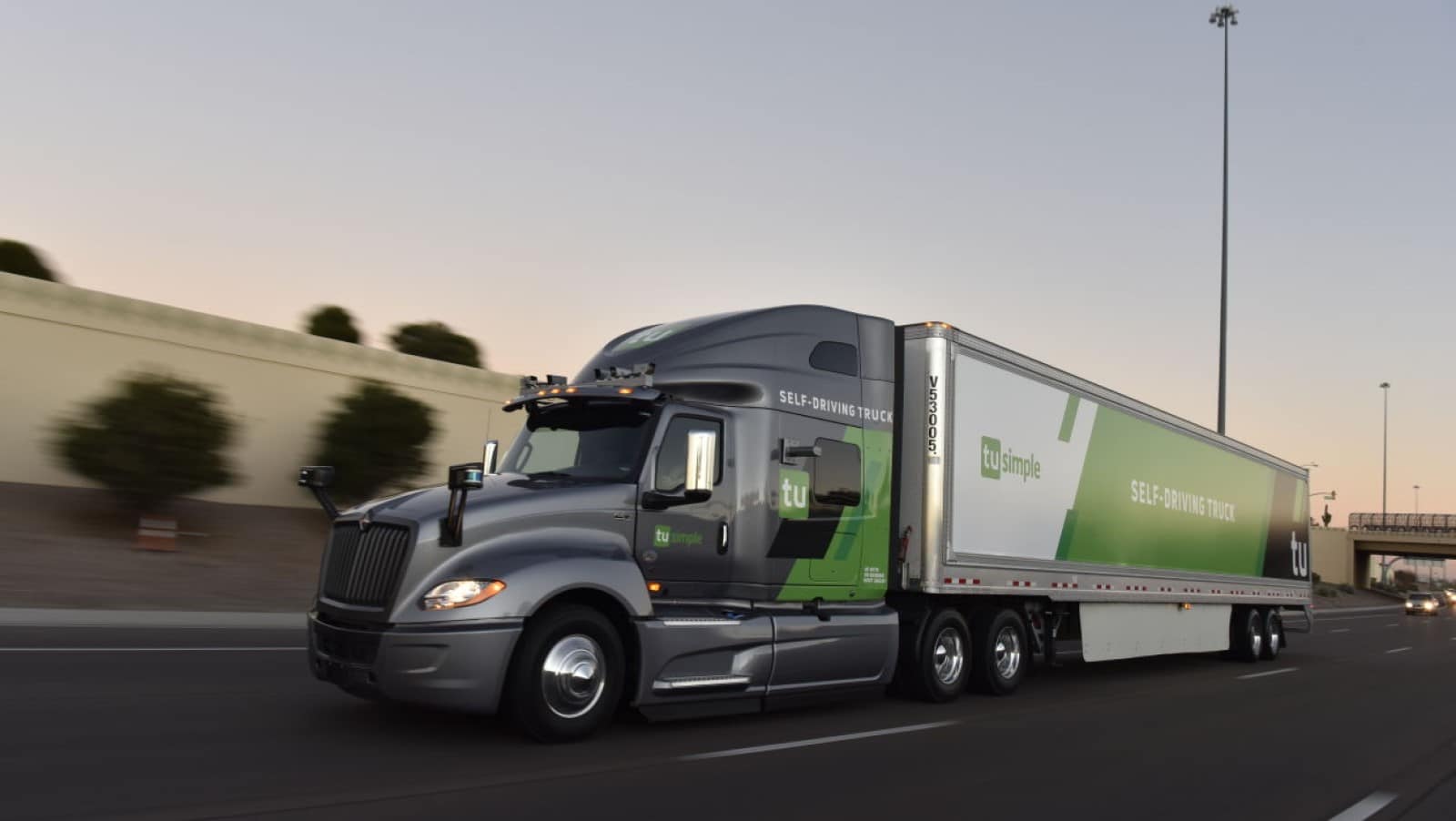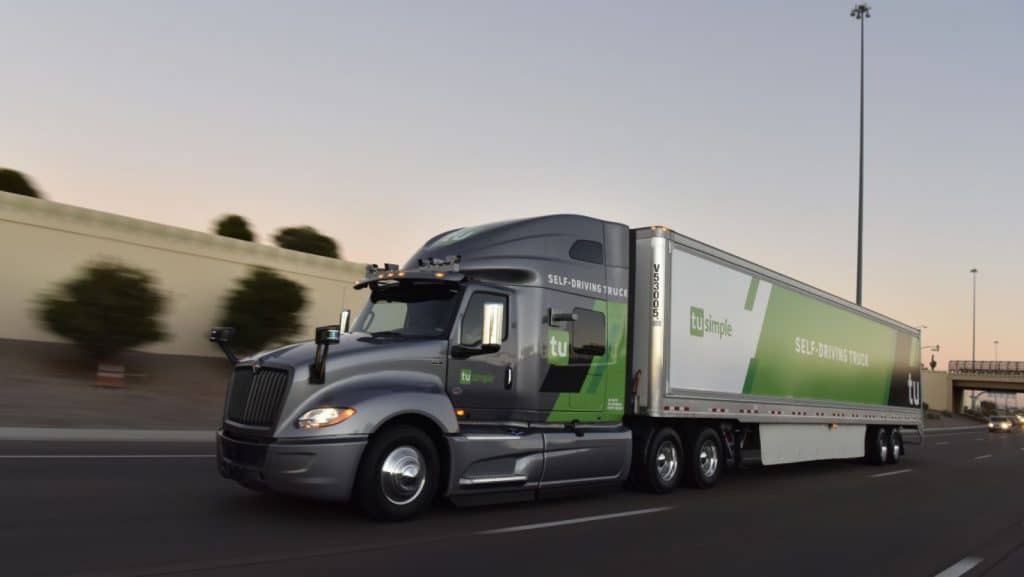 As the adage goes, if you fail to plan, you plan to fail. That saying is particularly relevant when it comes to logistics management.
There is little doubt that there are so many aspects to the logistics process that you need to think about if there are any gaps in your plans or scenarios that you need to prepare for.
What you need to avoid is a situation where you are making too many snap decisions in response to situations that you hadn't anticipated beforehand.
Efficient logistics is all in the planning and that means you have to take the time to create a solid and comprehensive plan that covers as many eventualities as possible.
It is fair to say that even the best plan might not cover every eventuality but having a solid plan will allow you to keep the number of times you have to have to make an ad hoc decision to a bare minimum.
Having a solid plan allows you to follow a set procedure that puts everything back on track as quickly as possible.
Have a backup plan too
No matter how detailed and potentially foolproof your logistics plan is you need to be aware that there is still the chance that something will go wrong.
The bottom line is that it is impossible to plan for every eventuality and that's why you should think about a backup plan that allows you to manage a potential crisis with a plan B.
One of the challenges you will face when things go badly wrong with your logistics process is deciding when to deviate from your existing plan to a contingency plan.
Knowing what this involves comes with experience, so update your contingency plans in response to situations that you have had to contend with that weren't anticipated initially.
You need a good leader to implement your plan
It's all very well having a comprehensive logistics management plan but it often requires a logistics manager with good interpersonal skills to be able to successfully implement the processes that you have put together.
A good logistics manager has to be someone who has the knowledge and experience to understand what it takes to successfully manage the logistics process in the most efficient way.
In addition, they also need to be an excellent communicator and good with people so everything runs as efficiently as it can do.
Embrace technology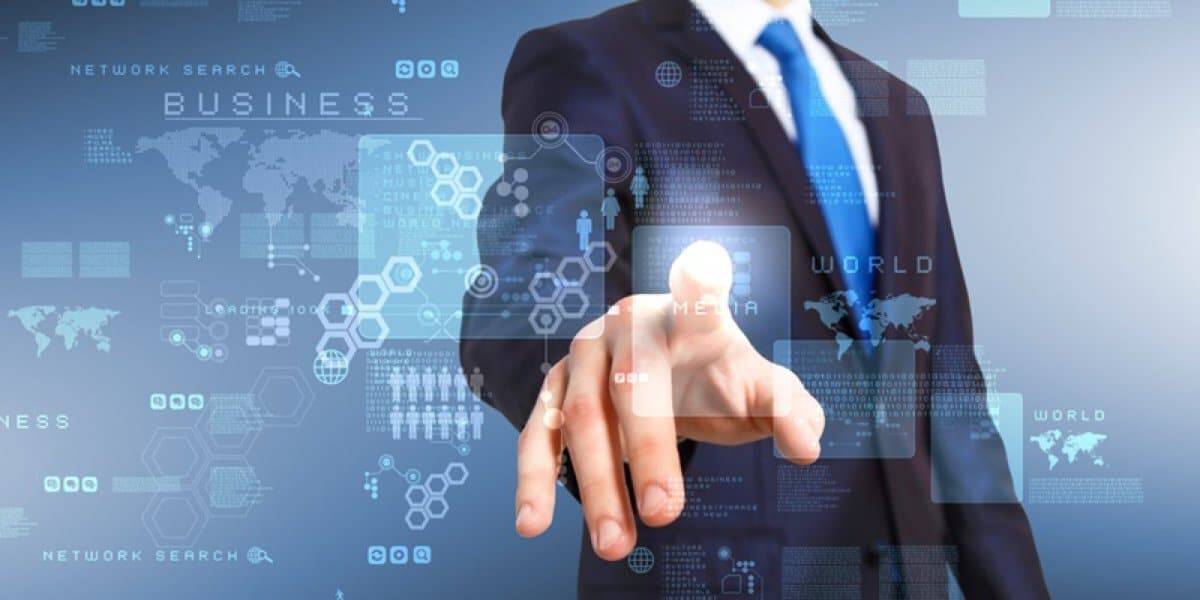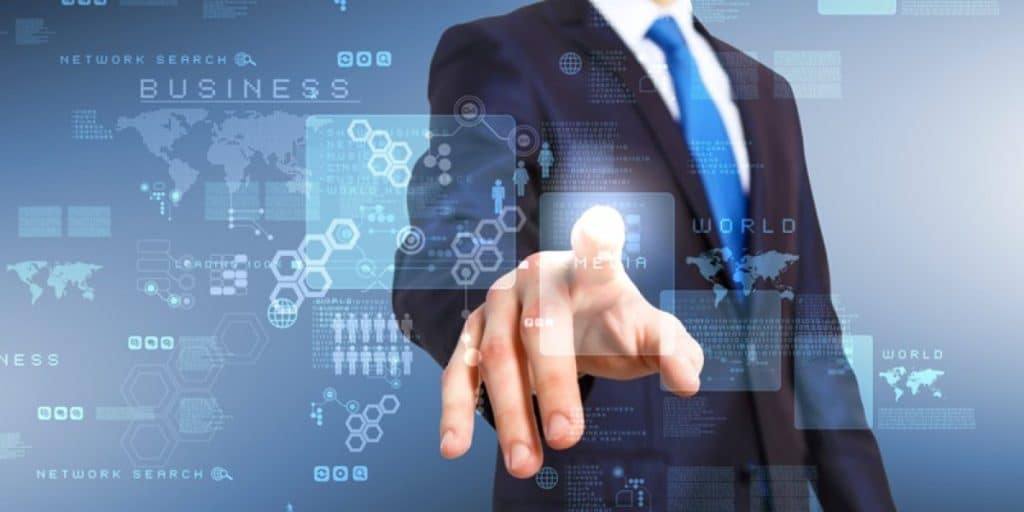 There are so many ways that technology can help improve efficiency and allow you to closely monitor every aspect of your logistics planning and procedures.
It is now perfectly feasible to automate a number of key parts of the logistics process and it makes a lot of sense to embrace the technology that is available if it means you can get things done in the quickest and most efficient way possible.
Automation removes an element of the guesswork out of your planning. It does this by giving you access to useful and even critical real-time data that will then allow you to make quick decisions in response to what the data is telling you.
If you want your logistics management to be as cost-efficient as it can be you can only really do that when you have access to accurate and insightful data.
Investing in fleet and inventory management software has to be considered a savvy decision when you consider how it will open up access to the raw data that will pinpoint where efficiencies can be made and process improved.
Anecdotal evidence strongly suggests that if you take the decision to automate your logistics systems as much as you can there is every chance that your investment will be rewarded with improved efficiency. That could also have a positive impact on your bottom line.
Always aim to continue your learning journey
Your business never stands still and has to constantly adapt and evolve to meet customers' demands and changing market conditions.
If your logistics management is not up to scratch it could prove very costly for your business. In addition, even when you take the positive step of creating and implementing a solid logistic plan that doesn't mean your work is done.
There are always going to be more than a few bumps in the road when you are running a business and all the best businesses tend to have one thing in common, they learn from their mistakes.
Keeping your supply chain running at an optimum level involves carrying out regular reviews of your processes and making changes when it is clear that something is not working or needs to be improved upon.
A good strategy would be to commit to having regular meetings with key people who play a pivotal role in the supply chain process.
When you sit down as a team and talk through the issues that you have had to contend with it creates a great opportunity to adjust your systems so that the same problem has less chance of happening again.
These tips are not exactly rocket science, to a certain extent, but they will help you create a solid platform that allows your supply chain to thrive and perform to an optimum level at all times.
Do your current logistics management plans go far enough when it comes to covering all the bases?
Have any thoughts on this? Let us know down below in the comments or carry the discussion over to our Twitter or Facebook.
Editors' Recommendations:
---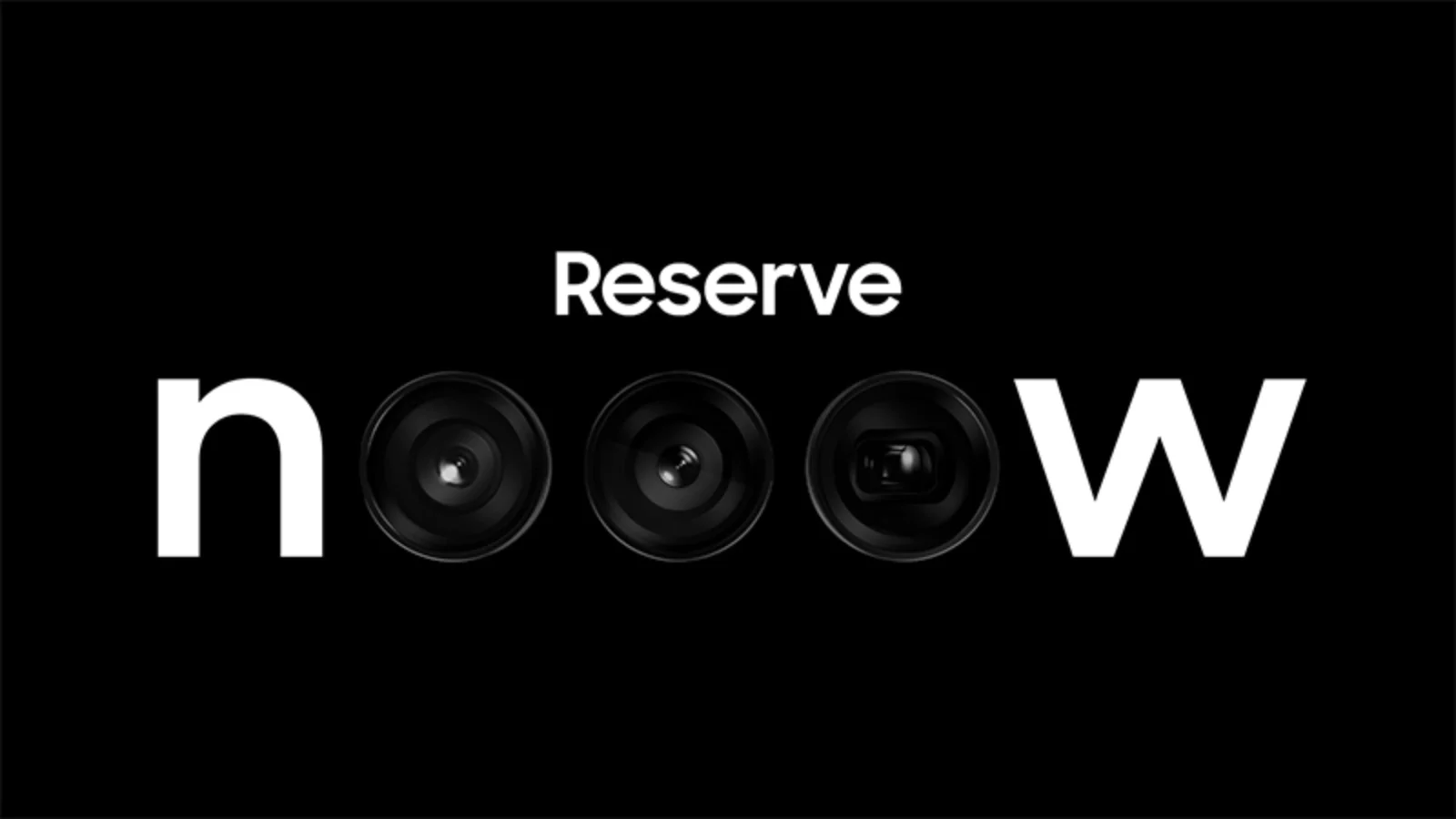 ---