5 major healthcare tech trends to watch in 2022
We're expecting the healthcare market to actively search for secure and reliable software tools that comply with patient safety standards in the years that follow.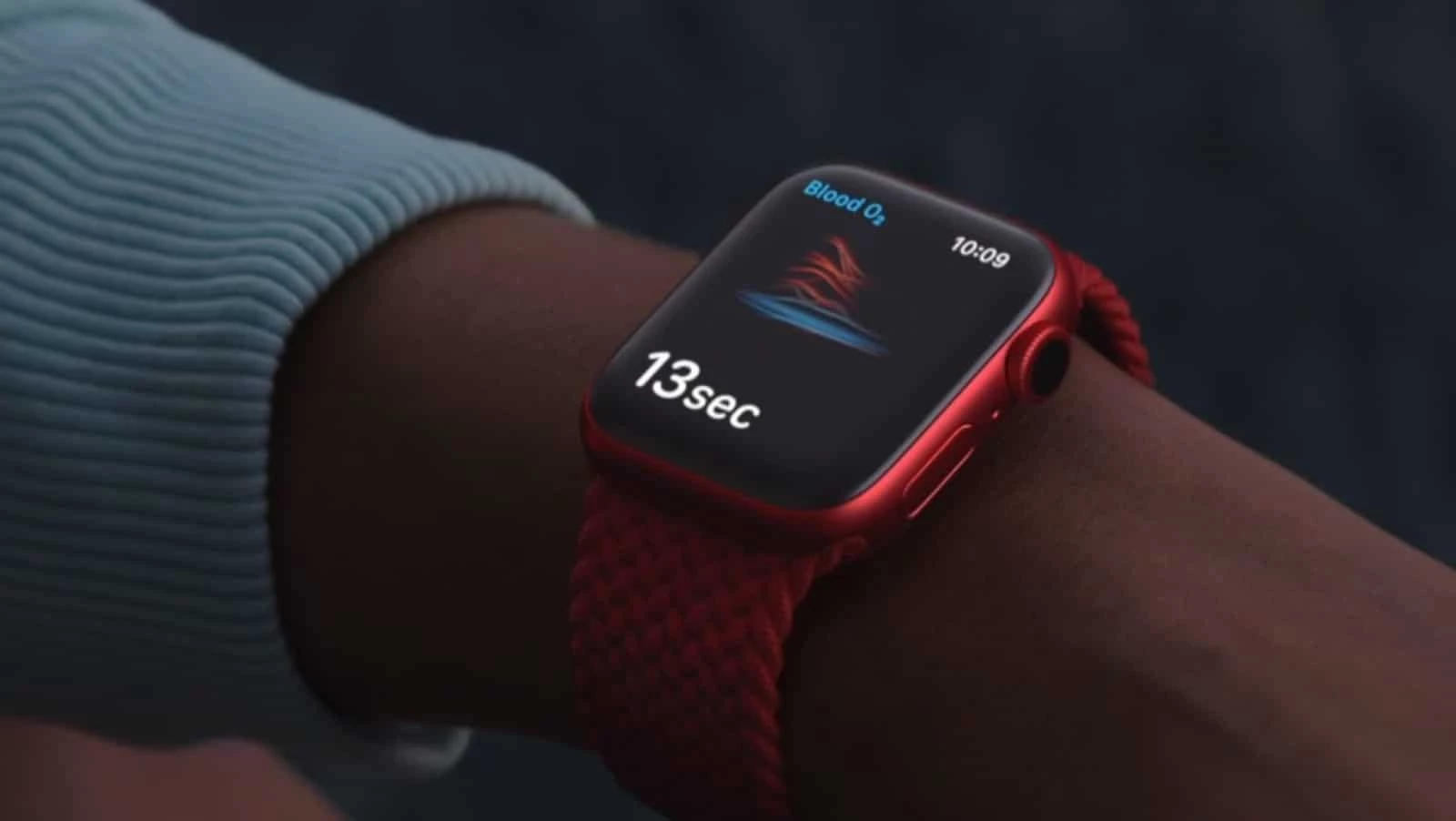 There will hardly be another period that will transform the healthcare industry as much as 2021 did. The global pandemic forced the sector to adapt and innovate. It also defined how the healthcare industry will change in the next 10 years.
As of now, the long-tail impacts of the pandemic persist for millions of people around the world, leading to considerable staffing shortages, job dissatisfaction, increased feelings of burnout, and greater turnover. 
In fact, recent findings hint that hospital employment was down by 94,000 people from February 2020. Further analysis showed that employment challenges had cost medical institutions a staggering $24 billion during the pandemic.
None of this sounds encouraging, but we aren't without indicators of hope.
While recent digital transformation continues to push forward, accelerated by the growing adoption of digital engagements and telehealth, we're also witnessing the effect of a stronger digital foundation for the future of healthcare. 
Internet of Medical Things (IoMT)
The wide adoption of IoMT devices would be the easiest to predict among the health tech trends of 2022.
We know that IoMT uses the same schemes as IoT to connect patients, doctors, and nurses with information conveyed through sensors mounted on smart devices, which is why IoMT is occasionally referred to as IoT in healthcare. 
Intuitive IoMT devices like glucometers, blood pressure monitors, and pulse oximeters compile data just like conventional tools but getting data with smart devices is only the first step.
The in-house segment allows sending patients 'medical data at home to hospitals and doctors.
For example, sensors to which patients are connected can send critical information to a web application or mobile application on an ongoing basis so that medical professionals have a permanent view of the patient's health state.  
Wearables and Remote Patient Monitoring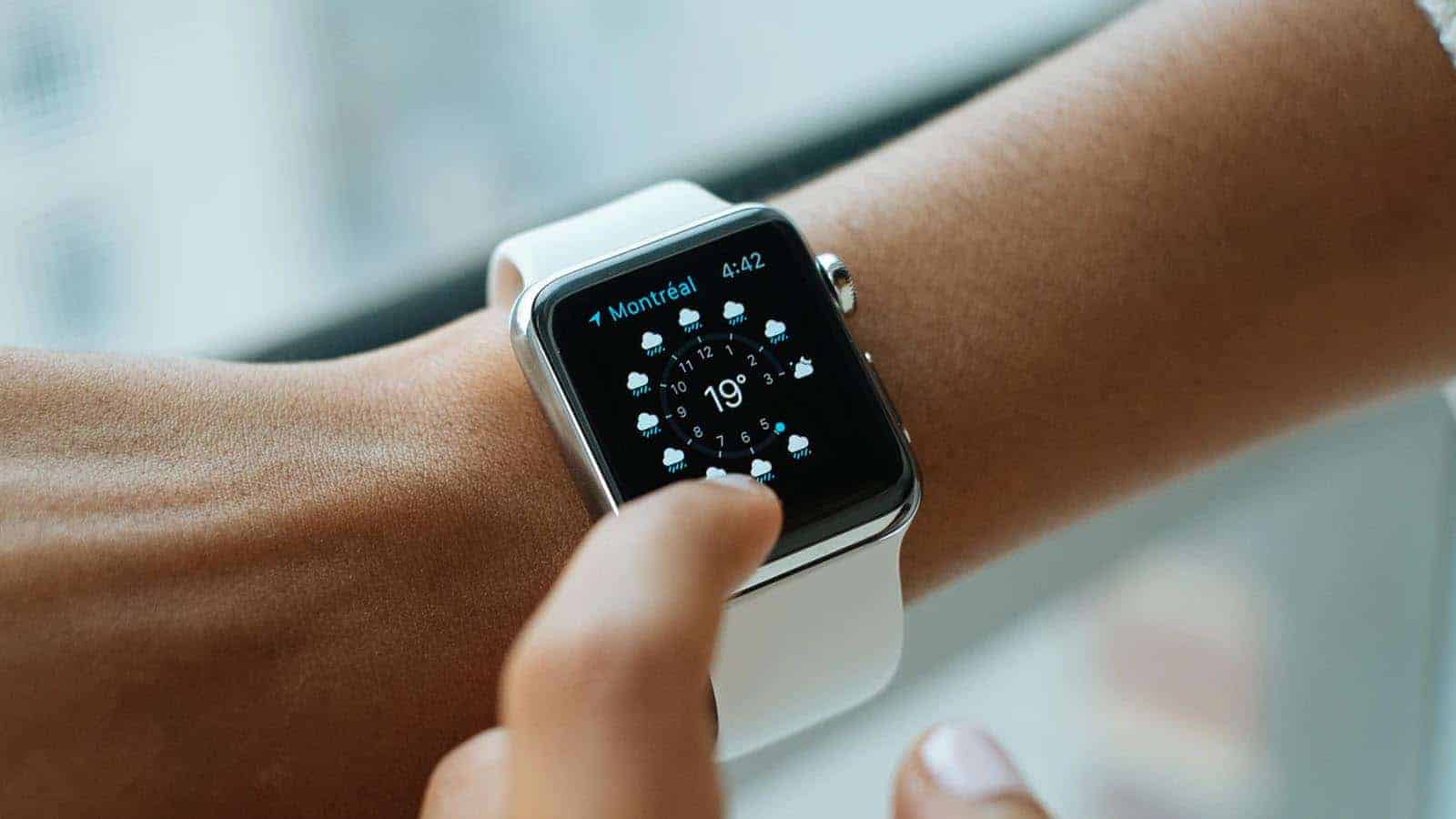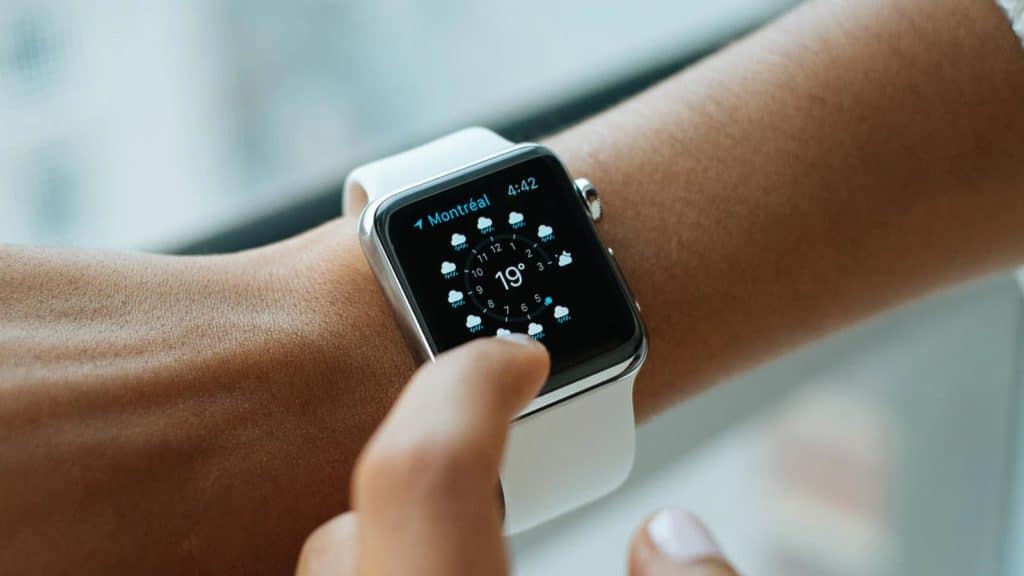 Medical professionals can do better by tracking their patient's conditions outside a clinic or hospital, effectively expanding the healthcare system's reach.
Remote patient monitoring (RPM) uses sensors that can send data to a web or mobile application on an ongoing basis so that medical providers can constantly view someone's data. 
RPM is a perfect solution for patients suffering from a chronic disease as they don't have to commute to a medical facility far away from home frequently.
What's more, thanks to this solution, it is possible to anticipate the progression of a patient's condition, and the patient's experience will be much better.
For example, treating chronic conditions like heart disease, diabetes, or asthma can change considerably through remote monitoring. 
A wearable device, on the other hand, can alert healthcare providers of a possible cardiac arrest. Even so, access to such critical data can help manage conditions by inspiring changes in unhealthy lifestyles. 
Wearables are not a stranger to the healthcare sector as one would think. In fact, sensors in these devices have already become reliable enough to be deemed medically useful.
Automation of Hospital Workflows With Robotics
In 2022, we're expecting investments of hundreds of millions in the development of AI projects, including varying robotic systems, potentially allowing institutions to reduce the costs of hiring qualified hospital personnel.
Obviously, the idea isn't to replace nurses and doctors with machines but to help hospitals that already experience a serious shortage of clinicians and nurses due to a global pandemic that has put the entire healthcare system under ongoing stress and pressure.
Chatbots are AI-backed applications (not entirely AI but advanced algorithms) performing human-like meaningful conversations through texts, voice, or option-based input.
Checker chatbots are all the rage right now in every industry, including medical consulting and healthcare.
Chatbots are accessible 24/7 online or via mobile devices and can provide preliminary medical diagnostics and health advice based on someone's inputs and complaints.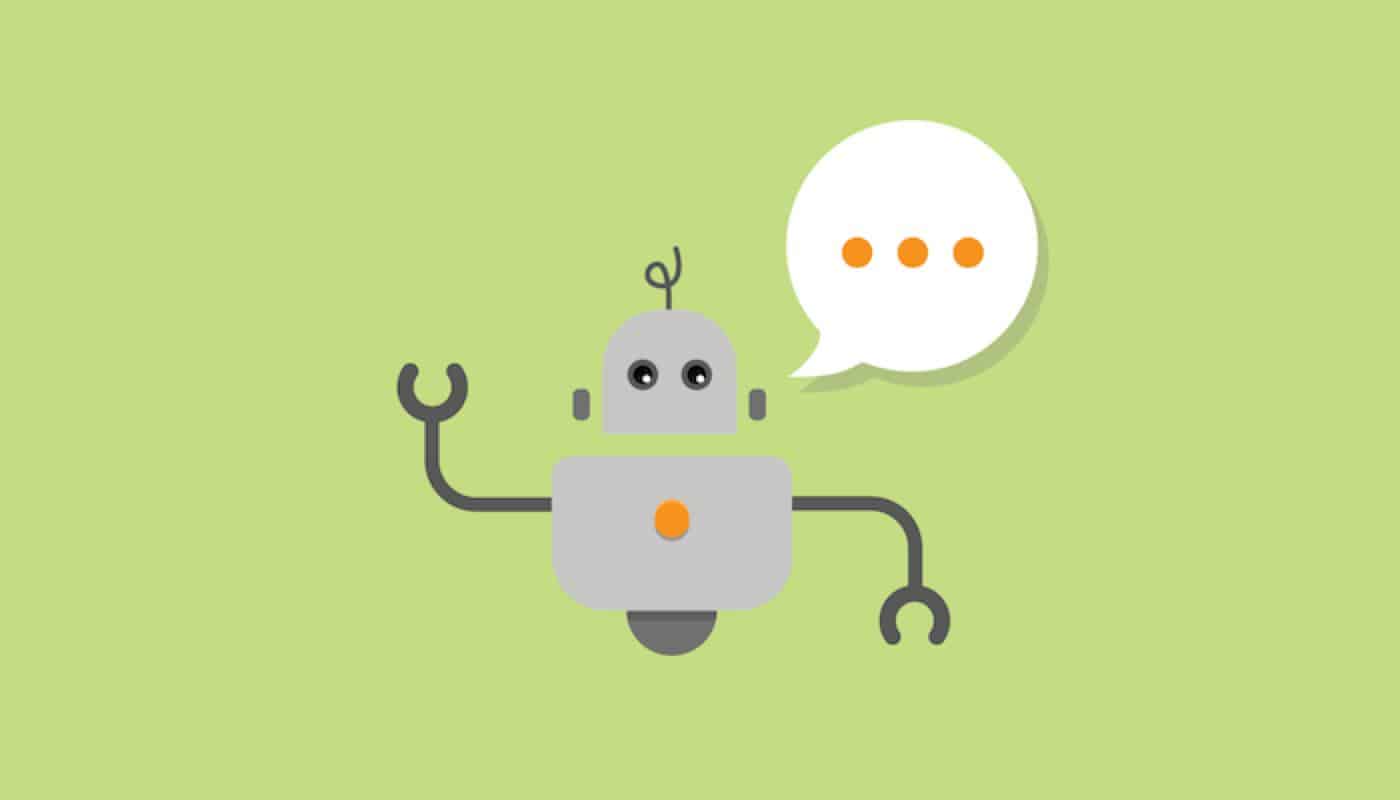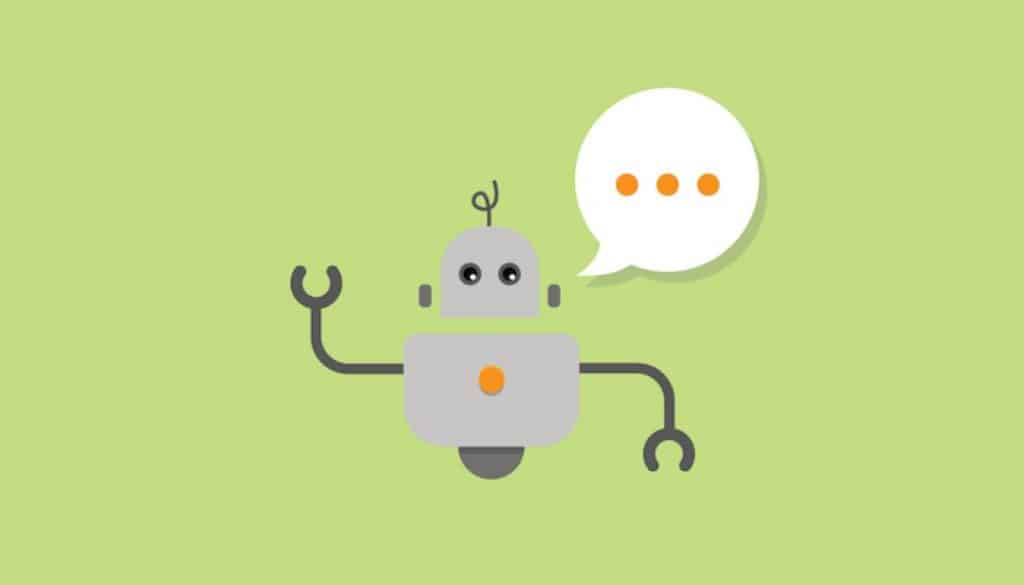 Even better, they can also be integrated with personalized patient portals for clinics and hospitals. 
Speaking of AI, the use of artificial intelligence, particularly machine learning in healthcare, has proved incredibly valuable in incidents of medical negligence.
According to MedicalNegligencelaw.org.uk, several enterprises are now using the power of ML to develop algorithms with capabilities that can help medical professionals predict potential medical problems and come up with efficient treatment processes.
This can also help eliminate the blame game by making it easier for patients and healthcare professionals to see that there was no negligence in their particular case. 
Improved Big Data & Analytics
Big data in the healthcare sector is perhaps the most important of the major medical tech trends of 2022.
There's growing digitization that enables capturing relevant medical data. Wearable technologies are useful enough when it comes to recording such data at a moderate cost.
It seems that new regulations and interoperable systems have made it possible to share this data for the benefit of predictive analytics. 
The recent pandemic has proved just how important big data can be in healthcare. We've seen that inaccurate prediction of cases but also in contact tracing tech to locate and contain outbreaks.
Relevant data at the right time also helped develop vaccination strategies, detecting high-risk groups based on a series of factors. 
In short, there's no way we will move past big data in the healthcare environment. We use it to assess eventual gains and make patient care far more efficient.
Cybersecurity and Data Privacy
Data security is still a top-of-mind concern in the modern business landscape, and cybersecurity will seem appropriate among trends in health information for a good reason
Only in 2021, the number of weekly attacks on healthcare has reached 79% of all reported breaches, and the number keeps growing.
This encouraged a number of cybersecurity measures, including the interconnectivity of IoMT devices, the application of robust AI models, and threat detection in the networks to overcome the need to share patient data while analyzing it. 
Considering a mounting number of risks in data breaches, cybersecurity remains a hot topic.
We're expecting the healthcare market to actively search for secure and reliable software tools that comply with patient safety standards in the years that follow.  
Have any thoughts on this? Let us know down below in the comments or carry the discussion over to our Twitter or Facebook.
Editors' Recommendations:
How is technology changing healthcare marketing?
Automation software tech set to blast health care into the future