5 marketing mistakes that can kill your cannabis dispensary business
There is no doubt that dispensary marketing and managing your cannabis dispensary can be challenging. This article should help with all of that.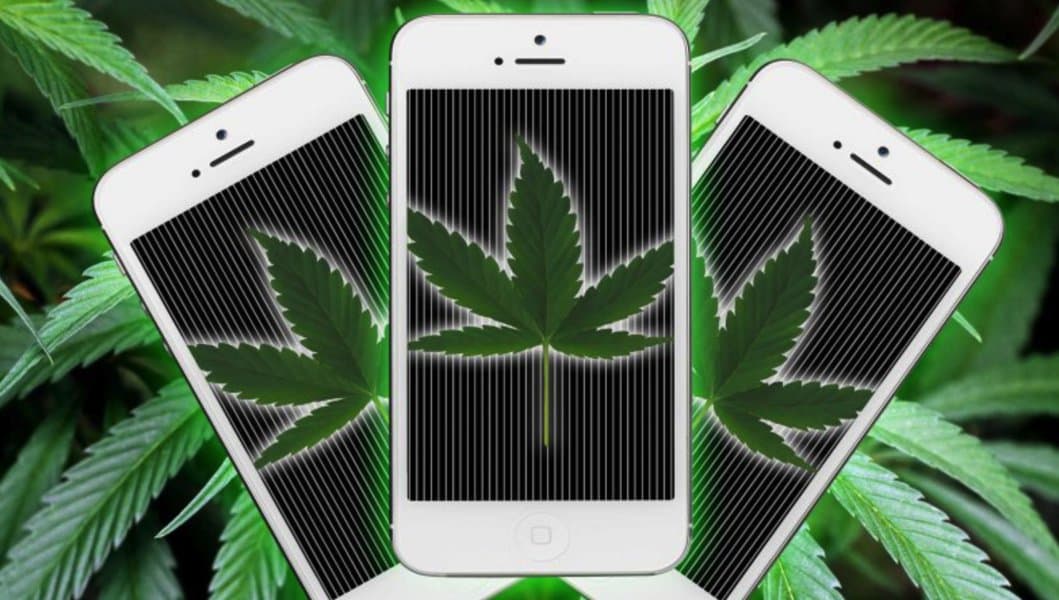 Success waits for cannabis business owners who do their homework in dispensary marketing across channels with a variety of techniques. But at the very least, anyone working in or owning a cannabis business should remember that marketing is anything but consistent and straightforward.
Top Five Marketing Mistakes That Can Kill a Dispensary
Those who failed at looking into their strategies and continuously committing mistakes could be eating dust and closing up shops anytime sooner.
To prevent it from happening, know the top five mistakes that dispensaries make in marketing to reduce trial and error when finding a suitable dispensary marketing approach for you.
Not Good Targeting and Researching
It is a common mistake among dispensaries that do not perform thorough research. Regardless of how excellent their products and services are or how passionate they are on those, they're only driving directionless without targeting and researching.
To carve a name in this industry, you should know your target market well by researching about them –preferences, age, location, and so on,  allowing you to spot what competitors are doing and identify opportunities in your market.
Not Taking Into Account the SEO
The level of competition heightens as the cannabis industry expands.
Dispensaries in states where cannabis is legal are also growing in number. Without even saying, those who would fail taking SEO into account could fall into the wayside of things.
Eighty percent of consumers, at the very least, research online before choosing a marijuana retailer or dispensary.  A huge mistake to make is overlooking the importance of SEO in marketing that can improve online and mobile visibility.
To prevent this dispensary marketing mistake, make sure that your dispensary website is SEO-optimized and designed and developed to cater for search engine algorithms. By doing so, you have a better chance of ranking on Google, Yahoo, and Bing and help your market find your brand on demand.
Not Paying Enough Attention to Social Media
It is all too easy to get lost with all the marijuana social media marketing options available once you started social media brand management.   You either spread your effort thin across all channels or focus it on one social media site.
To avoid committing this mistake, know if you're implementing the best social media practices for your business' specific needs.
You may want to start with Google+ and Facebook so that you can easily respond to comments and likes daily than posting across channels infrequently.
Once you have established your footing on social media marketing, you can also move on to other channels, such as Instagram and Twitter. Check out this post for timesaving social media management tools.
Having Disjointed Marketing Channels
Creating an inconsistent brand experience is another mistake many dispensaries make when marketing their business.  For example,  customers do not achieve the same experience when they visit a dispensary and its website.
So without even saying, you should be able to provide your customers with the same brand experience working with your medical dispensary business or consuming your products regardless of the channel they used to access your dispensary.
That said, make sure that the color schemes, fonts, and logo are consistent across channels, including digital and print, so that people can recognize your brand easily.
Not Recognizing Different Markets
By not being able to recognize different niche markets, many businesses fail to reach more customers.  To avoid it, market your products to a wide range of crowds, such as yoga teachers, athletes, seniors, fitness professionals, and millennials. Bottom line, appeal to more than one type of cannabis user.
Final Thoughts
There is no doubt that dispensary marketing and managing your cannabis dispensary can be challenging (and sometimes frustrating when you constantly commit those mistakes). These mistakes mentioned above might even distract you from your main goal – running a competitive and highly successful dispensary business.
Did you know of other mistakes that we forgot here?  Tell us in the comments.  Finally, spread the word and share this article on Facebook today!