5 must-have apps for your MacBook
Admittedly, these apps don't even scratch the surface of must-haves for your computer but they do give you a good base to then explore the App Store for yourself.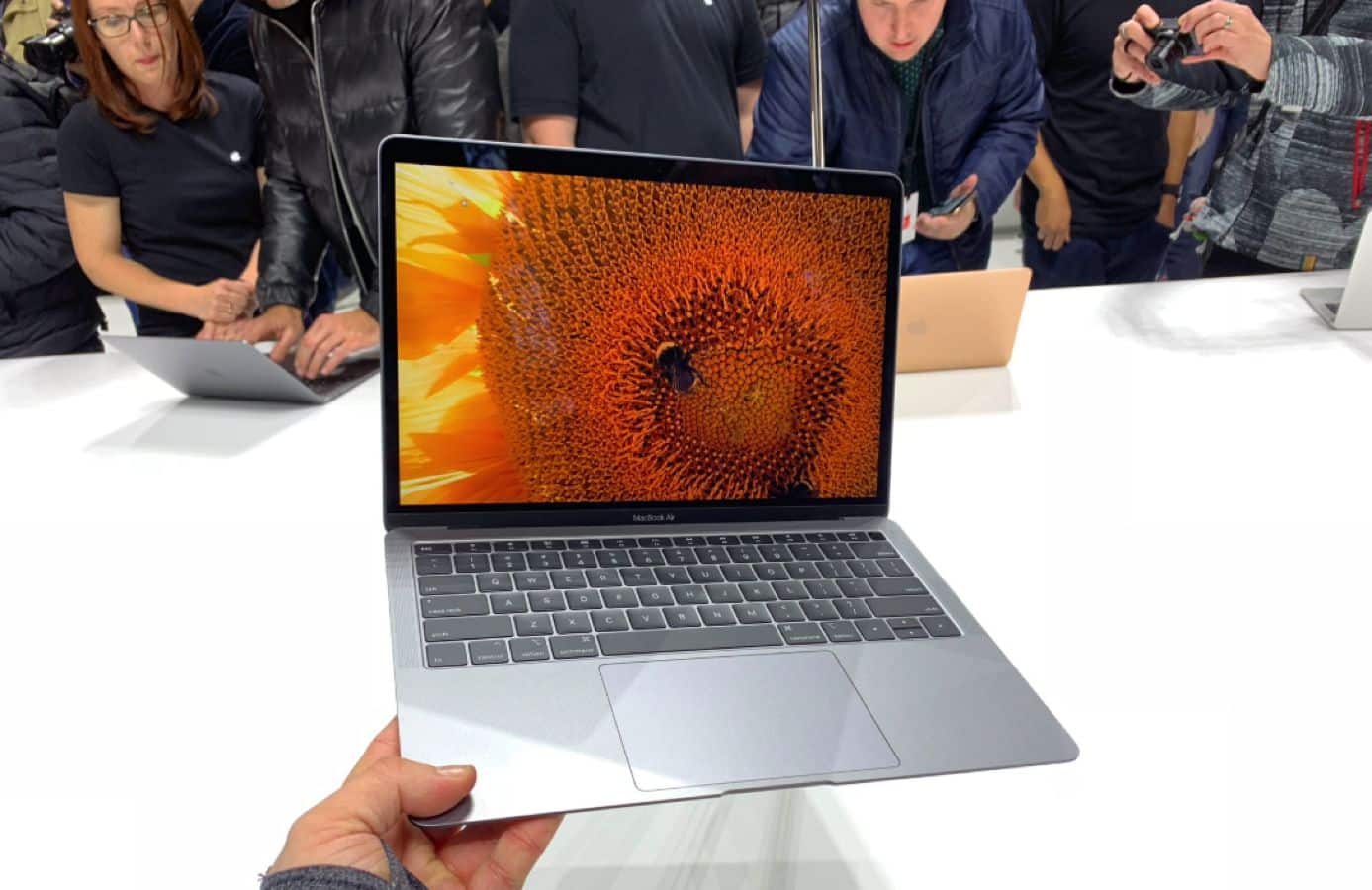 Setting up your brand new computer can be a big task that can take you hours to personalize and get to know. Most of my time is taken finding the perfect background image and little thought is put into exactly what programs and applications I even have on my computer.
If you're like me and seemed to miss the part where you suddenly become an expert in technology, you might appreciate a list of five apps for your MacBook that will enhance your experience and unlock the endless potential of your device.
To have a look at Macbooks, Domayne Online have the largest range of Apple products including MacBook Airs and Apple MacBook Computers.
Shazam
You may not realize that one of the world's most popular apps is available on your computer. Not only is Shazam useful for identifying music and lyrics but you can also follow what your favorite artists are 'Shazaming'. With links through to purchasing artists and albums, you can add songs to your repertoire instantly so you never miss a beat.
Pixelmator
This program is a graphics editor optimized for Macs to give you a creative release. Whether you want to edit, touch up or create your own image, Pixelmator has your covered with various tools, colors effects, and extension possibilities; this app is one of the most comprehensive editing programs.
Share your designs easily through common formats that can easily be exported through the app itself. The Apple MacBook Pro 13.3-inch is a perfect laptop to host the use of this app. Its brilliant retina display will make your graphics come to life and bring clarity to the images you haven't seen before. Its seventh-generation dual-core Intel Core i5 processor will have your computer glide through functions without dropping speed and maintain its brilliance through its 10-hour battery life.
Spotify
Get all of your music in one place with Spotify. Not only can you store your music to listen to it even when you're offline, but you can also explore an array of genres and styles recommended to you based on your likes and dislikes. You can keep up to date with the top charts and your favorite artists so you can stay in the loop, discover new music and create an infinite number of playlists to suit any occasion.
Franz
The number of messages we receive can be mind-boggling sometimes. With hundreds of messages pouring in through various apps, it's hard to keep on top of all of your communications. Franz is a free application that combines your inbox across a variety of apps such as WhatsApp, Facebook Messenger, Slack, HipChat and many more, all in the one place.
If you want to experience this program on your MacBook but you need an upgrade, grab an Apple MacBook Air in Gold for under $2000 from domayne.com.au. This laptop combines functionality, design, and power with its lightest and sleekest model which still features an all-day battery life. With 8GB of memory and a Dual-core eighth-generation Intel Core i5 processor and UHD Graphics 617, you are promised speed and efficiency demonstrating that Apple didn't sacrifice a lot when making their lightest build yet.
Hocus Focus
When doing research or completing a task, it's common to have a whole number of apps and programs open that can end up being super confusing rather than helpful. The Hocus Focus App helps to declutter your screen by hiding applications that have been inactive for a period of time. With the ability to block certain apps but allow others, means you are in control of what you keep in your sights and what can be minimized for later.
Admittedly, these apps don't even scratch the surface of must-haves for your computer but they do give you a good base to then explore the App Store for yourself. With unlimited possibilities, you can personalize your computer and unlock its full potential through a whole number of programs.
With apps that take you from organization through to editing, protecting and even entertaining, it is easy to get lost in the ways that you can improve your computer. So while I go and make a playlist for each day of my week, find your niche in the App Store and make your computer into the companion meant for you.
Have any thoughts on this? Let us know down below in the comments or carry the discussion over to our Twitter or Facebook.
Editors' Recommendations: