5 must-have gadgets to build a smart home
You don't have to be a tech whiz to build a smart home, which is the beauty of it all. It's time to make your home smart.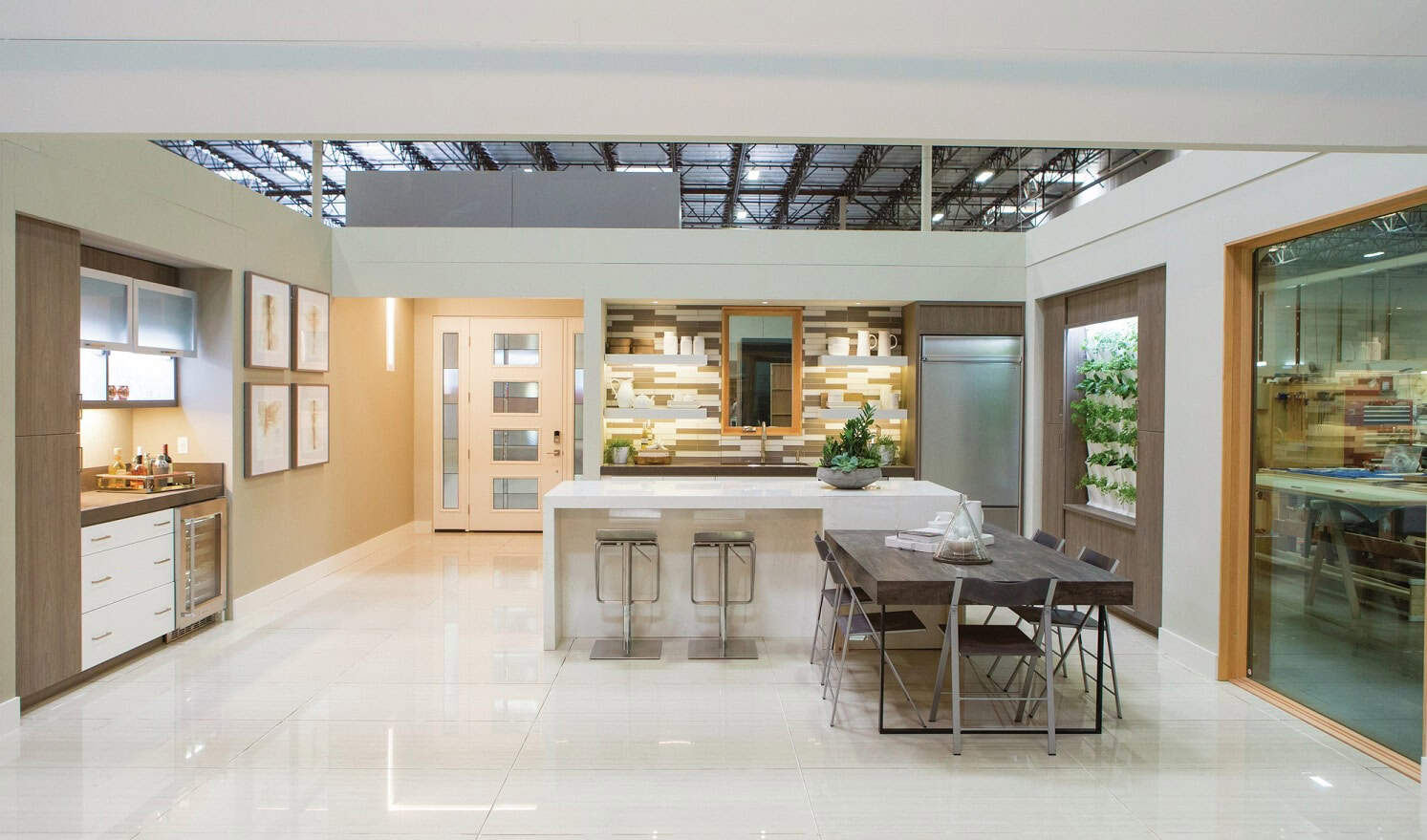 Everything is smart these days, and the smartest thing should be your home. You might think your home is out of the range of being smart, but that would just be a myth. And you yourself might not be too involved in the world of apps and tech, but that doesn't mean you can't create a smart home.
There are lots of gadgets around that are designed just for people like you and just for houses like yours. The best thing about gadgets is that you can just use them right away. If you don't want to bother with the configuration and all that sort of tech talk, no app needed gadgets are your solution to have a smart home without the complications of installing apps. It's great because you can design your home and room virtually, helping you to get a better visual of the final product.
Here are 5 gadgets that you're going to love and love the idea of building a smart home.
Environment monitor
This gadget will give you the temperature level, humidity and monitors carbon monoxide. Carbon monoxide is a killer gas that can kill you because it has no odor or color, so you can never detect it. This device is perfect for families, especially if you have babies or tots. You can connect it to your smartphone, but if you don't want to, it can change colors to notify you there's been a change in the environment.
Smart knobs
Replacing your old stove knobs, with smart knobs will provide your safety by having smoke and gas indicators via built-in motion sensors. When the stove has been accidentally left on too long, these knobs will automatically turn themselves off. How smart is that! Left the house and don't remember if you turned the stove off? No problem.
Robotic security system
Clearly, you want your house to be secured from intruders, whether you're in or out of it. You can find indoor robotic security systems that use facial recognition and sound detection. When something draws its attention it will notify you. The cool thing is that you can adjust it to your own habits and movements in the house, so it doesn't go off at any movement. This gadget is the next best thing to having your own security guard.
Robotic lawn mower
Nothing puts a damper on your relaxing weekend than mowing the lawn. Now you can relax and let a robotic lawn mower do the work for you. It will mow the lawn and will adjust itself to more problematic areas, while you do something more enjoyable.
Smart Locks
Maybe you're wondering how a lock can be smart, but when you can open the door remotely for a family member who forgot their key at home, or if the lock notifies you that your door is left ajar, that's pretty smart.
Smart gadgets make your home safer, and actually more fun to be in. Gadgets like these, and others, put your mind at ease. You don't have to be a tech whiz to build a smart home, which is the beauty of it all. It's time to make your home smart.
Have any thoughts on this? Let us know down below in the comments or carry the discussion over to our Twitter or Facebook.
Editors' Recommendations:
---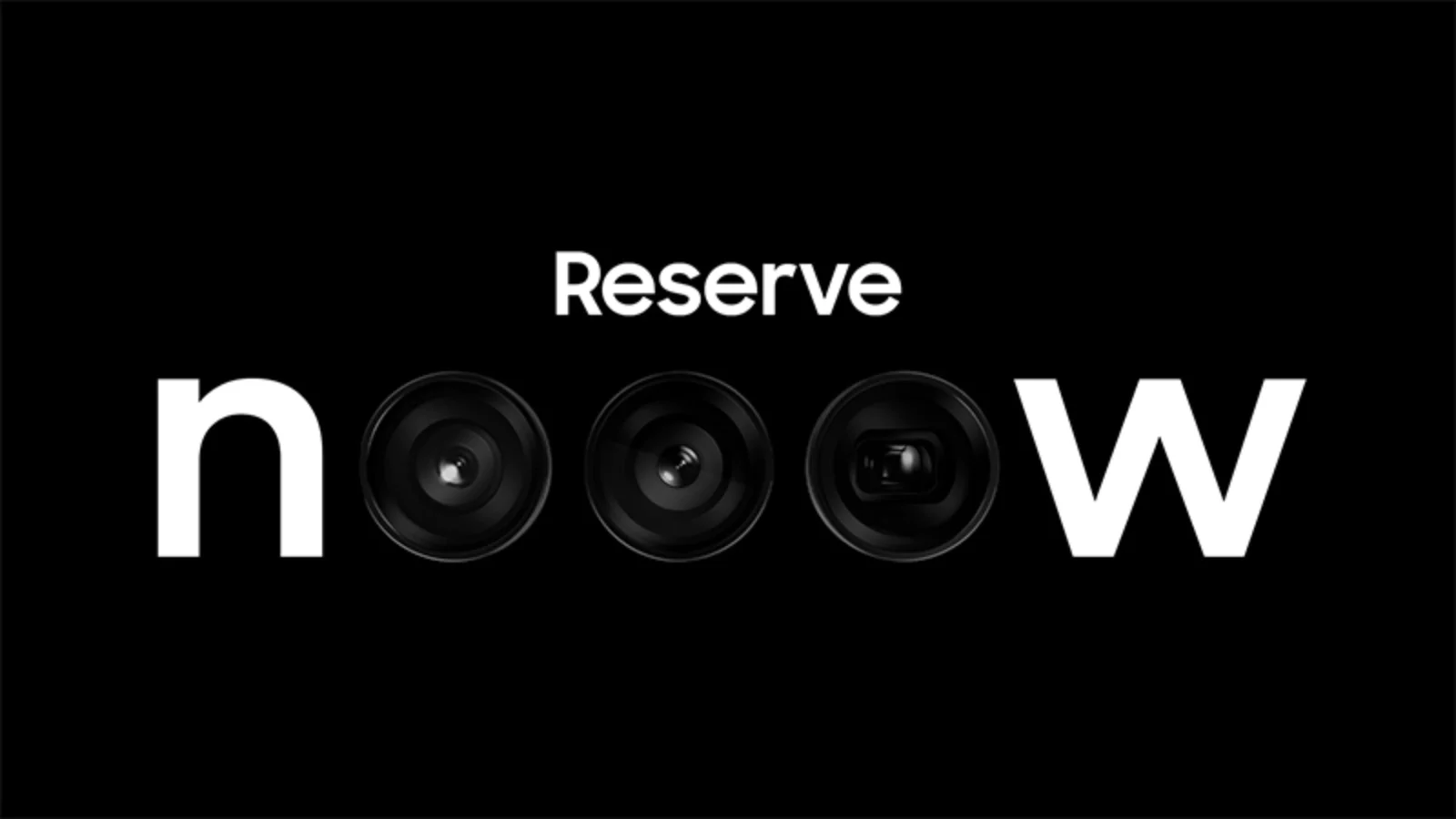 ---