5 must-have tech investments for business owners
From improving the way your team communicates to paying better attention to your financial outlook, there are a variety of tech investments to consider.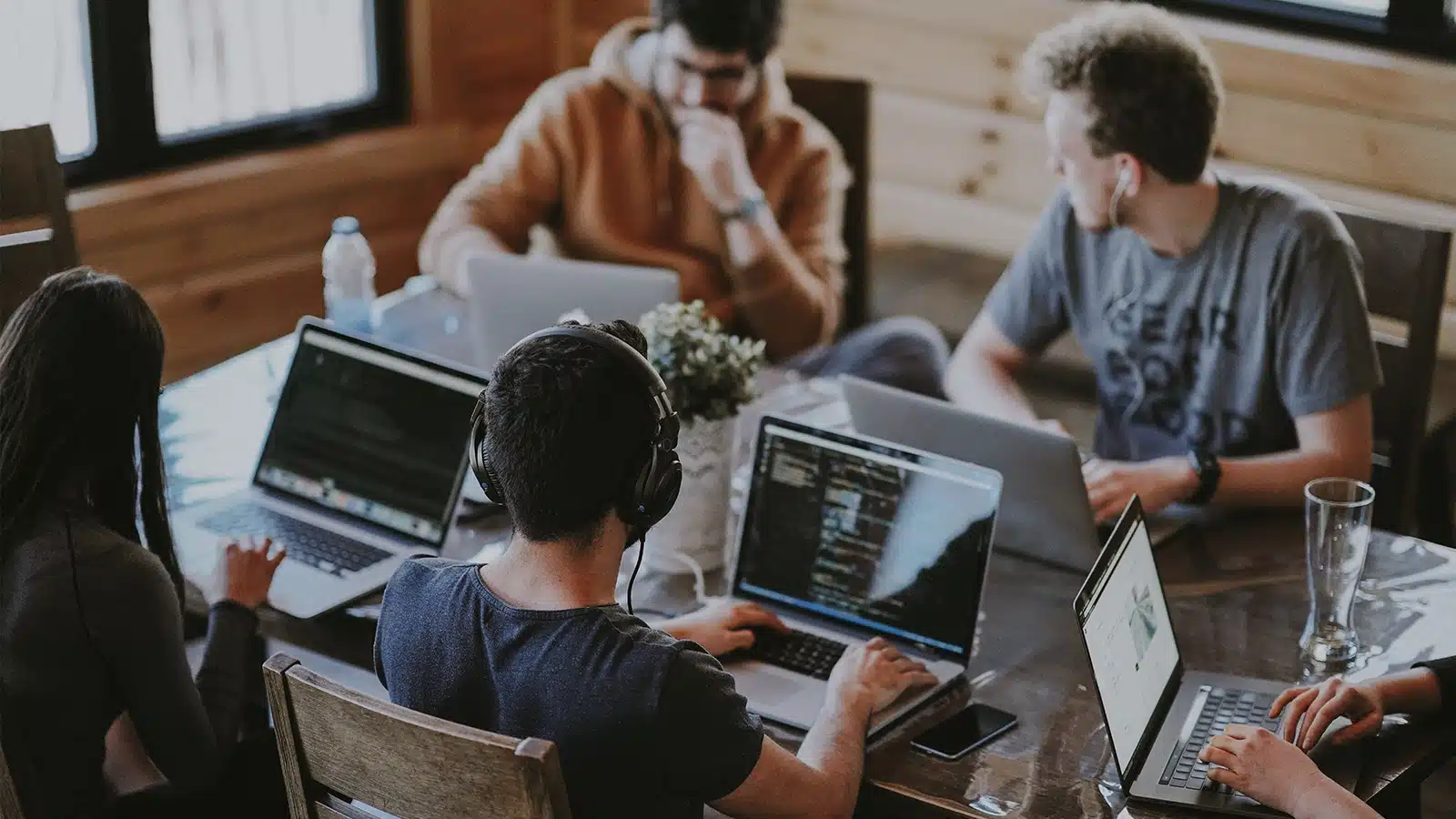 Every business faces moving parts. Fortunately, there are intelligent business investments you can make now to take the pressure off.
These and other proactive steps can keep you ahead of your marketing goals, protect your website, and keep you abreast of your financial spending. 
Here's how you can improve and strengthen your business investments with the right tech-focused purchases:
1. Budgeting software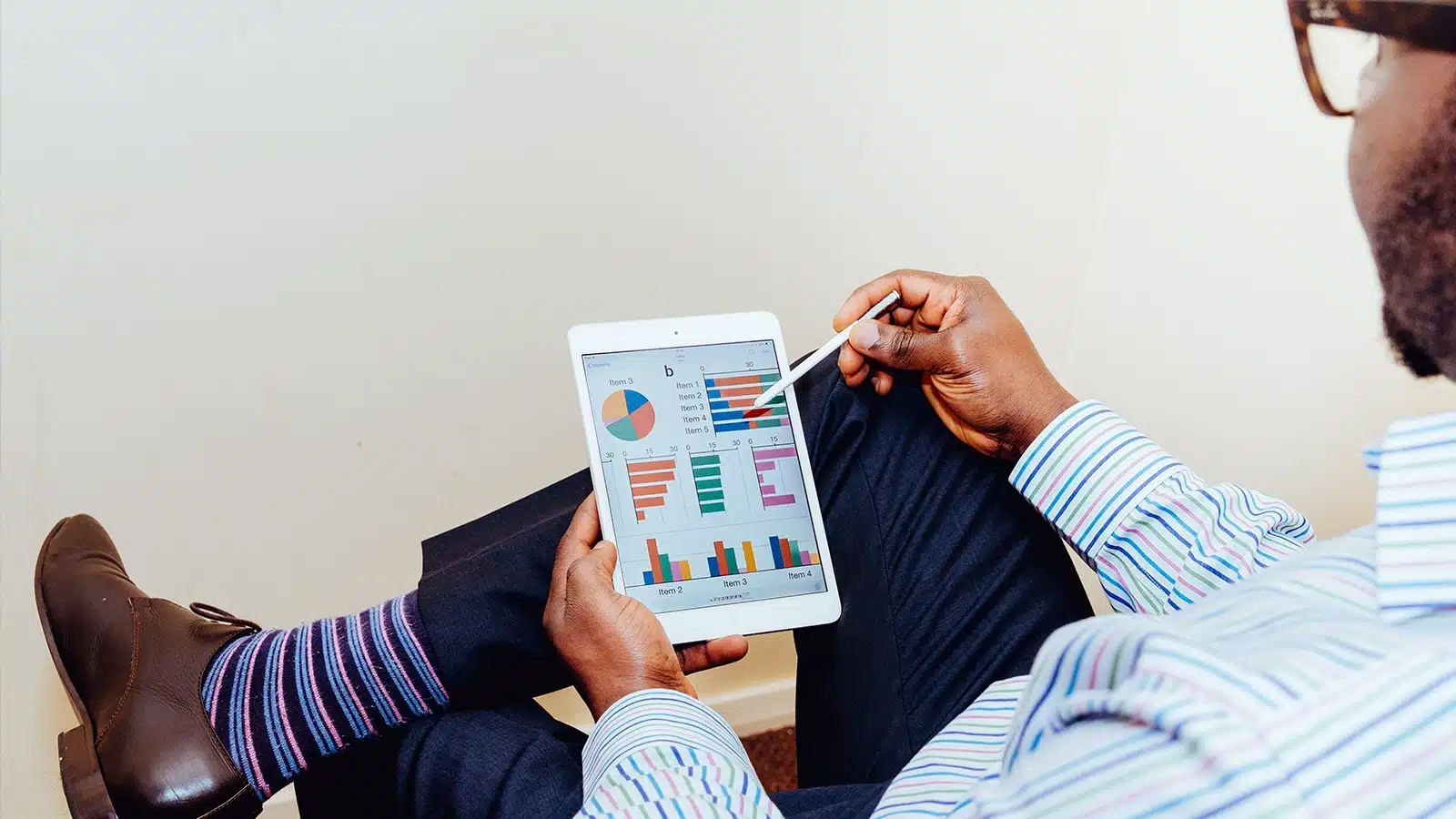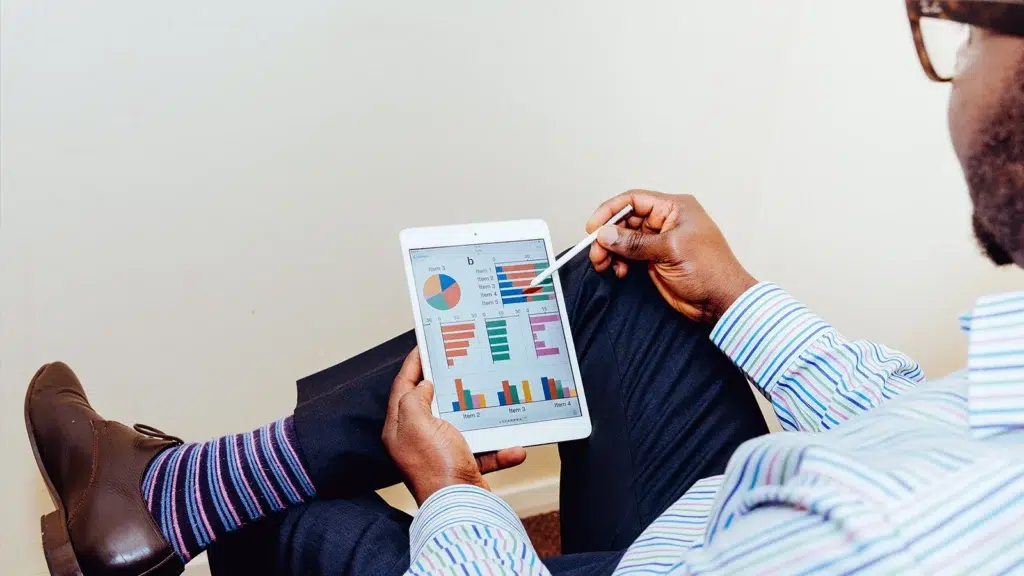 To be successful in business, don't play the guessing game and assume everything will always fall into place. It's easy to get caught up in the day-to-day operations and overlook various purchasing decisions.
But by investing in dependable budgeting software, you can see where and how often overspending occurs.
Plus, tracking your finances with the right budgeting software lets you view your strengths and weaknesses and where your finances need a little tightening before they become a bigger problem.
2. Customer relationship management (CRM)
In today's competitive and fast-moving business world, getting a prospect's email address in the hopes of converting that lead into a sale isn't enough.
Instead, investing in customer relationship management tools can improve your relationship and the buyer's journey.
All-in-one tools, like Salesforce, solve cart abandonment syndrome and measure the ROI for your customer service and sales team. So It's no wonder the market value of CRMs is expected to reach more than $63 billion in 2022.
These tools do everything from tracking customer data, sending emails, and managing your sales funnel, allowing you to see where a customer is in the process and meet them where they are.
3. Instant messaging communication
Whether your business operates in an office setting, remotely, or in a hybrid fashion, everyone can quickly be on the same page through instant messaging systems.
With different channels and ways to chat built right in, it's a sleek and easy way to connect with your team. Keep communication simple and engaging with the right internal communication platform.
Slack and Basecamp are just two examples, but you can find plenty more to fit the needs of your employees.
4. Data storage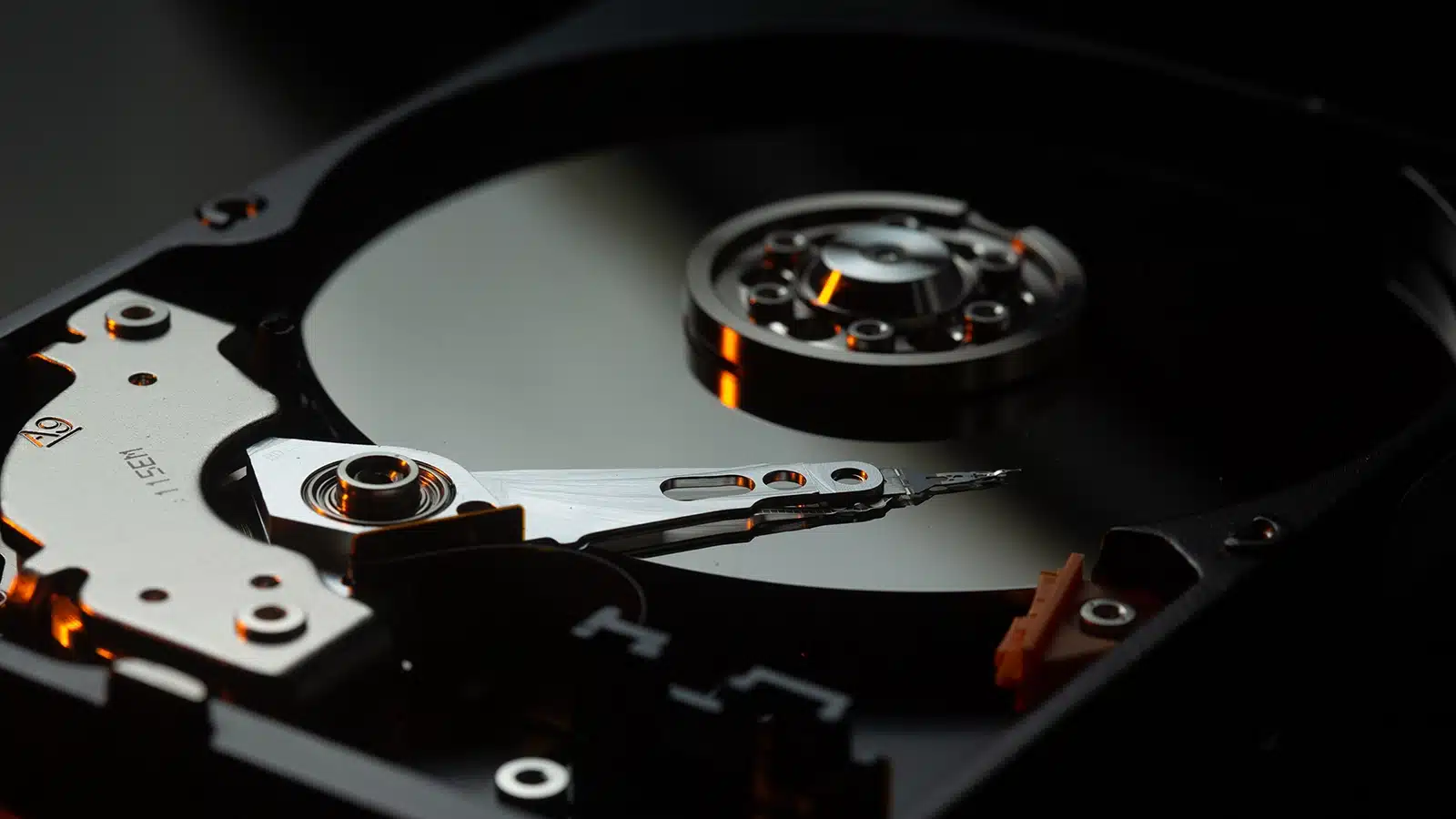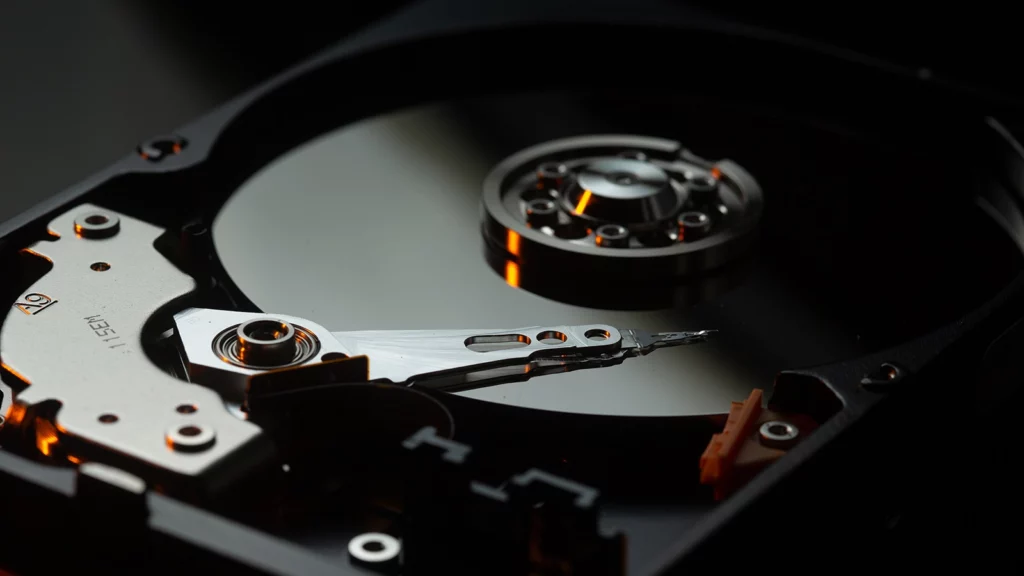 Collecting external hard drives and USB ports isn't a viable long-term solution. Keeping track of what data lives where and finding the space to put it all would prove too much for most growing businesses.
That's why you should look to boost your data storing game with secure cloud storage solutions. Then In case of theft, fire, or other natural disasters, you won't have to worry about losing your data.
Cloud storage is off-site and safe, and you can easily increase the storage you need.
5. Digital security
It's not just consumers who are attracted to your business website. Hackers were responsible for 5.4 billion malware attacks last year, according to Statista.
Whether through email, direct attacks, or malware, these vandals are always looking for ways to gain access to your systems and wreak havoc. That's why it pays to invest in a reliable malware removal tool.
Why is the removal of malware so necessary? Simply put, website malware removal is a simple, hands-off way to enhance your digital security strategy.
Protect your business, employees, customers, and other stakeholders' information with these innovative solutions.
The tech investments you need
From improving the way your team communicates to paying better attention to your financial outlook, there are a variety of tech investments to consider if you want to grow your business with less hassle.
Boost your customer information with the right customer relationship management software, and don't neglect your website's digital security; your business depends on it.
Have any thoughts on this? Let us know down below in the comments or carry the discussion over to our Twitter or Facebook.
Editors' Recommendations: