5 myths about Pinterest marketing
If you are thinking of taking advantage of Pinterest for your business, make sure you remember these misconceptions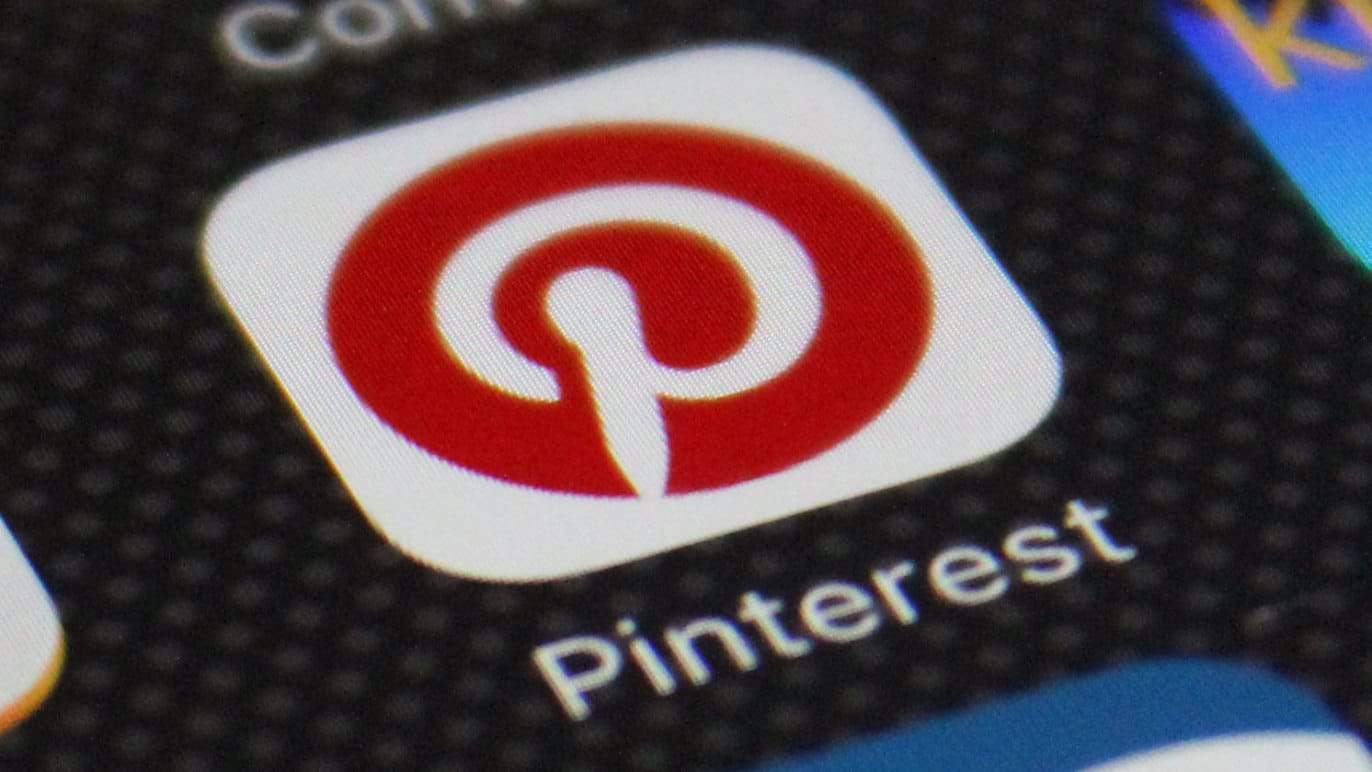 Pinterest joined the game of social media platforms in 2010 and its importance has steadily been growing in the world of business online marketing. No matter how much you know about it, you've seen the white letter P closed in a red circle icon all around the Internet.
Even if you are unfamiliar with the platform or you use it rarely, you should know about some of the most common misconceptions that circulate in the online space. Ready for busting some myths? Let's go!
1) Only women use it
This one is a very popular one. The presumption that only women spend their time on Pinterest is probably based on the fact that content revolves around fashion or cooking. While that may have once been true, it is definitely not the case today. Yes, most of the content might be targeting women, but great imagery works as a selling point for both genders.
Men are visual creatures too.
Keeping the male audience out of the marketing mix is a mistake you shouldn't make.
2) You don't need a strategy for it
It's just pinning pictures, right? What do you mean by strategy? This is a question we hear some people ask. When talking about a strategy, we mean organized effort with a measurable end goal such as more followers, better engagement, more repins, etc. Now, what you can do to optimize your online marketing strategies, besides hiring professional Pinterest consulting services, of course, is looking at it as a tool that can be used for your business promotion.
Don't confuse pinning in your spare time by building a brand's social media presence. It requires way more planning, consistency, and tracking. You don't just do it for fun. You do it to increase the traffic to your main website and convert visitors into clients.
3) You can't really find out if it's working or not
That's not true!. There is Pinterest Analytics for businesses, and you can see how much of your traffic and engagement comes from it. You can monitor your results and progress or you can leave it to your team of marketers, but nevertheless, it is possible to have an insight into what type of content attracts the largest part of your Pinners.
READ MORE: Social media: Waste of time or good for communication?
You can also track the success of your Buyable and Promoted Pins with the help of analytics tools. You don't even need fancy tools to find out how well your pins and boards are performing. Just look at the number of repins or saves. It's all engagement.
4) It doesn't work out for every niche
We've offered professional Pinterest consulting services and we know most people struggle to see the benefit of online marketing through Pinterest. Is there really a place for everyone on Pinterest or it's a platform bound to be flooded with moms, chefs, and fitness enthusiast? It's really not.
Here's why: even if your business is not highly visual it can still win from being present on Pinterest.
It's a content curation platform, after all. You can still provide value by picking the best out of other people's content. If you do it right, your audience will multiply. No matter if you sell houses or offer car repair services, your business will definitely benefit from a Pinterest account.
5) It takes way too much time to sustain
Like any social media platform, Pinterest needs content in order to keep you in the eye of your target audience. Creating content takes time and you have a business to run. So far so good, no myths to debunk here. But, pinning posts can be a task that doesn't take too much of your busy schedule.
You can even have it automized to spare you some minutes.
You pin while you work, literally.
There are apps that allow you to plan and pre-schedule your activity. When it comes to visuals, you don't even have to produce them yourself. Many business owners are deterred from Pinterest because they think they can't contribute to the platform with any visual content. The truth is, you don't have to. There are plenty of websites that offer free stock images and it becomes rather inexpensive and less time-consuming than you think.
It's expected that minimal knowledge leads to misconceptions, so we hope that we've made the facts clear. If you are thinking of taking advantage of Pinterest for your business, make sure you remember these misconceptions so you don't fall victim to their misleading power.
Have any thoughts on this? Let us know down below in the comments or carry the discussion over to our Twitter or Facebook.
Editors' Recommendations: