5 of the best dabbing pens money can buy right now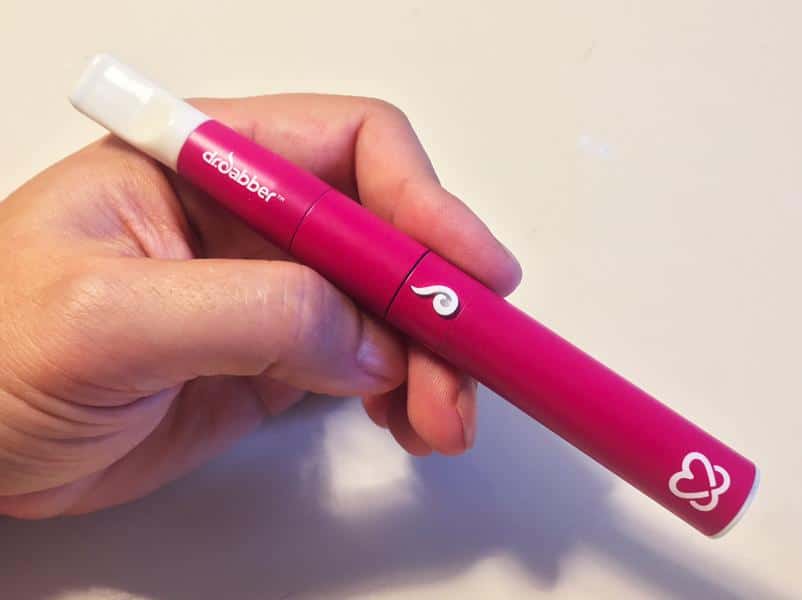 Vaping is smoking's hottest new trend. And when we talk about vaping, a dab pen comes at the top. Dab pens are just the same as vaporizer pens which are specially designed to vape cannabis concentrates such as marijuana, hash, THC, hash oil etc.
Why these dab pens are getting so much attention? The reason is that they are very convenient, give an elegant look while getting vaping and most importantly are very affordable. They come in all different sizes and shapes. Their diversity and so much variety is another reason for their popularity. But the same diversity and variety is the reason why people face a lot of problems to pick up the best dab pen for themselves.
But thanks to the online sites, searching and choosing the best dab pens have become an easy task. Sit back and look for the features you want in your Dab Pen by Yocan Vaporizer. Order one, load your pen and start vaping! To help you out, here are five best dabbing pens money can buy right now.
Dabber light
Dr. Dabber's light pen is the more slimmed down version of its earlier dab pens. This device embodies its name perfectly as it is genuinely same as the size of a pen and doesn't weigh much. The kit of the light pen comes with a vaporizer and two mouthpieces with atomizers built with them, a loading tool, a storage ball, and USB charger. It is simple to use with great features, but its only flaw is that it doesn't allow changing the heat settings.
Rokin cyclone
Rokin cyclone is designed specifically for people to enjoy in rugged, outdoor settings. The construction of this device is quite exceptional, equipped with a solid body along with dual quartz coils and ceramic plate atomizers. The cyclone works on a waterless cooling technology and requires only 14 seconds to start the active mode. This dab pen is best suited to both the beginners and the advanced users.
Yocan Evolve plus
Yocan is one of the best manufactures of dab pens. Their devices are very affordable and perfect for on the go dabbing. Evolve plus can be considered as the best dab pen by Yocan. It comes with dual-core ceramic coils which are slightly bigger than the other coils. It uses a ceramic donut technology and has a battery life longer than other similar dab pens. This budget vaporizer used for cannabis concentrates, wax, crumble, etc. comes with a silicon jar attached to the bottom of the Pen. This jar is the best part of the pen as it has great quality and gives you the ability to pour your concentrate in it.
The Keymaker
The Keymaker by Mig Vapor is the fastest heating dab pen. Thanks to its brilliant ceramic design, it only takes about 2 seconds to get heated. The design of the device is not the most stylish or eye-catching but is very easy to use and easily affordable. Also if you're looking for something small that doesn't require a lot of power, this is what you should go with.
Kandypens Prism
The prism is the Kandypens' latest product for concentrate use. It is a small concealable dab pen with a size of 4-inch. The sub-ohm battery of this device is based around a discrete design and delivers surprising power. It comes in two flavors equipped with a coilless ceramic atomizer as well as a dual quartz rod atomizer for flavor heads. It is effortless to use and has a great ability to make full-bodied vapors.
Vaping is only for adults above 18 years of age and minors should not participate in this. Also if you want to add up anything in the above information or if you have any query. Do let us know in the comments section below.
Have any favorites we missed? Let us know down below. 
Editors' Recommendations: