5 of the best Instagram captions to make your posts more engaging
No matter what the context of your posts is, your caption should reflect unity in brand persona throughout all posts.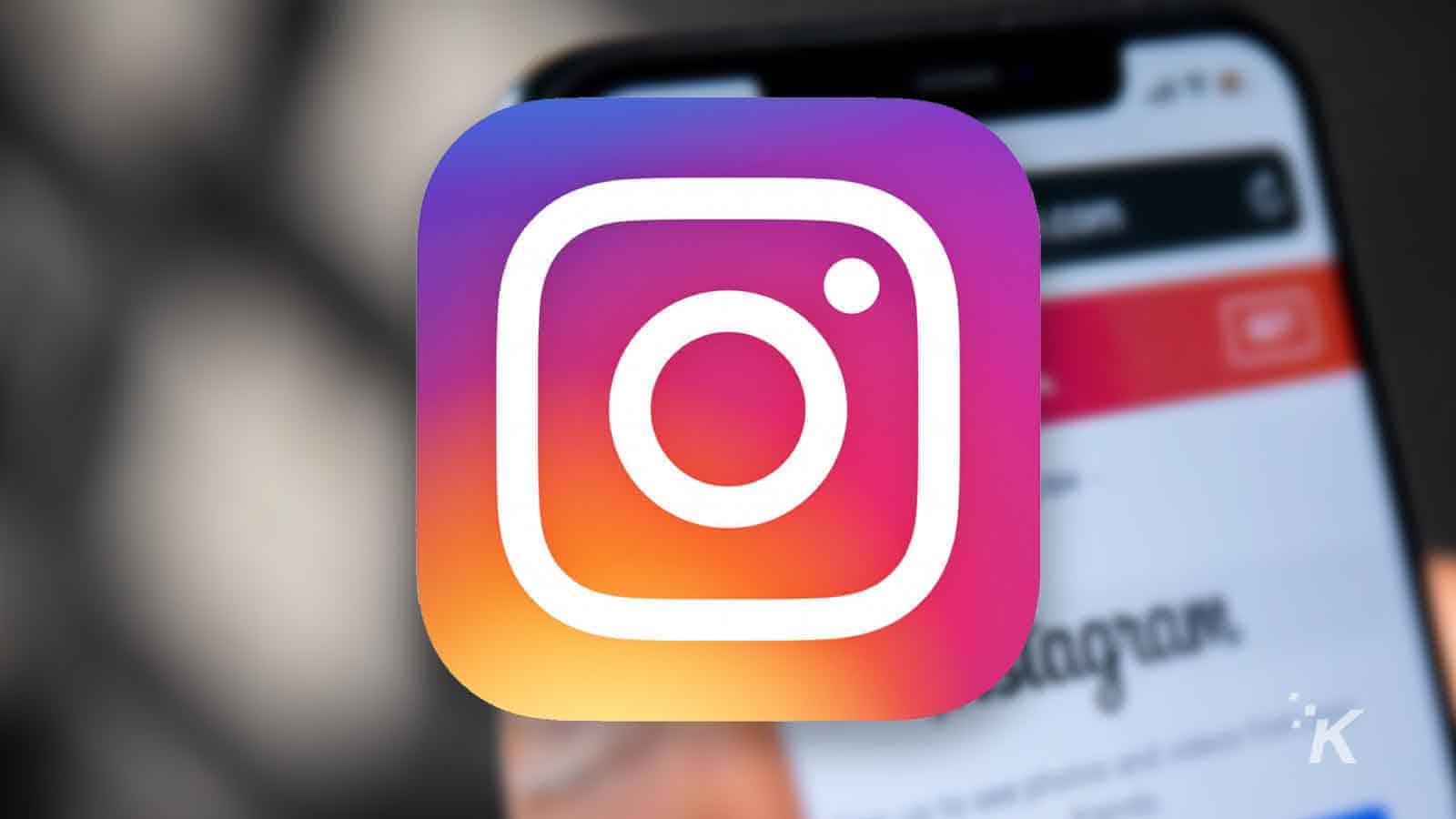 If you think that posting thumb-stopping photos is the only thing that can capture attention, you're yet to discover the compelling and captivating power of captions.
You need to buy real Instagram followers or pay for quick likes to increase engagement on Instagram, you simply need to nail your caption game to charm your audience.
So if you've hit a creative block and are struggling to think of ideas, here are five of the best Instagram captions to make your posts more engaging.
1. Start with a killer hook
Since Instagram shortens one's caption after three to four lines, it's important to make the most of the first couple of lines of your caption. Just like any important marketing campaign, it is important to lead with a striking hook to keep your audience interested and increase engagement on Instagram.
You might make your audience miss out on the critical and interesting part of your caption under the Click More section if you think you should save your surprise for the end. If you have something interesting to say that might help in shooting up your engagement, you must say it in the first itself in capital letters.
For instance: GIVEAWAY TIME, CONTEST ALERT, FLASH SALE, NEW LAUNCH, STORYTIME, etc. So don't hesitate in diving to the good stuff first, as it may help to invite you more visibility and skyrocketed engagements, even having to buy Instagram followers.
2. Offer some value
If you want to swell your brand authority and increase engagement on Instagram while doing so, offer some value to your audience through educational or inspirational captions.
Most people end up saving posts with educational content to come back to it later. And inspirational content can end up being regrammed and re-posted. So use images that are striking and adjoin captions that give deeper context and meaning to something informational.
One can never go wrong with simply adding further context to the feed post. So shoot up your Instagram engagements by captioning tips, tricks, hacks, knowledge, facts, and advice. This way you can also get instagram followers by buying them as people are always seeking information to build upon their knowledge.
And when all else fails, you can always pair up any image with an inspirational quotation in the caption. Short, sweet, and always a classic.
3. Narrate a story
A great way to increase engagement on Instagram is by appealing to people's emotions by delivering a story in your captions. An engrossing narrative can ignite interest, keep the audience hooked and compel them to interact with your content.
You can share funny incidents, talk about your experiences, vision, mistakes, and inspiration or share more about your team. If you think that you're running out of ideas, you may simply tell the story behind the image or video that you posted on your feed in the adjoining caption.
If you're planning to write a long caption, make sure to insert line breaks and gaps often. You can take inspiration from accounts like Humans of NY to see how captivating stories can be.
4. Show your authentic personality
Long gone are the days when professional or business accounts were expected to deliver their message in a robotic voice to be taken seriously. The Instagram audience is more interested to see a human side to any Instagram profile.
So instead of being strategic, try being intentional and authentic. More than your content and your branding, authenticity is what can help win people over and increase engagement on Instagram. Showing a more human side of your brand can also make your audience relate to your content and feel a more intimate connection with you.
You can also spark conversations with our audience on common topics and gain followers organically. Ask your followers about their weekend in the caption, or add some emojis to maintain the causal factor. 
5. Always insert CTA and hashtags
Hashtags and CTA, are the ultimate two bullets that can fire up your engagement and enhance your visibility even if you buy Instagram followers.
Relevant and trending hashtags help in making your content reach a targeted set of audiences who are interested in your niche, which helps to increase engagement on Instagram and increase targeted followers. And a compelling CTA ensures your audience has a direction about what actions to take on your post.
You can ask your audience to like, comment, share, and follow you. Besides the mainstream CTA's, you can ask your audience to tag a friend or redirect them towards your website. To ensure engagement and also optimize your content strategy, you can ask your audience for feedback and their opinions.
Contrary to popular belief, it's not necessary to insert them towards the end of your caption, it can be placed anywhere appropriate.
Conclusion
Now that you've made it to the end, we're here with the concluding tip that should be common to all your captions. Aside from the usual tips of using simple language and correct grammar, developing and using a consistent brand voice is one of the most important tips to nail your Instagram caption.
No matter what the context of your posts is, your caption should reflect unity in brand persona throughout all posts. Now go and curate engaging captions to ace your Instagram game.
Have any thoughts on this? Let us know down below in the comments or carry the discussion over to our Twitter or Facebook.
Editors' Recommendations: