5 of the best loan software solutions for small loan companies
These software and apps are equally suitable for all kinds of companies.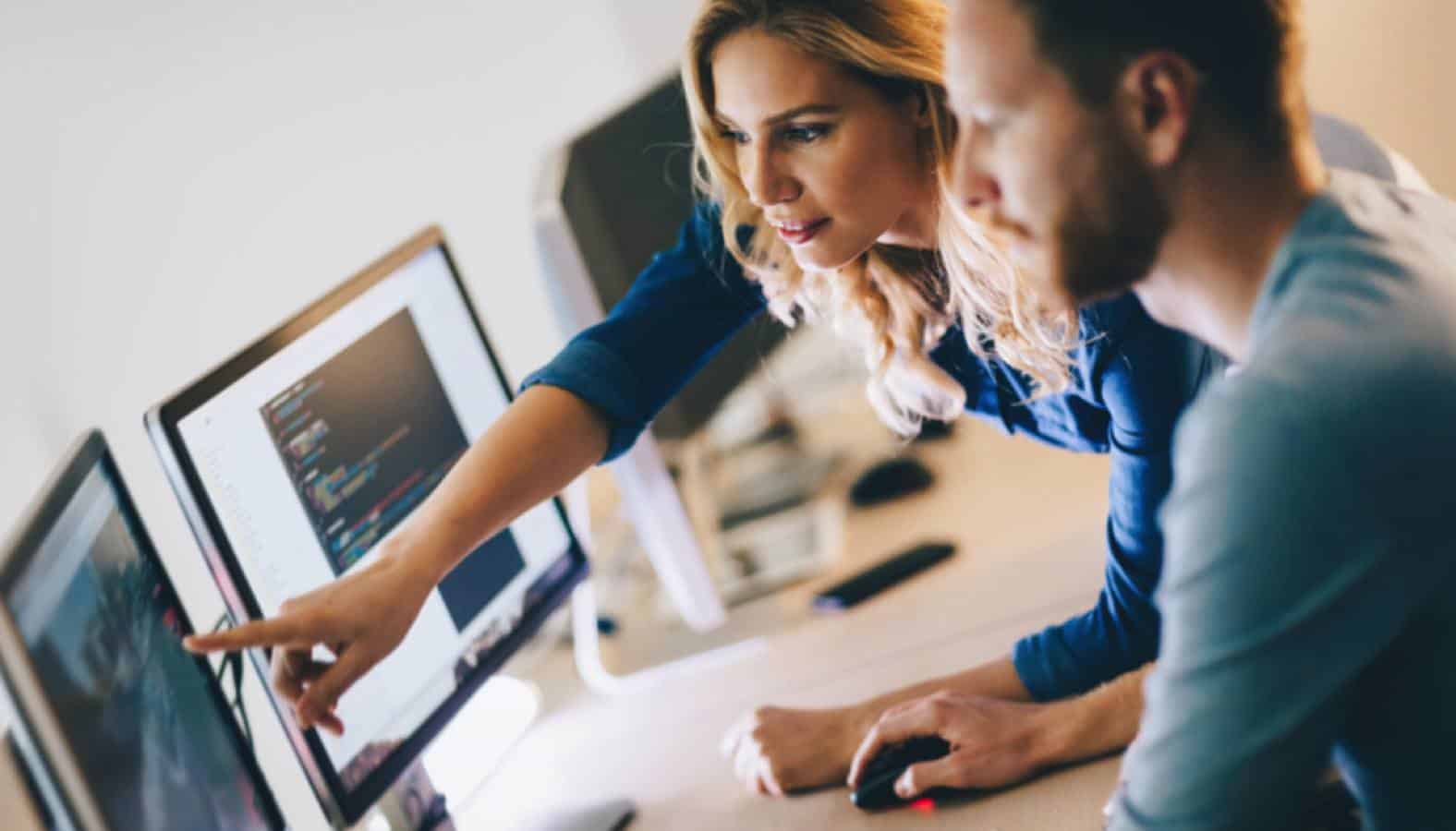 Technology plays an important role to keep any business organized. For instance, loan management software and apps help you in the selection and management of the all your loans on the books, when your clients need to pay and most importantly keep track of the profit that your business is bringing in.
Without these tools, your loan business may quickly fall apart and when you get loan provider reviews they might not be all positive.
So which to choose?
Fortunately, we put together the best loan software and apps are available for your business in 2019:
This online system is suitable for lending and microfinance companies. With this software, you can manage loans from different clients in a location. Loandisk even allows you to send direct SMS messages to borrowers. You can see detailed charts and stats in this app as well as download detailed loan reports and statements.
It also allows you to manage payroll and expenditures. This cloud-based software is easy and secure for your whole organization and customers. You even get the advantage of a 30-day free trial. Top microfinance companies trust this software.
Loan Assistant is versatile and powerful software for loan amortization. Painstakingly designed by a team of accountants, software developer, and bankers. With this software, you can get the advantage of QuickBooks. Loan Assistant is also great for managing credit lines and multiple loans.
3. CreditOnline
With an online management system, you can get the advantage of amazing tools. These tools are suitable for online businesses for 24/7 support and particular end-to-end lending procedures. CreditOnline allows you to develop automated life cycle procedures depending on what actions your customers are taking. Multiple custom solutions and tools can be made available to your customers on this platform as well.
4. LendingPad
LendingPad is a unique loan origination and point-of-sale system for institutions, credit unions, banks, and lenders. With this software, you can get the advantage of service level agreements, loan tracking, real-time reporting, campaign management, lead management, and inbuilt CRM. LendingPad is good for mortgage and loan professionals to manage loans.
With this app, you can originate loans from different sources. Users can integrate third-party loan providers and connect with them in real-time. This app can generate data from online portals, in-house loan officers, call centers and retail branches.
5. AutoPal Software
With this cloud-based solution, you can track your loan installments and record payments. The built-in features can make your life easy. You can create customer portal, send SMS alerts and share notifications. With this software, businesses can create a user-friendly website. Customers can use AutoPal to build their websites and profiles.
AutoPal provides you with live amortization feature. You can update your financial details and adjust regular forecasts. AutoPal has a feature of automated communication to send payment notifications to customers. The solution makes it easy for you to integrate with QuickBooks for updated account statements.
In short, these software and apps are equally suitable for all kinds of companies. These are some best loan software and apps to manage and scale your business.
Have any thoughts on this? Let us know down below in the comments or carry the discussion over to our Twitter or Facebook.
Editors' Recommendations: