5 of the best marketing channels for small business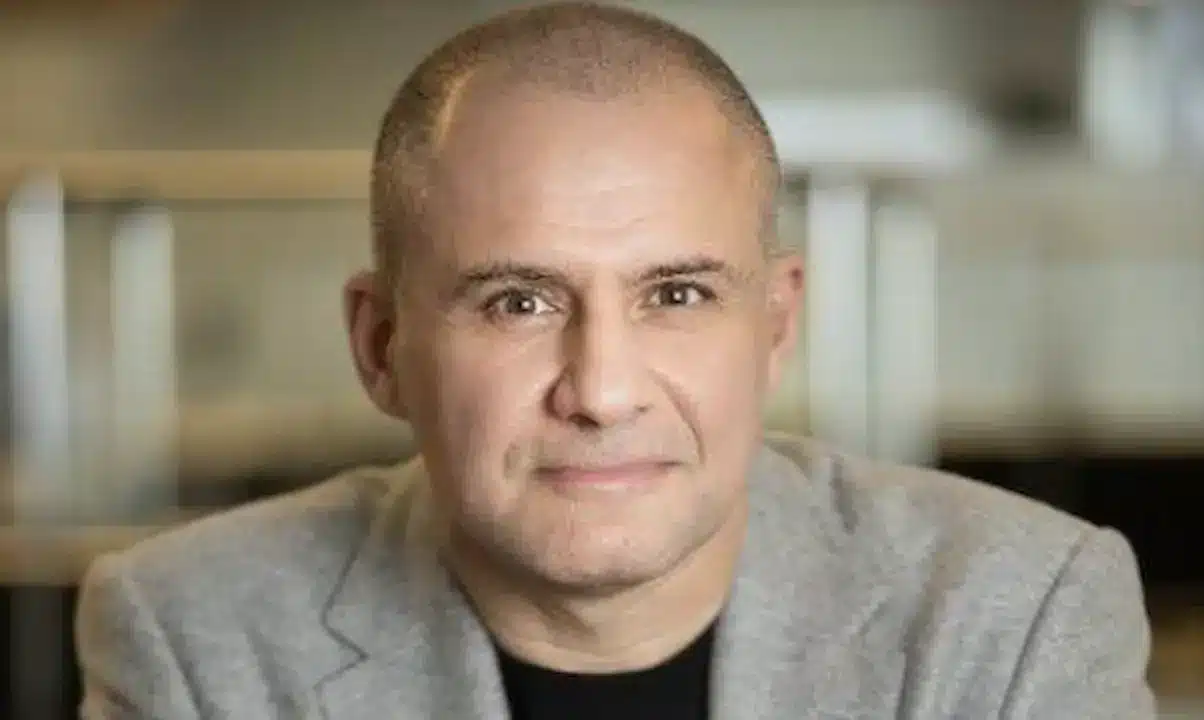 Which marketing channel generates sales for a business depends on its budget, its internal and external resources, and its growth phase.
Developing a successful marketing strategy necessitates the identification of key marketing channels that would work for a business.
Small businesses normally do not have large budgets, so Ronn Torossian suggests 5 Cost-effective marketing channels:
SEO
Businesses have to remain adaptable and competitive. By using SEO to deliver relevant, location-based content describing exceptional products and services, small businesses can gain exposure.
By engaging in well-researched and consistent SEO techniques, such as keyword research, mobile optimization, and blogging, a business can create quality content that lets search engines know that its site is to be trusted.
SEO strategies also drive more traffic to websites.
Email marketing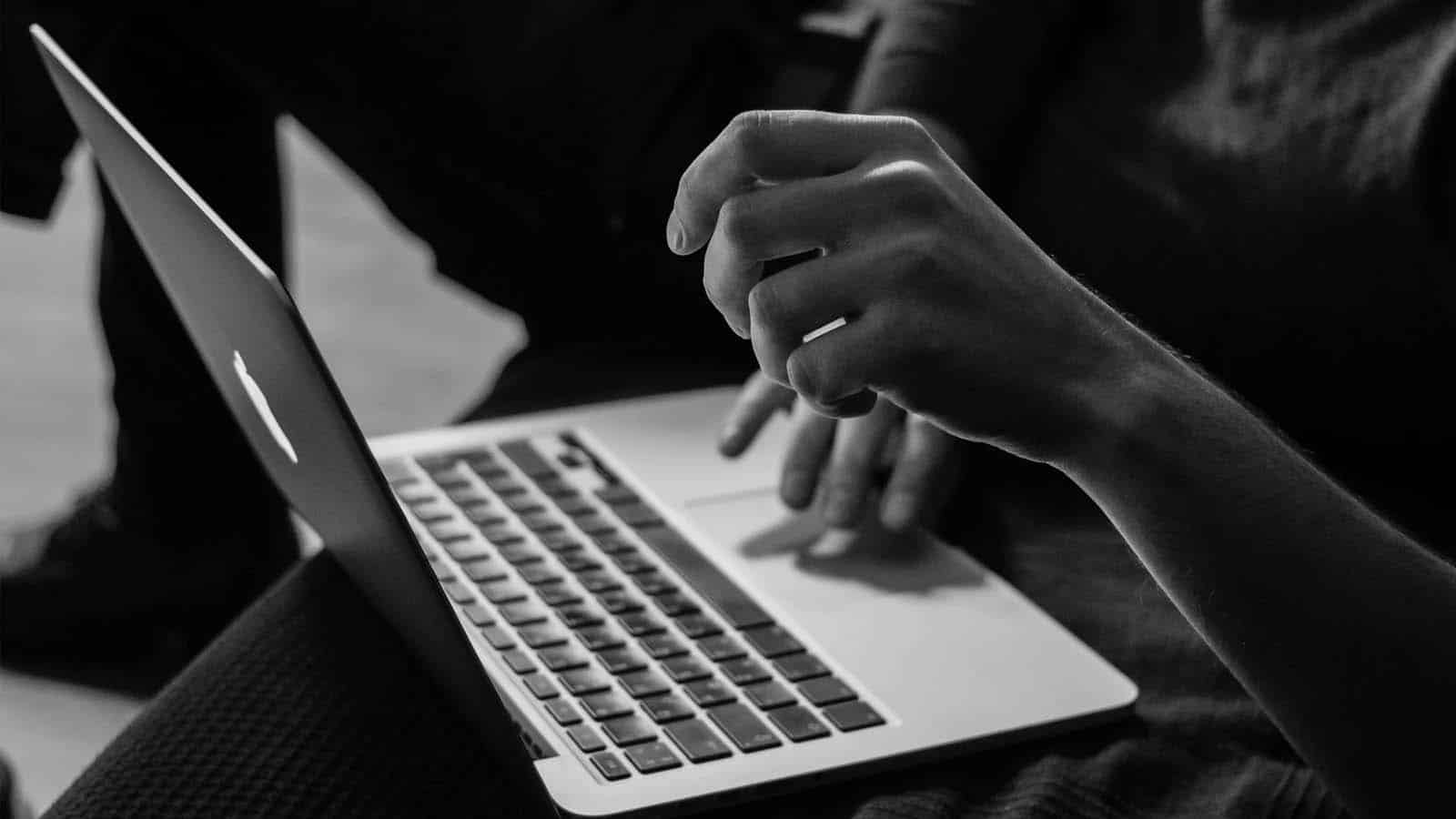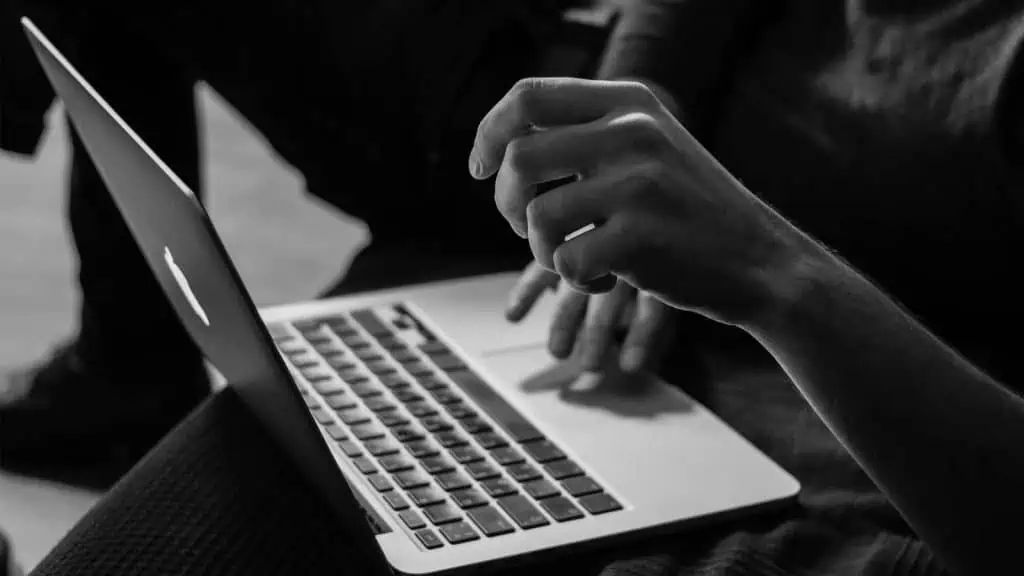 Email marketing is a cost-effective tool to reach customers and maintain relationships with them.
Two of the most important practices in email marketing are honesty and transparency, as companies should be as open with the customers as possible.
Generic emails lose ground and fall out of favor as the modern consumer responds better to more organic approaches. It should be easy for customers to subscribe to a letter.
There should not be too many steps. Potential subscribers should also know what to expect in terms of content before they sign up.
Influencer marketing
Influencer marketing enables small businesses to connect with customers who already love and use their products. Consumers love hearing from other consumers. Therefore micro-influencers can generate unprecedented reach and engagement.
According to a survey, 49 percent of consumers depend on influencer recommendations for buying products and services. Influencer marketing campaigns can include product reviews and collaborations.
Podcasts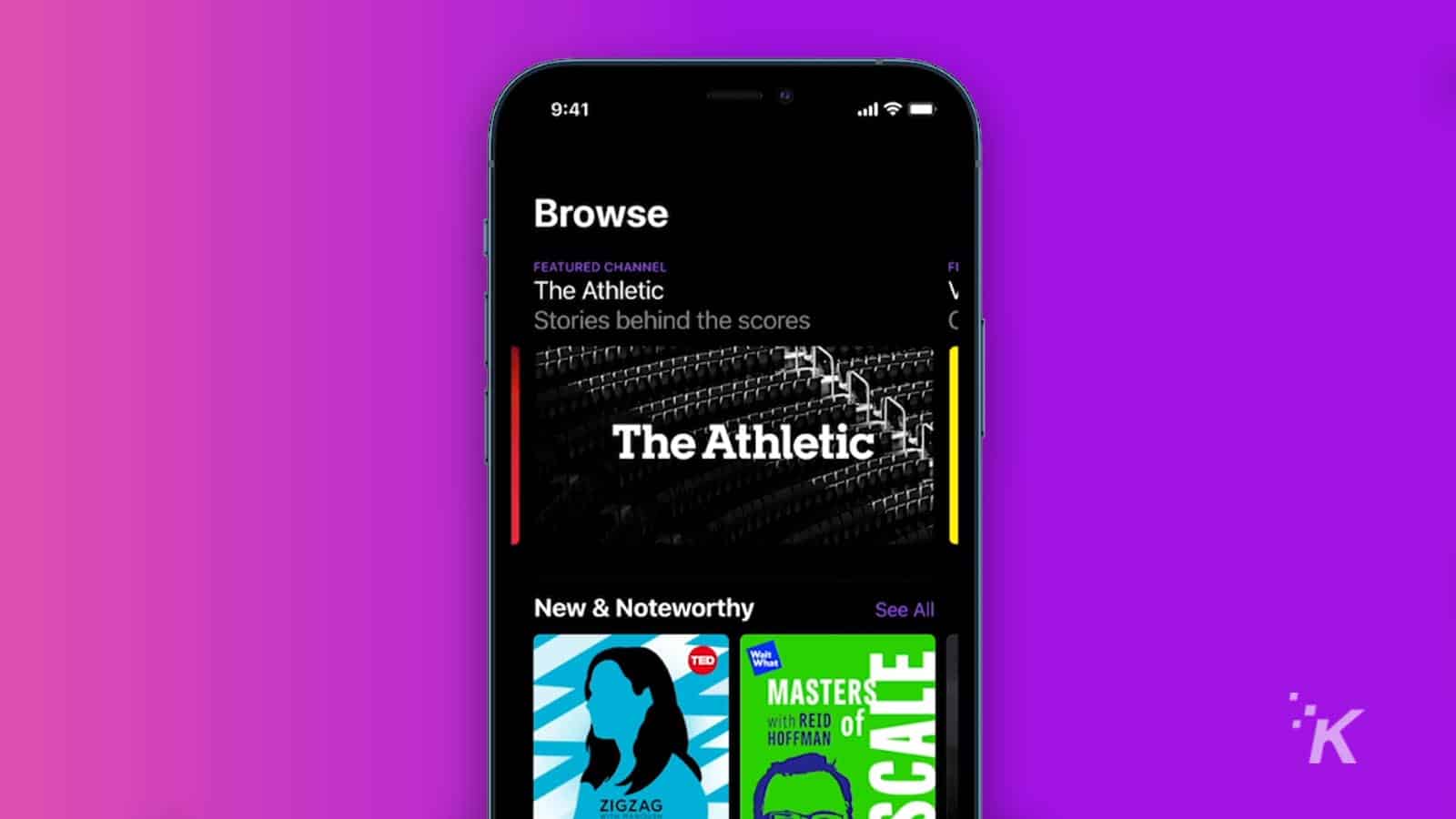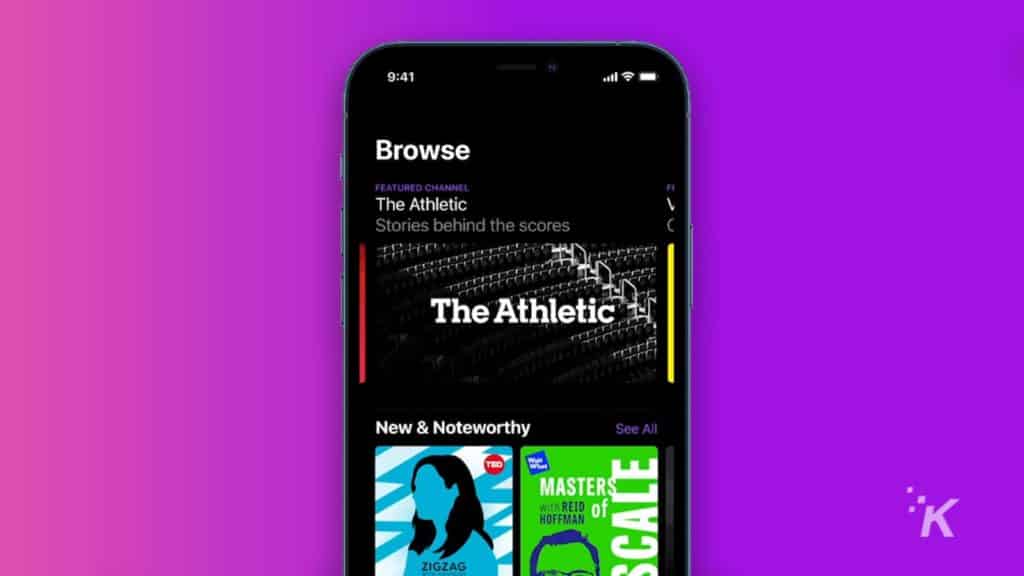 The amount of people listening to podcasts has increased considerably. It has become the perfect format for small business owners to absorb new ideas on ways to market their business.
Engagement is essential to maintaining and growing a podcast following. To keep people listening, they have to be educated and entertained in a way they find valuable.
A podcast might include an insightful show or a comedic segment. For instance, the #AskGaryVee podcast features Gary Vaynerchuk answering questions about marketing, social media, public relations, and entrepreneurship.
Referral programs
Incentivizing customers can lead to more business. Gift cards, statement credits, or free services can bring in new customers.
For instance, a book publishing company called Scribe Writing offers $2,000 for every referral made. Authors who have already published a book with other companies can refer to other authors.
If they sign up, the referrer gets the money in cash or applied as a credit to their Scribe Writing account.
Ronn Torossian founded 5WPR.
Have any thoughts on this? Let us know down below in the comments or carry the discussion over to our Twitter or Facebook.
Editors' Recommendations: