5 of the best mobile fax apps for iOS
While physical faxes are rarely used anymore, smartphone fax apps are becoming increasingly popular. Here's how to choose the best app for your needs.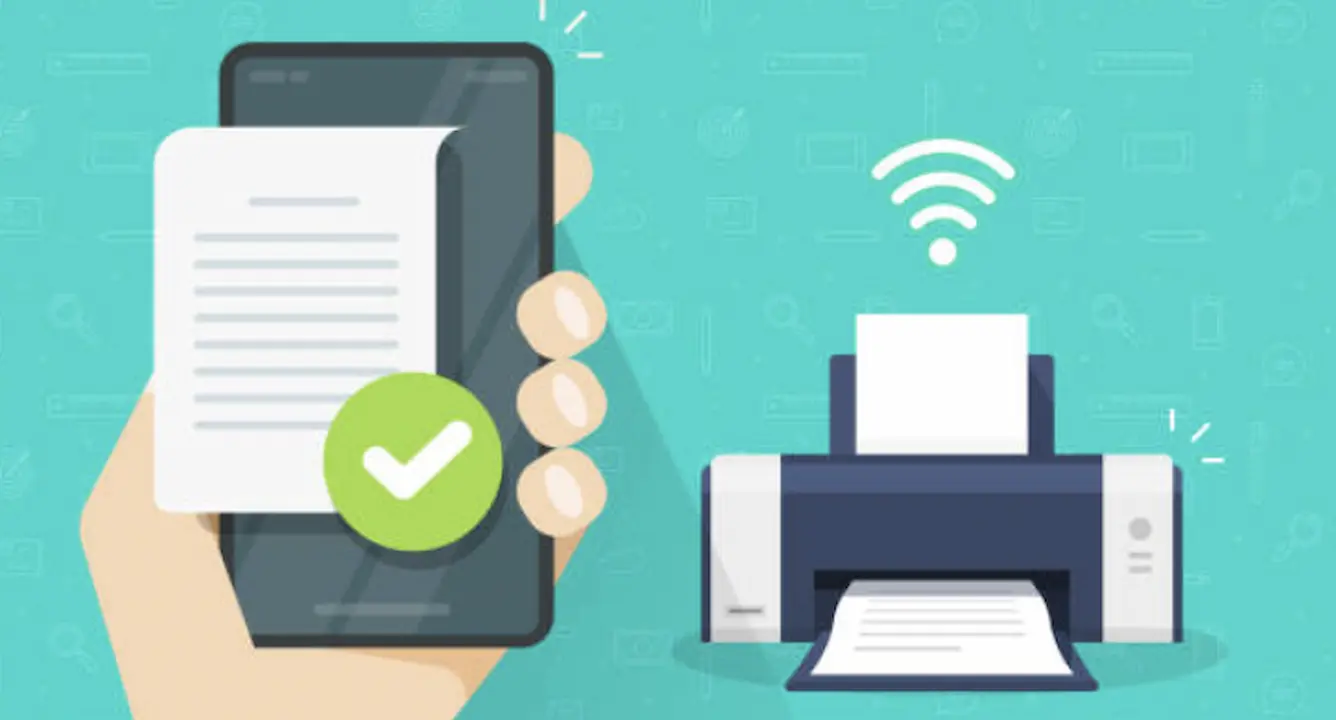 Without any doubt, mobile faxing apps are on the rise. With individuals and businesses searching for opportunities to go paperless, it's no secret that many want to install the best fax app for their iPhones.
Well, you're in luck since we've put together 5 outstanding apps along with helpful tips on what features you should focus on.
Speaking about the advantages of the fax app, the first thing we have to mention is that you can do it anywhere you have a stable Internet connection.
Just install an application and send or receive a document on the go. You don't have to be at the office or at home to grab your papers. You don't need to buy a physical fax machine, purchase supplies, pay for its maintenance, etc.
Moreover, such apps provide you with an opportunity to send multi-page documents and save time if you deal with really big files. It would also be a good idea to encrypt your faxes for security purposes – fax machines that we are used to, don't protect your information from unauthorized eyes.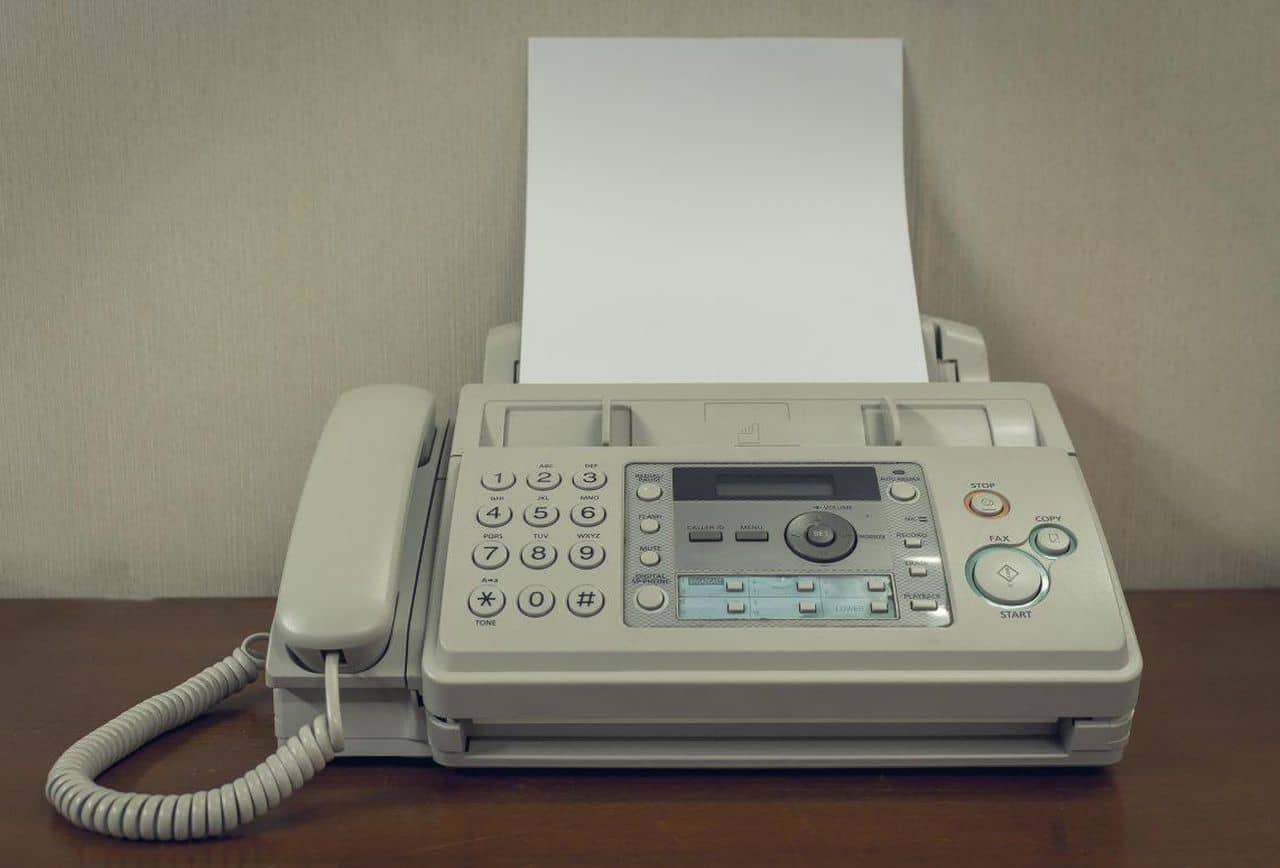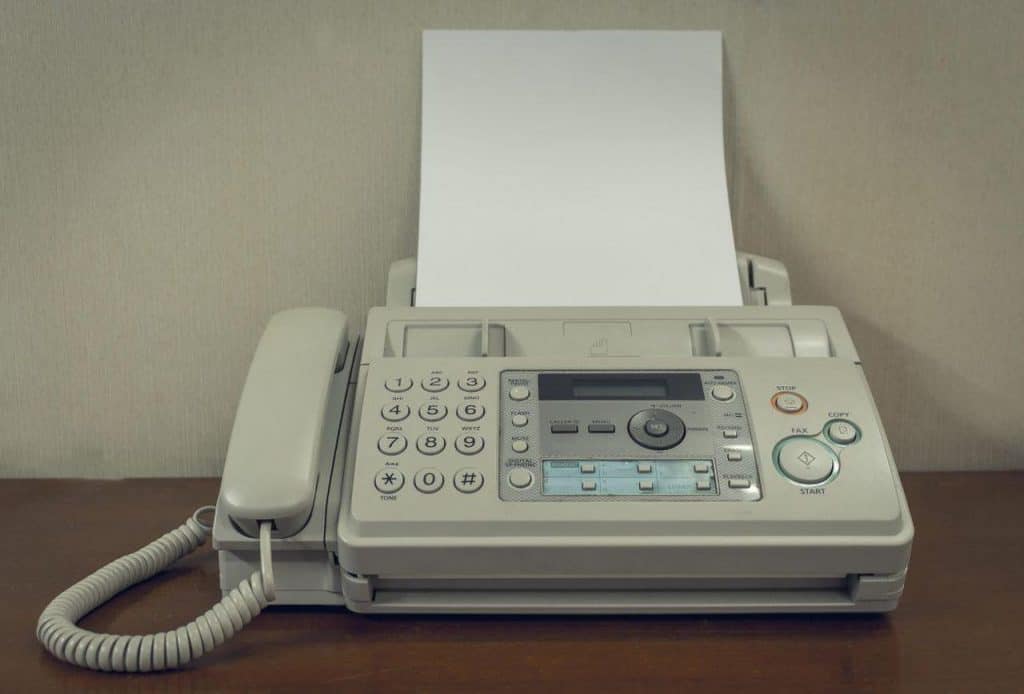 With a trustworthy fax app, you don't need to worry about confidentiality as they offer encryption which leaves your paper susceptible.
So, whether you're going to test the waters, or you're an experienced Apple user, you'll find the necessary answers here.
1. Fax from iPhone
Whether you deal with IDs, cards, licenses, receipts, photos, or any other documents, Fax from iPhone will help you to process them with fewer hurdles.
This mobile fax app comes with numerous features that make your life easier: it ensures the easy scanning process anytime, offers you a fax number to receive faxes seamlessly, provides fast and easy import regardless of the files' format, and so on.
You'll love a built-in scanner that allows you to take quick snaps, crop them easily and send them in seconds. There are also many nice additional features like the history tracking and e-signature to make your files more secure.
2. Fax Burner
What about turning your iPhone (it also could be an iPad) into a fax machine? Fax Burner enables you to send and receive documents round the clock. Your location doesn't matter.
Moreover, you can sign documents, sign forms and send them back out. Yes, you don't even need to print them. Each document received via this fax for mobile tool is stored as a PDF, and you can use it for any other purposes, e.g. email.
3. eFax
This is one application that you should definitely download from App Store if you're looking for a solution with amazing functionality yet a simple user-focused interface.
The tool will let you fax to up to 200 different countries in only a few minutes. It comes with a scanner, which means you can take a photo of the document and send it immediately.
One more thing that you should know about eFax for iPhone is that this tool helps you to create signatures and use them on your papers.
Obviously, signatures are a paramount part of all legally binding documents, and now you don't have to worry about signing contracts when you're out of the office.
And a cherry on the top: the eFax app comes with a customized cover page, so you can fax documents with all the vital information: your company's name, receiver and sender data, description, notes, etc.
4. Metro Fax
If you're looking for the best ios fax app at an excellent value, you definitely should pay attention to this tool. Don't worry – there are no setup costs or hidden fees, you can choose a plan that meets your needs.
Speaking about Metro Fax's advantages, we have to mention its low monthly fee, 2-week free trial period and huge savings when you already like this fax app and are ready to prepay annually.
The tool's interface is friendly: you just add a recipient, upload files, choose a cover page (it is optional), and you're ready to go! You can preview documents before you send them.
5. Fax.Plus
Fax.Plus is one of the most affordable fax applications in the App Store as its annual rates start at $5 per month. There is also a free plan with basic features that you will like if you use faxing from time to time.
For example, you can send up to 10 pages, use unlimited storage, and sign your documents. If you need more pages, a dedicated fax number, an opportunity to export fax logs, or even to integrate your app with Slack, you can choose a fax for mobile plan that is able to cover your needs.
Looking for the match in the App Store, pay attention to tools that are easy to set up and use, that enable you to get a local fax number, and provide you with an easy sign of e-documents.
There are many solutions with base, business, and enterprise features, so you can easily find the one that will meet your expectations!
Have any thoughts on this? Let us know down below in the comments or carry the discussion over to our Twitter or Facebook.
Editors' Recommendations:
Have any thoughts on this? Let us know down below in the comments or carry the discussion over to our Twitter or Facebook.
Editors' Recommendations:
3 benefits of using a virtual fax number