5 of the best photography accessories you should buy in 2019
Here are some of the photography essentials that will not only enhance your photography skills but, will also give you the desired output results.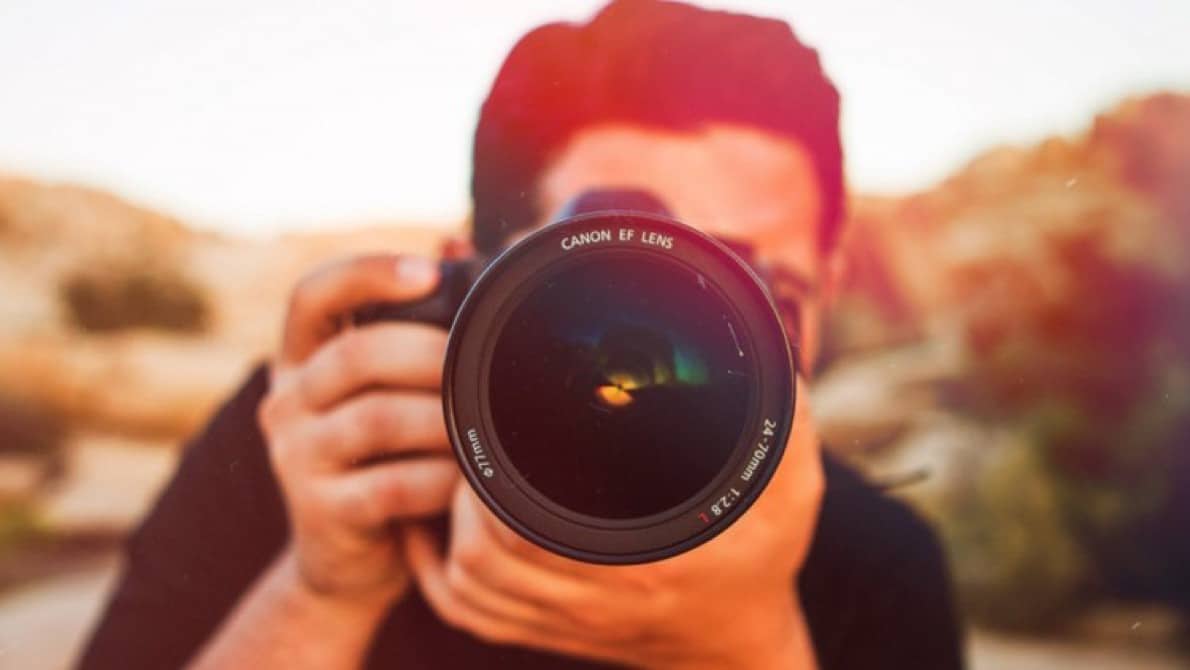 Whether you have just brought a new camera for yourself or you are into photographing since forever, a few of the photography accessories listed in this article are a necessity to enhance your output images. Be it a tripod stand or a reflector board you can always rely on them for better and expected results.
Here we have the top 5 photography accessories that will take your shooting experience a notch higher.
PULUZ® 4-Section Folding Legs Metal 97-180cmTripod for DSLR/SLR Cameras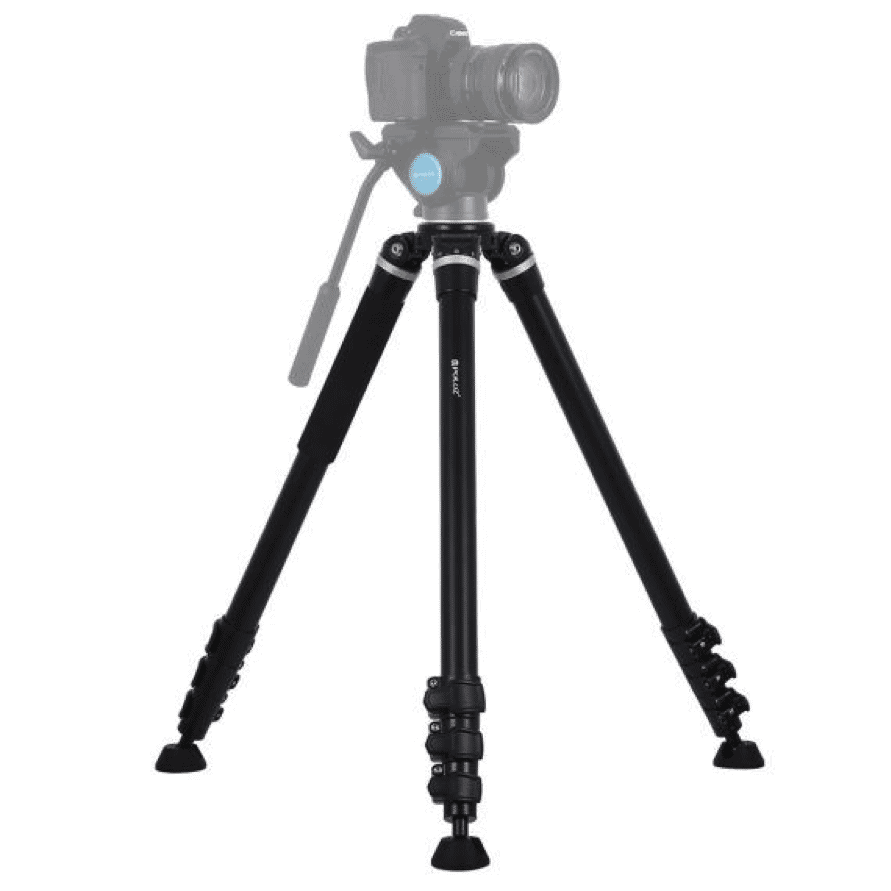 It is one of those camera accessories that can be a complete game changer. It so happens that a few of the images clicked by us are blurred out because of instability but, this tripod is all you need to correct that. Tripods come remarkably handy when you need to capture crystal clear HD shots with highest possible stability.
This 4-Section folding legs tripod by Puluz is made up of Aluminium and Rubber which means it's lightweight and portable. The rubber horseshoe at the bottom avoids slipping and provides still photography even over rough terrains.
You can fold or unfold the legs of this tripod according to your need. It has a minimum length of 970mm and can be retracted up to 1800mm. You can use any camera or device with ⅜ screw compatibility with this tripod mount. Moreover, the sophisticated screw placement makes it easier to use.
PULUZ® 5 in 1 Portable Folding Photo Studio Reflector Board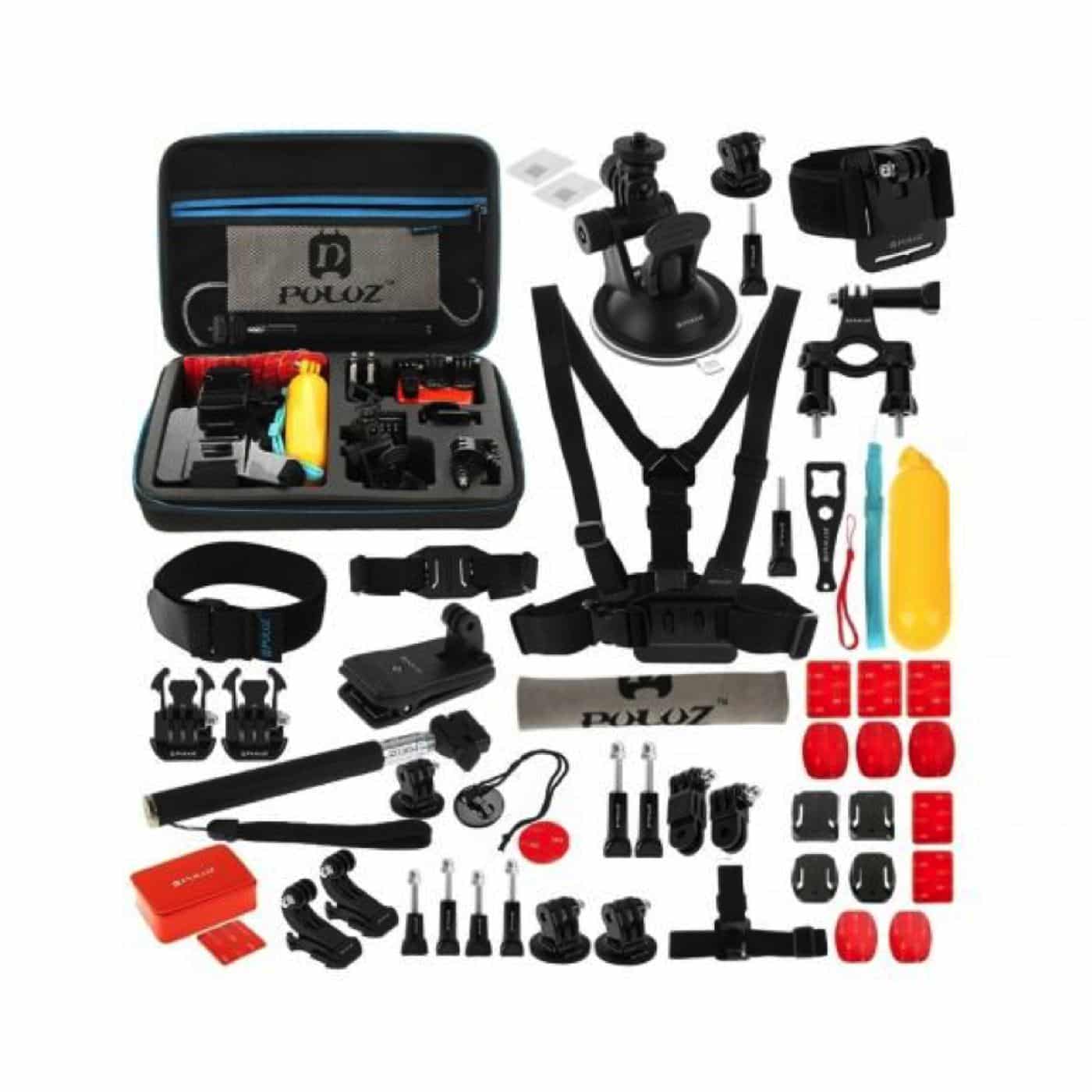 Another accessory that can change the way your images look is the reflector board. You can call these reflector boards as natural filters because they change the mood and lighting condition around the object.
The 5-in-1 reflector board by Puluz has five different colored boards that are foldable. Made up of foldable cloth, you can carry all of them along without any extra bulk.
You will get a golden, silver, black, white, and translucent reflector board in a package. They are available in sizes of 60cm, 80cm, and 110cm. You have to insert the reflector board in a cover which is glossy black from one side while soft from the other. The black surface reduces unnecessary reflection while the soft side decreases the projection of photographing objects.
You can use the golden reflector board to add sunlight effect in the images, translucent board to increase smoothness, Black colour to add darkness, white colour to improve lighting, and silver colour to intensify low lighting environment.
Puluz® GoPro 53 in 1 Accessory Bundle Set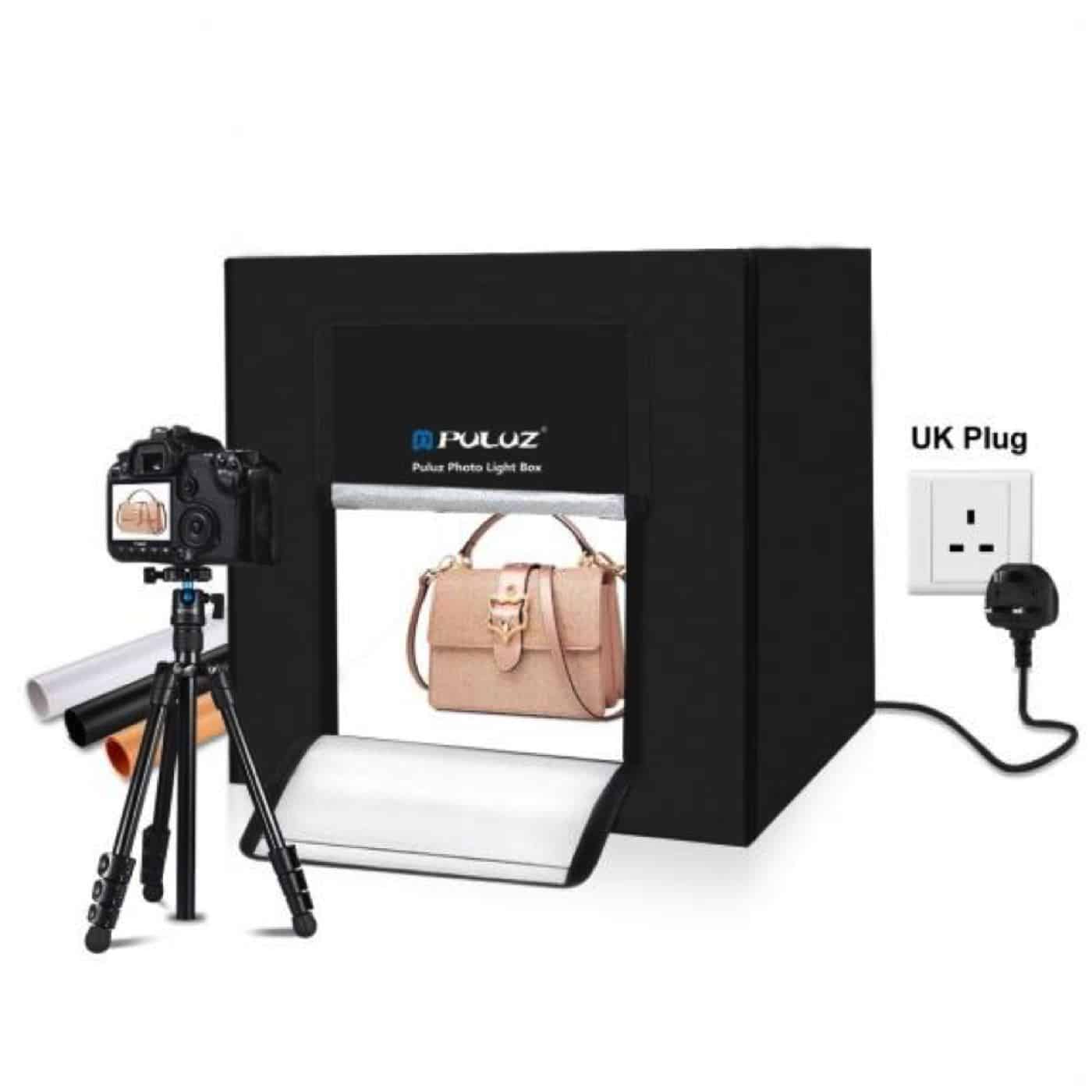 If you are in search of something that has everything to enhance your photography session, look no further because here is a complete bundle set for your GoPro action cameras.
The 53-in-1 bundle set contains large waterproof case, handlebar mount with screw, suction cup mount with adapter & screw, chest strap, wrist strap mount, wrist strap for WiFi remote, 3 way pivot arms with screws, J-hook buckles, surfing quick release buckles, extendable monopod with adapter, 360-degree backpack quick release clip, helmet strap, curved surface mounts, flat surface mounts, adhesive mount stickers, safety tether strap with 3M sticker, quick travel storage bag, tripod adapter, Bobber Hand Grip with strap and screw set, plastic wrench with strap, anti-fog inserts, head strap, long screw, short screw, and float sponge with 3M sticker.
It has everything that you would need on your next photography session.
PULUZ® Portable Photography LED Photo Studio Tent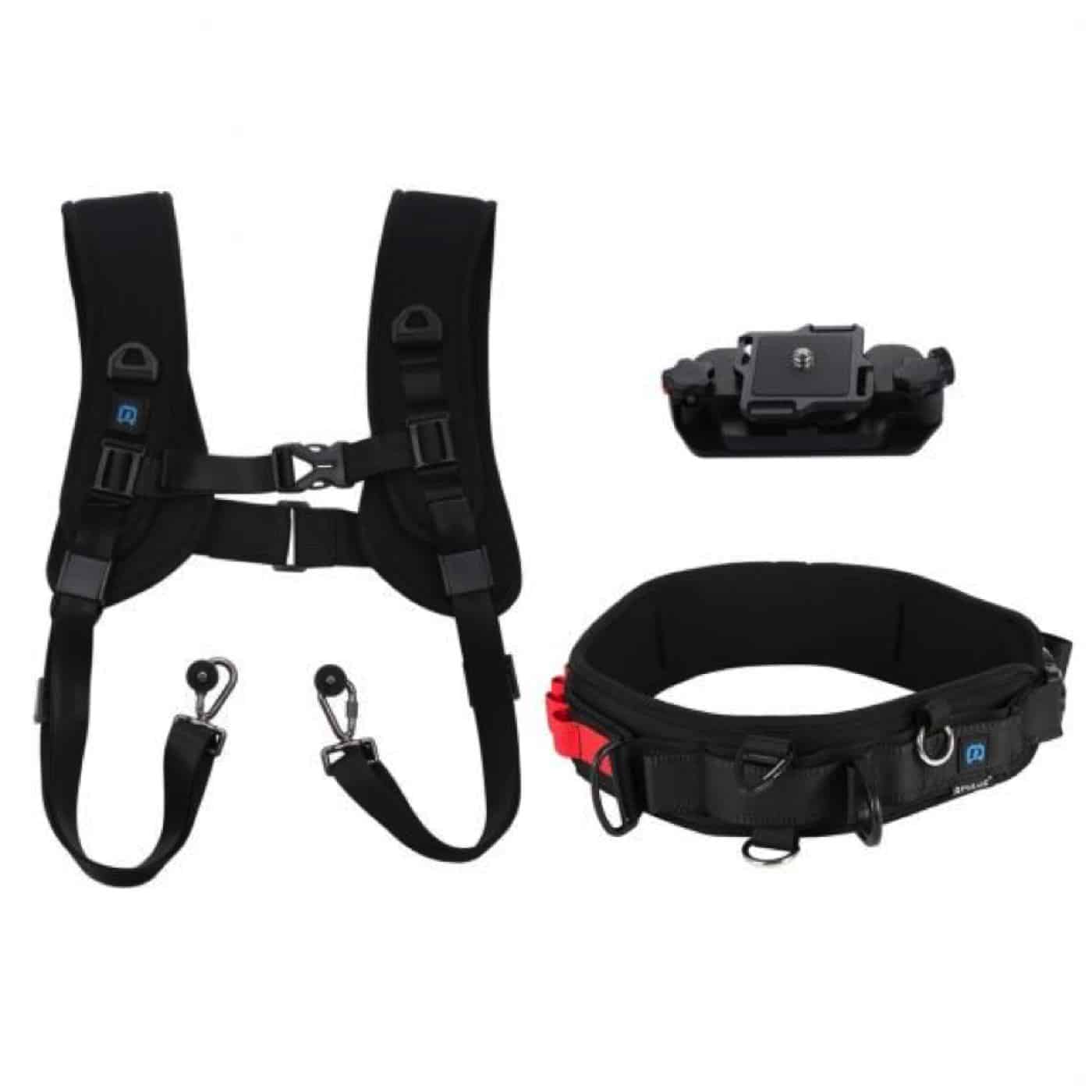 Here is a little fun accessory that let you click pictures for Vlogging or e-commerce business. Photography LED Photo Studio Tent is light in weight and has a dimension of only 80cm*80cm that makes it portable.
You can use this tent to click crystal clear images of products like jewelry, watches, craft items, small plants, or any other accessory. The tent comes with a shadowless bottom light and diffuser box to eliminate shadows from the image and enhance the picture quality.
The LED studio has two built-in high quality LED strips that help you to take incredible product photos. The 80W 5500K LED lights can soften and reflect lights and eliminate glare and spots for a perfect shooting. The tent doesn't require any extra installation or maintenance. You can set up the tent anywhere and anytime to click the premium pictures.
Now, you know the secret behind incredible product images on e-commerce websites.
PULUZ® 3-in-1 Multi-Functional Waistband + Double Shoulders Strap + Capture Camera Clip Kits with Hook for SLR/DSLR Cameras
Made up of high-quality nylon and neoprene, this Puluz strap is all you need while on your next trek. It has several plug belts to hang kettles or buckles to carry extra cameras and items. The sturdy and strong D rings can be used to hang additional burdens along with lens bag.
Also, you can adjust its length according to your waist size. The soft Nylon-made strap is designed ergonomically to distribute the weight across your shoulders. The metal quick-release plates securely connect your camera and the strap. The bumper and buckle on the strap avoid swinging or swaying of the camera. The 1/4 screw makes it compatible with any camera type.
These were some of the photography essentials that will not only enhance your photography skills but, will also give you the desired output results. You should give them a try if you are an avid photographer, a Vlogger, or a YouTuber.
Have any thoughts on this? Let us know down below in the comments or carry the discussion over to our Twitter or Facebook.
Editors' Recommendations: