5 of the best platforms for embedding live streaming videos in 2019
Here are some of the best platforms for embedding live streaming videos.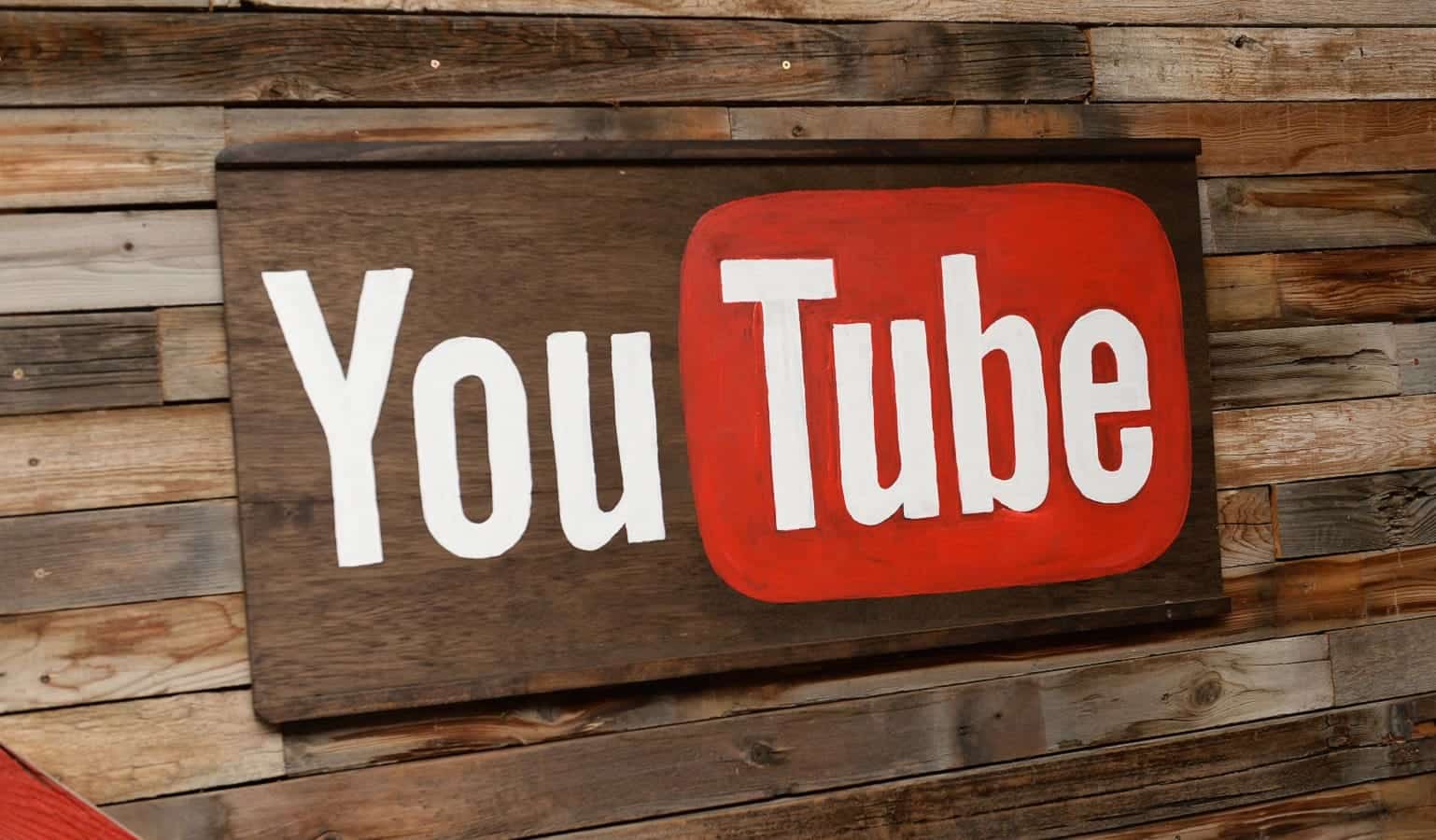 Live streaming videos create a better effect and more user engagement. The best platforms for embedding live streaming videos support playback in almost any format. They also have a wide range of playback options that create a better video quality.
Maximum numbers of the cameras are created to record videos but not for streaming. Therefore, you need particular software to change the video format and optimize it for embedding it in between. Well, it's hard work if you want to optimize it to embed it within your blog.
That's where the platforms supporting live streaming embedding introduces. Such platforms don't provide the same functionality but also provides a convenient way to attach your produced videos on platforms like WordPress.
Here are some of the best platforms for embedding live streaming videos.
JW Player
This super easy and fully responsive platform for supporting video integration comes with unbeatable features. This lightweight platform helps you to stimulate your creativity with the large collection of text and overlays. Custom video feature and live streaming capability of JW player has fetched it positive rating. API of the player is the best which makes it a perfect choice for customization. Though you can download jw player videos using some tweaks.
BridTv
The upload process is absolutely straight forward and you don't have to undergo tough and difficult procedures to do the needful. Comprehensive user friendly platform has been serving customers ever since 2013. Brid TV can help you to embed live streaming videos apart from monetizing, managing and encoding them. Rated 5 out of 5 by the customers, it is a great video player which supports ad unit for bringing additional revenue.
VideoJS
This first class plugin for embedding live streaming videos has been chosen as the best option by various websites. Advanced plugin API helps in encountering varied issues and difficulties. Video JS does not unleash the metadata in an API. Therefore, you need to go for manual plugin installations. The plugin is somewhat huge is size but manageable. You can create VR/ 360 Canvas. You can control the current videos depending on the current focus.
Plyr
Simplistic, customizable and accessible HTML5 audio and video YouTube support with live streaming integration is possible only with playr. You can create customizable control and generate perfect outcomes for having better revenues. There are no security vulnerabilities while you use the platform. However, users must go for security analytics at a personal level. Learn more here.
FV Player
This custom HTML5 video player is a complete solution for embedding live streaming on a website or any other content. With an improved and more powerful playlist, fv player comes with automated video regulation encoded for admin. Absolutely responsive for word press video player, you can always use the plugin for the advanced features it has. It has a Pro license that ensures Ultra-fast efficiency and full support for video intelligence ads.
As soon as the plugin is uploaded and activated, you will get certain settings at submenu called Fv Player. You can modify auto buffering, auto play, convert short codes and to do much more with the colors of the page. There is current visual configuration at the right hand side of the screen. apply changes and refresh things for a better appearance.
How can live streaming benefit your brand?
Dramatic benefits of live streaming Technology for a business have been realized ever since 2013. Currently, every business is trying to embed live streaming video within their websites for more user engagement.
The best example of live streaming includes when people who could not attend Apple iPhone XS live conference. They could easily access the live video globally and learn about everything at the comfort of their home. In other words, Apple grew its audience and so you can. The Internet is a huge place where you can engage customers by channelizing them towards your brand. Live streaming lowers up to the overall cost and provide in better training, product information and the time saving.
Wrapping up
A platform that allows you to integrate live streaming videos can reduce your expenditure in branding and promoting the products. You can effectively tell the brand story to the audiences. Live streaming videos provide a sense of excitement to the audience. Henceforth, you need to take the help of best platforms that can help you to embed videos and create a worthwhile tomorrow.
Support for YouTube, Google Plus and other live streaming platform provides more opportunity to your business. You can quickly grow your business on social media and simultaneously receive several SEO benefits. Live streaming platforms open avenues for an international audience to participate.
Have any thoughts on this? Let us know down below in the comments or carry the discussion over to our Twitter or Facebook.
Editors' Recommendations: