5 of the best travel gadgets of 2018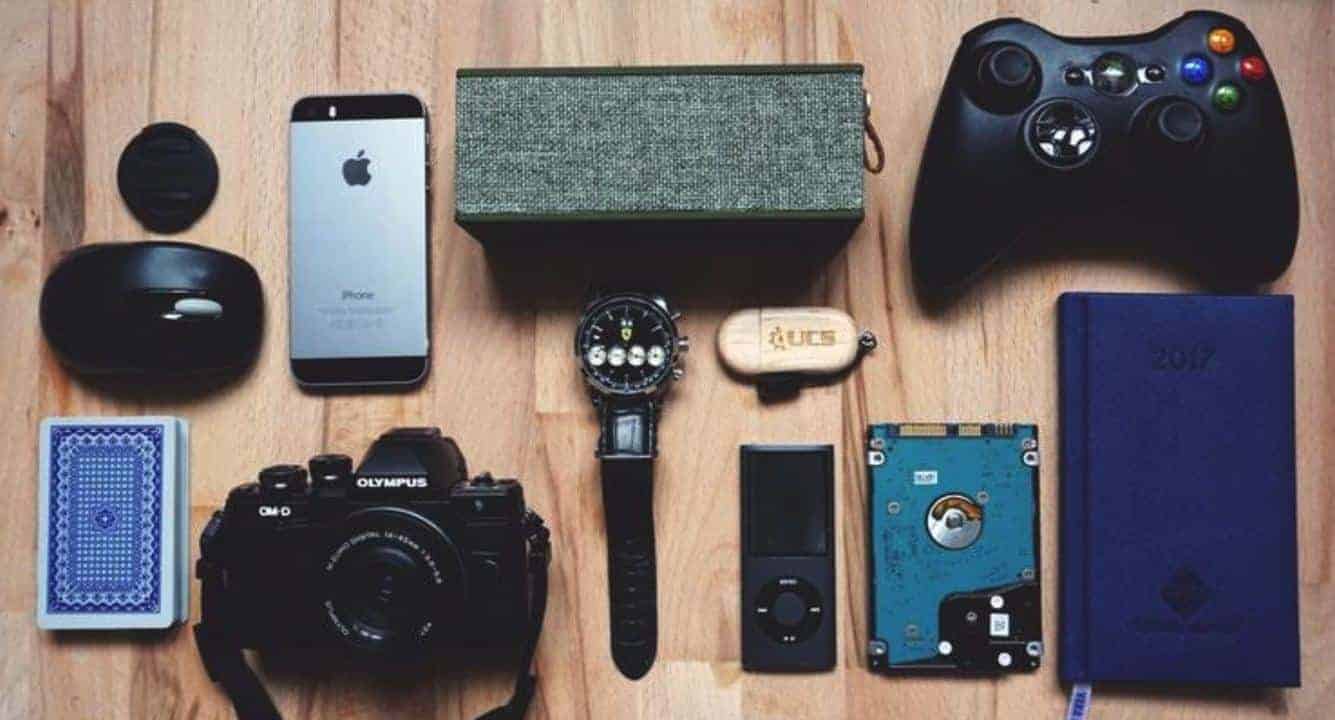 There are lots of gadgets that are making traveling more interesting and safer for many people. They can be used when traveling locally or internationally. The latest versions have undergone a series of improvements and packed with the latest technology. Tech-savvy individuals are finding it easier to get gadgets that fit their budget.
Make sure that you get a portable travel case to carry all your accessories. These gadgets are bound to meet the varying needs of travelers.
Noise canceling headphones
Different brands keep releasing noise canceling headphones for users. Apart from having a cool design and producing great sound, look out for comfort when shopping for them. You can start using it with the default settings or customize it to your taste. The best noise canceling headphones can last up to 30-40hrs depending on usage. They will enable you to work, listen to music or watch movies without distraction. Another thing is that they can help you to sleep better.
Power bank
Every traveler needs a power bank regardless of their chosen mode of transportation. The power outlet in a bus or airplane may refuse to work anytime. Invest in a portable power bank to charge all your devices during your trip. This will give you peace of mind and ensure that you stay connected on the go. Some models even support wireless charging once you activate this option.
Water purifier bottle
Water-borne diseases are quite common in certain locations. They may be accompanied with life-threatening consequences if care isn't taken. Opt for water purifier bottles that rely on an efficient water purification system and designed with eco-friendly materials to keep you hydrated. They have the ability to kill microorganisms like bacteria and virus within a minute. The bottle can also double as a reusable water bottle when you remove the filter. This option is a smart way to save money in a situation where bottled water is expensive and you're on a tight budget.
World travel adapter
Pack a world travel adapter alongside your multiport USB charger whenever you're traveling internationally. You won't need to take more than one plug adaptor or buy an extra one when you reach your destination. They are powered with surge protection and can be used to charge electronic devices anywhere in the world. Choose a USB charger that has foldable prongs.
Smartphone accessories
Smartphones are an ideal choice if you're heading to a weekend getaway or traveling for a few days. Most travelers book their flights, dhow cruise Dubai marina and hotel rooms in advance on their mobile devices. This eliminates the need to pack your PC, e-reader and digital camera. It can keep you entertained as you watch movies, play games or listen to music. A great number of tourists also use their smartphones to send emails and work on different projects during their trips.
Purchase a selfie stick with built-in tripod stand, remote clicker, and clip-on lenses to capture Instagram-worthy pictures. It's possible to get budget-friendly smartphones and other accessories with exciting features.