5 of the easiest ways of getting traffic to your site
These are the ways you can follow to get more traffic to your website.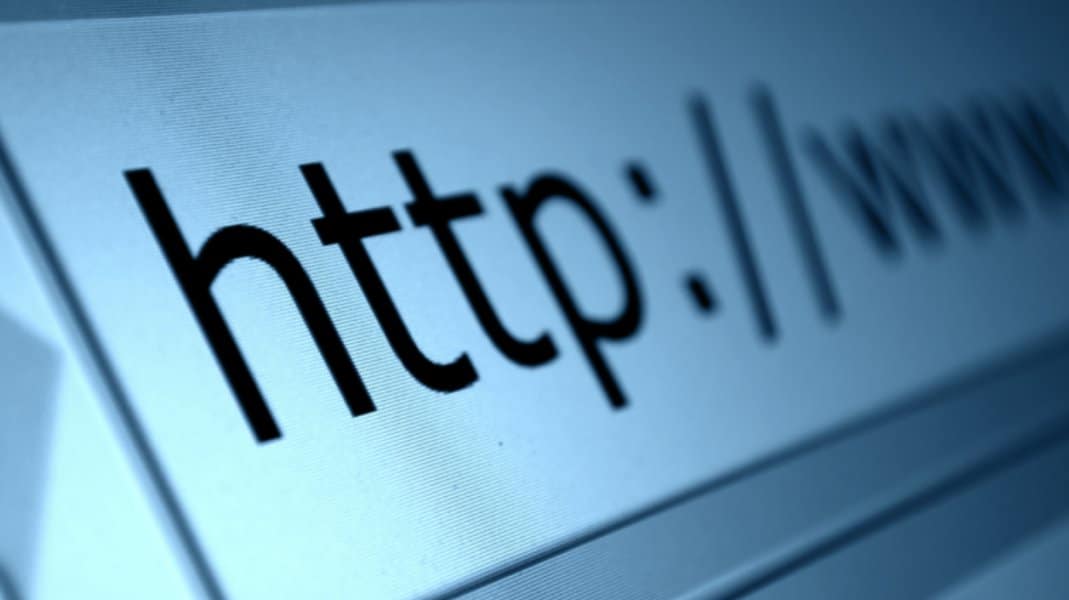 It is impossible to make any website work without traffic, it just makes no sense. However, getting people visiting it is not that easy, especially today, when there are millions of websites, tons of advertisement, billions of social profiles and they all take an effort to lure users to check out their content, like it, sign up to it, and buy it. Getting traffic has become complicated with all that competition, and yet, it is doable.
There are dozens of ways to lead people to your platform, but it is impossible to discuss them all in one short post. So, let's check out some of them. These are an advertisement, guest posts, videos, infographics, and podcast. In case you have no idea about how it works, order help from Linklifting experts or buy an educational course of making videos and podcasts.
If you want to get more traffic, it is worth investing some money into education and initial promotion.
Advertisements
This is the easiest method you can apply for luring the visitors to your website. However, it will definitely cost you money, and the sum will depend on the spot for your ads. It costs less for Google and Facebook, but if you would like to place your ads on other platforms, you should contact companies like Mediavine.
Guest Posts
Guest posts are articles you write and place them on resources different than yours. You should go and fins platforms that look for collaboration or accept guest posts paid or free of charge. Then, you have to write a really good article meeting all the requirements that the platform's owners put. Add the link to your website into the article. As soon as it is posted on the resource that people already visit and like, they will follow your link and check your posts as well.
Videos
According to current trends and numerous suggestions of the industry experts, the use and popularity of video grows and will continue to grow in the future. So, you can consider luring the people by providing them with video content they might like, and perhaps share with others. It is not that easy to make an attractive video, but you can learn for sure.
Infographics
The majority of people perceive visual information much better than text; it is not because they are stupid and cannot read, it is because this is the nature of the human brain. So, if videos are not your thing, make infographics and place them on your resource, and also share on other websites. If users love it, they will visit your website as well.
Podcasts
Another scary thing that many people are afraid to do is to make podcasts. However, today users are really busy. They do not want to read huge texts, and they might not have time to sit and watch your amazing educational videos. However, they definitely have time to listen to you when they are driving a car, or commuting from work. Creating own podcast is a good idea since this type of content also becomes more in demand.
These are the ways you can follow to get more traffic to your website.
Have any thoughts on this? Let us know down below in the comments or carry the discussion over to our Twitter or Facebook.
Editors' Recommendations: