5 of the hottest mobile games you should be playing in June
There's a lot of mobile games out there, but here's 5 of the best ones you should be playing this month.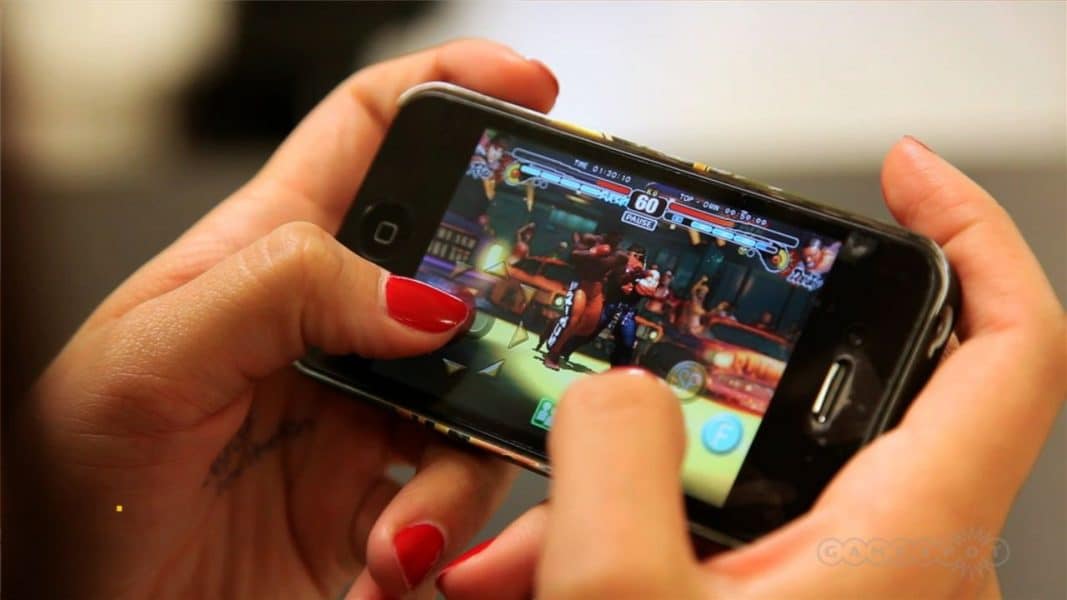 Mobile games are growing in numbers at a far greater rate than ever before, and they seem to keep getting better and better over the years. From time to time, we check out new releases that are trending and worth trying out; however, the number of these new games is quite overwhelming to keep track of everything. And because we know that you value your precious time and effort, we came up with 5 of the hottest mobile games you should be playing this month. These games are in a mixed genre, good quality, fun, well transferred to mobile and not packed with in-app ads.
And so without further delay, here are our five picks for the best mobile games for the month.
Battle Bay
Battle Bay is a real-time multiplayer battle arena game (MOBA) created by Rovio. It is available on both Android and iOS and is globally accessible for download. Due to the vast number of players who will be logging online, the server picks whom you get to play with. There will be a maximum of five players playing on each side. Unlike the developer's previous hit, this time, you will be choosing a ship and adding some guns onto it instead of an angry bird to fight off the opponents. You can join a fleet of allies and strategize to take down enemies in a five-on-five battle. Choose a ship according to your game style: the Enforcer, the Defender, the Shooter, the Speeder, and the Fixer. Then, gear it up with weapons, armor, war items, and abilities that you can modify to fit your fighting tactics.
Not Not
Not Not is the ultimate puzzle game that will challenge your brain on logic and orientation. It is one of the best mobile games this month for the heavy mental training and exercises you will get. You will be instructed to swipe precisely towards the correct direction (up, down, left and right). As you level-up, the instructions become more and more involved, requiring logic and dexterity for you to win.
Gladiator Heroes
Gladiator Heroes is a multiplayer strategy game wherein you construct, manage, and defend your empire; and unlock maps with mountains, volcanoes, jungles and deserts to discover new worlds. Conquer new places to widen your territory and construct academies for gladiators, armories, infirmaries, buildings, and arenas. You can acquire better fighters and weaponry as your empire prospers. You may customize the design and outfit of your warriors, and then train them to lead perilous battles. The game includes subscriptions, which allows an additional building queue and faster healing time.
Blitz Brigade
Blitz Brigade is a massive multiplayer online first-person shooter game (MMO FPS). You will have to choose from the seven highly skilled classes: the Soldier, Gunner, Medic, Sniper, Stealth, Demolisher and Engineer, and then team up with other players to fight the enemies. The game is set in an unusual alternate history where the world's military leaders and the forces of Axis and Allies made an agreement to disengage from a destructive world war. Instead, the best troopers and most trigger-happy shooters from both sides are chosen to represent each side and fight in an arena that is teeming with guns, tanks, bombs and other weapons.
Book of Ra
The Book of Ra is an addicting puzzle slot machine game that will allow you to travel back in time in an adventure into ancient Egypt. You will be mesmerized by the beautiful and bright colors of the mysterious pyramids, perplexing hieroglyphs, and old treasure chamber backgrounds. The objective of the game is to land in a winning combination of five identical symbols with no other symbols coming in between. The Book of Ra (Scatter symbol) can replace all other symbols to complete a combination.
If you land three or more Scatter symbols anywhere on the reels in a single spin, you will win ten free spins. The number of lines and the stakes from your previous regular game will be utilized, and a random bonus symbol will be initially determined. If you score two bonus symbols in one spin during the free games, the value will multiply with many active win lines.
The original Book of Ra, created in 2011 by Novomatic, was a hit, especially to people who love slot machine games; however, this new deluxe version is considered one of the hottest mobile games this month due to its improved features and slot enhancements.